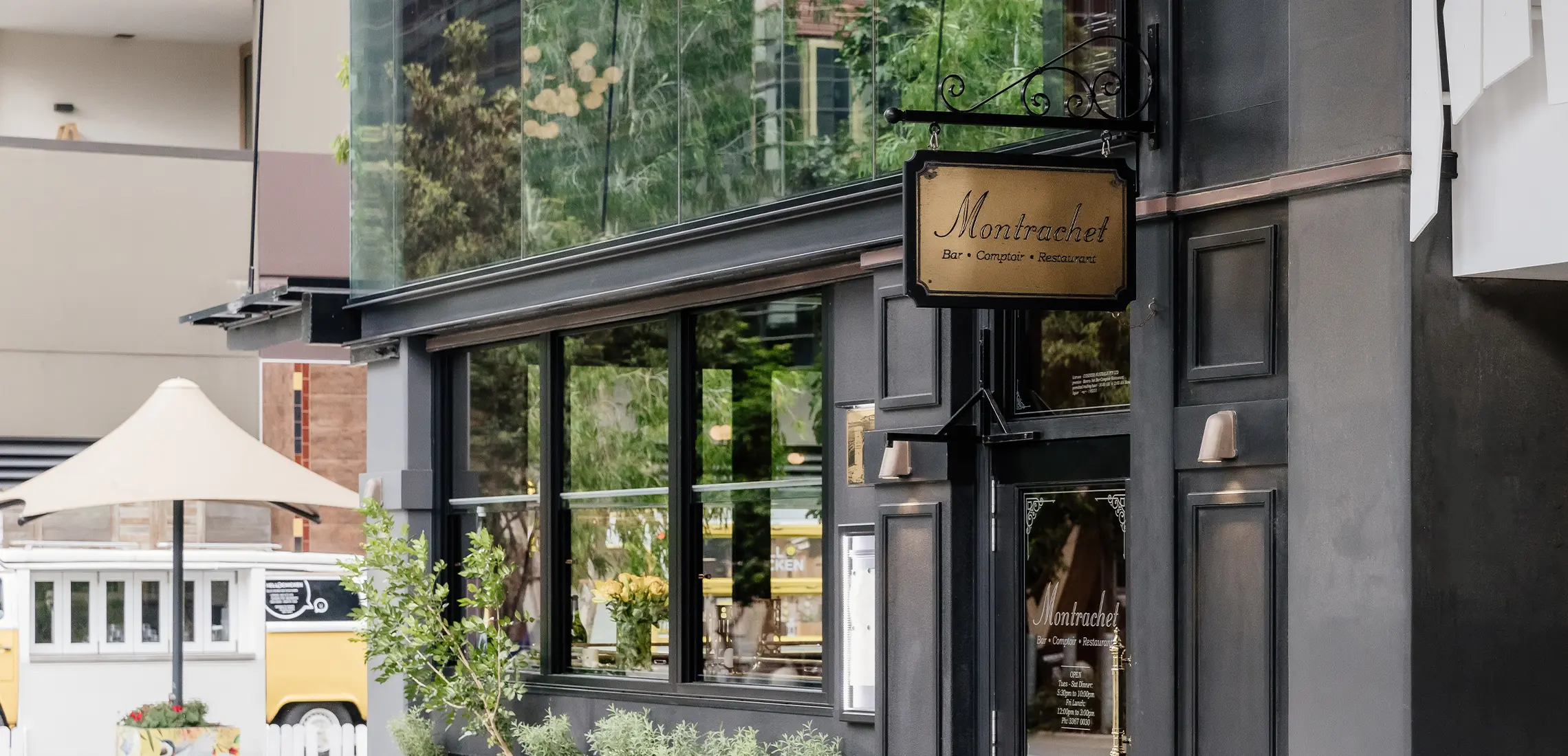 How To Have A Luxe Day Out In Bowen Hills
Put on your fancy pants
By Dinushka Gunasekara | 26th October 2022

When it comes to enjoying a lavish day on the town, you'll find everything you need in the inner-city suburb of Bowen Hills. Is fine dining your vice? They've got restaurants serving up the goods. Do you enjoy tickets to sold-out gigs? Step right up to their entertainment spaces. Or maybe retail therapy is your go-to indulgence? Well then, the prestigious DOMO is where you need to be, aka the exclusive source of leading furniture brands from around the globe. 
Ready to live the luxe life? Here's how to spend a premium day in Bowen Hills: 
Eat around the world
The crowning glory of Bowen Hills is King St – an urban neighbourhood home to art, culture, and a plethora of delicious cuisines. Serving up a global dining experience on the daily, you'll find a Mexican fiesta at El Camino Cantina, fragrant Vietnamese flavours at Xin Chao, and hearty German fare at Beerhaus. So where should you begin on your trip around the world? Montrachet – Brisbane's renowned restaurant for extraordinary French gastronomy, with a charming interior to boot. 
Shop with the best
The retail scene in Bowen Hills offers luxury brands you won't find anywhere else. Case and point? DOMO. The designer furniture retailer is Australia's exclusive stockist of prestigious and sought-after European and global brands since 1984, dedicated to bringing classic and contemporary indoor, outdoor, lighting, and homewares collections to your humble abode. From the uncompromising Austrian label with unparalleled craftsmanship, Wittmann, to design-forward, French luxury brand, Ligne Roset, DOMO is the only place where you can score these gorgeous goods without using your passport.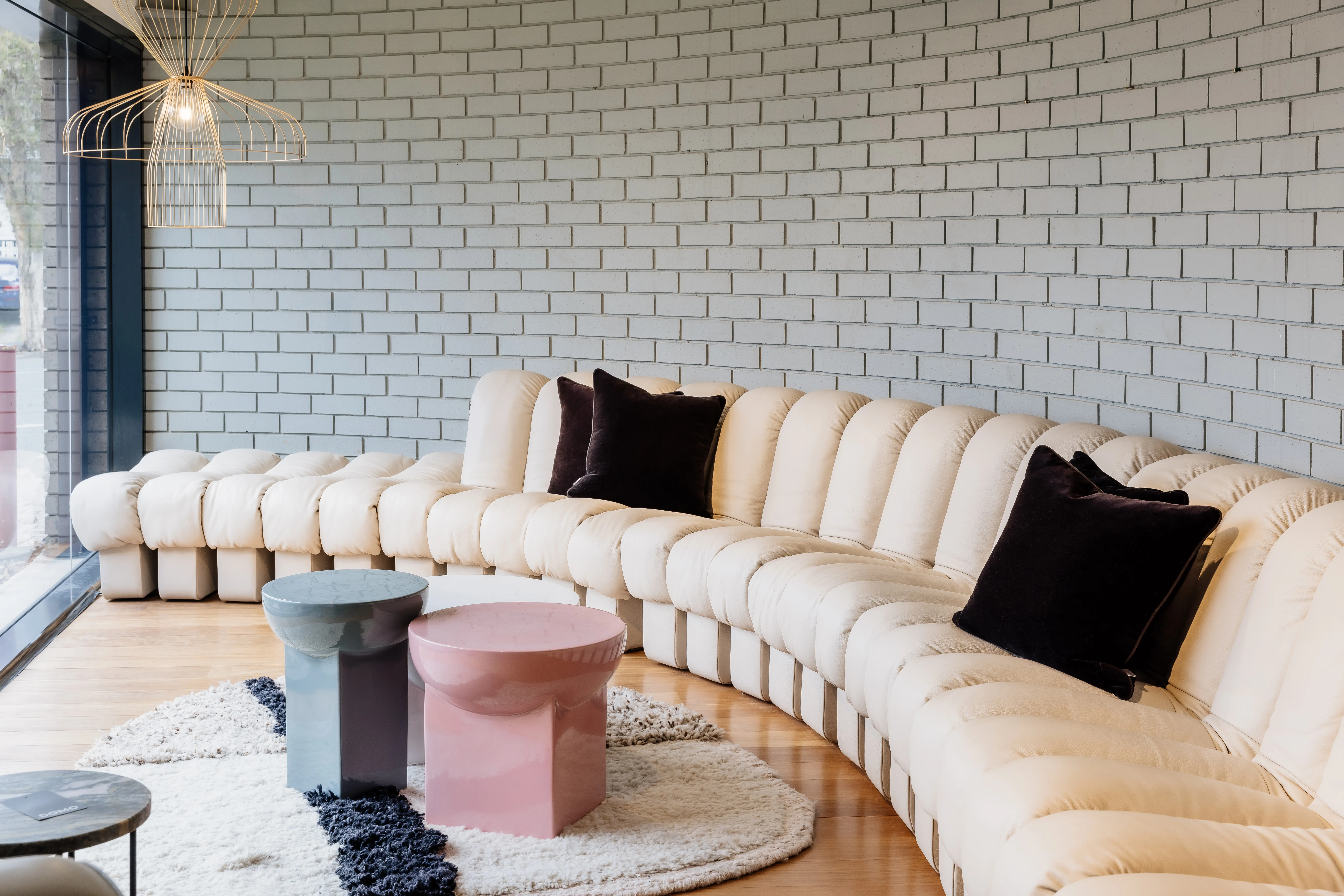 Upskill in style
The seasoned hobbyist is sure to find their way to Bowen Hills, with a range of experiences tucked within the suburb. Take your love for caffeine to the next level at The Coffee Commune, where coffee enthusiasts are welcome to perfect the art of making a good cuppa. Or, if you prefer your hobbies to giddy up, head to the Exhibition Equestrian Centre – a family owned and operated horse riding school for all sorts of riders. Whether you've never set foot in the stirrups or grew up with reins in your hands, Exhibition Equestrian will let you live out your inner horse girl again and again. 
Front row seats
Dinner and a show is practically the motto in Bowen Hills, with the entertainment quarter offering a vibe to suit all tastes. Get your groove on at Brisbane's beloved music venue, The Tivoli, with a continual lineup of showstopping local and international acts. The world-class Brisbane Showgrounds and Royal International Convention Centre also calls the 'burb home, with crowds flocking their array of memorable events, from festivals to expos. Don't want to travel far to get home post-show? The 4.5-star Rydges Hotel is just around the corner for maxim relaxin'.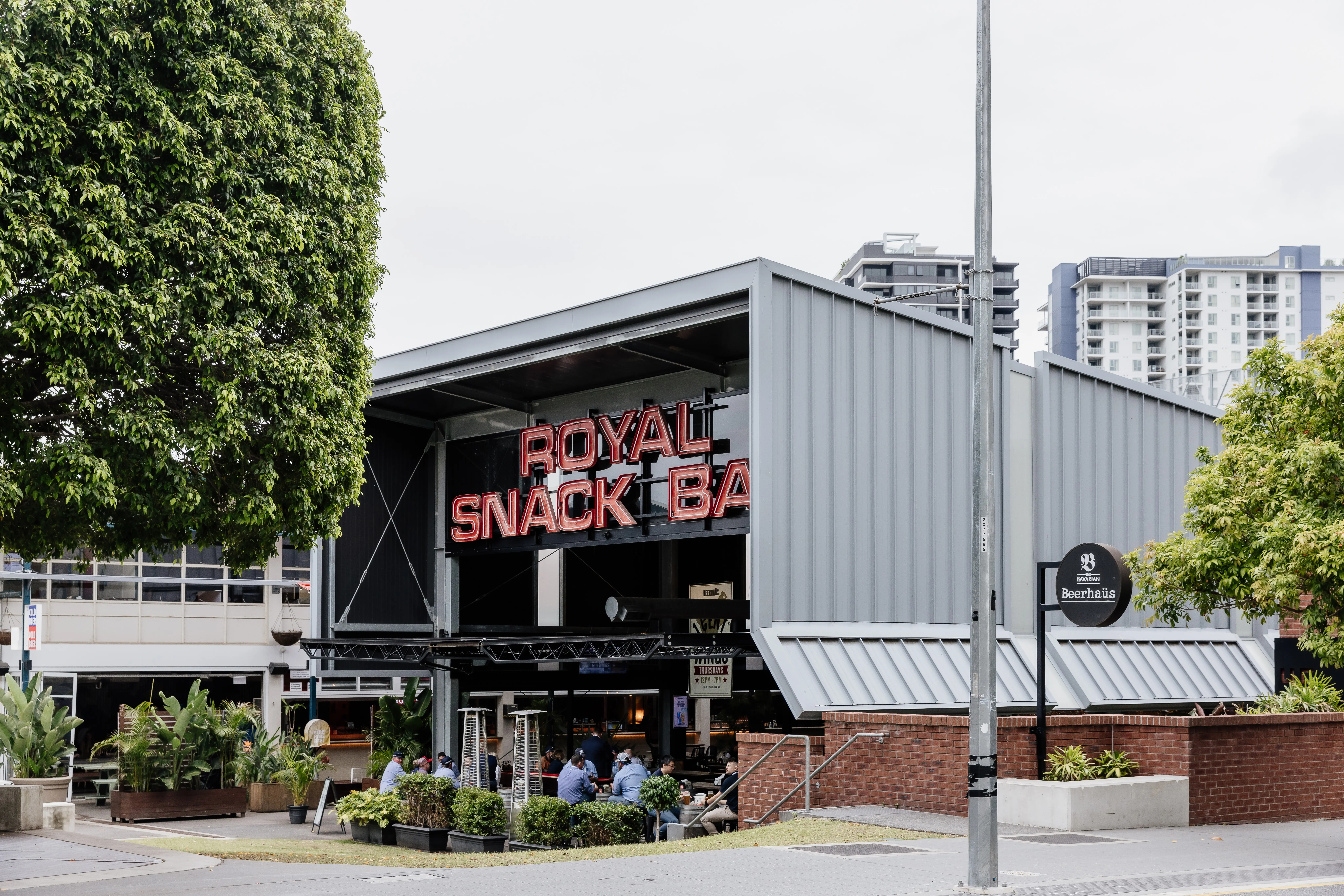 Get set to indulge and check out the designer range at DOMO here.