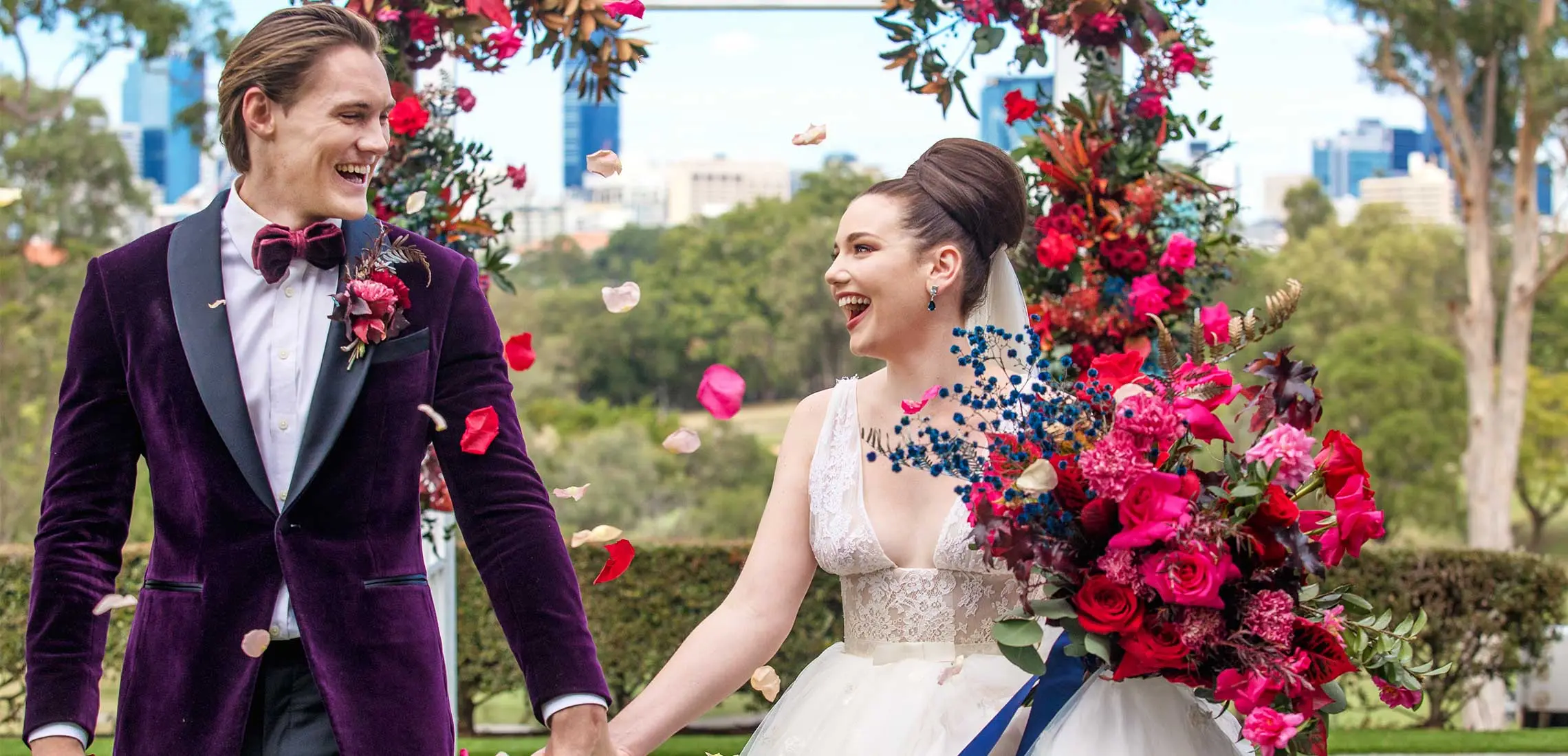 A Day In The Life Of A Wedding Planner
This is why you need a Victoria Park wedding planner!
By Guest Styler | 8th September 2020

There's no doubt that wedding planners are some of the hardest working people, especially when each and every client is your number one priority! Each wedding that's planned is the most memorable day in someone's life so we sat down with Victoria Park's Senior Event Planner, Lauren Allen to find out what it's like behind the scenes…

What does a wedding planner do?

We plan a couple's special day from beginning to end, covering all details no matter how small (even making sure Nonna's cannolis are fresh). I work closely with my couples to develop their ideas and family traditions into one memorable day.

Why did you become a wedding planner?

I have always been passionate about creating and design, and I loved the idea of evolving someone's Pinterest board of inspiration into the wedding of their dreams.
What's the best part of your day?
After many exchanges of emails, phone calls, and face-to-face meetings, the best part of my day is the few seconds after the last bridesmaid walks down the aisle. Your bride then takes a deep breath before taking the first steps into the next chapter of her life.
What is the most surprising aspect of your job/what didn't you expect?
Bridezillas do not exist! The movies always portray this image of brides getting so stressed out planning their wedding that they turn into these uncontrollably demanding bridezillas however, this is not the case.
Has the role changed the way you would plan your own day?
I would 100% invest in a stylist and not go down a DIY path.
What's been the biggest last-minute challenge you have had to work with and how did you overcome it?
Only a few months ago we had a wedding book two weeks before their wedding date! Talk about last minute! As soon as I knew the couple were allocated to me, I gave them a call to schedule in a face-to-face planning meeting. Within our one-hour meeting, we were able to get everything locked in, and the couple left with a huge weight lifted of their shoulders.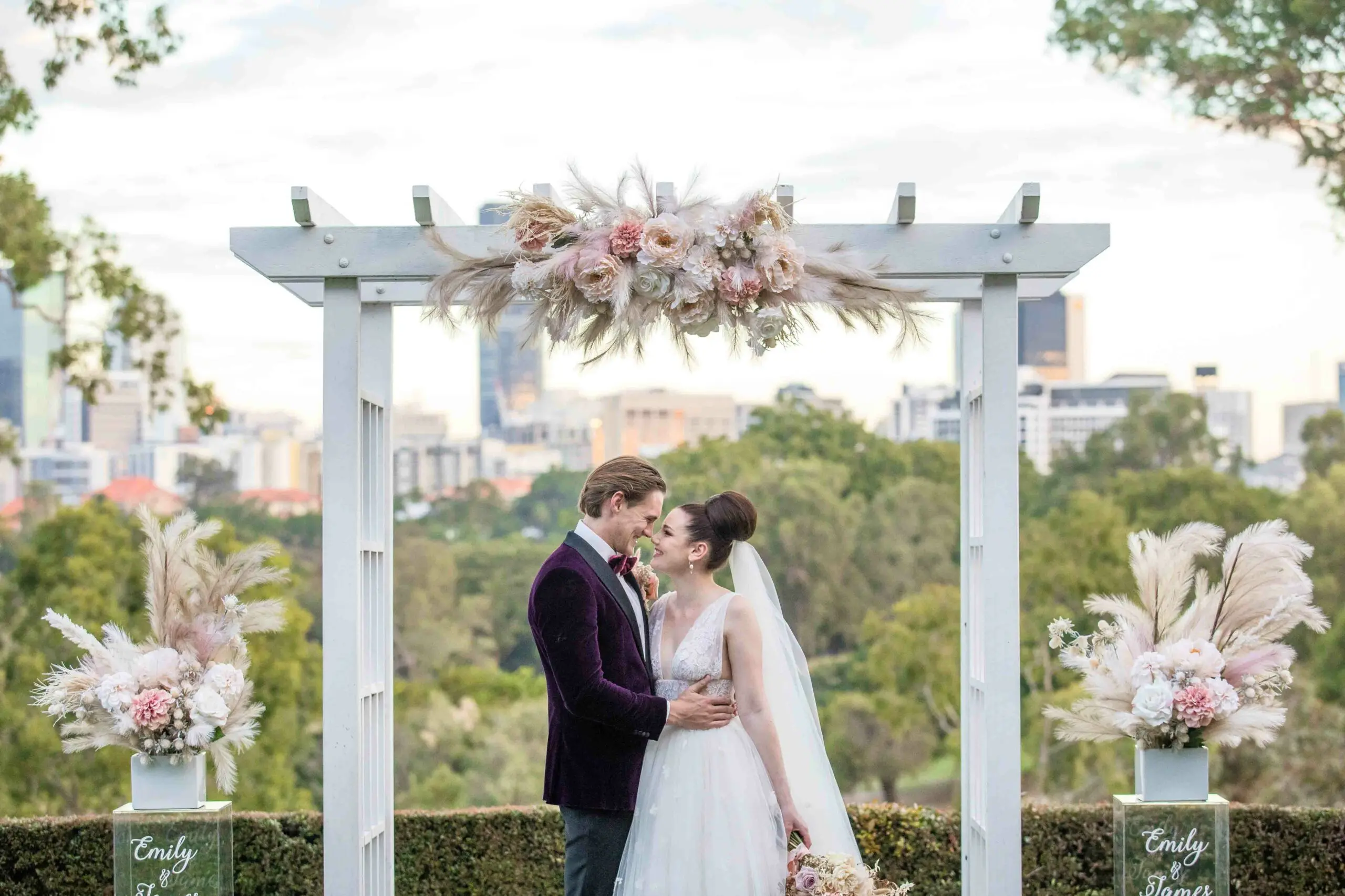 Take us through a typical day of a Victoria Park wedding…
24hrs before: check the weather forecast, and see if any outdoor ceremonies need a wet weather option.
9am – 1pm: allocated to wedding planning meetings, which take up to an hour each.
2pm: briefly meet with the couple's celebrant to introduce myself as the wedding planner and see if they have any questions.
2.30pm: guests will begin arriving. If we have multiple ceremonies on one day, I will stand outside to direct guests to the correct ceremony space.
2.45pm: bride to arrive onsite! I will wait out front of the drop off location and direct the bridal car to where they park. From here, the function manager and I will unload the bridal party, and escort them to the ceremony location.
3.00pm: it's ceremony time! Once the bridal party are arranged in the order they are walking, we signal the celebrant and cue the music. The final touch is the classic dress fluff. Then, just like that, the bride is on her way down the aisle!
3.15pm: before returning back to the office, I will meet with the function manager to run through any questions they may have. At this point, I will brief the function manager about the couple. For a large Greek wedding, there will be a lot of dancing! Or the maid of honour may have organised a surprise video slideshow. Each wedding is so different and beautifully unique in their own way.