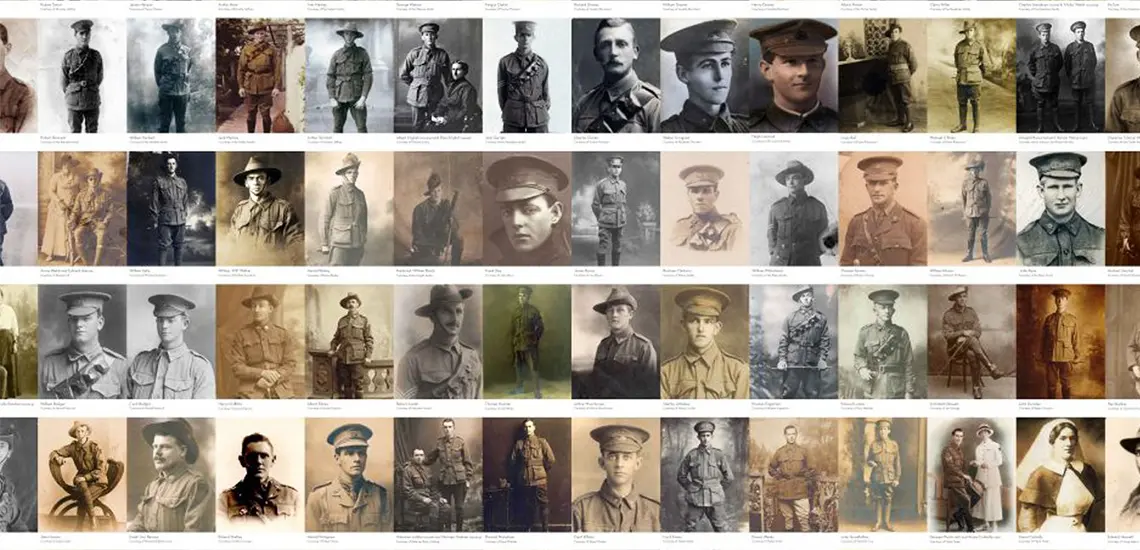 How To Commemorate ANZAC Day 2020 While In Self Isolation
Lest we forget
By Guest Styler | 23rd April 2020

ANZAC Day is about to be upon us and despite the current COVID-19 restrictions, we're encouraging one and all to commemorate and acknowledge the day in any way possible.

There's plenty of ways you can show your respect and commemorate the day for the fallen ANZAC soldiers from home, in self-isolation and virtually. Explore the below and share with us on Instagram how you'll be commemorating come Saturday via @stylemagazines.
Driveway Dawn Service
Across Australia at 5:30am, communities would usually gather for the rising of the sun in honour of the Diggers landing at Gallipoli. This year, due to the Coronavirus pandemic, an incredible social movement "Driveway At Dawn" has launched as a way for communities to pay their respects while abiding by the newfound regulations. Grab a torch or download the official ANZAC Day 2020 app with a virtual candle synchronised with The Last Post and be ready on your driveway at 5:55am (following the televised broadcast on ABC from 5:30am). Play the Last Post via the candle app at precisely 6am to stand side-by-side as a nation to pay our respects.
Join the Museum of Brisbane online for a free specially curated online exhibition showcasing the war experiences of service people through first-hand documents, photos, diary entries and letters home. See studio portraits of Brisbane and Australian soldiers and war people, a film presentation portraying the human impact of war on those who enlisted and those who were waiting at home for their safe return. The online content will also feature fragile paper sculptures by Brisbane's own artist Greer Townshend who will also be leading a Zoom with independent curator and writer, Tess Maunder. The duo will interactively discuss Greer's practice, project and developing ideas.
P.S. Download and make at home a symbol to place on your front door or mailbox on Saturday to further show and pay your respects. The paper-based activity 'Sending Love From Afar' has also been created by Greer.
Music From the Home Front
Some of Australia and New Zealand's biggest names will be coming together for a televised concert to thank those on the frontline of the COVID-19 pandemic from 7:30pm on ANZAC Day. Featuring artists such as Ben Lee, Birds of Tokyo, Delta Goodrem, Paul Kelly, Missy Higgins, The Wiggles, Jimmy Barnes and more, the concert will be recognising the efforts and selflessness of the essential workers fighting coronavirus, providing hope and promoting the spirit of the ANZAC union, just as the soldiers were all those years ago.
Thumbnail and header image: Museum of Brisbane