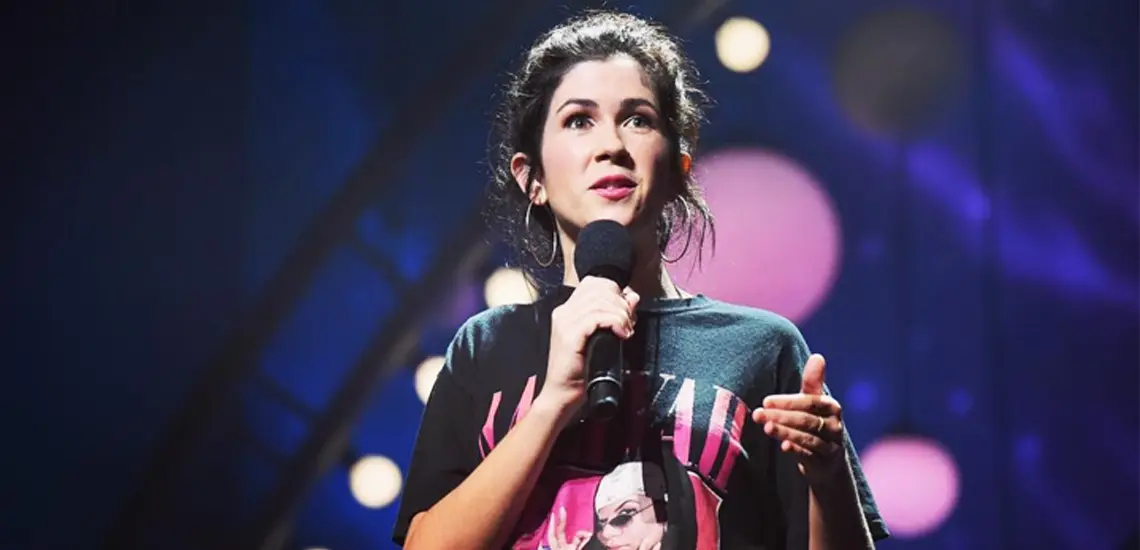 1 On 1 With Comedian Becky Lucas
Legit Lol's ahead
By Dinushka Gunasekara | 3rd March 2020

Forget Barbara; our funny girl has made Australian comedy a whole lot more electrifying since she stepped up to the mic. Powered by Cheetos and Maxibons, Becky Lucas is to blame for roaring laughter on both the small screen and international stage, with credits like Conan, The Other Guy and Just For Laughs to her name. Lucky for us, she's coming home for the Brisbane Comedy Festival each night from 10-15 March to leave us howling, so we asked this hilarious juggernaut to pause for a chat.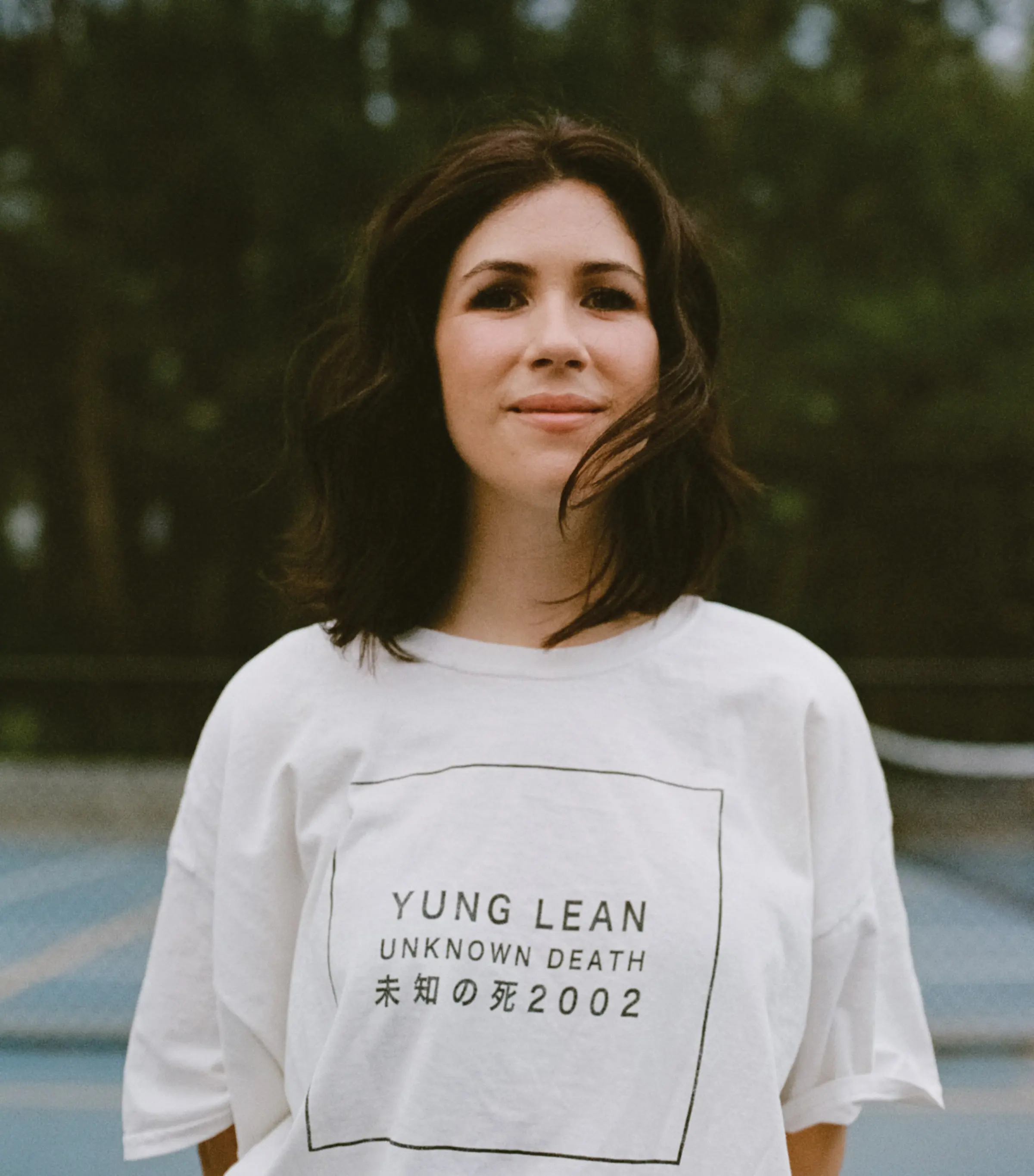 How are you feeling about Brisbane Comedy Festival?
I'm really excited. This feels like the show that's closest to what my friends and I feel is really funny. I want to show everyone what I'm laughing and thinking about.
Where does the name of your show, 'My Neck, My Back', stem from?
There's a story in my show that will make it very clear. Basically, there was a point when there was a song with those lyrics that was on the radio and it made a bunch of people, like me, who were in the car with their parents really uncomfortable.
What's the best heckle you've ever heard?
One time someone told me my fly was open, which was actually really helpful.
Any topics off limits?
Not really. I don't have a problem talking about anything unless it's already been discussed, in which case, it's sort of boring.
Stuck in traffic, where does your mind wander?
I don't drive so I'm usually in an Uber thinking, "God when am I going to get my license?".
What's your most handy excuse to get out of a date?
I'm so sorry, I just found out I love the Netflix series, 'Cheer', and care more about that than hearing anything about you!
QUICK GIGGLE:
Best Wi-Fi name you've ever seen?
Thepasswordisntthathard
At a party where would we find you? 
Trying to convince the DJ to play T-Pain
Favourite comedian?
Chelsea Peretti
Go-to ice breaker?
Are your parents divorced? Mine are! Let me tell you allllll about it.