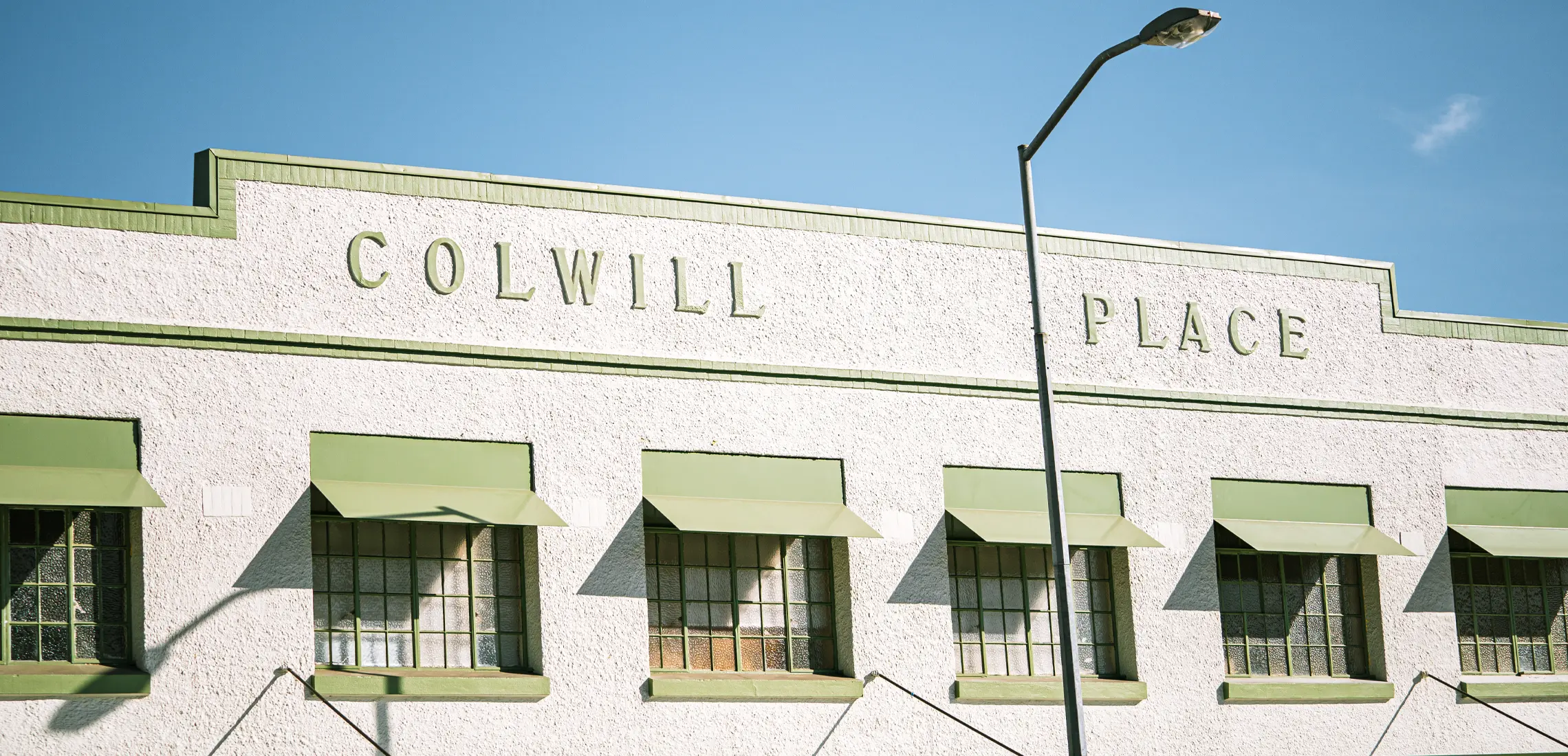 A Guide To Colwill Place's Boutiques 
Now this is a one-stop-shop!
By Dinushka Gunasekara | 10th December 2020

Northsiders, listen up! If you've fallen into the oblivious A-B commute, you've likely overlooked an old-school building morph into Windsor's sweetest corner practically overnight. When a fresh pistachio paint job caught our eye and The Calile Hotel-inspired signage appeared, we knew big things were coming.

Introducing a reimagined Colwill Place! Built in 1928 by Arthur William Colwill, this two-storey avant garde building is steeped in rich, local history. Built with bricks from the demolished Centenary Hotel in Fortitude Valley, this shopping strip once donned a rooftop party pavilion… which we think just quietly, should definitely come back! Its much-needed classical restoration restored character to the building that got lost along the way, making it the iconic structure it is now. Featuring ten epic new boutiques, let's welcome to Windsor Brisbane's newest shopping destination.

Waking up, getting ready, and heading to Bear Boy is your new everyday routine, because the coffee here is exquisite, and the vibes are even better. Proudly serving Single O's Killer Bee Blend as the house coffee, alongside roasters from across the nation, their modern Australian menu features classic favourites and innovative dishes, such as the marinated nectarine salad with avocado, Kumato tomatoes and mixed greens. And, with each ingredient ethically sourced, plus a kitchen that caters to all lifestyles including gluten free and vegan, the grizzlies will be happy you're popping in, too.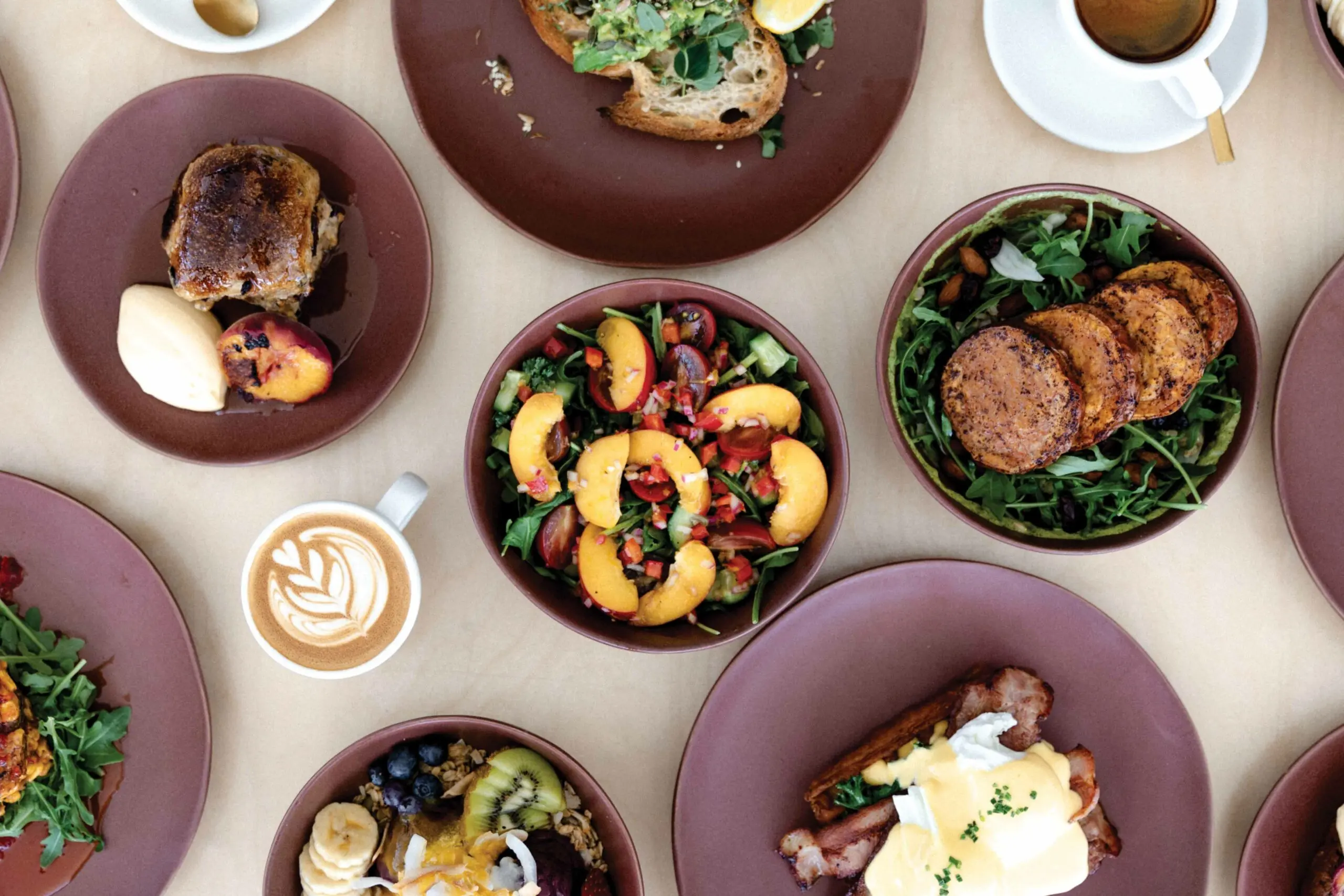 With grace and good vibes, it's exercise, but not as you know it.
In this light-filled studio, you'll stretch, you'll burn, and you'll never feel happier about it. Inspired by founder Ashleigh Gurnett's love of music and movement, get in tune with your body during their mat, reformer, barre, semi-private and private Pilates classes, run on an accessible timetable with prices to suit all movers. Safety and technique are top priority with these low impact exercises, but don't let that fool you – the challenge is in the detail and you'll have plenty to flex the next day!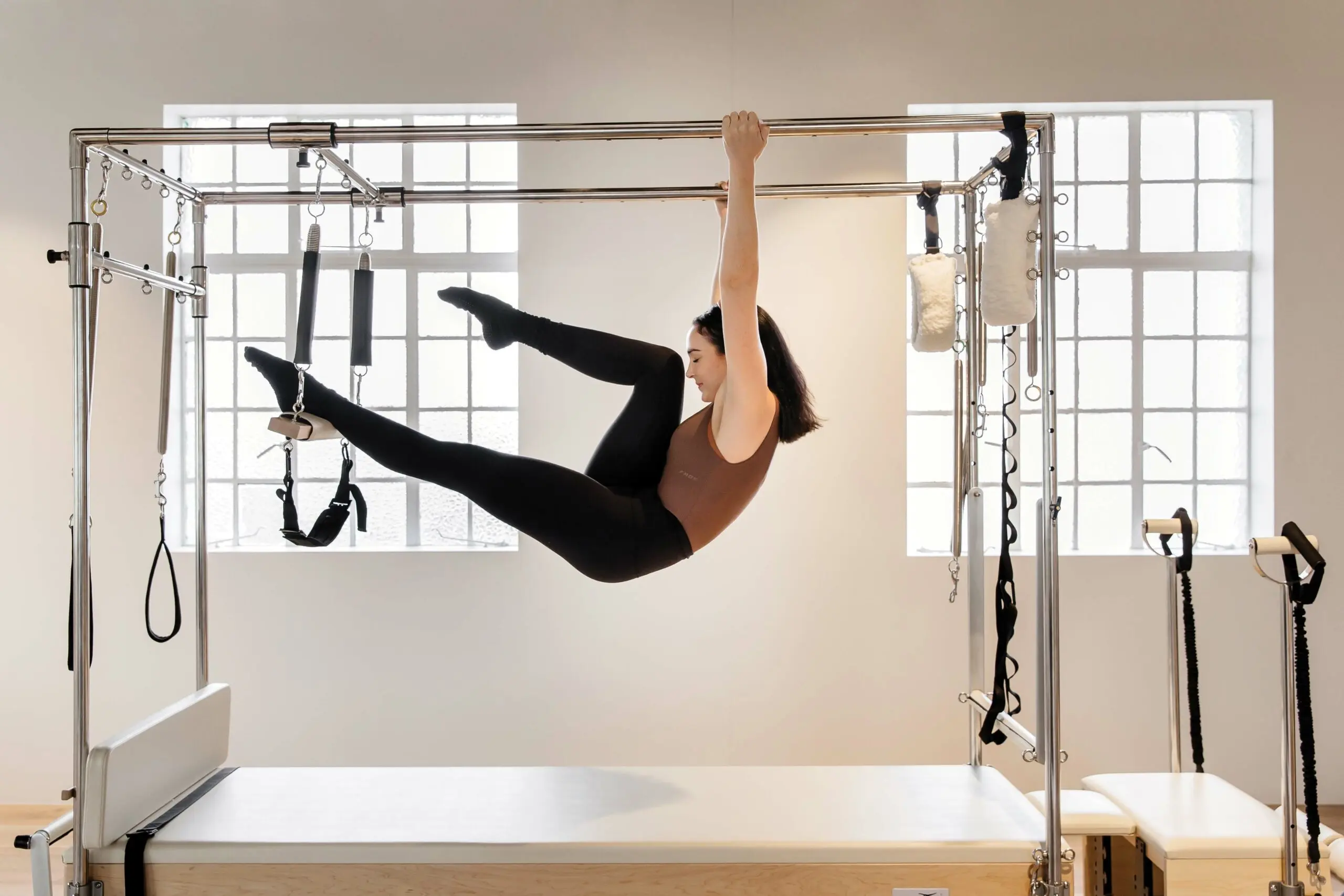 There are brows, and then there are brows By Roxy. Renowned for her luxury touch on the chic elite, both locally and internationally, she's been shaping, tinting, laminating, waxing, and microblading for 13 years. Now she's bringing it all back to her hometown, within her very own sanctuary where you can take time for yourself by the stunning boucle couches, grand mirrors and French rendered arches. Trained by the best, she also has lash lifts and tinting in her repertoire, so her meticulous eye can beautifully enhance yours!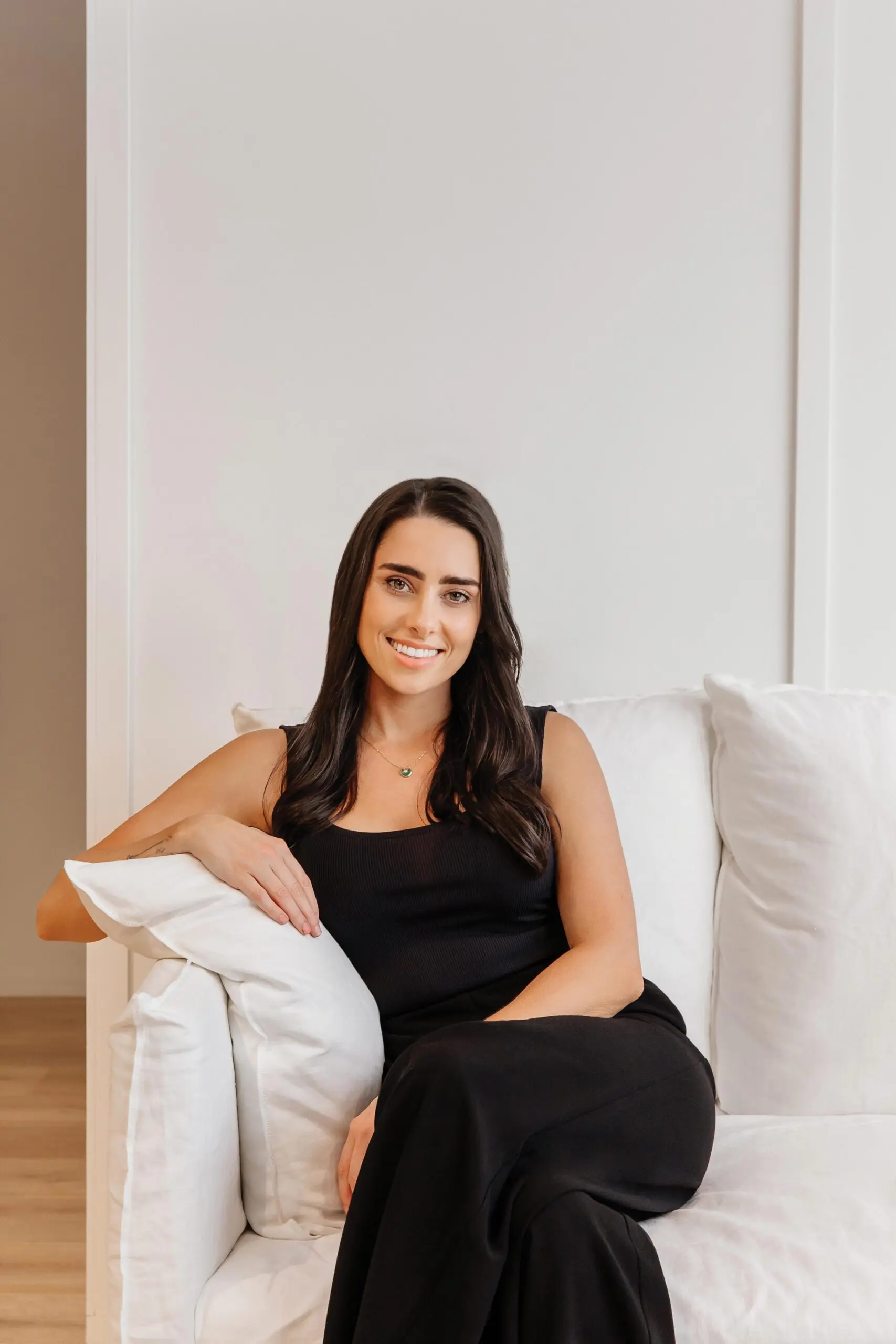 Back in the heyday of NYC, Studio 54 was the club of the glitzy, where dreams came true. Likewise, this chic clinic is helping you turn the way you see yourself, into your best reflection. With a solution to your skin concerns through cosmetic injectables, laser or prescription, these results-driven treatments will inspire your unique beauty and confidence. Provided by a passionate team in a beautiful space with toe-tapping music and gorgeous modern art, it's the glamorous way to be your best you.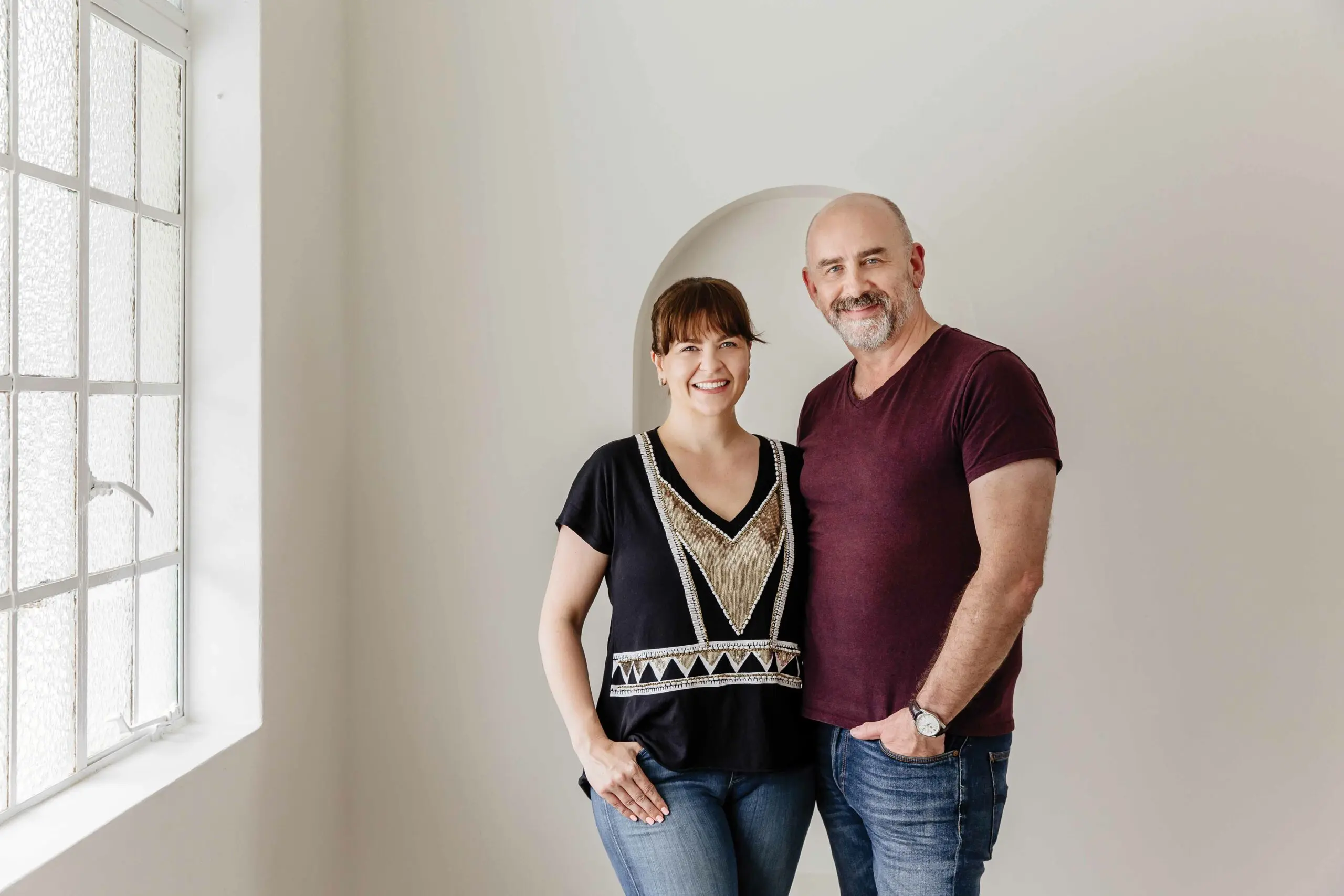 Business is blooming at The Borrowed Nursery's sister florist, where fresh, locally grown, and seasonal flowers are handpicked to make masterpieces. The gift of nature isn't the only one present, as the highly sought-after bath bombs from Sowkh and the botanical-filled range from Leif are also on the gorgeous tiled shelves. Foliar even stocks Marmoset Found's ceramics and glassware, as well as beautiful cards from local Brisbane creatives, Fox & Fallow, so you can send love all wrapped up.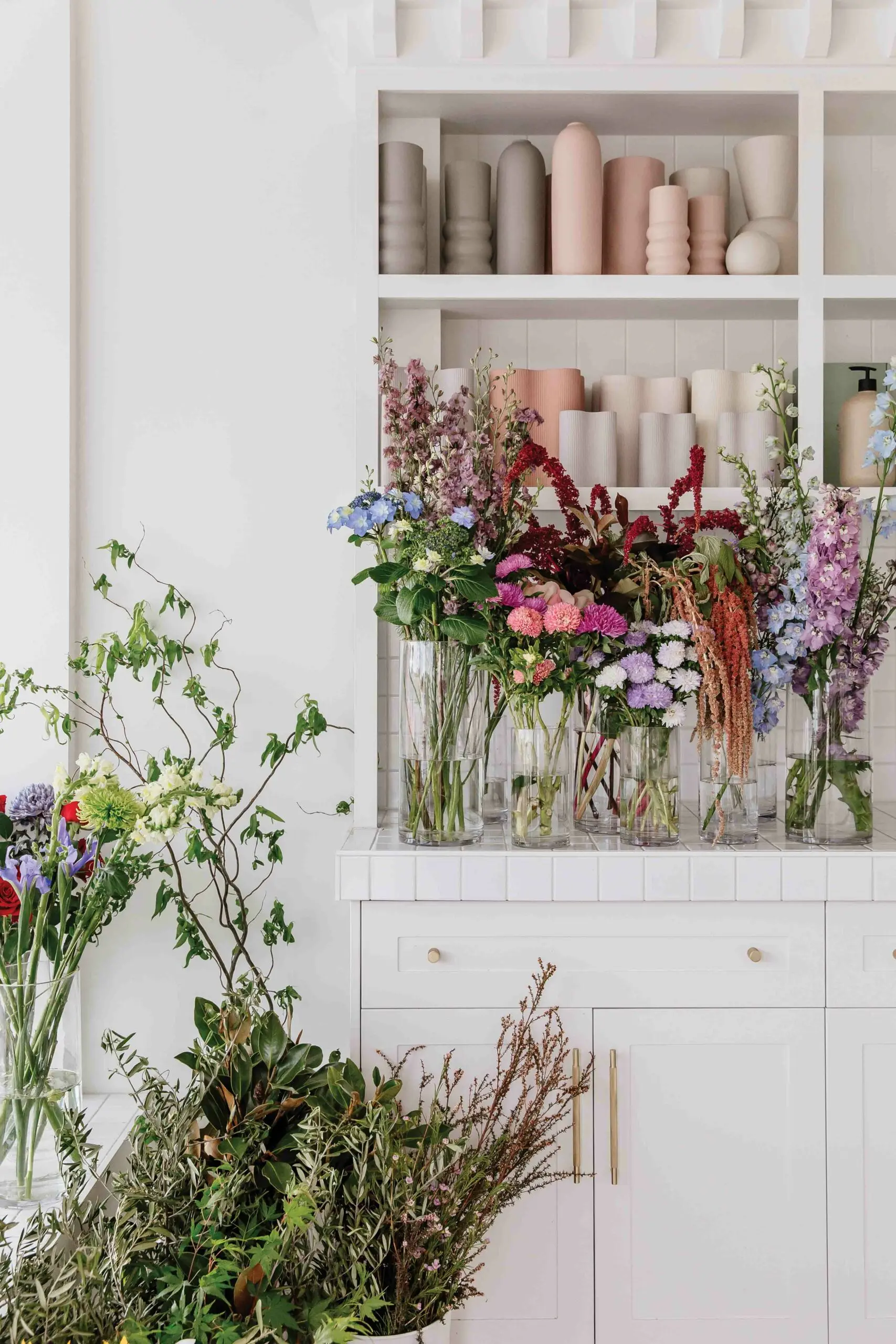 As the lovechild of Togninis, which has been serving haute hair looks for 30 years on James Street, this inviting salon is bringing high end cool to the 'burbs. There's one goal here: achieving the hair you dream of. Not only does Hey Hair offer Brisbane's best blondes, balayage, blow drys, bobs and those beautiful blunt lines that turn heads, but chill boho vibes are always available, too.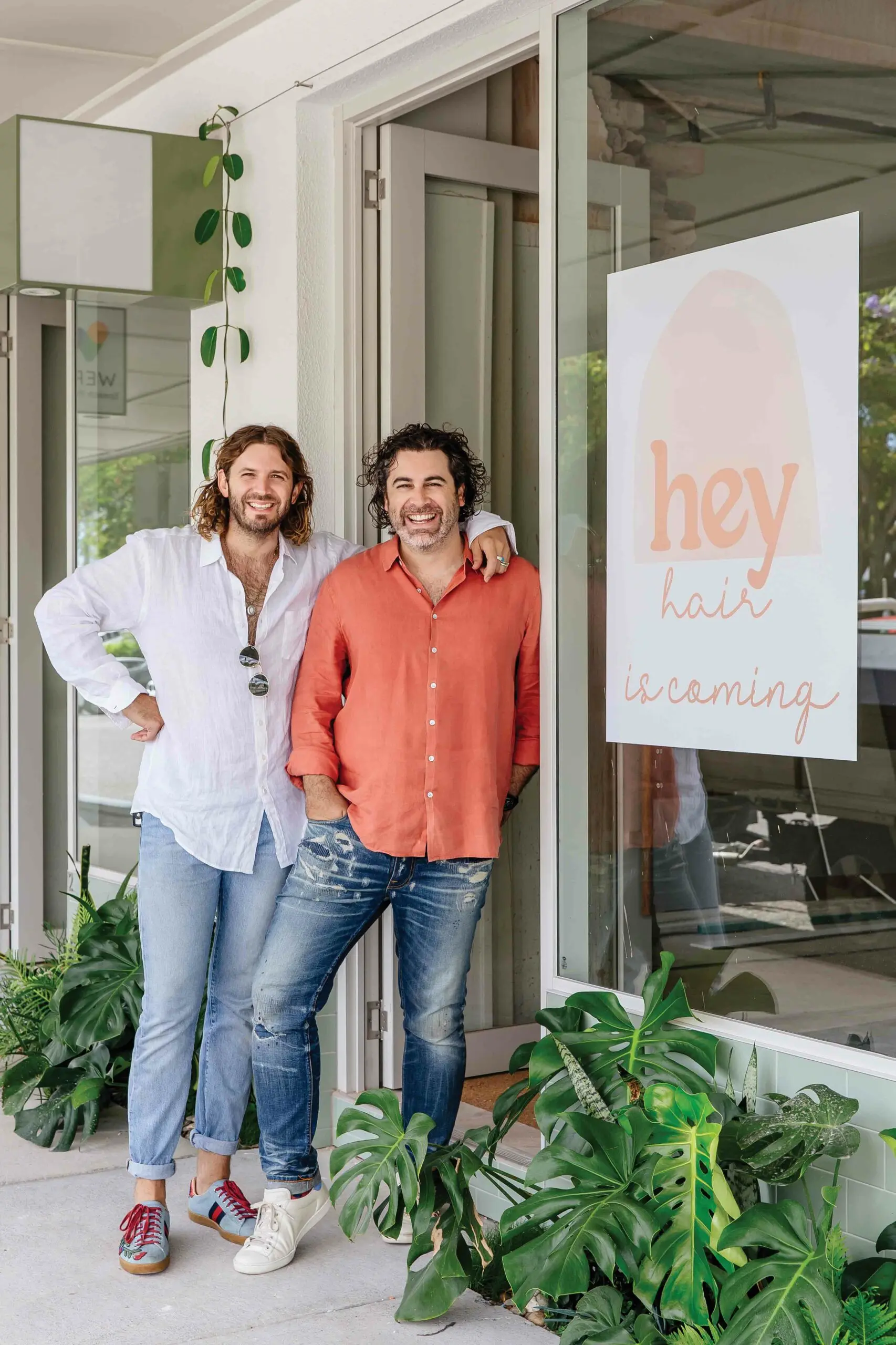 From melodic wannabes to fully fledged rock and rollers, this team of specialist teachers will take you where you want to be, musically. Music is one of the very few activities that lights up all regions of the brain, so whether you opt for voice, guitar, piano, ukulele, drums, violin, flute, clarinet or saxophone, they'll turn anybody into maestros. By carefully listening to your goals, they'll create a structured approach that ends with you jamming the music you actually love!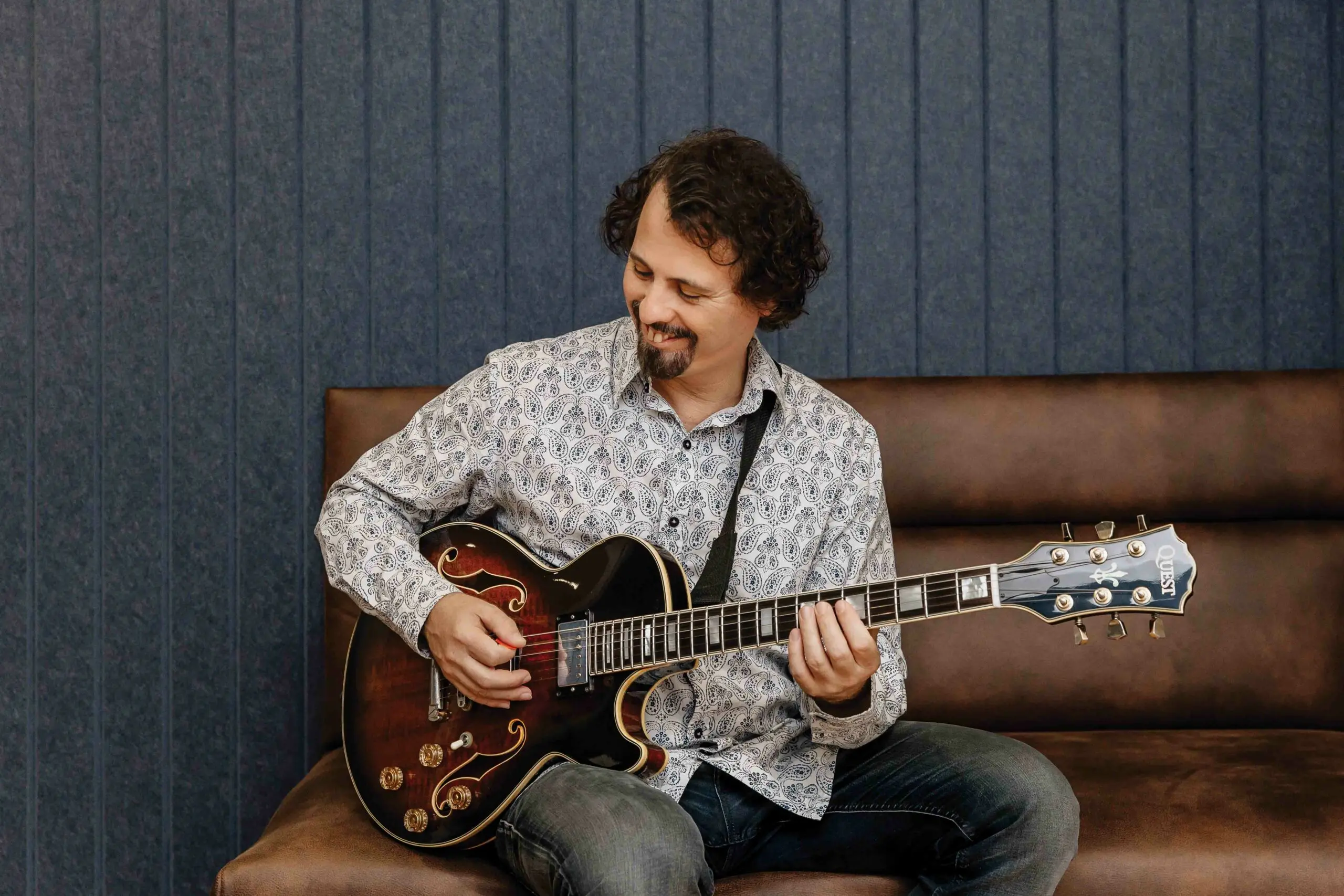 Give stigma the boot and feel whole again, with a team of professionals who will help you find the answers to your questions within yourself. Modern Minds is redefining mental health care to be a celebration of our differences, so we can live and love as authentically as possible. Taking a holistic approach across varying modalities, including psychology, nutrition and dietetics, social work, acupuncture, and naturopathy, a session here will establish strong foundations that last a lifetime.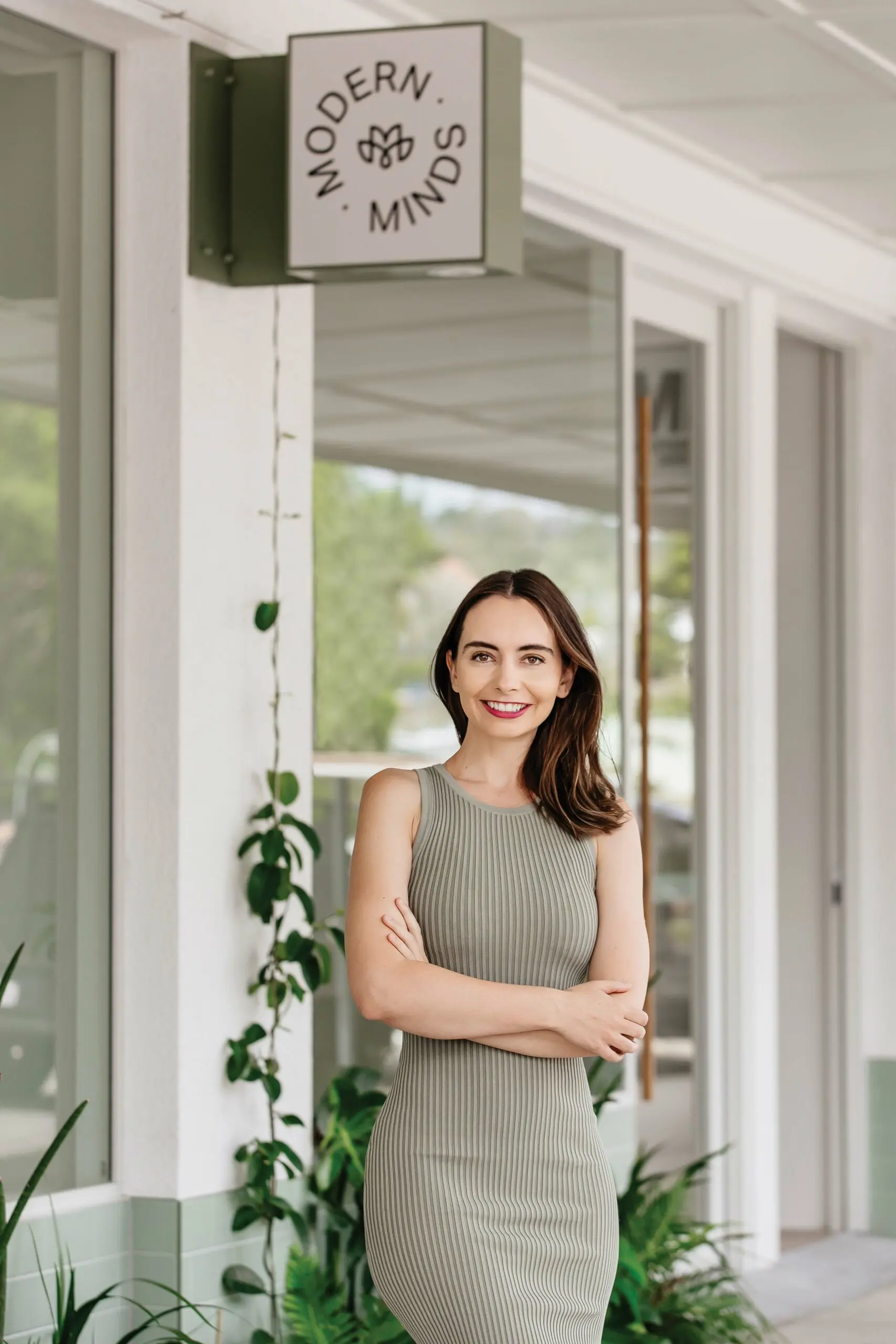 The best bits of the Casuarina beach lifestyle are embodied in the beautiful homewares, accessories, and fashion in this carefully curated store. Japanese for sunlight, Nikkou's owner and creative director, Tiffany Cooper, is giving female-run and locally owned businesses a place to shine. With brands like Zulu & Zephyr, Spell, Peony, Faithfull and St Agni, as well as Sunday Lane zodiac prints, AYU perfume oils, and Velvet Canyon sunglasses, you can even match with your little ones in their range of Zulu & Zephyr Mini swim and more.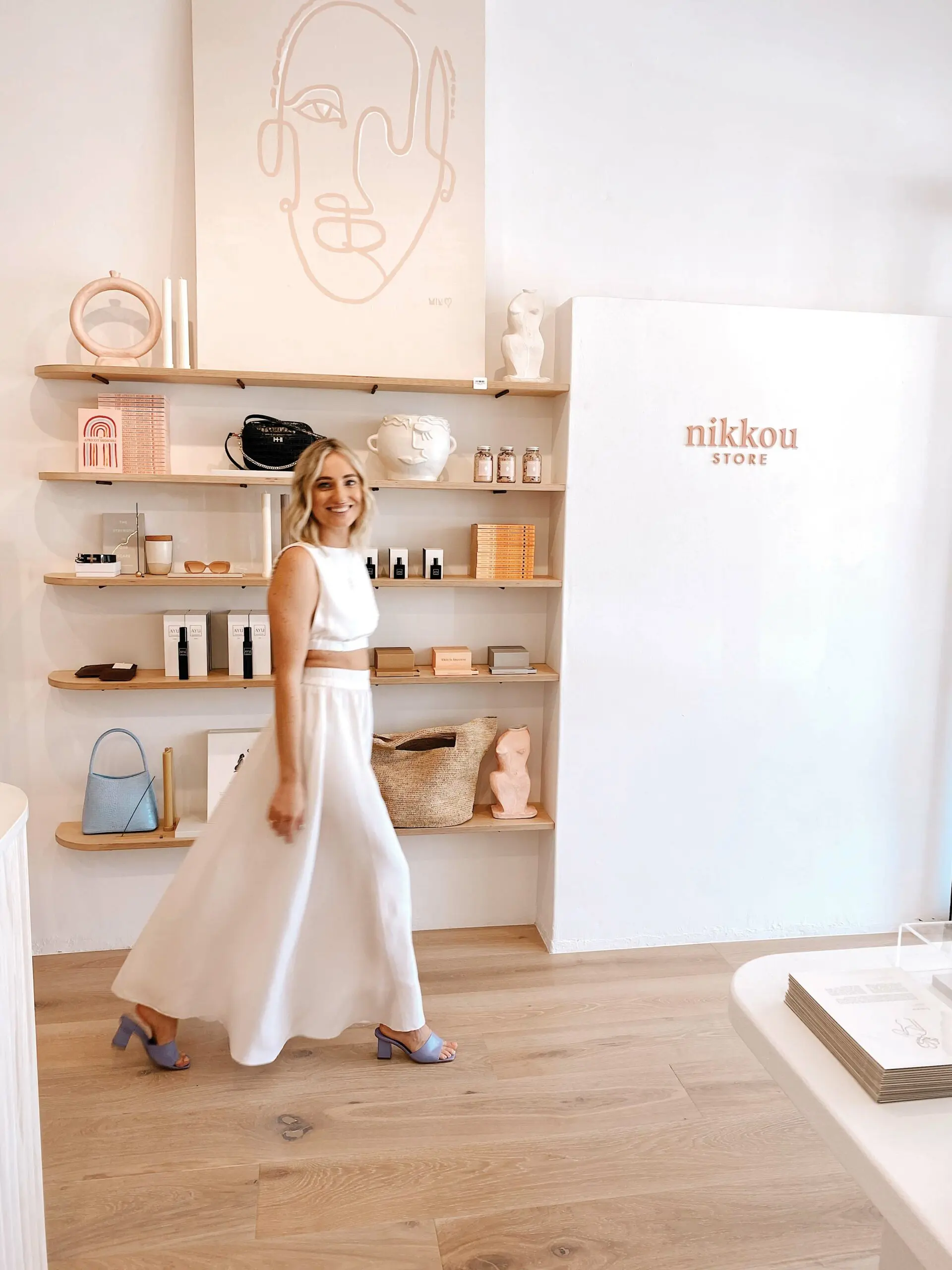 Gone are the days of taking your green thumb down to the GC to get your plant fix – this iconic nursery has launched a second home that's just as lush and versatile. When Lauren Lance began the leafy venture after sourcing pots and plants for a friend's wedding, she saw a store doubling as a venue that could be borrowed to all those who appreciate the greener things in life. Offering carefully curated foliage, pots and décor, as well as the home of your next event, The Borrowed Nursery is sure to help you flourish.