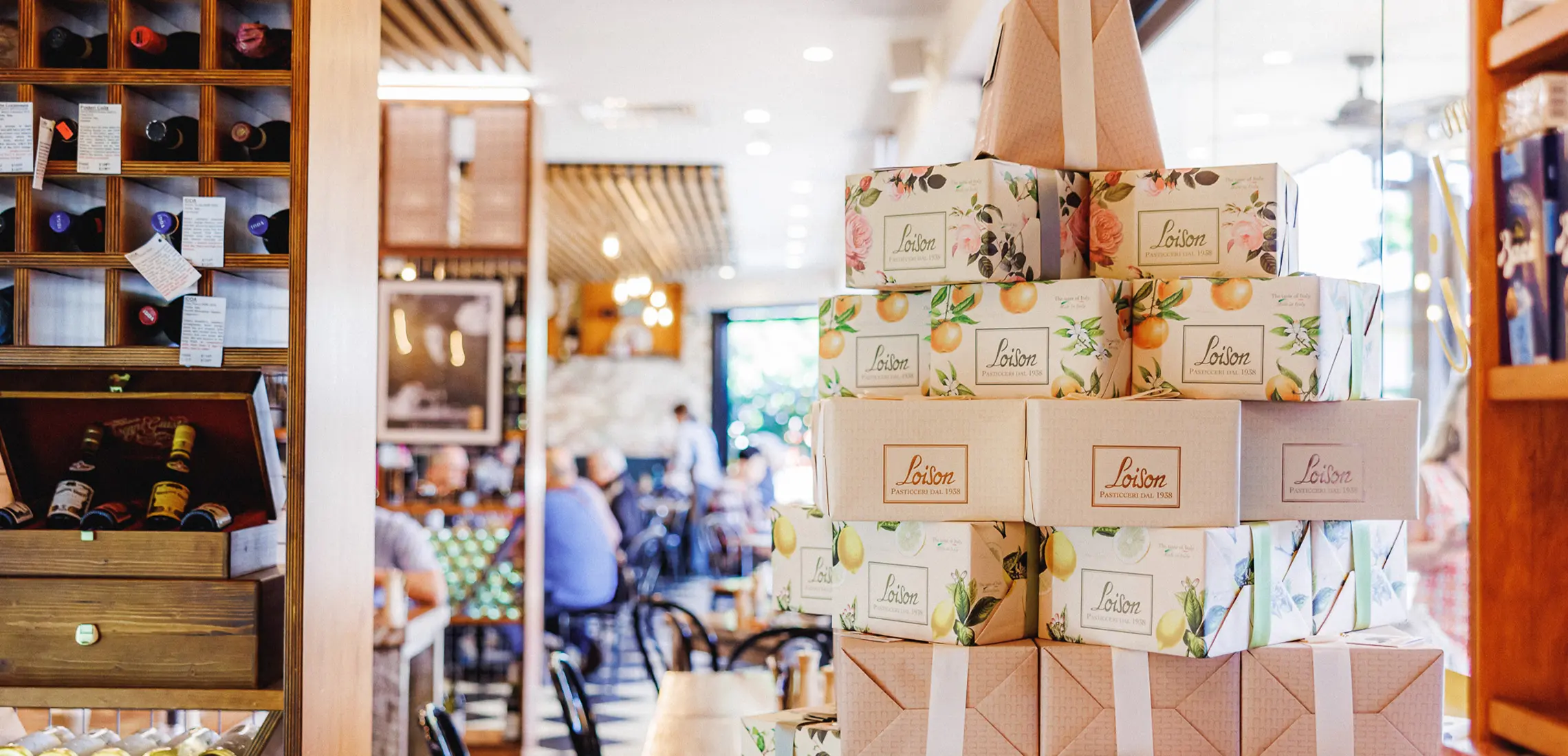 Here's How To Plan The Merriest Christmas Celebration at Merthyr Village
Leave the work to Santa
By Dinushka Gunasekara | 23rd November 2022

A perfect Christmas Day is spent in one of two locations: under the tree or around the dining table. For the former, all you need are pyjamas and presents to ensure a joyful time, but the latter will require a bit more planning and the help of a local icon to get it right. 

Merthyr Village has everything you need to nail your festive lunch or dinner all in one convenient spot! Nestled in the heart of New Farm, the bustling hub is home to 20 specialty stores brimming with all the goods your Christmas Day calls for.  

Take breakfast to Paris by picking up freshly baked pastries from Merthyr Village's new French-inspired cafe, Franc. From croissants to tarts, a Franc spread will fuel you up just right before you head into the kitchen to whip up the main event.

So, what's on the menu? Merthyr Village's resident craft butcher, Peter Augustus, is your first stop, to pick up Ryuku Heritage Rare Breed pork smoked by a small artisan smokehouse for your Christmas ham and locally sourced turkey and cranberry sausages to chuck on the barbecue, for a truly Aussie celebration. Snag a couple of their artisanal rubs and sauces, and on the day you'll be cooking with ease – technically that's still homemade, right?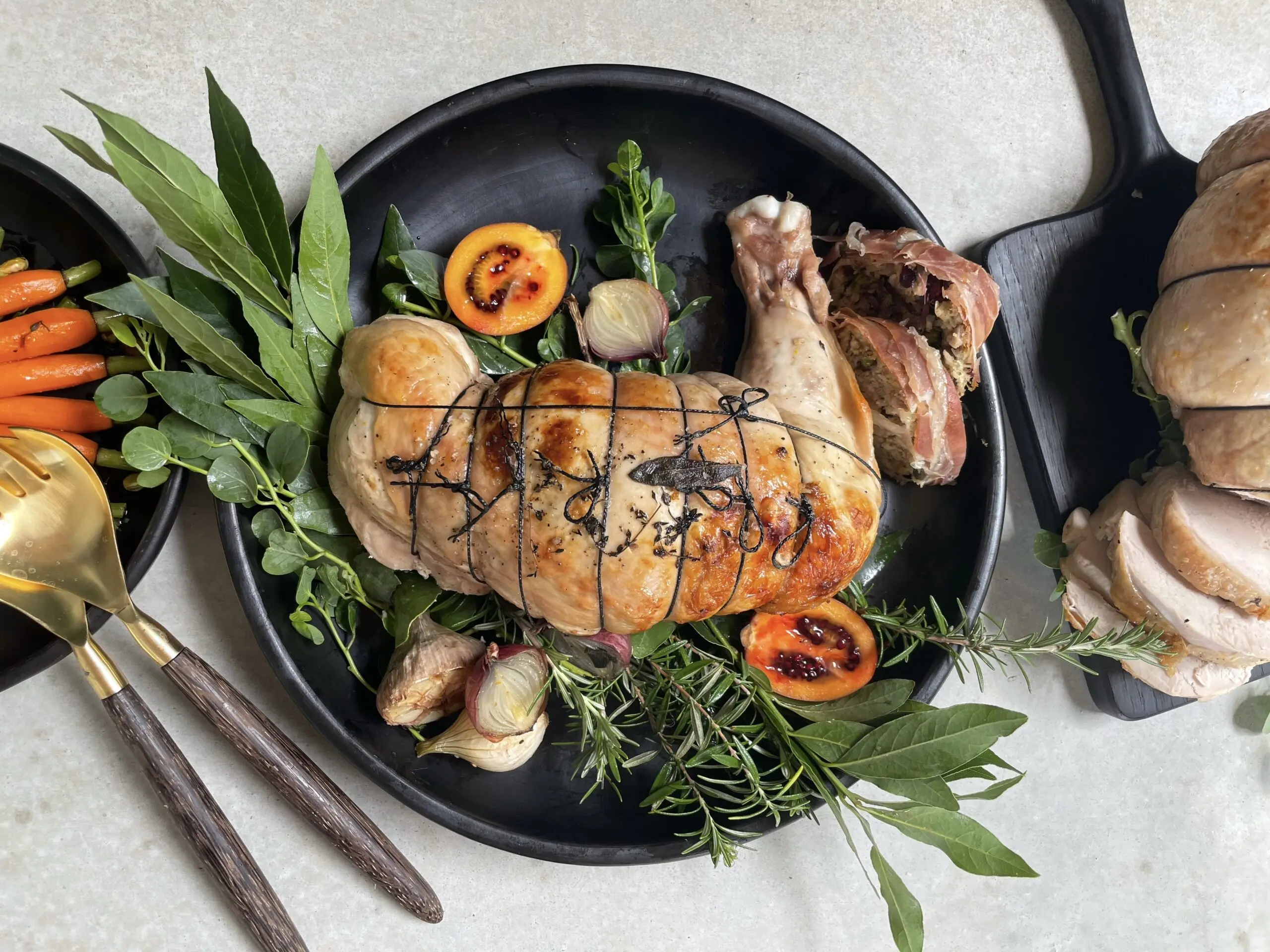 Your pièce de résistance will only improve with the help of Brisbane's oldest and family-run Italian deli, New Farm Deli. Boasting literally thousands of gourmet foods, local produce, and those hard-to-find specialty items to take your festive feast above the rest, your appetisers, side salads, and stuffing are sorted. Of course, you can't walk out the door without picking up a panettone – it is Christmas, after all. 
As for dessert, All About Fruit has all the fresh berries you need to top off your pavlova with style and they'll also make a delicious summer addition to your fruit platter, alongside mangoes, watermelon, and more. Village Bakes will also need to be on your agenda to pick up bread for the table freshly handcrafted by local artisan bakers on the daily. 
When it comes to washing it all down, Vintage Cellars are the fine beverage specialists who'll make Christmas sparkle with bubbles, wines and beers for entertaining, and festive spirits. And, just in case you forget anything, Coles is open 'til late up until the big day for everything you need to carry on the good cheer. 
Make your list (and check it twice!) then shop for all your gourmet Christmas goods at Merthyr Village here.