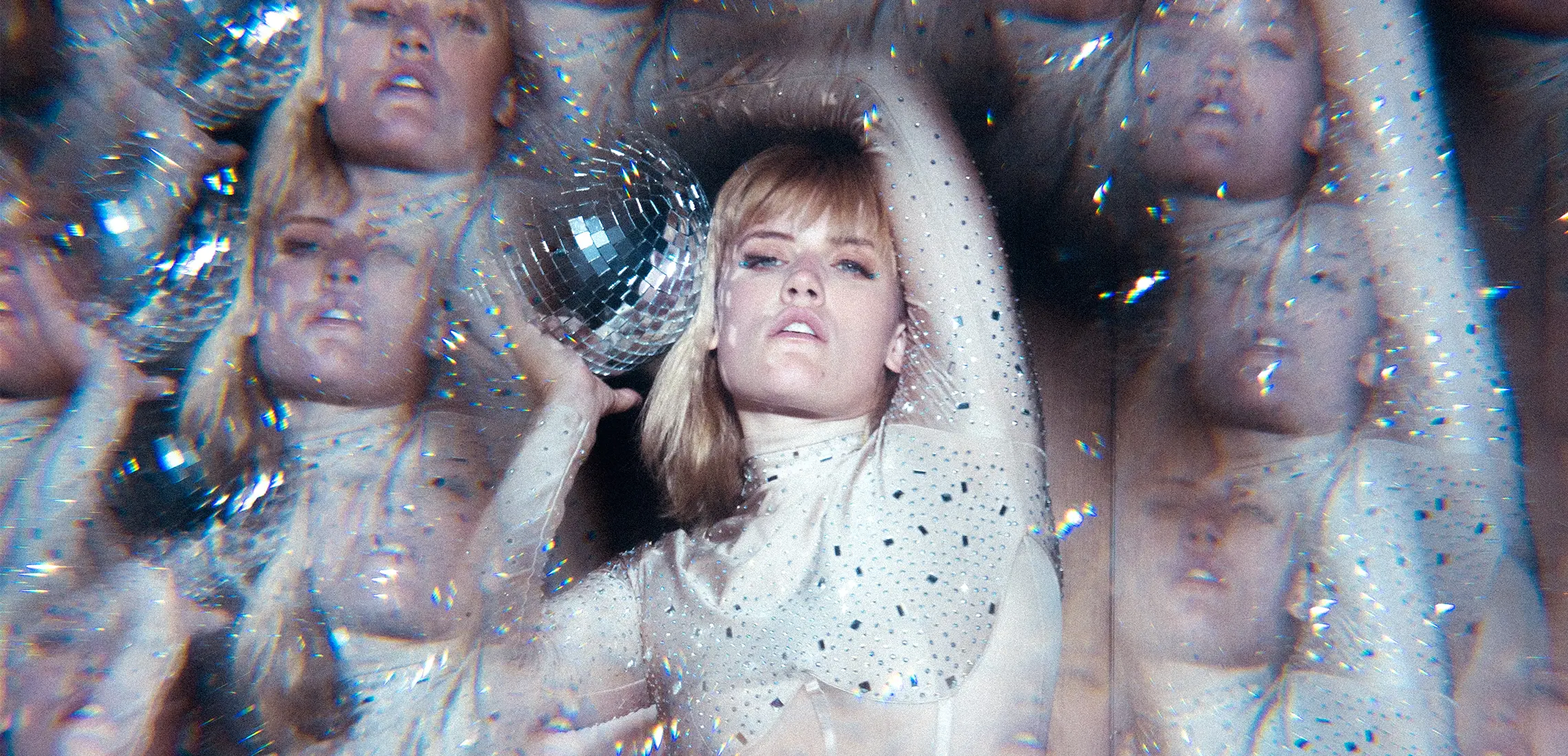 Get Your Groove On, These Are BNE's Best Dance Floors
Bust a move
By Teagan Witherow | 20th December 2022

So you think you can dance? Whether you're a seasoned performer or tend to lack talent in the world of bop, it's no secret that almost everyone has experienced the urge to get up and break some shapes. And there's only one way to conquer the itch – make your move and hit the clubs! 

Picture this: the music is loud, the lights are low, and there's simply no better way to spend the night than on the dancefloor. So, start stretching – we give you Brisbane's very best clubs where you can boogie the night away, do the robot, or crump it out!

By the way, we consider everyone in this list the best of the best! To make finding your next favourite that much easier, we've ordered the list alphabetically by suburb and also have filtering tabs for your convenience. Did we miss someone from the list? Let us know here! Hide the form

FILTER BY

All
All
Brisbane CBD
North Brisbane
East Brisbane
South Brisbane
West Brisbane
Gold Coast
Noosa
Sunshine Coast
Retros
Fortitude Valley
As the name suggests, Retros is a club that is well… retro! Enter the bygone era of a Tarantino movie, but skip the milkshake in lieu of one of their signature sips (it's a cocktail lounge, after all!), then hit the dance floor where you can whirl and twirl your way through to the early hours of the morning.
View this post on Instagram
Superfly Disco
Fortitude Valley
You'll want to make a date with Brisbane's newest club, Superfly Disco, for three good reasons: one, disco classics all night long; two, an authentic Rolls-Royce turned-DJ booth; and three, there's a light-up dance floor. This party venue is the throwback of all throwbacks with an insight into the way nightclubs used to be! We suggest entering at a reasonable hour and leaving when it's fashionably late.
View this post on Instagram
Hey Chica!
Fortitude Valley
Eclectic street party anyone? Hey Chica! is the closest you'll get to Cuba without having to leave Fortitude Valley. Think gourmet Latin-inspired street food, mouth-watering cocktails, and an impeccable dance floor (duh)! You can even cure your hump day blues with a salsa session held every Wednesday night. Hey Chica! certainly take street and local dance socials to a whole new level, providing everything necessary for a memorable night out!
View this post on Instagram
Suzie Wongs Good Time Bar
Brisbane City
Enter this speakeasy through a fridge door on Ann Street – blink, and you'll miss it! As you step through to the other side, prepare to be transported into a Hawaiian-inspired hive with live music, cocktails, and dancing aplenty. Once inside, jam out to rock n' roll, country, western, blues, and funk tunes until the sun rises (and then head back when it sets.)
View this post on Instagram
Mr Mista
Fortitude Valley
Make 'dine then dance' your new motto at Mr Mista, where you can fuel up on South-east Asian eats before hitting the dancefloor with a bao bun in hand. They say the party doesn't start until the DJ walks in, and Mr Mista is no exception to the rule.
View this post on Instagram
YOT Club
Brisbane City
​​Ahoy! YOT Club takes clubbing up a notch. You'll find two bars, a stage, and a dance floor aboard this nearly 40-metre-long double decker vessel. Expect shots of bright blue Alizé liquor and unforgettable dancing, making for a night (or day) to remember as you set sail. Psst, we heard there are plans for a new 100ft superyacht later this year!
View this post on Instagram
Su Casa
Fortitude Valley
R&B lovers rejoice, because Su Casa is the spot for you! It's time to make a beeline for the dance floor and get down to some of the best tunes out. Be sure to book a VIP booth and opt-in for the bottle service if you want to keep the good times rolling. Talk about pop and drop!
View this post on Instagram
The Beat Megaclub
Fortitude Valley
Can you feel the beat? Attendees at The Beat certainly can, with Lady Gaga and Kylie Minogue on repeat! This is one of Brisbane's most renowned spots to bust a move alongside drag queens, disco balls, and more. In the words of Gaga herself, 'Just Dance'.
View this post on Instagram
Brooklyn Standard
Brisbane City
It's time to pull out your dancing shoes, channel your inner Michael Jackson, and don your best dancing outfit, because Brooklyn Standard is calling! Hidden behind a secret laneway door in the heart of the CBD is where you'll find this dimly lit brick cellar speakeasy. Expect a night of live music, American-themed brews, and a delicious food menu that will have your dance buds dancing! 
View this post on Instagram
Laruche
Fortitude Valley
Intimacy is the name of the game at Laruche, which doubles as a bar and nightclub for those looking for a good time. Step inside to find a wonderland of edgy decor, unforgettable drinks, and a crowd ready to bust a move.
View this post on Instagram