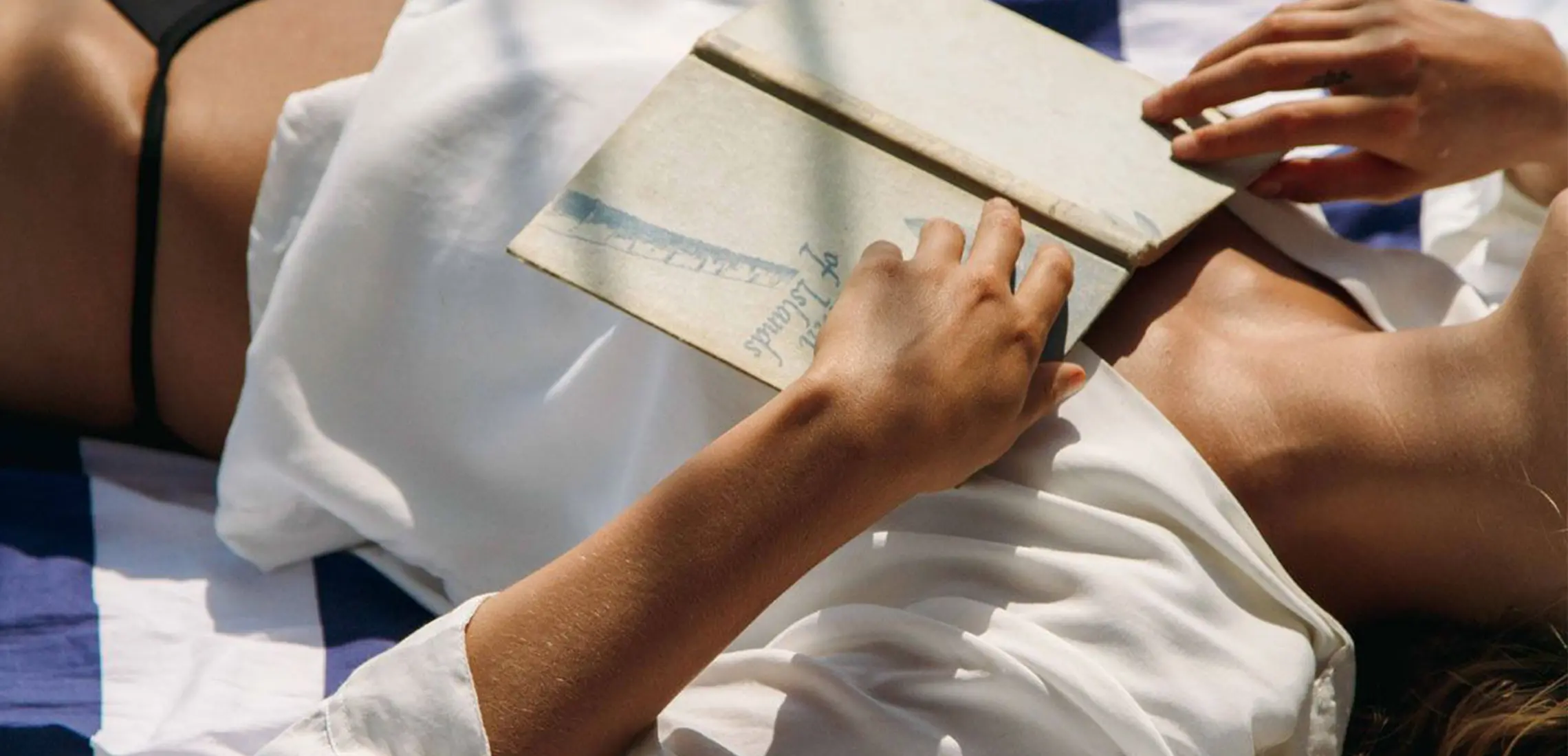 Turn The Page: 10 Books You Need To Get Your Hands On This Summer
Unputdownable!
By Guest Styler | 2nd January 2023

With our heads in the clouds over summer, it's time to throw on the swimmers, slap on some SPF, and head to the beach for a much needed reading sesh. Whether you like to set yourself up on the sandy shores of your fave beach, or prefer to camp out on the couch in the crisp air-con, we have plenty of new reads to add to your growing list. 

From new releases to nostalgic throwbacks, a murder in a retirement village or a classic rival to lovers story, there's something for every type of reader out there (yes, even you). What are you waiting for? The books await! 

By Patti Smith

Perfect for those that love a moving memoir, this autobiography ticks all the boxes. A prelude to fame, flick through the tale of artist's Patti Smith and Robert Mapplethorpe's story. 
By Diana Reid
If you were a fan of Love and Virtue, Diana Reid's latest novel may just be at the top of your list. Rumoured to be perfect for those who can't go past dark humour, consider us intrigued.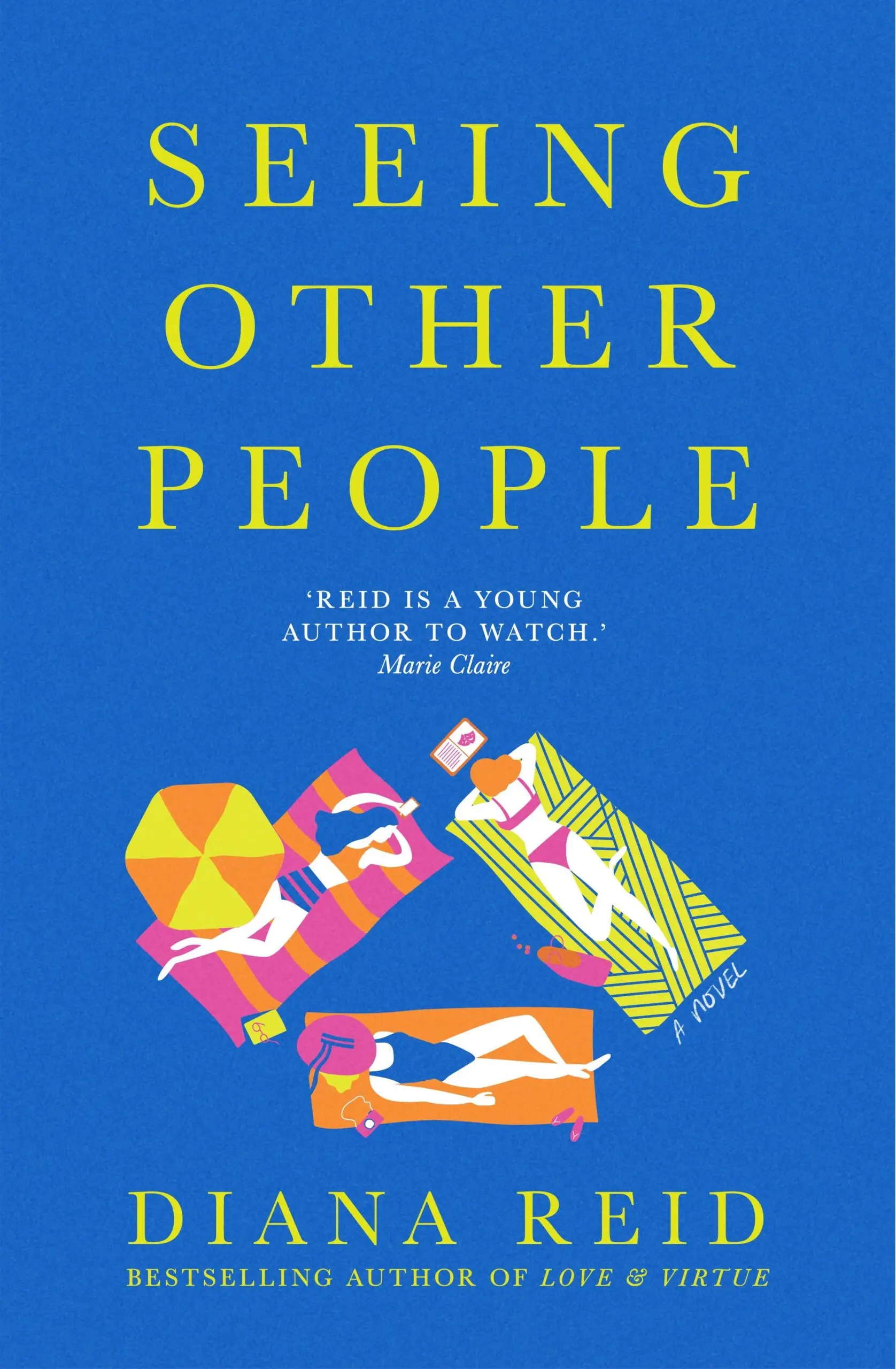 By Miriam Toews
Alternating between the exuberant voice of young Swiv and her tenacious Grandma, this a true tale of female resilience. A love letter to mothers, grandmothers, and all women who are still fighting ferociously. 
By Akwaeke Emezi
If twisted romance is your forte, look no further. Thrown into the mix by TikTok, this novel follows heroine Feyi on her journey to seek joy while healing from loss.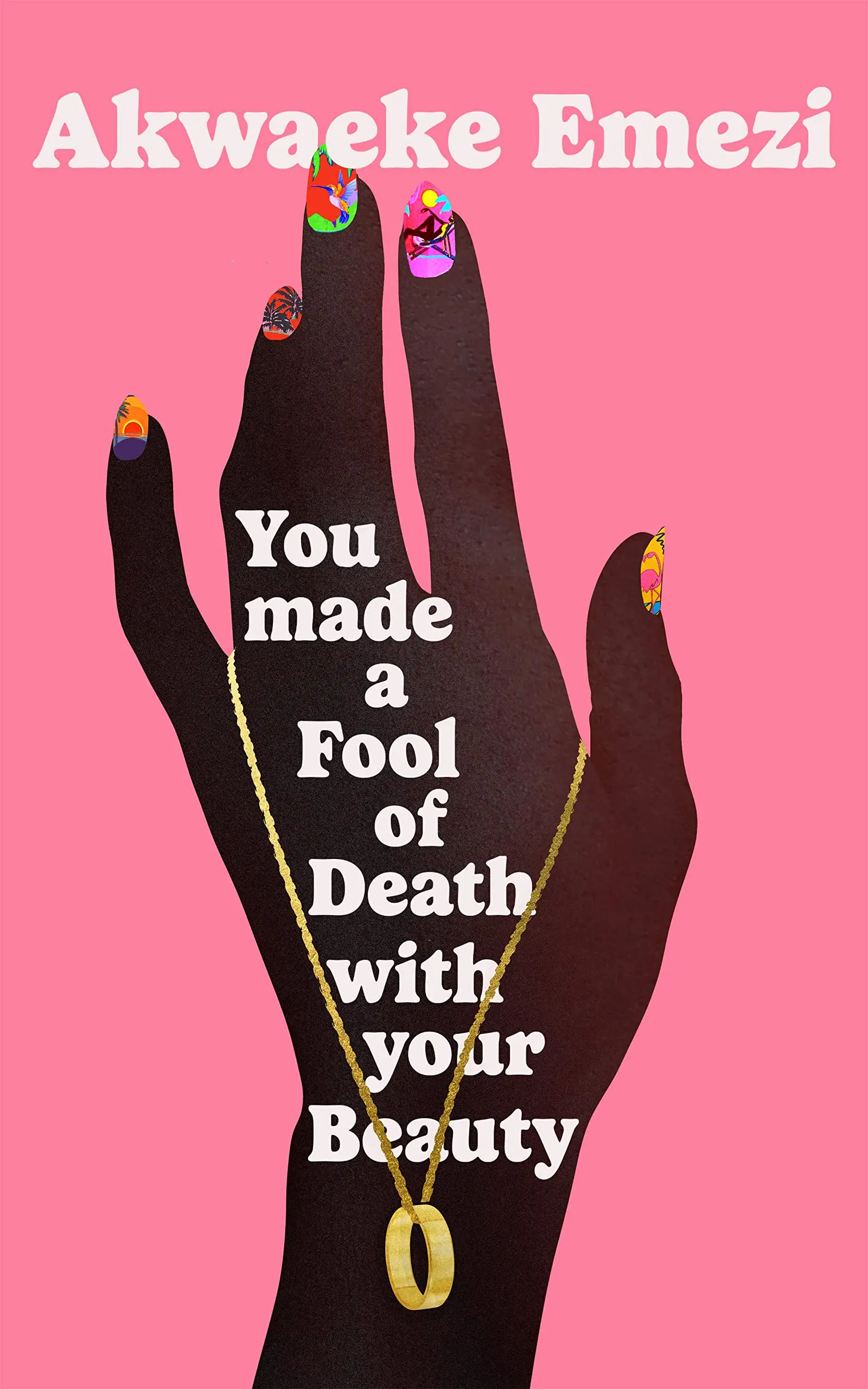 By Genevieve Novak
A smart and witty look at the journey of adulting, there's nothing quite like relatability to help you feel less alone. For those who are feeling the millennial angst these holidays, we've got your paperback support covered. 
By Dolly Alderton 
Stamped with Style approval, any new work by Dolly Alderton has to be on our list. A compilation of her best Dear Dolly agony aunt letters and answers from her hugely popular Sunday Times Style column, Dolly is the big sister we never had.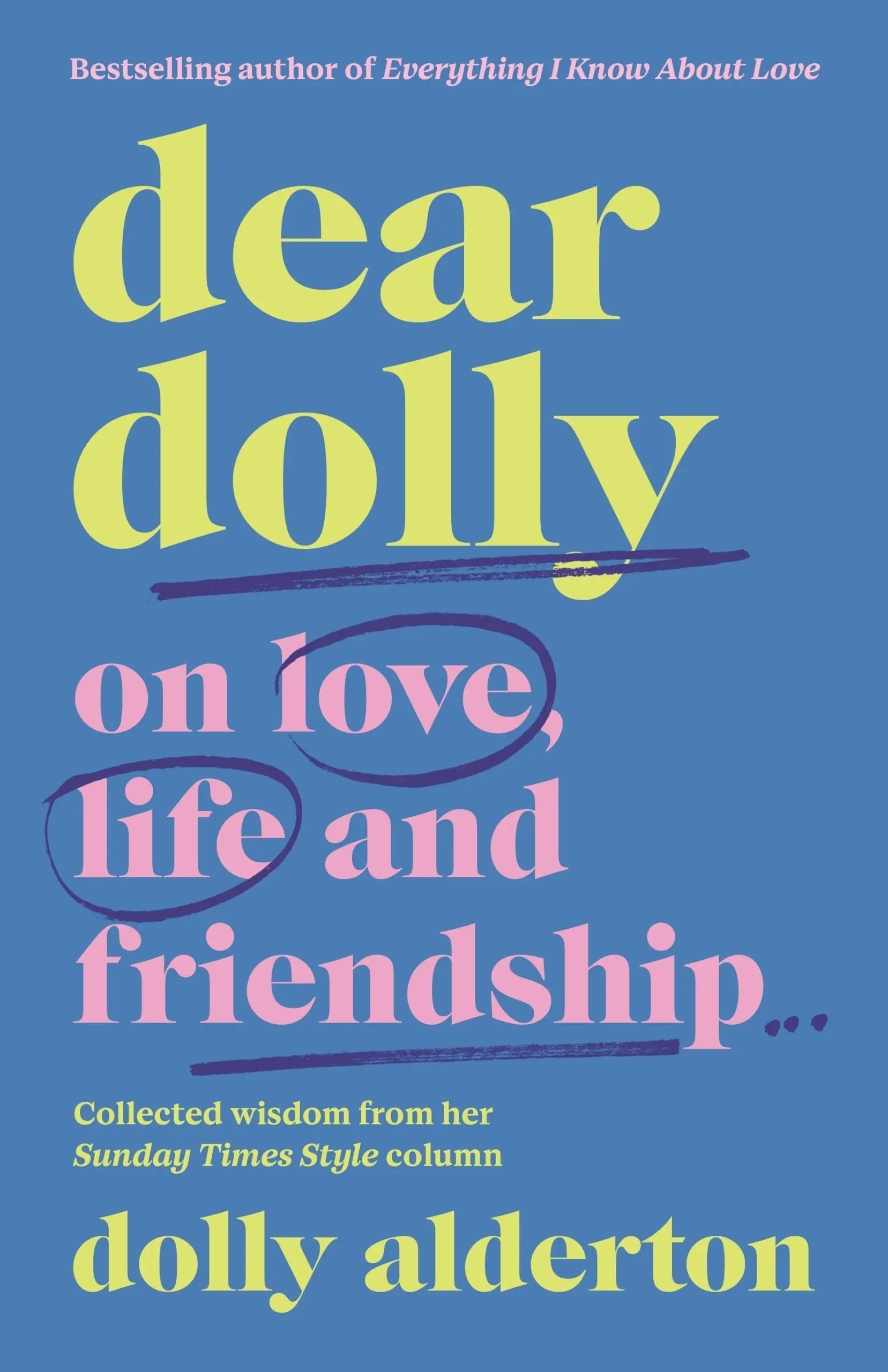 By Richard Osman
A murder in a retirement village? Say less. Four unlikely friends, unsolved crimes, and a plot that is sure to have you giggling behind the pages, this is a mystery we can get behind.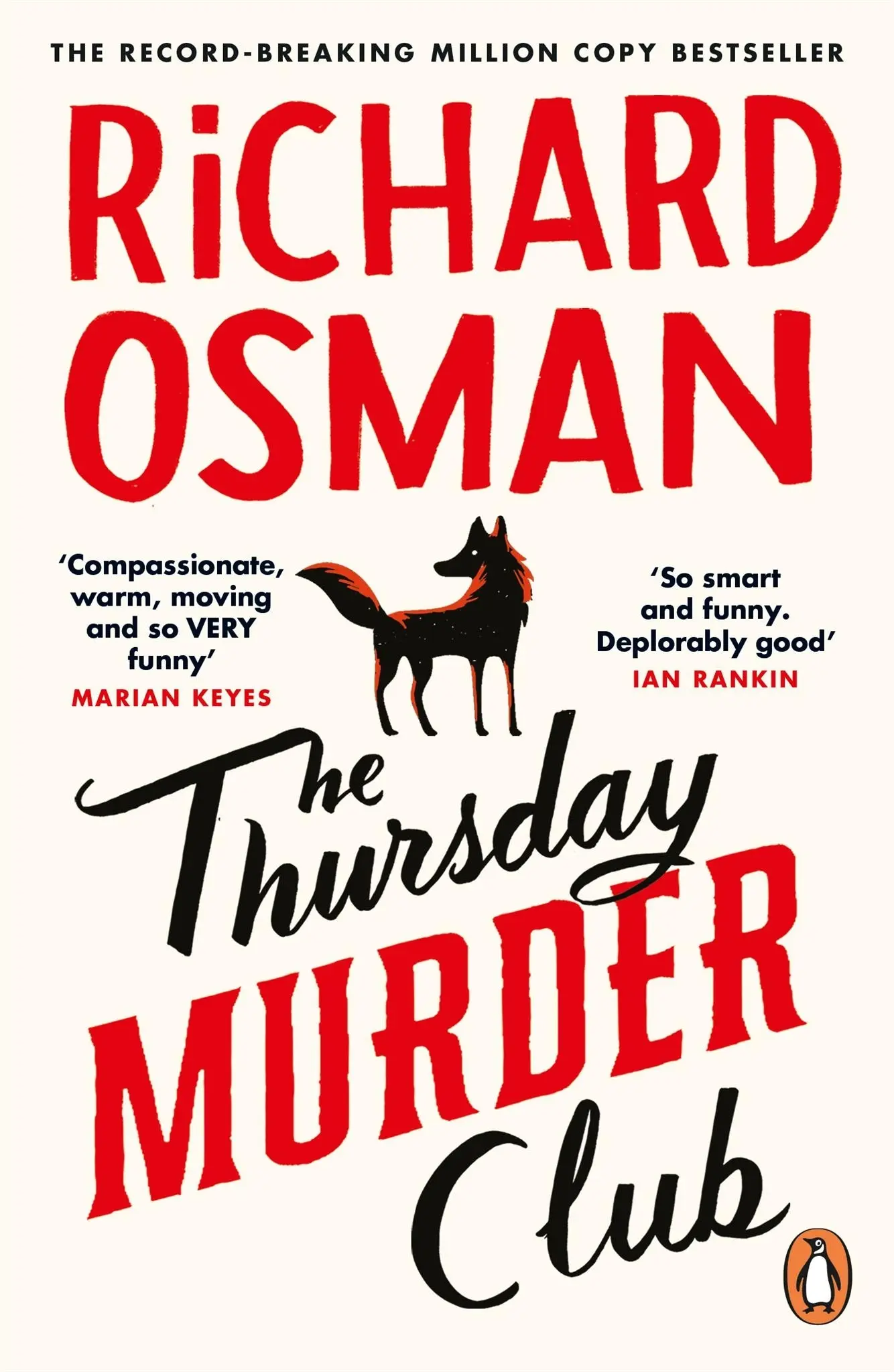 By Emily Henry 
A quick read that you can demolish in a day, this rom-com will be consumed quicker than your seaside lunch. A chemistry-filled 'rivals to lovers' story from New York Times #1 bestseller Emily Henry, what's not to love?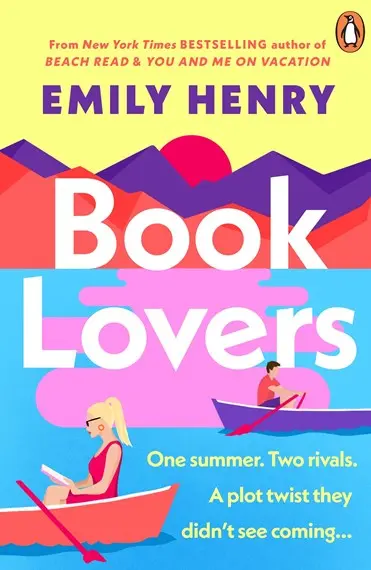 By Gabrielle Zevin
Author Gabrielle Zevin has brought a new kind of love story into the world with her new universally admired novel about life, fame, failure, and video game design. Already locking in a $2 million movie deal with Paramount, you've got to read the pages before you catch the flick.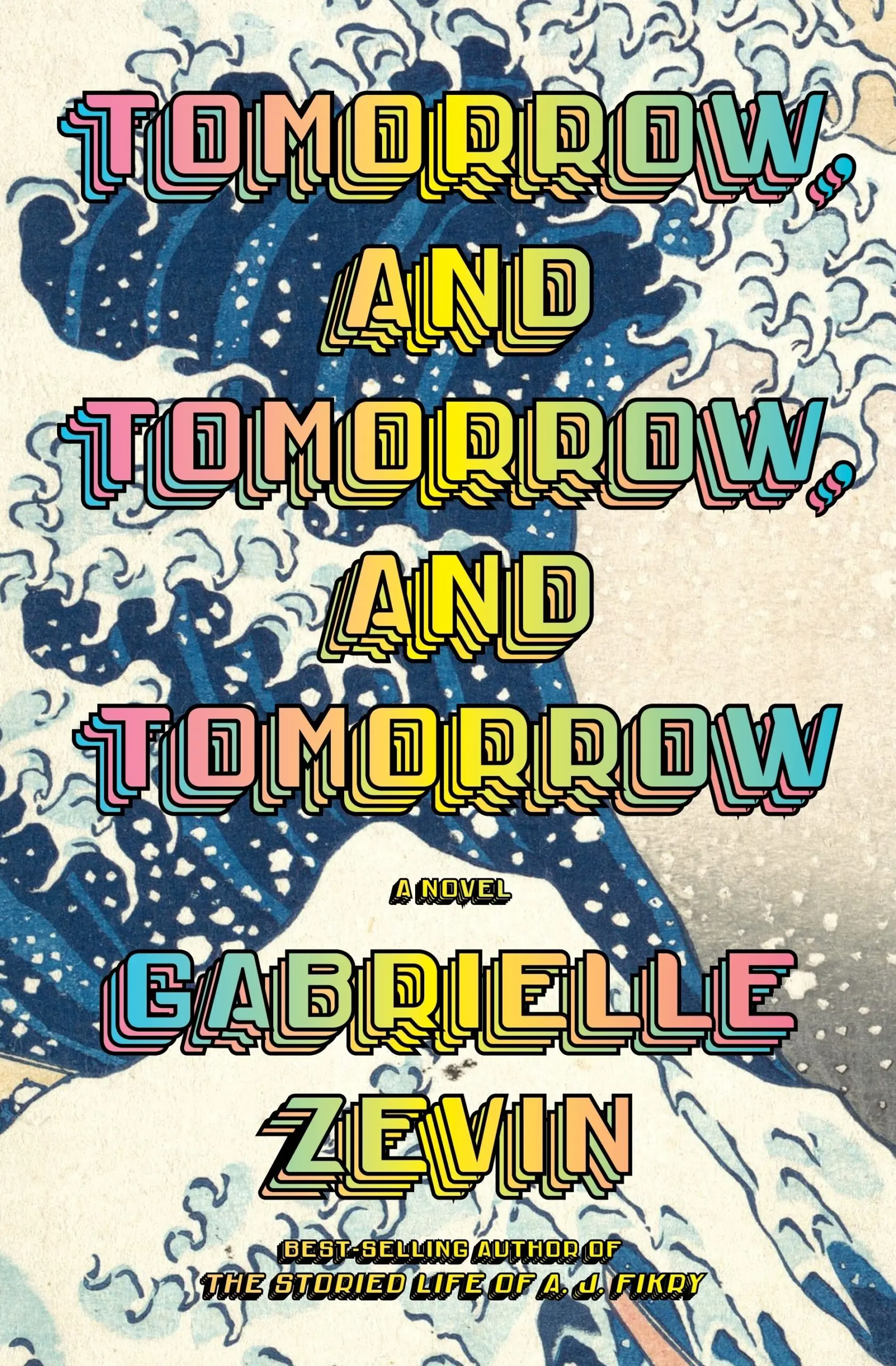 By Elissa Sussman
Picture this: you get to interview your Hollywood heartthrob. The tale of a restless young journalist and a story that's more than meets the eye, delve into this engrossing adult debut novel.