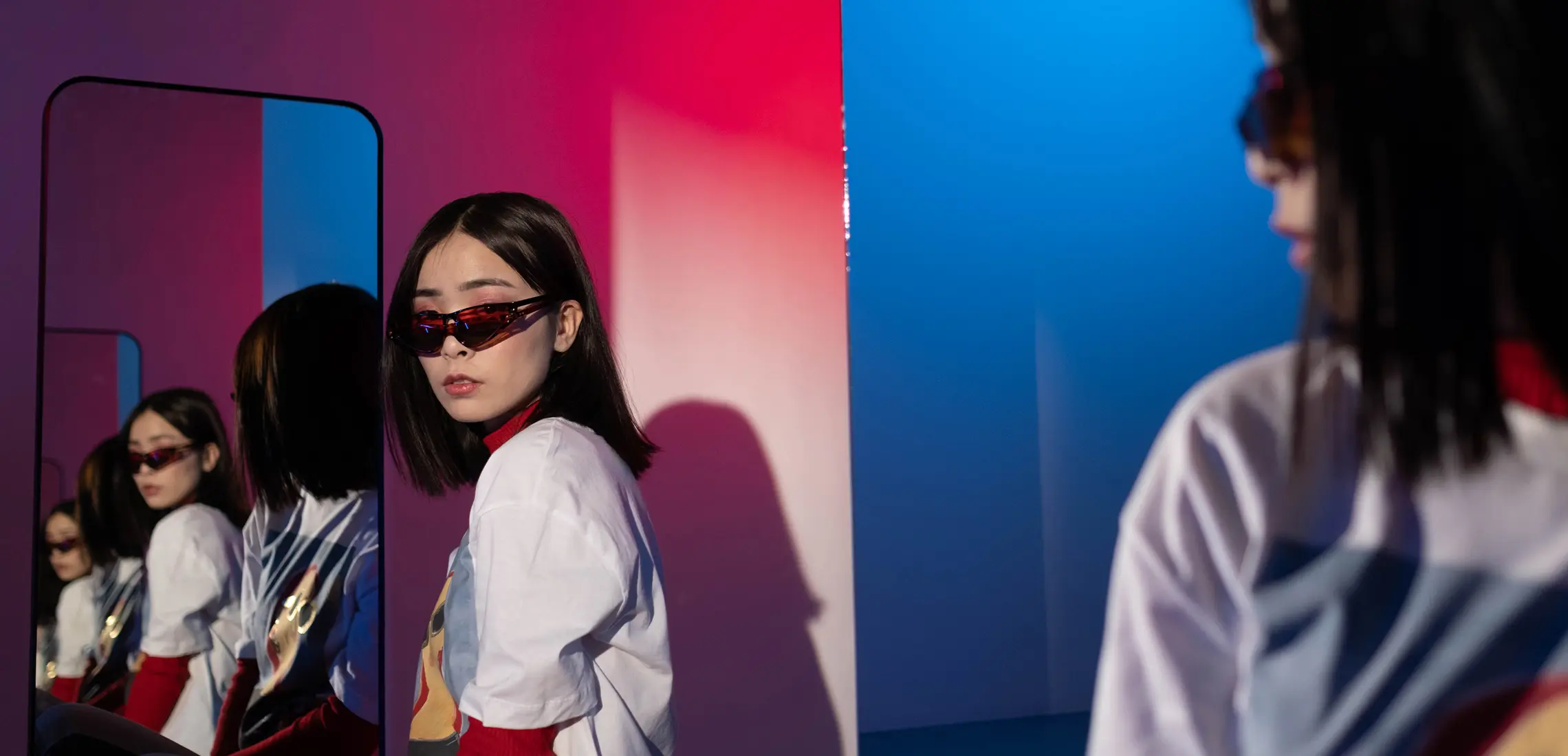 15 Must-Have Bath Mats
Hot mamma!
By Guest Styler | 5th January 2021

Hey sweet cheeks! Yeah, you! We may be in the middle of another scorcher of a QLD summer but that doesn't mean we're trading out bath mats from under our feet for water puddles. In fact, we're amidst a trend that's not getting washed away anytime soon. Yep, we're starting 2021 by bringing body positivity into the bathroom with these playful, colourful creations. Judgement-free zones at home are essential for wellness, acceptance and kindness, and there's no space more important for self-love than the bathroom. Whether you've just come back from a sweat sesh, you're getting on the glam or you're just in need of some R&R, draw a bath, have a laugh and step onto these bad boys.
Click to shop!