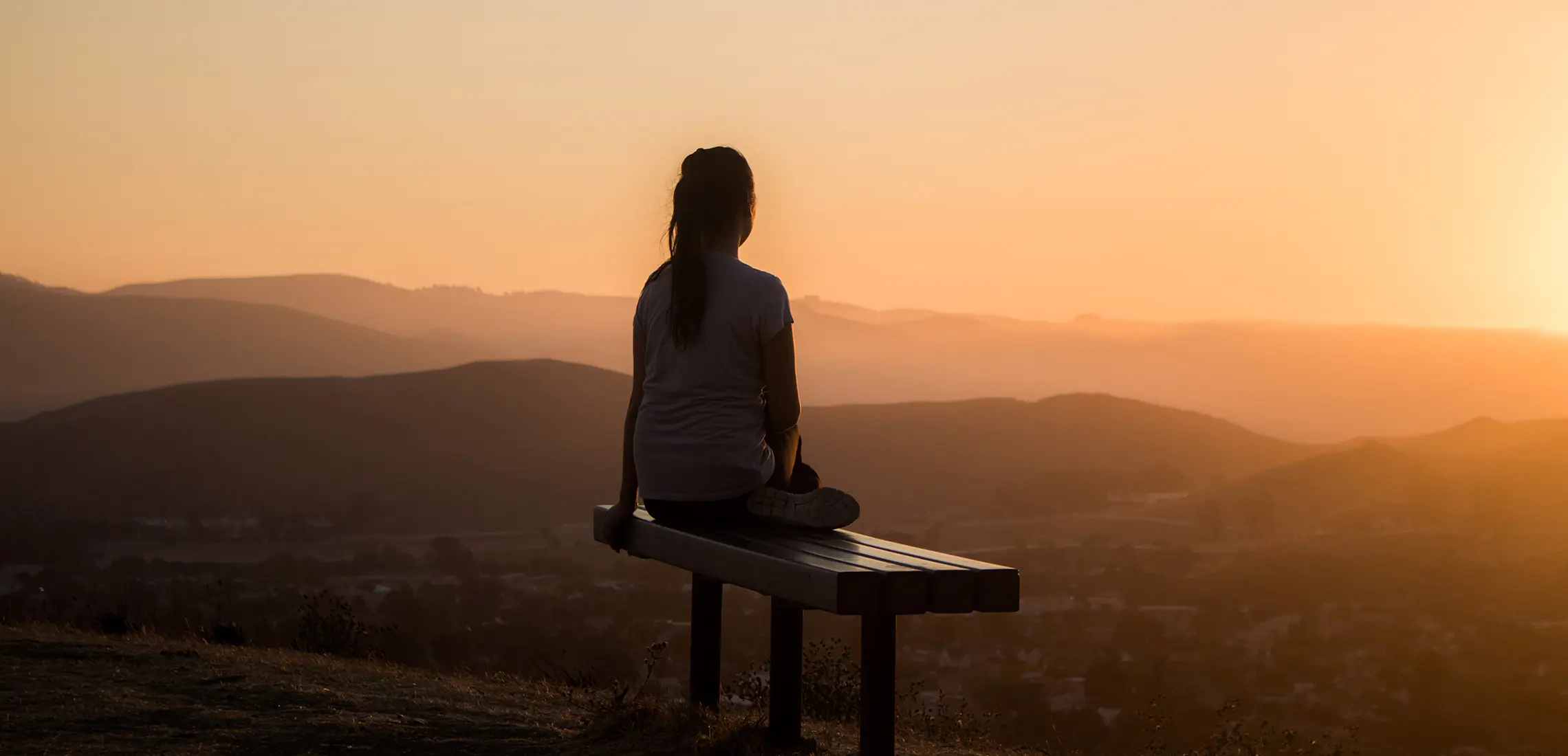 The Well-Deserved Break All Busy Mums Need To Book
Time to factor in a little 'me-time'
By Astrid Taemets | 26th July 2022

Being a mum means wearing a lot of different hats. Throw in a career for good measure, and it's little wonder juggling it all – spills, thrills, and every moment in between – can sometimes get the better of you. 

Motherhood is a wild and wonderful ride, but it's not unusual to feel burnt out. Forever putting others before yourself while still trying to face the world as someone who's got it all figured out is a gig mums know all too well, but sometimes it's good for your own mental health to stop, reflect, and rest. 

If you feel like you need a bit of a break from the grind, read on, and start to feel the stress ease. The Banyans Health Plus is a new luxury wellness space offering tailored Day Programs designed to prioritise you. Centrally located in Bowen Hills, programs are delivered one day a week for eight weeks, allowing you to focus on your wellbeing while balancing life's demands.

Offering world-class, multi-disciplinary Day Programs that take wellbeing treatments to a new level, The Banyans is a place to breathe, clear your mind, and detox your emotions. Providing one-on-one care, The Banyans Health Plus is perfect for busy mums seeking a break from the pressures of daily life in a private and understanding environment. 

From their eight-week Integrated Program that combines a coordinated approach from professionals across mental health and wellbeing, to their Specialised Wellbeing Program which targets specific health concerns such as stress management, mindfulness, exercise, and nutrition, plus access to luxury amenities including a fully-equipped gym and yoga studio,, The Banyans Health Plus has everything you need to support yourself getting back on track, and home to your family with a positive, energetic mindset.

Here, tailoring your treatments in a private and intimate setting allows you to fully focus on yourself throughout your visit, whatever you need. So, if you're feeling like you're burning the candles at both ends trying to manage it all and have lost yourself along the way, help is here at The Banyans Health Plus to get you back to feeling like you again. Consider it a break from the grind – no kids, no demands, just a moment with yourself. 

Ready to hit reset? Contact The Banyans team here to find the program that will help you feel your best.