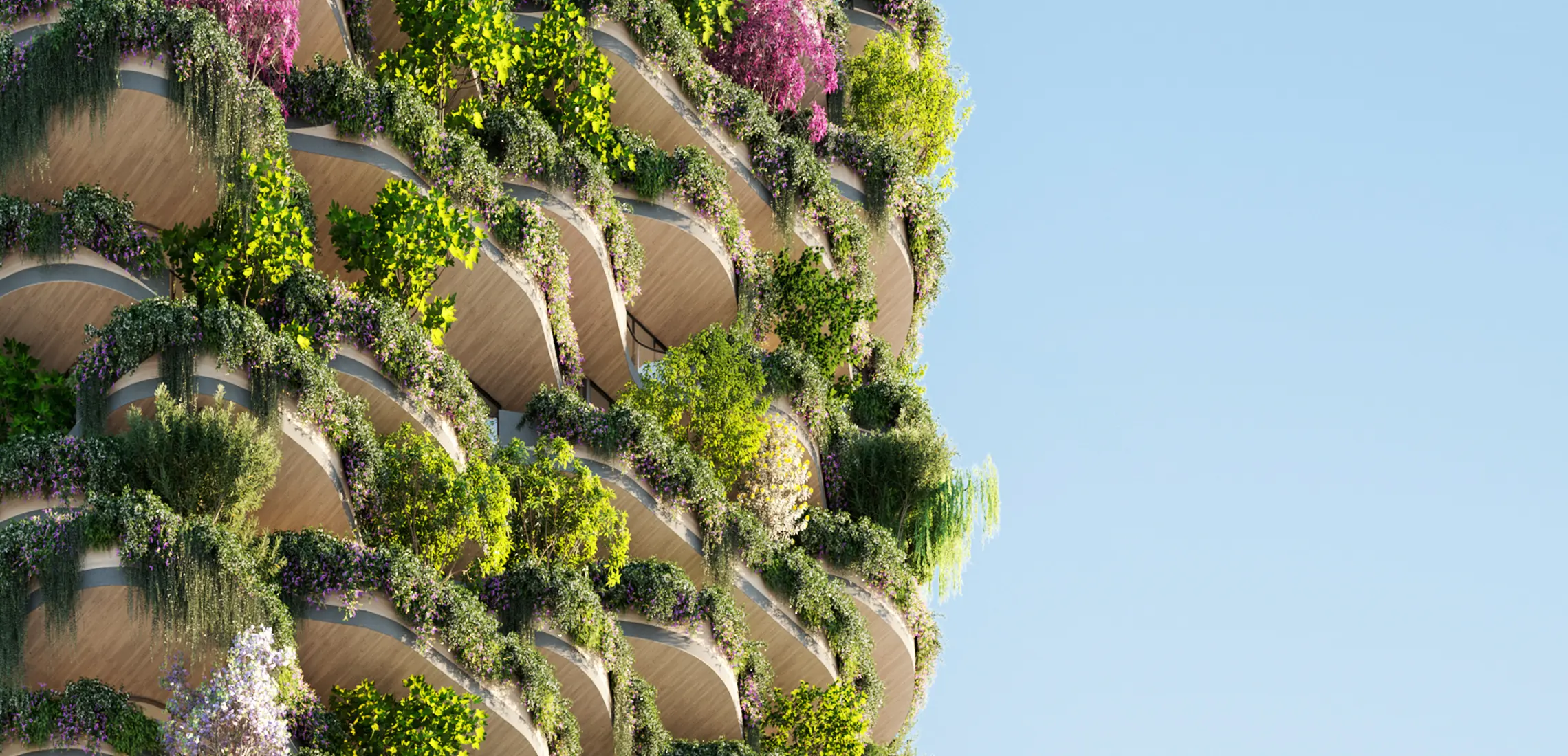 Brissy's Getting An Urban Forest
Sustainable living at its finest
By Dinushka Gunasekara | 23rd October 2020

If David Attenborough's 'A Life On Our Planet' has you reaching for the nearest eco-friendly tissues, we have good news! Brisbane has a very exciting and very sustainable development on the horizon.

Manmade meets Mother Earth in the most ground-breaking collaboration Brisbane has ever seen – and we mean that literally. If your head has ever been in the clouds with dreams of living in a treehouse, your wildest fantasies will find their home in Aria's latest venture to bring our city a living, breathing, urban forest.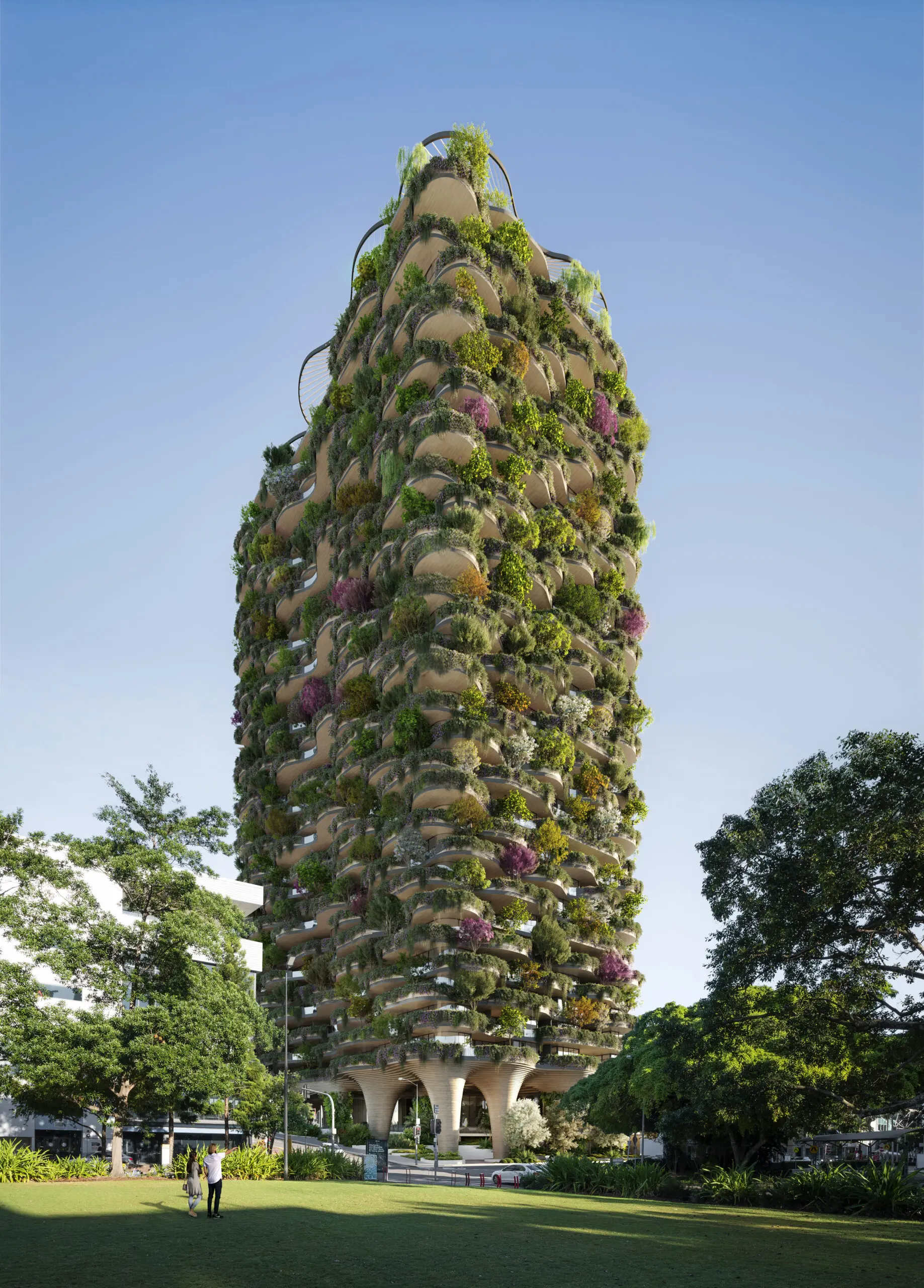 Soaring through the Brisbane skyline, residents will be in the company of five stars, as the project labelled 'The Urban Forest' will serve as the first stand-alone, five-star Green Star residential building in Queensland. Featuring five times the trees found in Musgrave Park, as well as high ceilings, over-sized terraces and lush greenery, the building embraces Brisbane's subtropical identity to deliver an unprecedented approach to Australian apartment living. Those who don't call the building 'home' will also grandly benefit from its establishment, with a green spine serving as South Brisbane's first new public open space since South Bank.
Designed by Koichi Takada, who has hand paved the way to world renowned projects in Tokyo, Shanghai, Los Angeles, Doha and, most recently, the National Museum of Qatar, The Urban Forest implements his vision of mass greening for a sustainable and greener future. "We designed away the barrier between the building and nature," he says. "It's important to bring such a building to Brisbane as, unlike more populated cities, Brisbane still offers abundant opportunity to define and shift to a more natural and humanised approach."