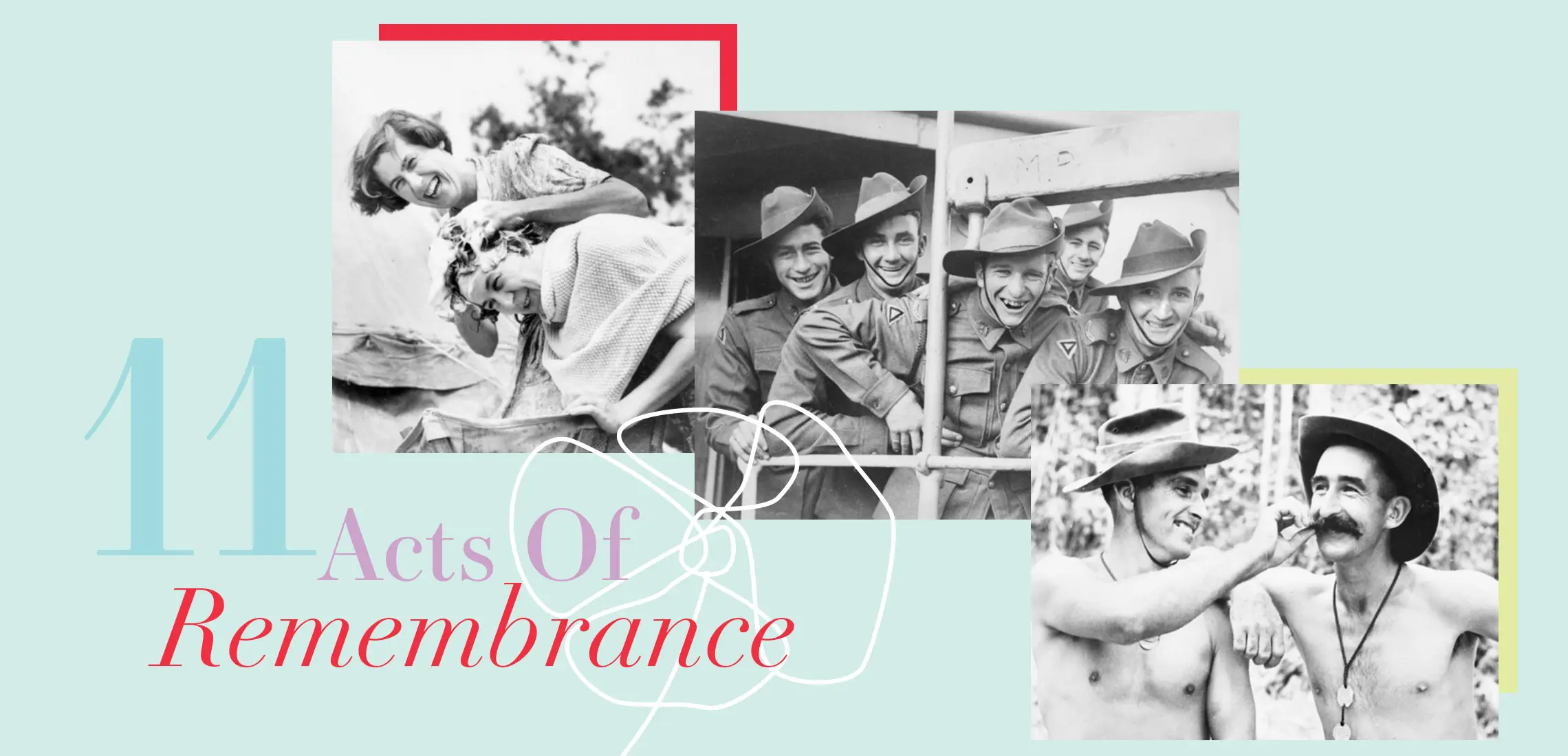 11 Acts Of Remembrance
Reflect, understand and action change
By Guest Styler | 10th November 2020

On the eleventh hour, of the eleventh day, of the eleventh month, we take a minute of silence. It is in those 60 seconds that we reflect, with the aim to understand the Australian experience of war for Remembrance Day.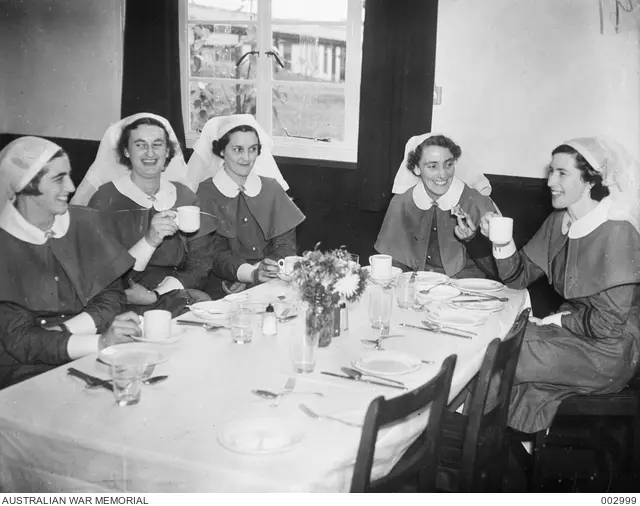 In November 1918, gun shots on the Western Front stopped, marking the end to WWI. An armistice was the metaphorical handshake between the allied armies and the Germans, bringing an exhale of relief to Australians nationwide. We saw Armistice Day change to Remembrance Day after WWII, to remember all Australians lost to both wars and this November, we are challenging ourselves to remember in more than one way.
While the importance of remembrance is not lost, let's bring Remembrance Day back to the forefront of national consideration with eleven acts of remembrance that will last beyond one minute on one day. Whether you are on a train, at a desk or simply at home, join us as #werememberthem.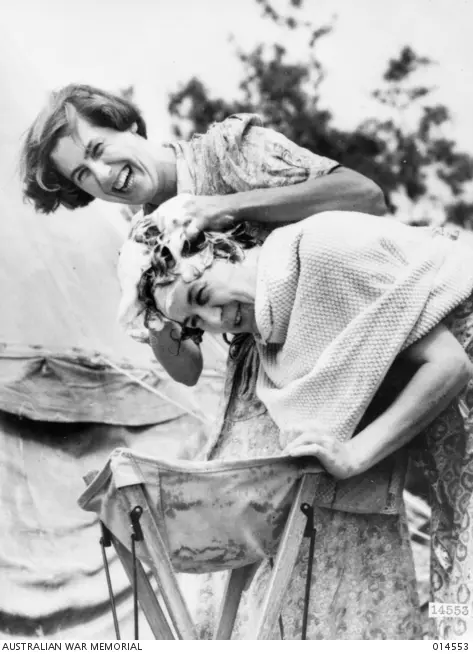 To encourage peace, take a mindful breath for those who have fallen while learning where others found peace.
To understand, learn to recognise tattoos in the Australian Military through Ink in the Lines as a conversation starter.
To inspire hope, look back at stories of friendships that arose and explore other Veterans' experiences.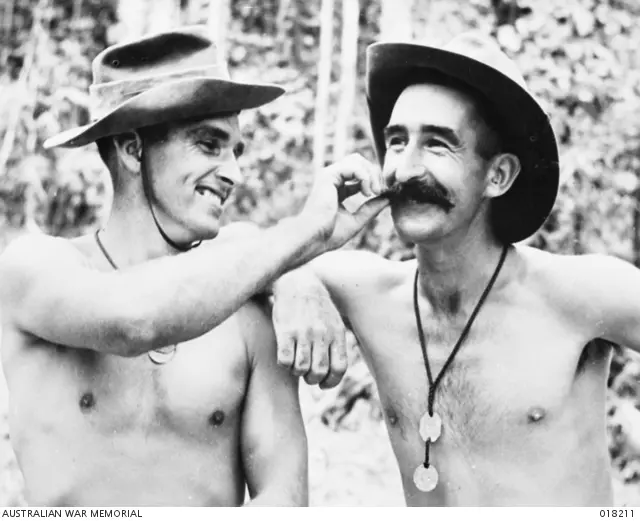 To gain knowledge, arm yourself for the future with an understanding of the past by listening to the Collected podcast series, exploring artefacts from the National Collection.
To bring about change, sign a petition for peace or put your power behind your vote.
To create a better future, let's raise the next generation in awareness with resources, using social media as a tool with the hashtag #WeRememberThem.
To ensure prosperity, donate to the Department of Defence in support of delivering care packages to deployed troops.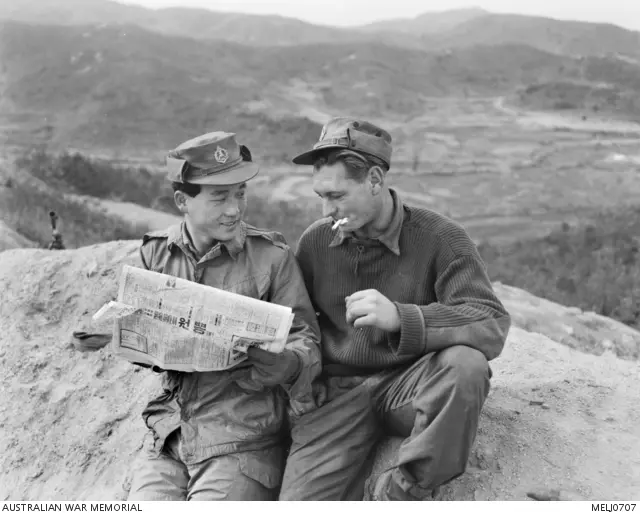 To express honour, visit a Place of Pride in Brisbane or one of 10,000 Australia-wide and upload a photo of the memorial to the National Register of War Memorials.
To stimulate healing, vote for the 2020 Napier Waller Art Prize, promoting the transformative power of creativity.
To help Australians travel, peruse the Australian War Memorial in Canberra through Museum At Home.
To help the world regrow, plant a red poppy plant and explore the virtual poppy field, leaving a message of thanks for those who served.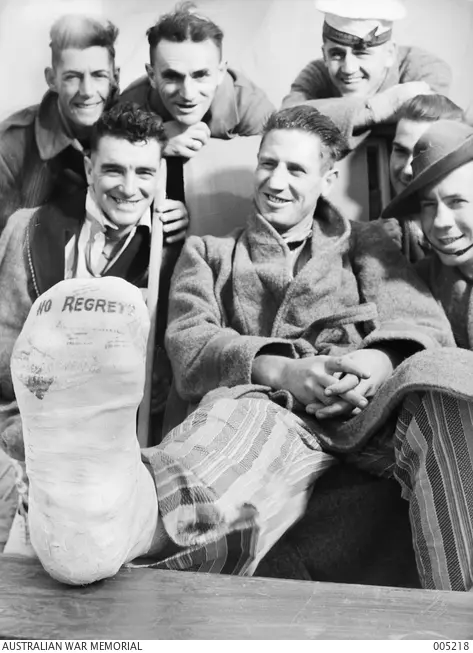 Looking for a Brisbane memorial worth checking out? Head to Bullwinkel Lines in Enoggera or Australian Hospital Ship (AHS) Centaur Memorial Panel in Brisbane City.