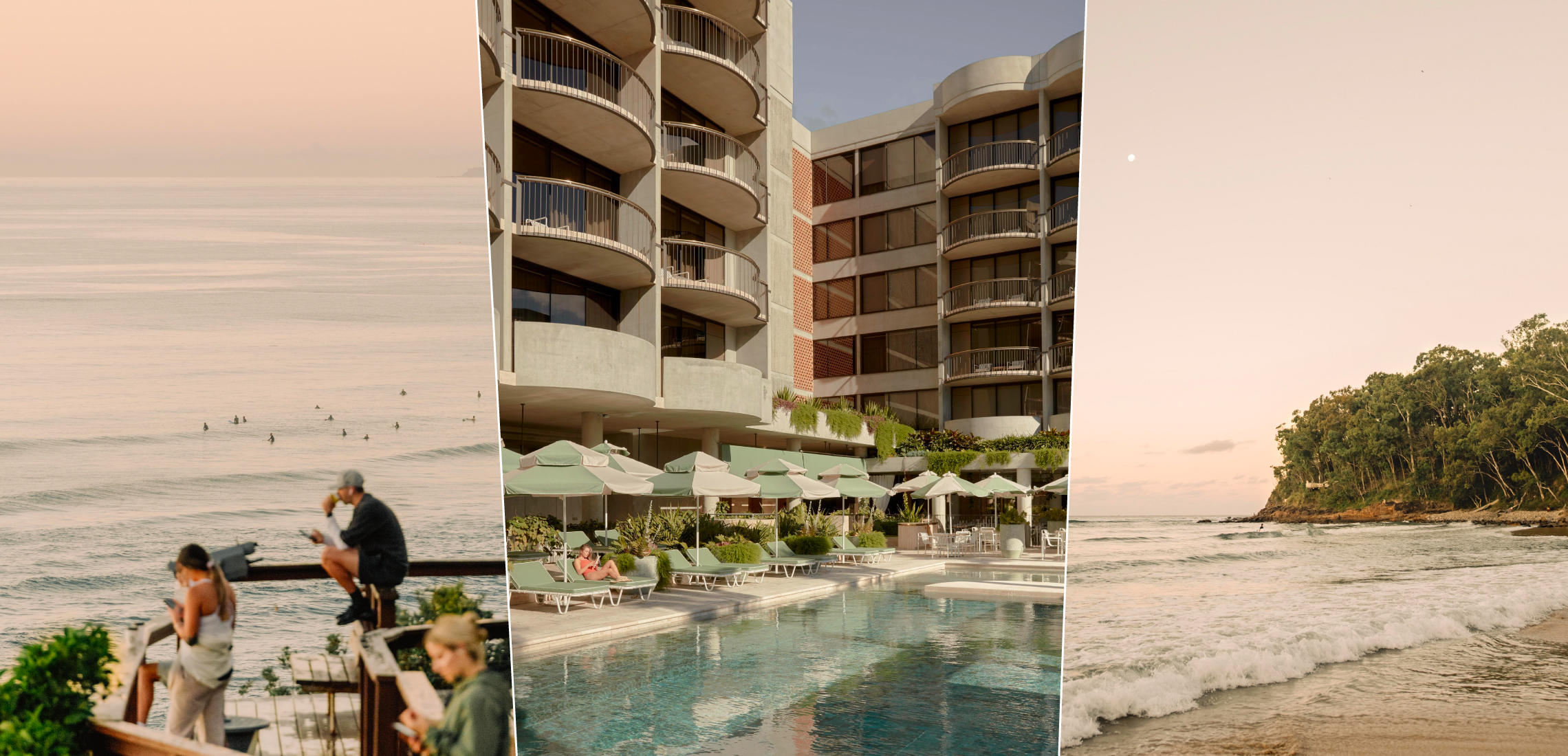 Celebrating Brisbane: A Letter From Style
This one's for you
---
Hey Stylers!
If you had told us back in 2001 that we would have transformed our dining table business into a booming media group, I don't think either of us would have believed you. Call us cheesy, but to be a part of Brisbane's fabric – even in our own little way – for the past 21 years is a heart-warming achievement. And it's one that we're proud to have shared with many faces along the way. From supporting local startups to sponsoring the Brisbane Fashion Festival, one thing in our adventure is for sure – our passion for Brisbane and its people has never wavered. 
Over the last couple of weeks as we celebrated another milestone birthday, we've been giving back to our readers with 21 days of incredible giveaways. From a shopping spree in the city to luxury jewellery and nights out at the latest Brissy hangouts, we're giving away over $14k worth of prizes this month. And it doesn't stop there – the best is yet to come. 
We've added the 'icing on the cake' as they say with our final gift to you, our readers…. 
A brand-new website and brand launch. 
A home for all things fashion, beauty, lifestyle, food, and things to do. 
An online sanctuary for all those who love our city. 
A place that celebrates Brisbane's enviable lifestyle in our great River City and beyond.  
In May of this year, we officially went coastal and were thrilled to acquire Noosa Style Magazine after 20 years at the helm of a well regarded local publisher. Here in Brisbane, we're lucky to be surrounded by gorgeous beaches, lush hinterlands, and beautiful regions brimming with convenient escapes. In the coming weeks, you can expect to see our digital footprint make its way to the shores of Noosa, the Sunshine Coast, and Gold Coast as we launch into our neighbouring markets with plenty of hyper-local content, celebrating everything from city to coast.
As we continue to be a stylish source of what's hot, new, and happening in Brisbane and beyond, we promise to always celebrate the homegrown talent, businesses, experiences, and influential voices on our doorstep.  
So, raise a glass! Here's to the memories we've made so far and everything that's still to come. 
Brissy and beyond, this one's for you!  
Tracy, Paul and the Style team.
#CelebrateBNE