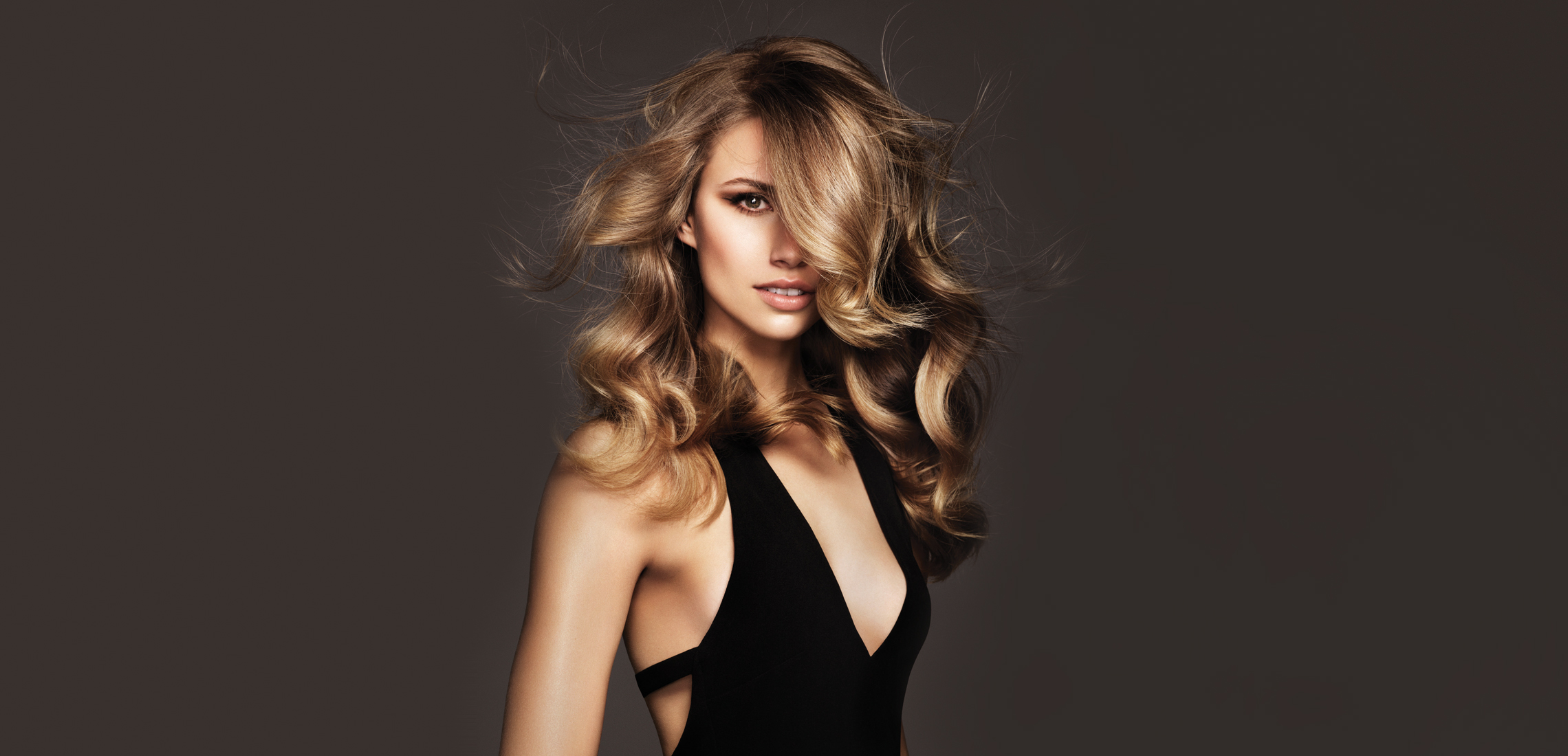 Keratin Smoothing = Your Hair Goals
Cutting blow dry time in no time!
---
While summer means poolside hangs, sun kissed drinks and linen wardrobes are the norm, it also brings forward that time of year when your hair perpetually looks like you've been dragged through the bushes. It's the season of frizz, baby, and if you want your flyaways to fly away, this Brisbane hair institution knows the trick (and is slinging it with an exclusive promotion just for you).
David Murry Salon is the independent boutique hair salon that you know for delivering personalised client journeys that consistently end with your best hair yet. What you might not know is their Cezanne Keratin Smoothing Treatment, and – trust us – it's one you're going to want to book in ASAP. This transformational, long lasting and safe salon treatment is the key to achieving silky smooth and super manageable hair; the likes of which you envied on the 'gram. Not only will it soften and tame your hair, but it will cut your blowdry time in half!
The trick is in its unique blend of ingredients. The Cezanne Keratin Smoothing Treatment is made of sericin, glycolic acid and keratin (duh!). Sericin is a natural protein that seals in moisture, adds lustre and protects the bonds in your locks for a smoother and healthier form. Glycolic acid is a common superhero ingredient in skincare, and is equally as efficient in haircare, as it enhances softness, improves manageability and prevents breakage. Once the sericin and glycolic acid have worked their magic, the keratin seals the treatment to complete the process.
The smoothing treatment takes between one and a half hours to two and a half hours, and – just like every experience at David Murry Salon – it offers complete relaxation. It's also 100% formaldehyde free, so not only is it perfect for your hair, but each time you have the treatment, it builds on what may be remaining and your hair will get better and better.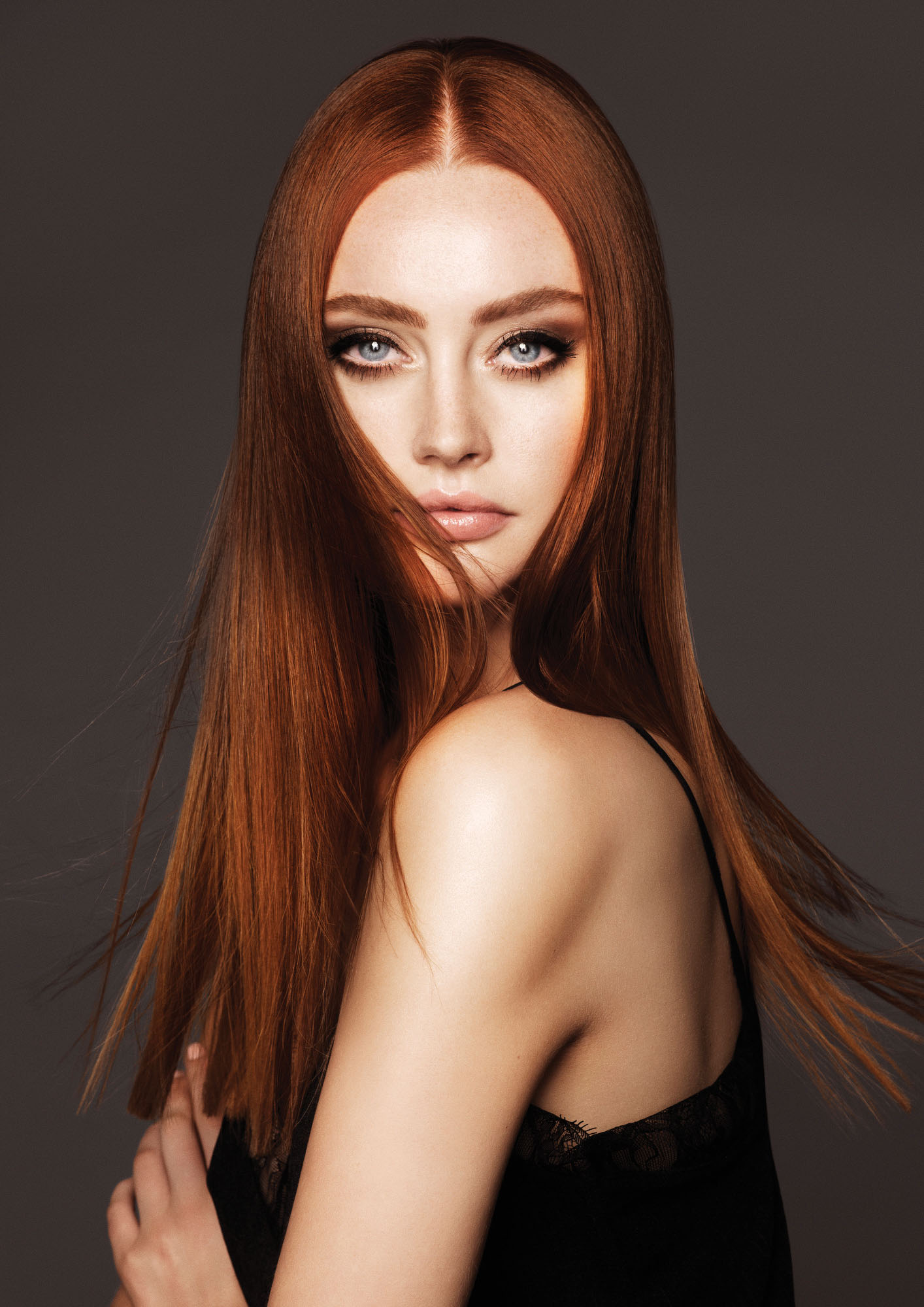 If you're ready to smooth out all your hair concerns, David Murry Salon is offering an exclusive package that will have you saving $135! You can now enjoy $50 off your Cezanne Keratin Smoothing Treatment, as well as a free Ceazanne Leave-In Perfector Spray when you purchase the supporting Cezanne Shampoo and Conditioner. To top it all off, you'll also receive a $50 credit to be used on hair services when you next visit David Murry Salon, as if you needed another reason to look forward to your next appointment. Book here.
Terms and Conditions:
Classic priced from $220. Style Magazines Cezanne promotion valid until 27 February 2021. Cezanne appointment must be on or before 27 February 2021. One promotion offer per client on first visit to David Murry Salon. Not valid with any other promotion. $50 credit towards hair services valid for three months from Cezanne appointment date.