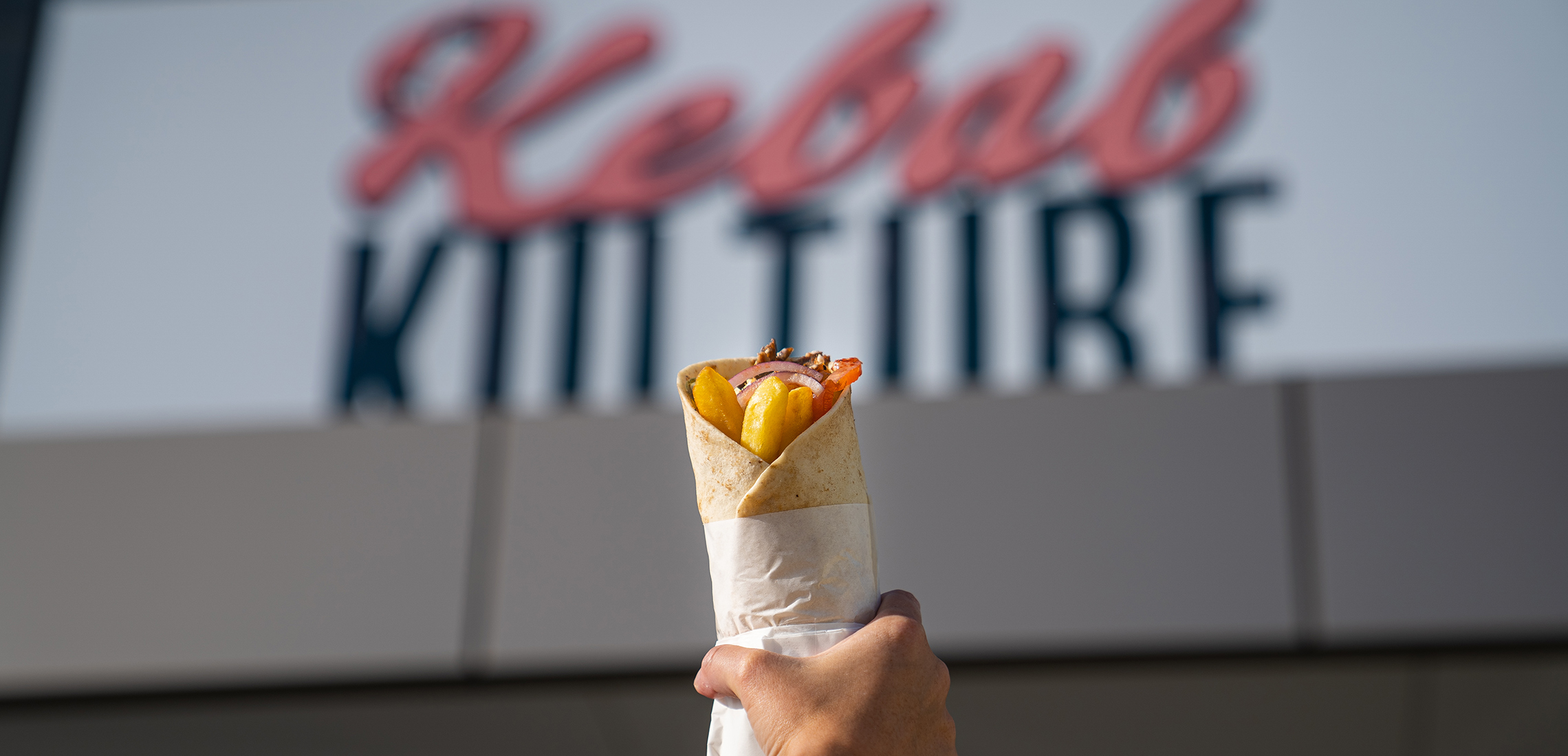 Snag A Free Kebab At BNE's New Hip Hop Kebab Joint
Feast like it's 2am all the time!
---
The humble kebab – a hands-on experience that serves as the holy grail of a boozy eve. I know I'm not the only one who's hit The Valley on a Saturday night purely to deserve the light at the end of the tunnel that is a fresh, hot, and delightfully dirty kebab. With that perfect level of thickness to create flawless bites every time and just the right amount of vegetables to allow the justification that it's, like, kinda healthy, a kebab isn't a dish – it's a sanctuary.
Oh, and how about an HSP (that's a Halal Snack Pack for you uncultured swines)? Be still my beating heart.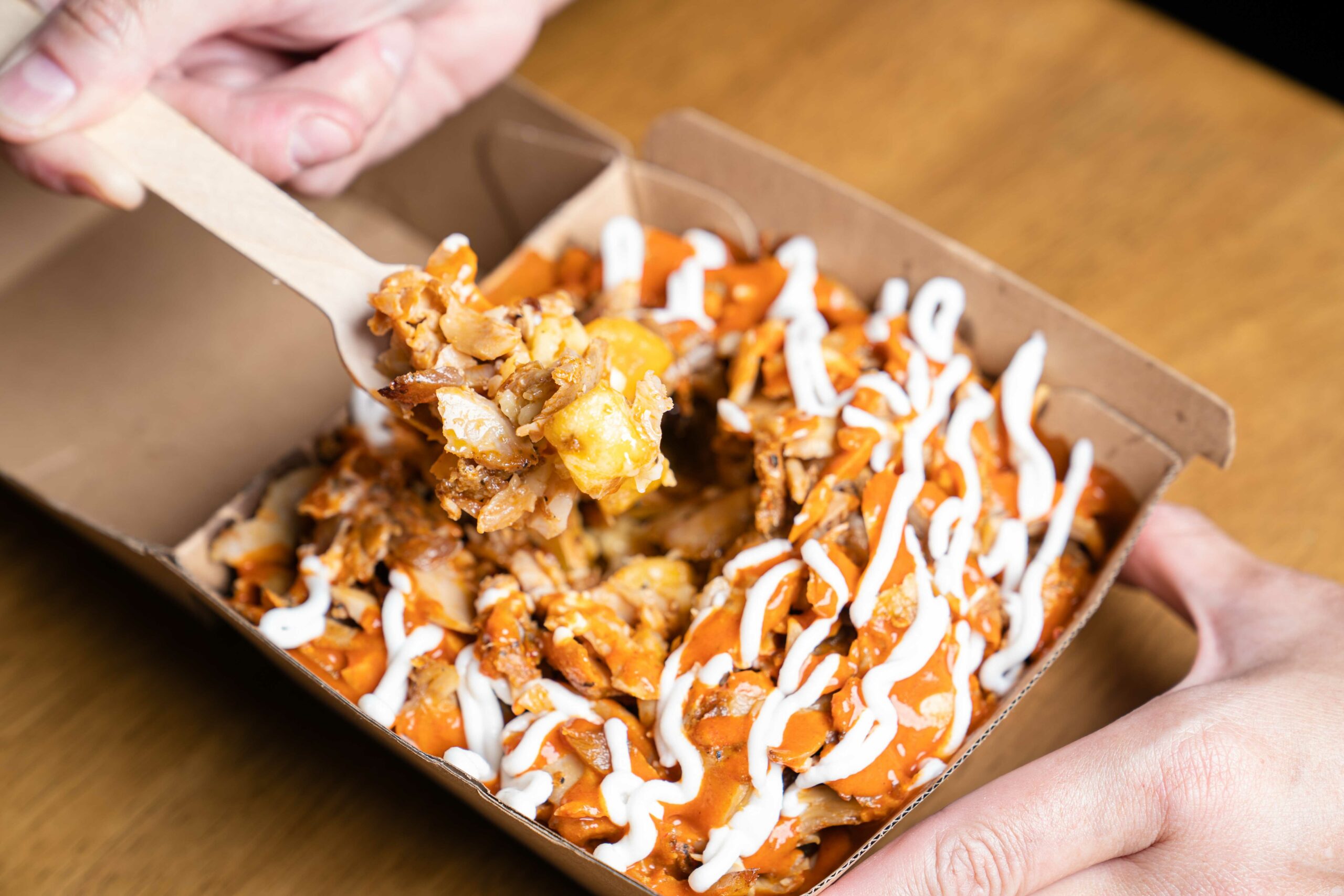 That 2am-feast-feeling is exactly what the newest kid on the block is bringing to Hendra, with the beats of Dre, Snoop, Tupac, and Biggie leading the way. Kebab Kulture is a casual eatery from one of the good dudes of Brissy's fave Turkish restaurants – Ahmet's Restaurant in South Bank – that's combining hip hop culture with a smorgasbord of global flavours. Decked out in graffiti tributes to rap legends by The Graffiti Collective, you'll be whisked away to the streets of LA with the best cuts of lamb, chicken, and vegetarian fritters in hand.
The juicy menu includes nine kebabs available in small or large (there's a correct choice here), bowls, HSPs, and actual salads. We recommend 'The Multicultural' with chicken, lamb, onion, tomato, two cheeses, paprika, pickles, hot chips, tzatziki and garlic sauce made from a family recipe and wrapped in unleavened Lavash flatbread. BRB, picking up my jaw.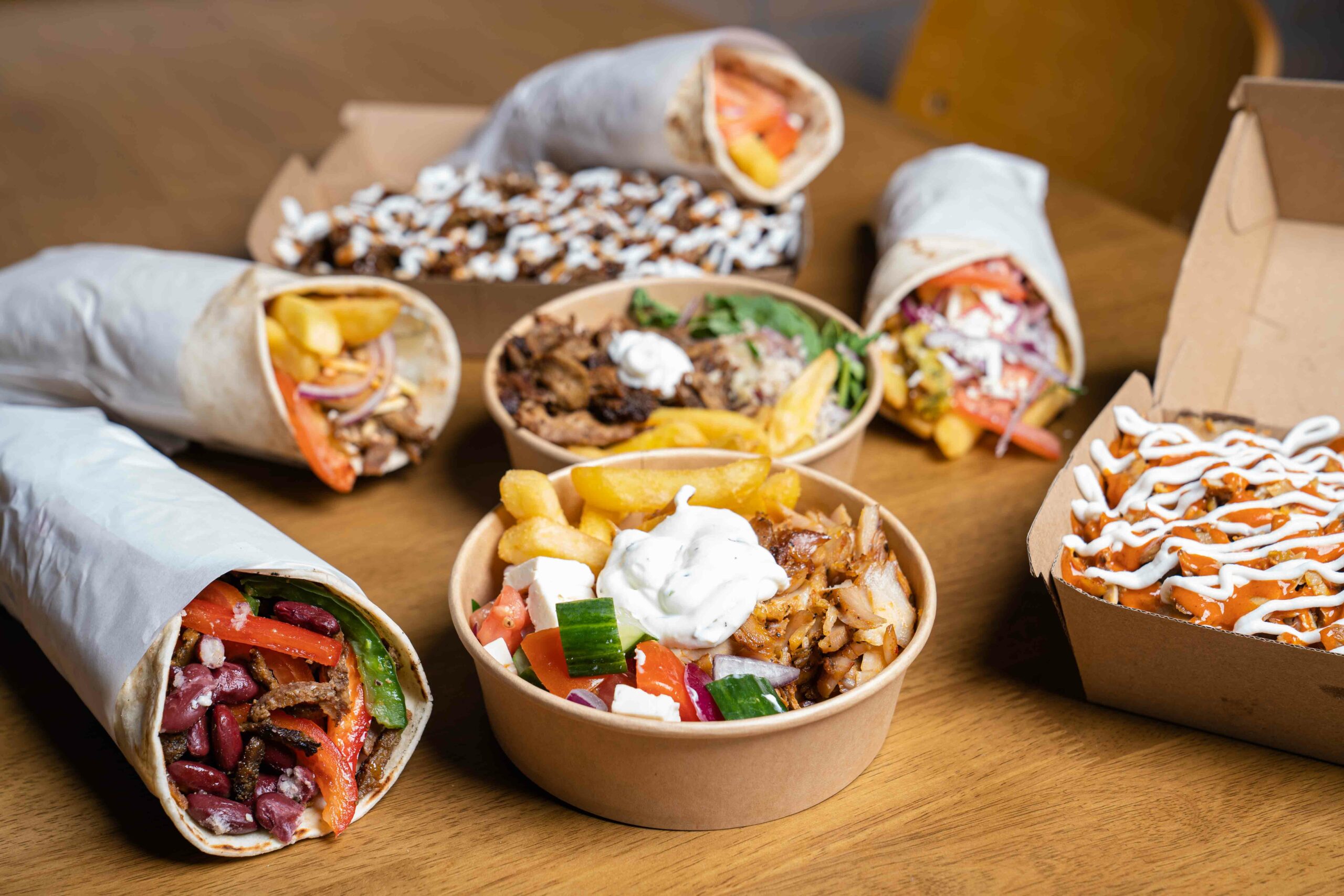 To kickstart the party, Kebab Kulture will be slinging free lamb or chicken kebabs on Friday 26 March (12pm – 2pm) and Saturday 27 March (3pm – 5pm) in exchange for a gold coin donation to support the Children's Hospital. Catch ya there!
Kebab Kulture is open on Monday to Wednesday 9am – 6pm, Thursday and Friday 9am – 9pm, and Saturday 11am – 8pm.