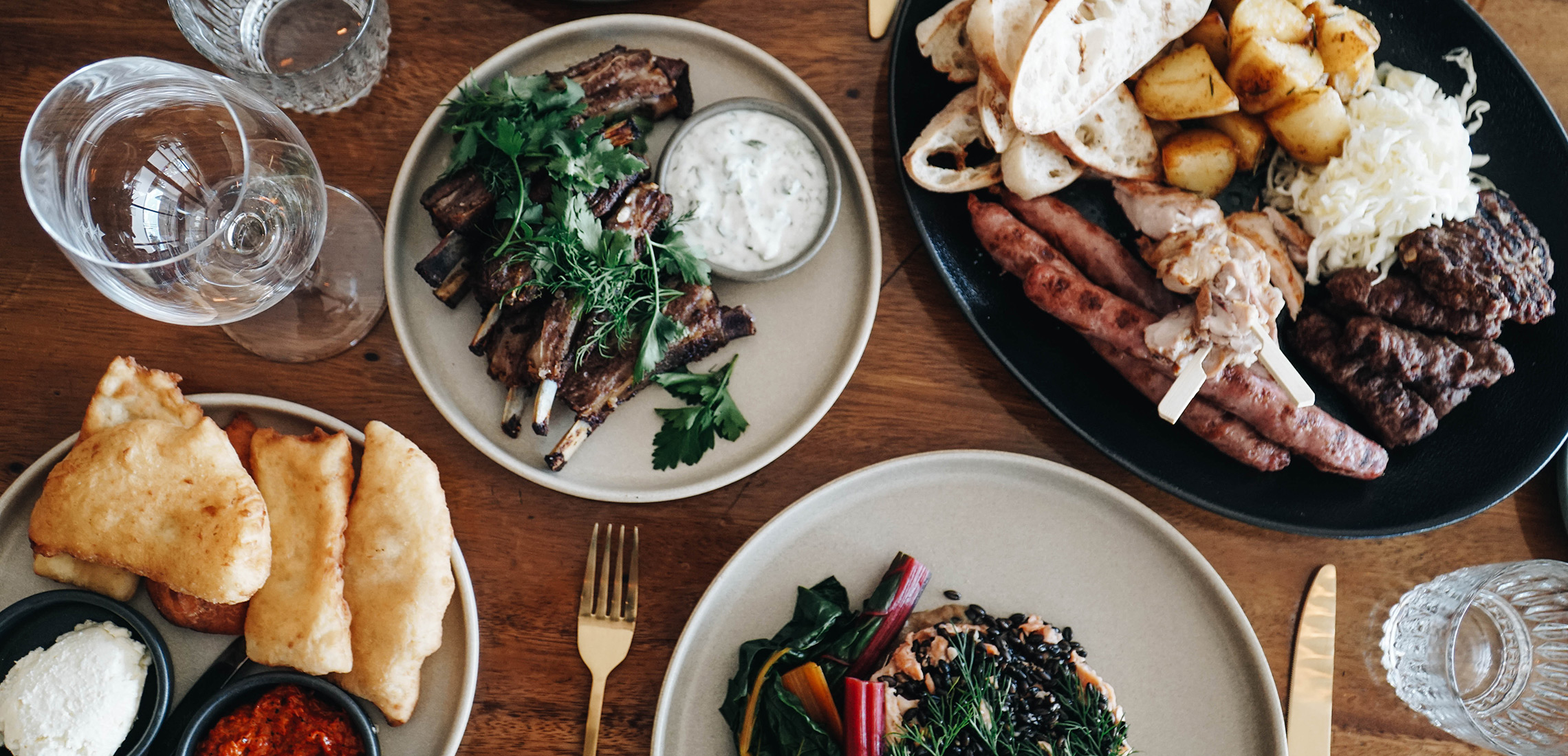 Slav It Up! Feast On Cevapi At Morningside's New Balkan Restaurant
Come hungry, leave happy!
---
Mother Teresa wasn't the only hero to come out of the Balkans – the hearty food the region is renowned for could also make world peace! And whether you're all about the cevapi or have yet to taste the spice-filled meats, Brisbane's latest locale is bringing the family flavour to our community.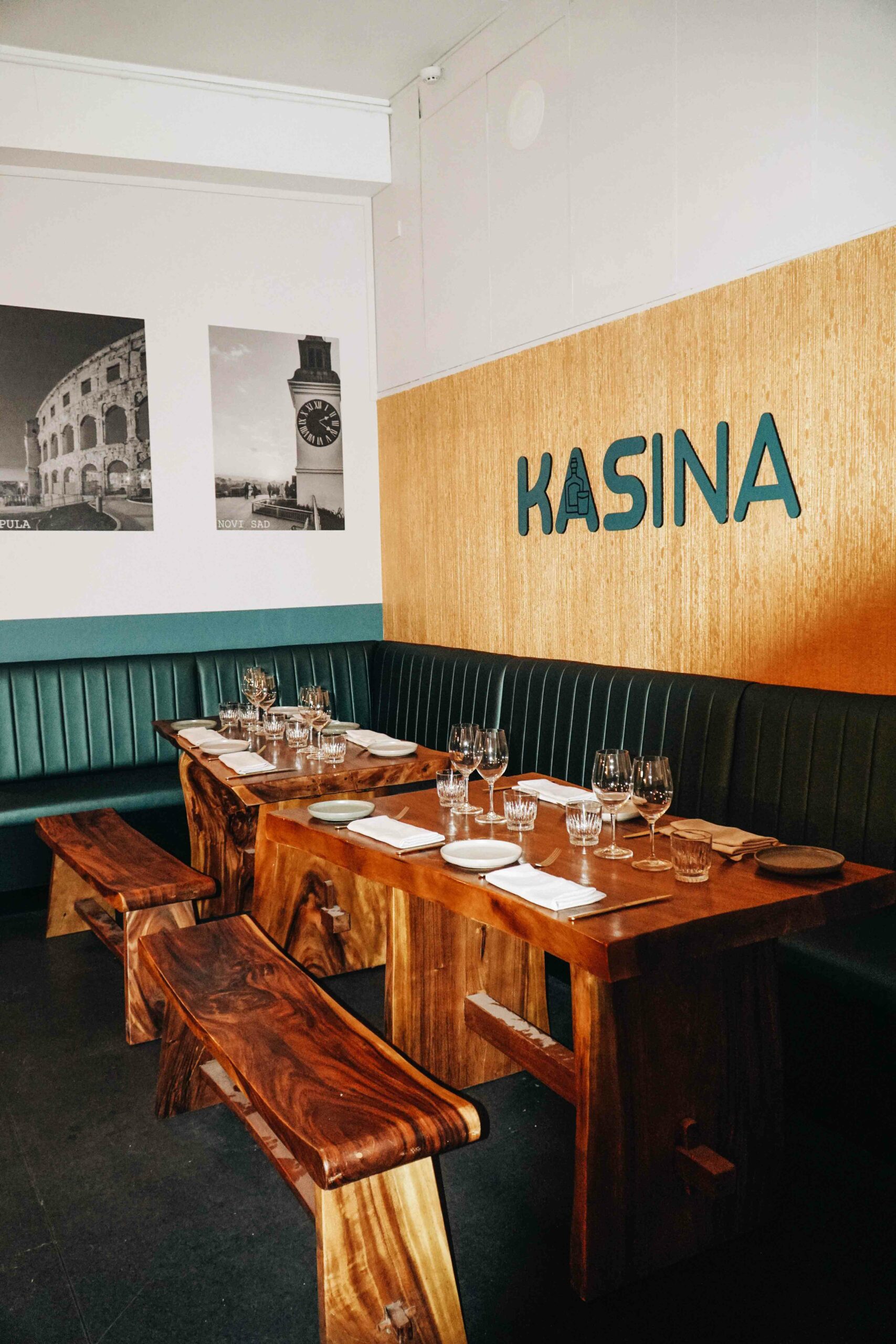 Kasina – which is an old term from the ex-Yugoslav language that means a place to celebrate and gather – is Morningside's new home of Balkan cuisine. From a family of hospitality veterans who wanted to share their traditions and culture, the menu features authentic dishes as well as approachable gateway flavours for those who have never experienced Balkan food.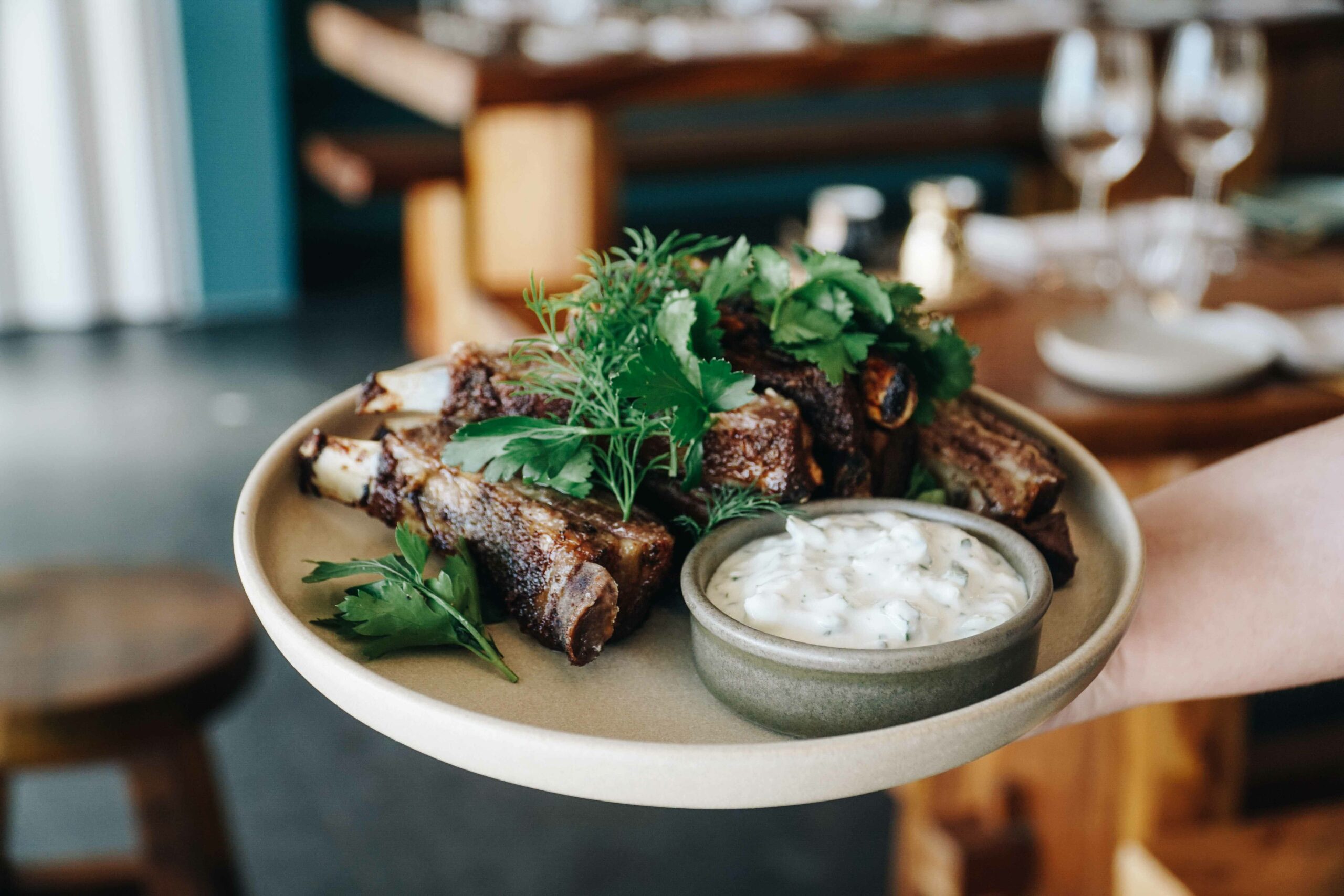 Kasina is also one of the only restaurants in Queensland's to offer Rakija – a Serbo-Croatian alcoholic drink made from the distillation of fermented fruit. It accompanies an exquisite list of imported wines and beers from Serbia, Croatia, Bosnia, and Slovenia.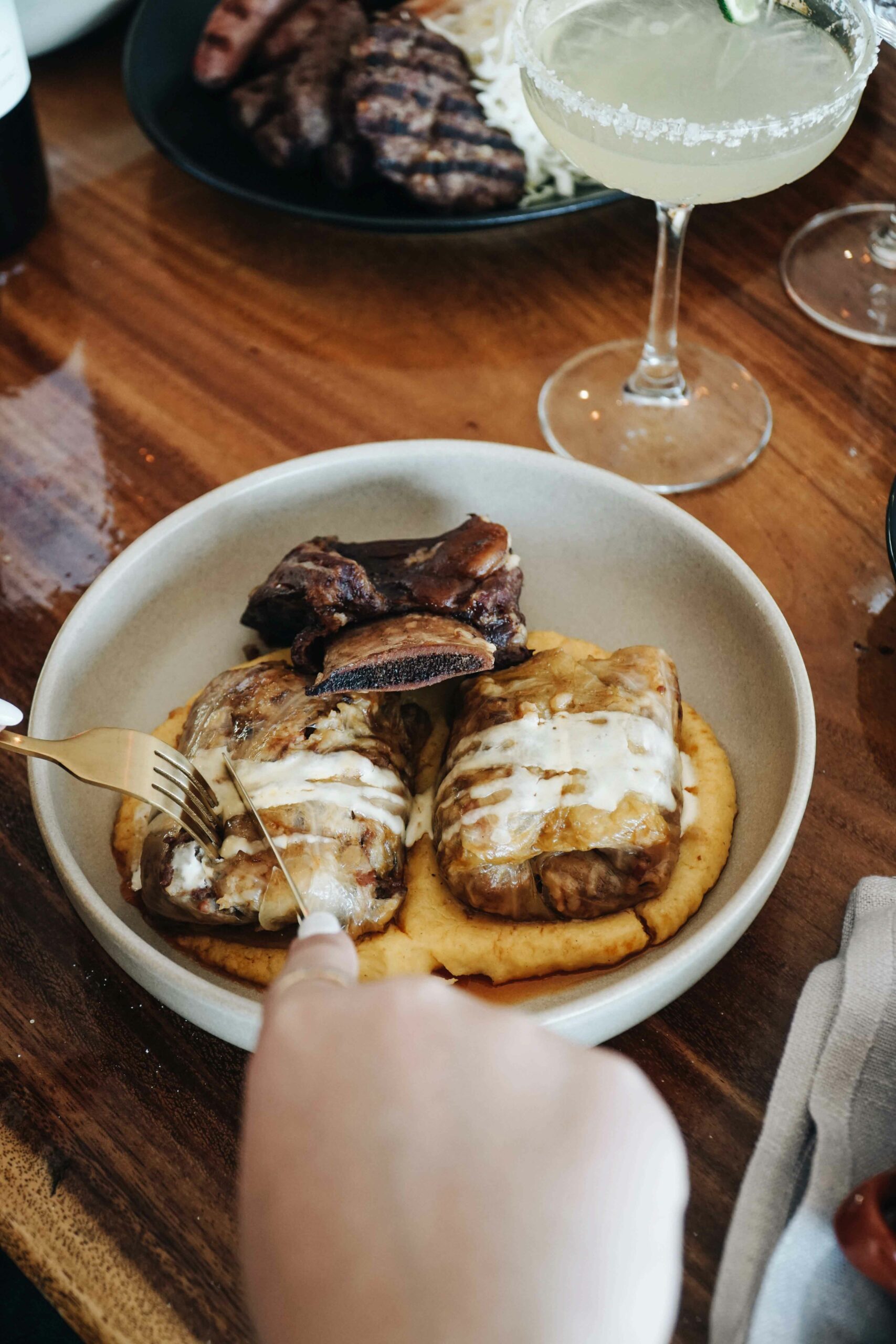 As a place for all, Kasina's doors are now wide open to let everyone who enters reconnect with what once was.
Kasina is now open at 645 Wynnum Road, Morningside.