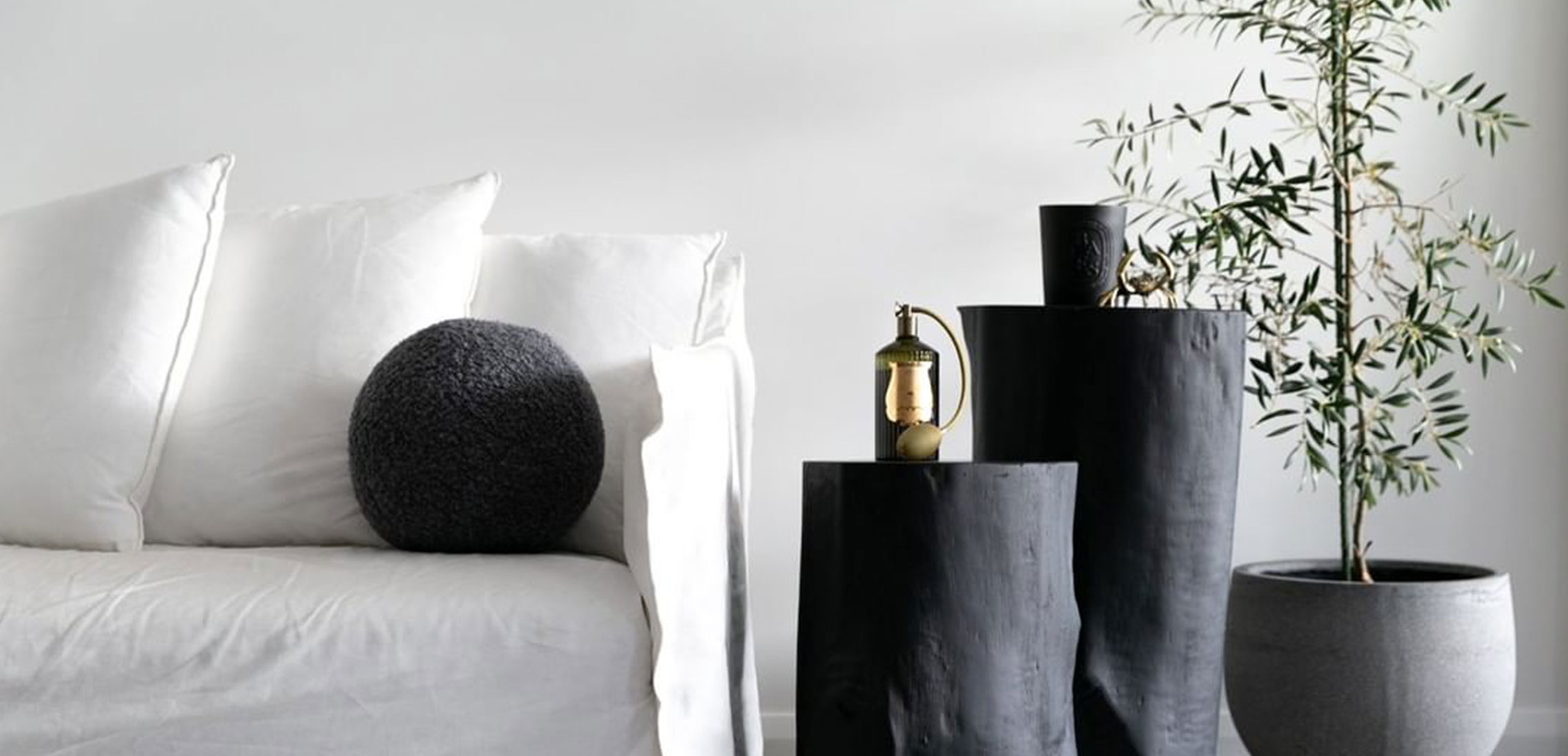 How To Style Your Home For You
Get your abode ready for the new season
---
Selecting the right furniture for your home can often be nerve-wracking if you don't know where to begin, according to design expert Daniella Winter. The former House Rules winner says the best strategy is to visit a furniture store which already has rooms mocked-up in various themed displays such as Lounge Lovers, which has just opened their first Brisbane store in Fortitude Valley.
"You can pick a style that resonates with you and then just replicate everything in the mock-up. So, if you have no clue, you really can't go wrong!" Daniella says.
The Brissie home design expert, who now runs renovation business Hype Build + Design with her husband Aaron, recently helped launch the new Brisbane store opening. "It's exciting that we now have a store like Lounge Lovers in Brisbane as there is such a vast array of beautifully designed pieces at affordable prices," Daniella says. "I love blonde woods so the new Stockholm collection in light European oak veneers really speaks to me.
"I'm also a big fan of the industrial look so I also really like the Pablo collection, as it blends wood with brass finishes. It's very unique! However, for something with real wow factor, I adore the Bone Inlay collection. Artisans in India handcraft these pieces from the discarded bones of camels. It's really stunning and is an amazing talking point!"
Here Daniella shares her top tips on how to select the right pieces that will make your home come alive.
Select Features According To Scale
There's nothing worse than seeing a small room overstuffed with items or a large room that looks like an empty warehouse with just a few pieces. Matching the size of pieces to the scale of the room is really important. The biggest mistake I see is people who want to put a large L-shaped couch or two couches into a small living area. It's a good idea to measure out both the space and size of the pieces first to understand if it will be a comfortable fit.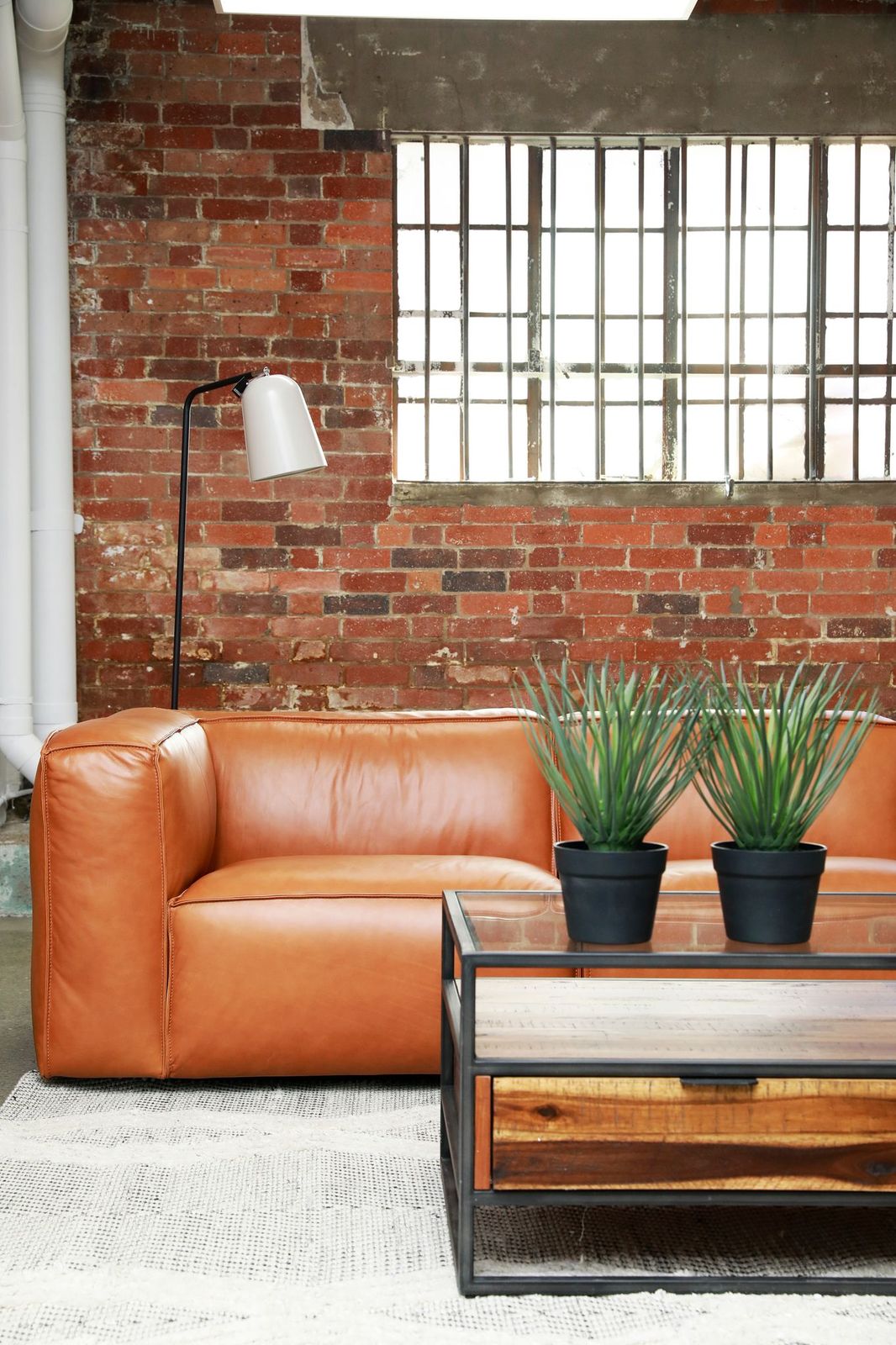 Style The Room Around A Hero Piece
Sometimes when you visit a furniture store you just fall in love with one particular item. That's great! You should always have things in your home that you love. If a wooden coffee table is your hero piece, then you could build the room around it by choosing a lounge that doesn't overpower it, and add a cool sideboard. You could always mount the TV on the wall to open up the space more. Neutrals such as whites, greys and blacks always go well against the brown tones of wood. You can then add pops of colour with accessories.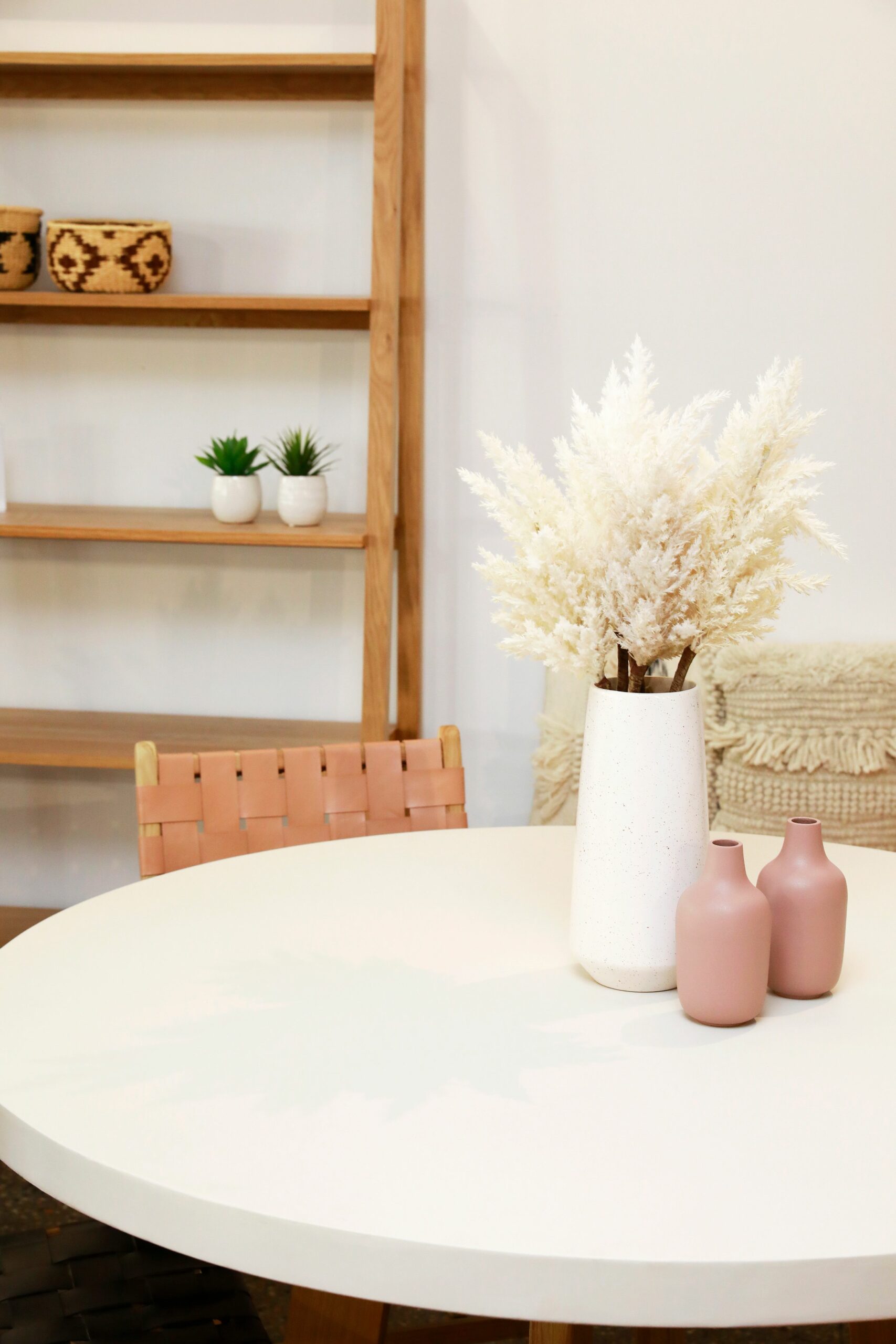 Choose Colours Carefully
Try to identify what colours speak to you. Firstly, are you attracted more to dark tones or light ones? Do you prefer blonde woods or deep mahoganies? If you have a dark coloured table, then bold colours work well against them, such as forest green. If you go for light coloured wood, then on-trend pastels in pink, soft green or lemon would complement the brightness of the space.
Refresh With The Change Of Season
If you're not sure if certain furniture items are really working in a space, it could just be a matter of getting a few new accessories in order to breathe life back into the area. Spring is a good time to refresh an interior. Think about adding pot plants, new cushions, and rugs. Sometimes a new lick of paint on a wall can also work wonders. Also don't forget about artwork. A striking piece of art on the wall can dramatically improve the entire look of a room and dictate all the accent colours.