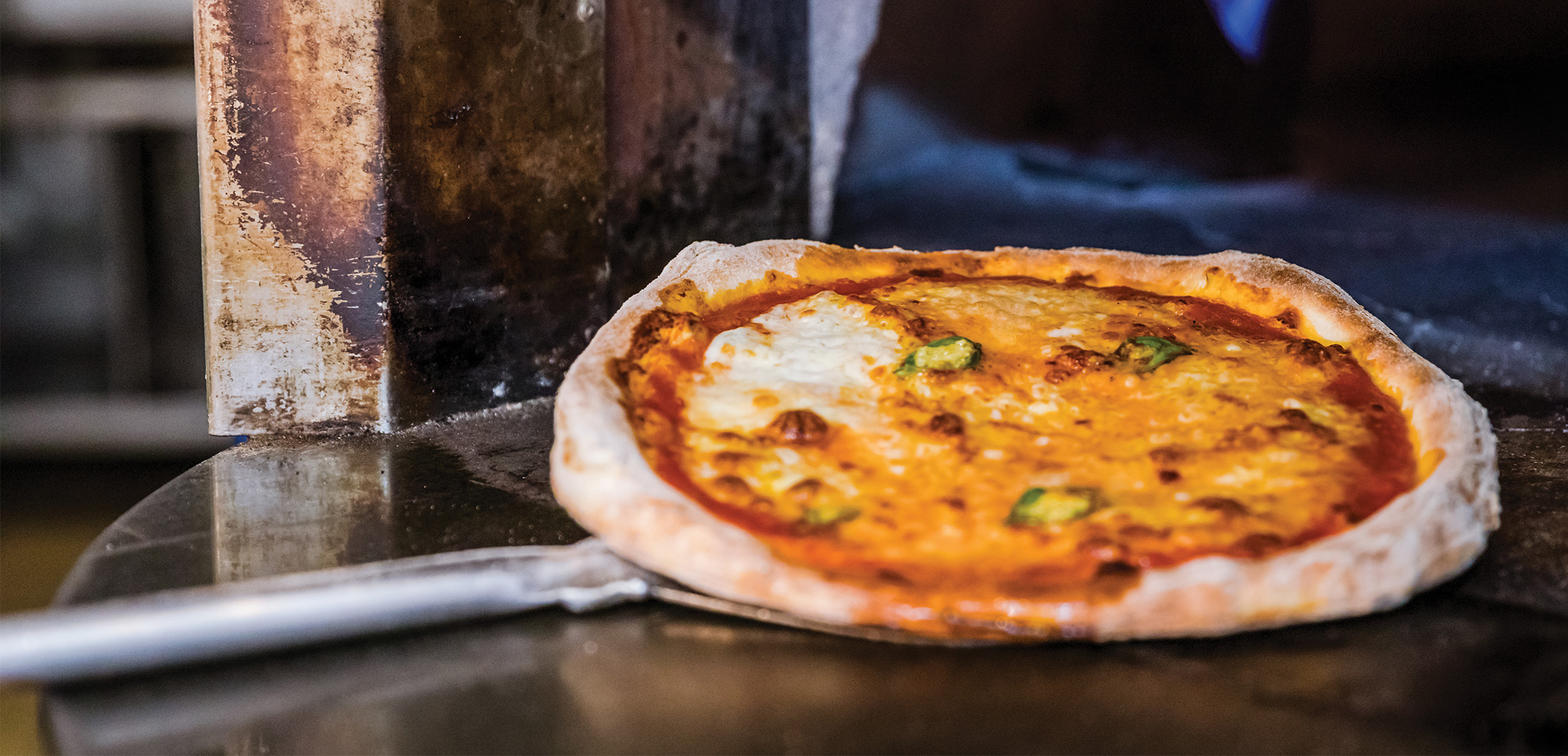 Everything To Eat, See And Do In Nundah
We're heading up north
---
Swim up the river to the bustling northside of Brisbane, and you'll find a community rich with history and hangouts, powered by locals who adore their hub. Nundah is brimming with gorgeous boutiques, beauty havens, delicious dining, and cheeky experiences to jot down in the memory book, with convenience fueling every adventure.
Don't know where to start? Check out our guide on everything to eat, see and do in Nundah below!
Did we miss someone from the list? Let us know here!
Liquid Gold Aesthetics
Nundah
Finding a passion for aesthetic medicine after seven years as an intensive care medical nurse, Samantha Millar swapped frontline for filler and has never looked back. Specialising and passionate about full facial contouring, lips, cheeks, jaw, and chin, the team here listen to you and work strategically with the best practice techniques to create amazing outcomes. The experienced nurses deliver the best results possible through advanced cosmetic injectables, skin rejuvenation, PDO threads, Lipodissolve, Russian technice, facials, and IV infusions, with many more new exciting treatments to come.