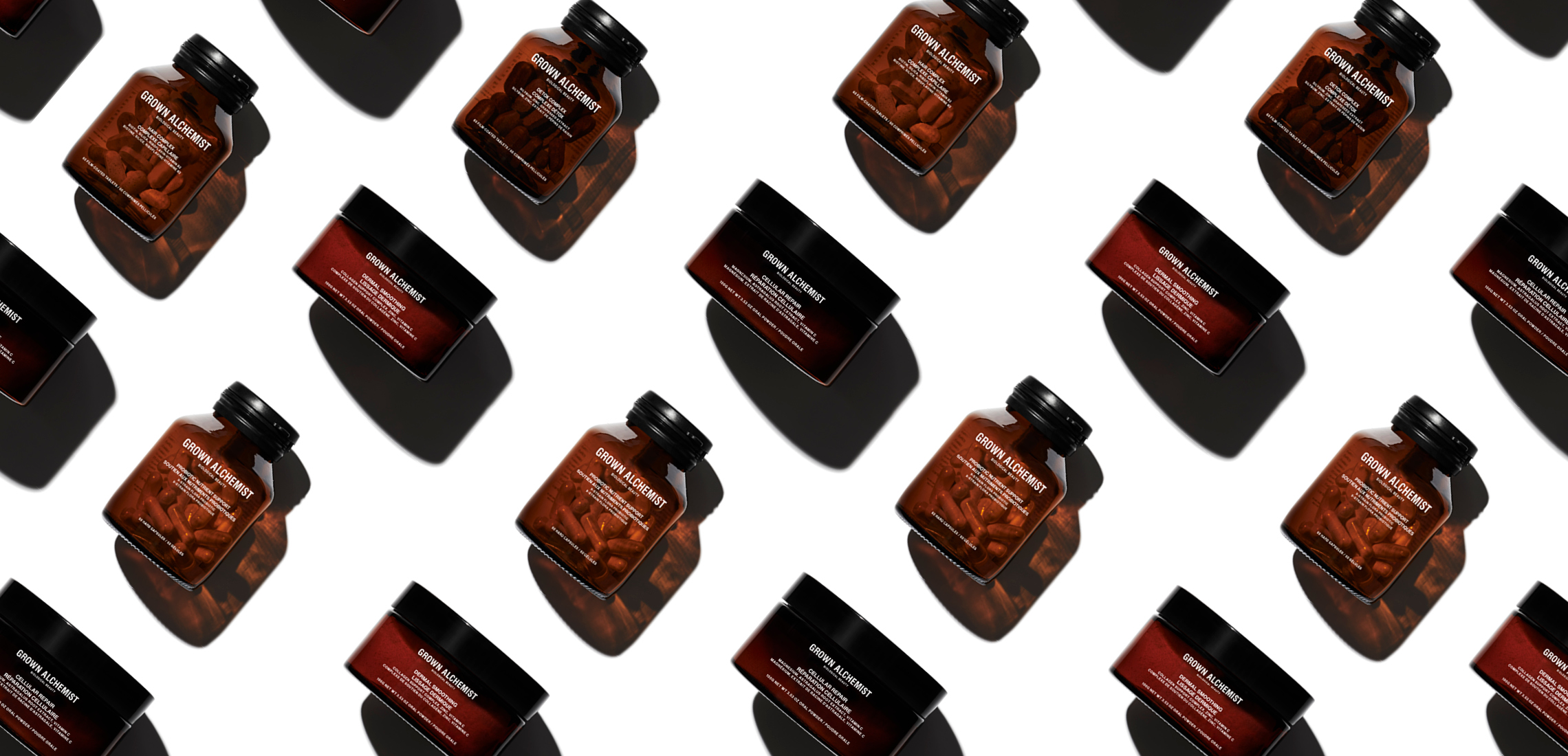 The Beauty Boosters Saving Your Skin
What goes in must come out
---
They say you are what you eat and if that's the case, the last three weeks have turned me into a rolling hodgepodge of my mum's Sri Lankan cooking and anything that can be chucked on a barbecue. AKA big eek.
While I've tried to counteract the damage to my inner organs with copious amounts of green tea and *cough* chocolate *cough* coconut water, my skin isn't being so responsive. The glow of a face mask is fleeting, and the holidays have rendered me too unfit for facial yoga. The solution seemed to be more than skin deep.
Enter Grown Alchemist. Australia's favourite beauty lab have refreshed their Nutricosmetics range, to repair and restore from within. "We believe that what you put on your skin and what you put into your body is equally important, if not, more," says Founder and CEO, Jeremy Muijs. "This is why we have created a universal skincare treatment process of bio-compatible topical, therapeutic, and nutrient solutions."
Just like your body needs five servings of fruit and veg a day, the Nutricosmetics range is made up of five supplements that support your body's different needs. Developed by stellar skin scientists and nutritionists, the results are noticeably healthier skin and hair, inside-out and outside-in.
But who makes up this band of beauty? It's time for roll call.
Cellular Repair is that friend who'll throw hands for you without a second thought. Filled with powerful antioxidants, such as astragalus root extract which is traditionally used to enhance body repair, you'll sleep peacefully knowing it's in your corner (literally – it has magnesium to support sleep, increase skin elasticity and hydration, and help your body's overnight repair process).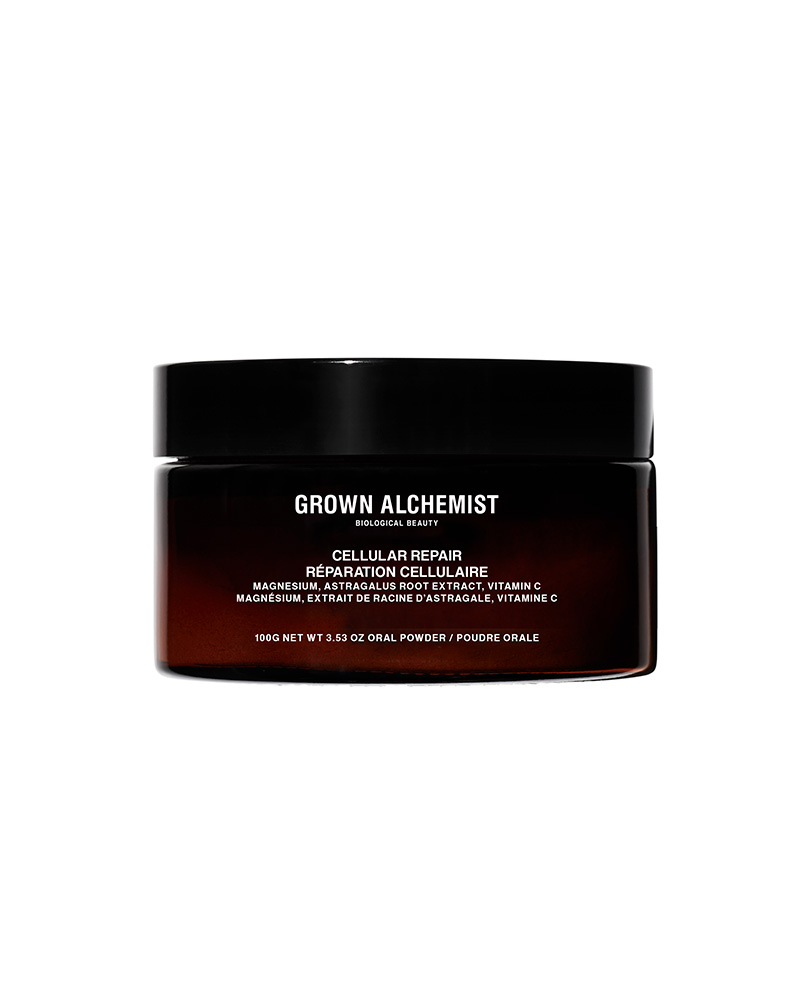 Hair Complex is your go-to helping hand, who'll brush your hair through all of life's tangles. Powered by bitoin to improve keratin formulation, plus silica and riboflavin which is essential for tissue repair and regeneration, you'll see growth that can tackle anything.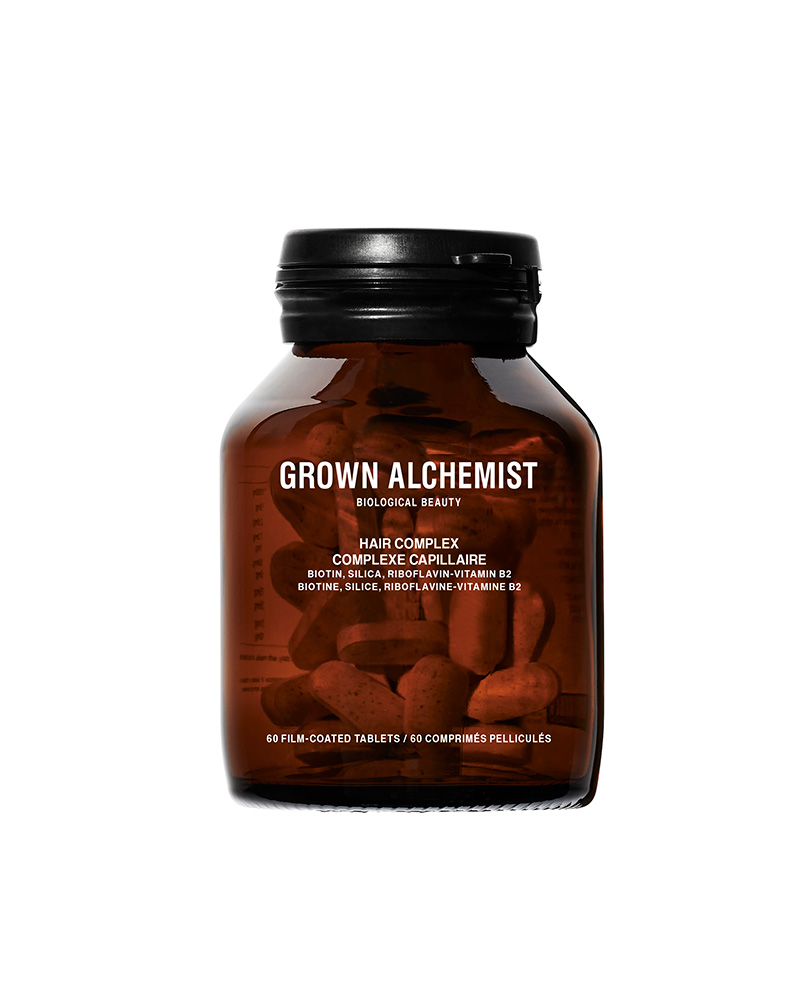 Probiotic Nutrient Support is the foodie whose recommendations never fail to make you and your tum happy chappies. With a knockout blend of organic lactobacillus and bifidobacterial to help with digestion and let your good gut microflora thrive, this guy proves the way to glowing skin is through your stomach.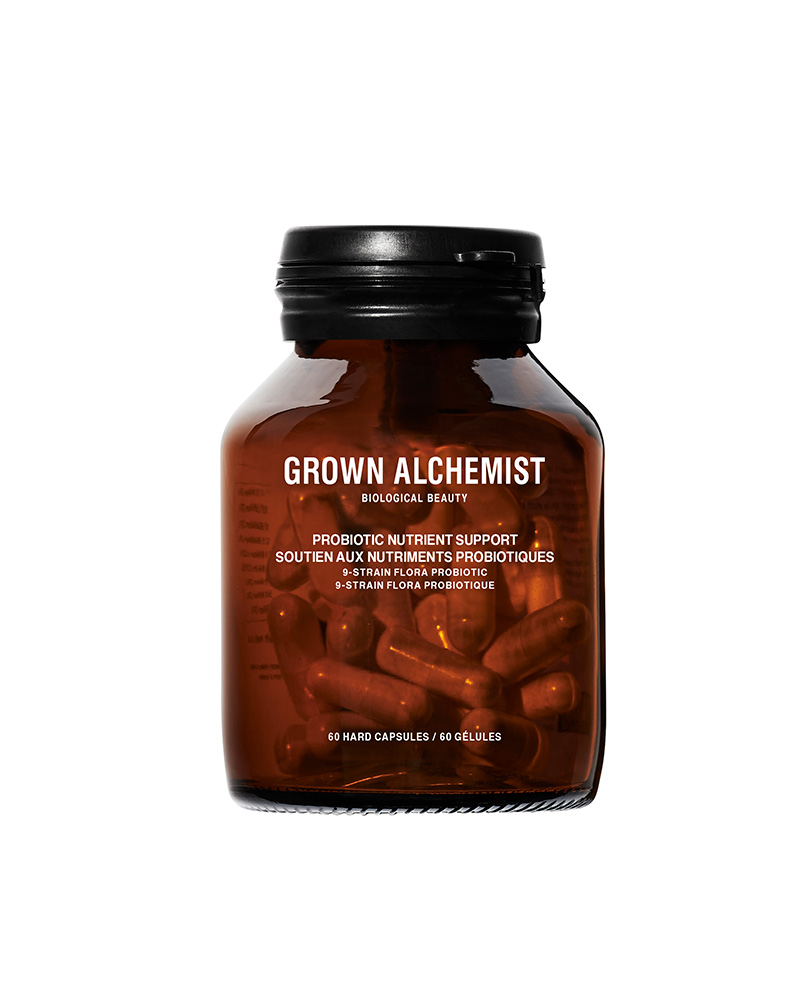 Dermal Smoothing is the wise old sage, with the hindsight to give you a head start. By promoting natural collagen production to support a stronger dermal matrix, you'll see a noticeable reduction in wrinkle volume and depth. It's also packed with Vitamin C to assist in the healing and repair of skin – radical damage begone!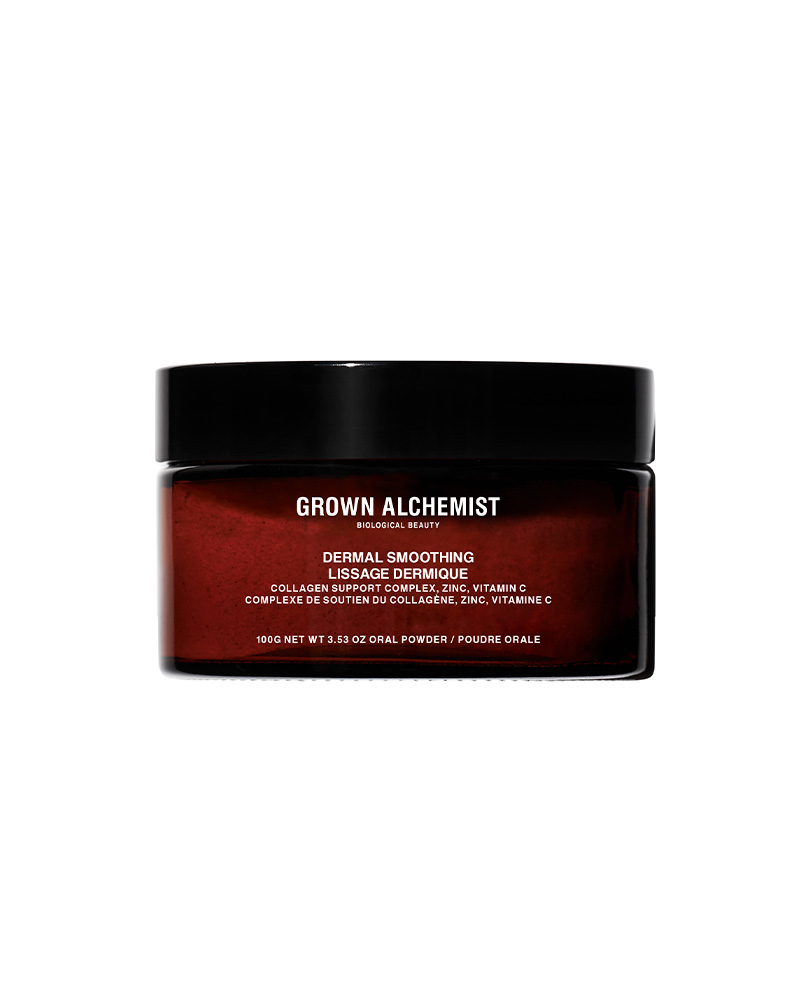 Last but not least, Detox Complex is the opposite of a toxic friend. The combination of Silybum (milk thistle), zinc, and grape seed extract supports the health and function of the liver to help your body's natural detoxification process. It gives the nasties the boot, leaving behind a radiant complexion.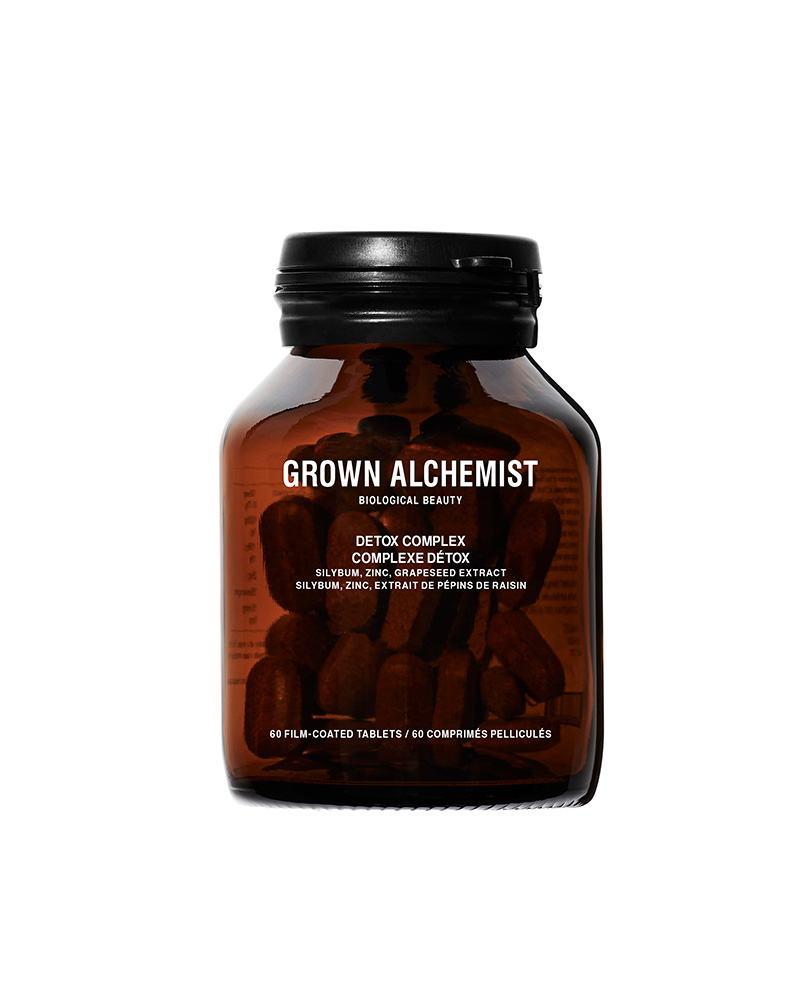 Are you ready to eat the difference? Pick your fighter here.