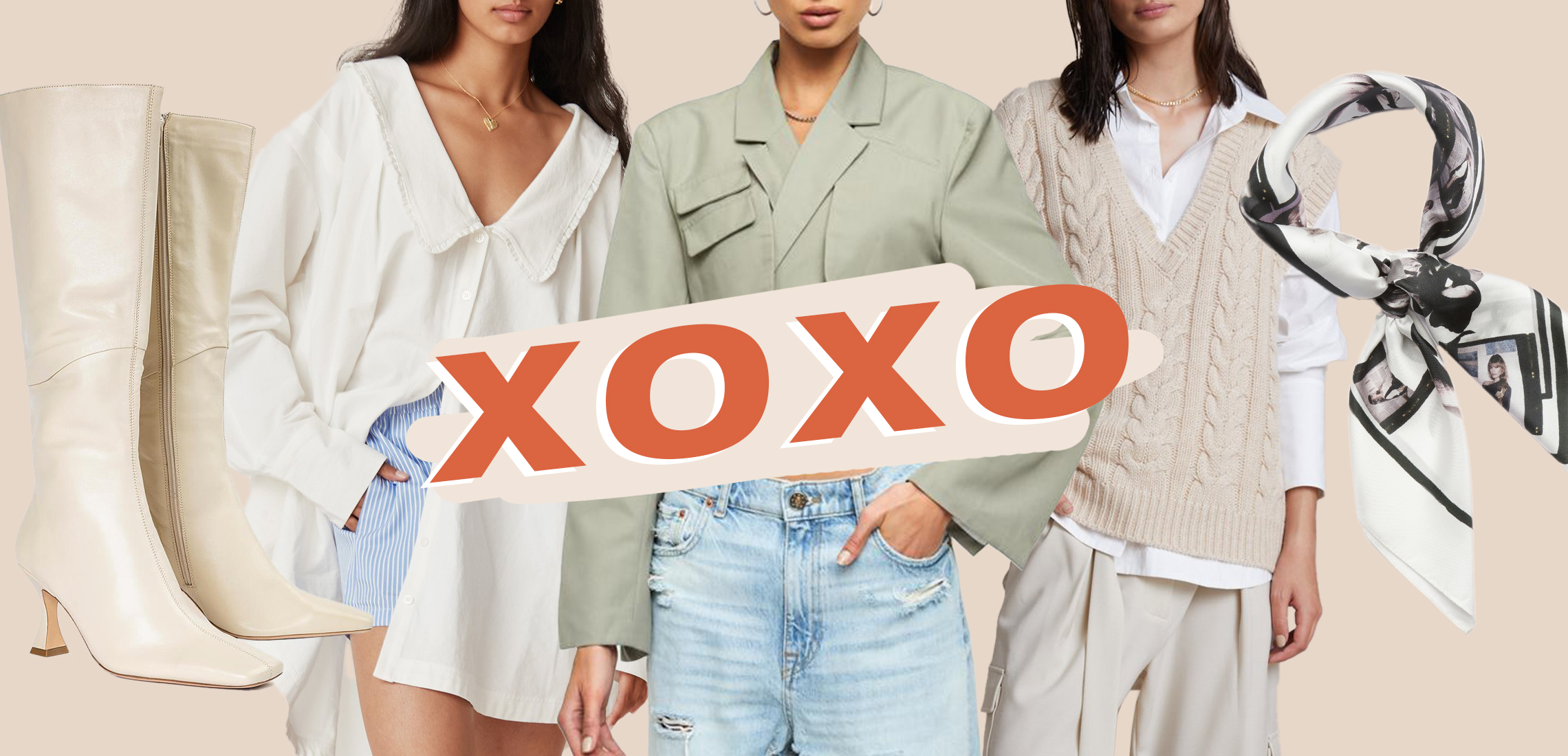 15 Gossip Girl-Inspired Fashion Picks Worthy Of The Met Steps
You know you love me
---
Love it or hate it, there's no denying the Gossip Girl reboot is killing the fashion game. Some might say it's even surpassed its predecessor when it comes to style – hey, it's not the OG GG's fault it came to life in the most tragic era of fashion.
From structured silhouettes to [very abstract] takes on school uniforms, the looks of the Upper East Side are more enviable than their lifestyle. And just like how we tightened our corsets and opted for the floofiest sleeves when Bridgerton hit our screens, you'll now find us popping shirt collars out of our knit vests and slapping on our shiniest pair of loafers to parade on the nearest set of steps.
Don't be a Dan – check out our Gossip Girl-inspired fashion picks below!
XOXO, obvi.