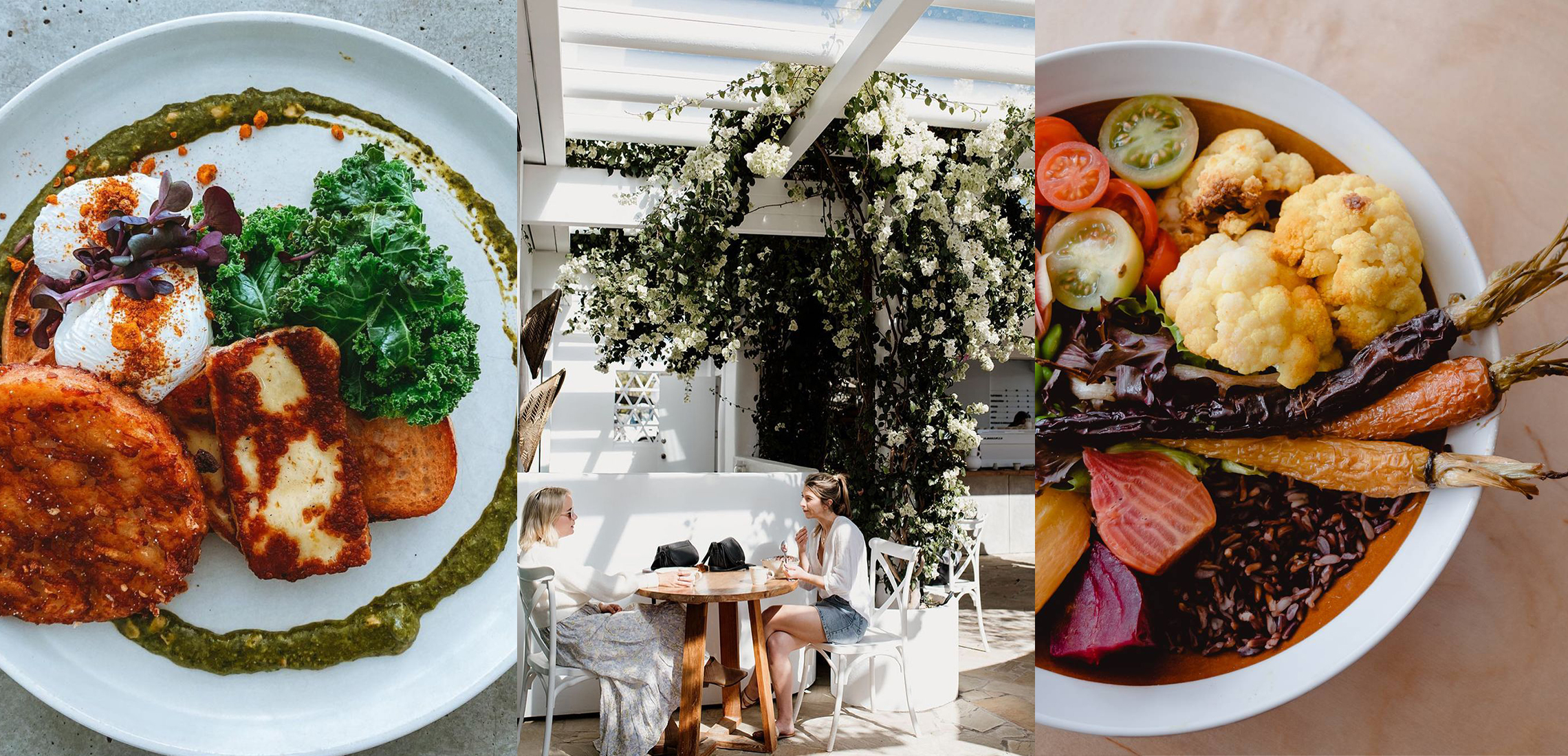 Ready, Set, Brunch: Here Are 34 Of The Best Cafes On The Gold Coast
But first, coffee
---
We love our sun, we love our surf, but most of all, we love our coffee! Welcome to the GC, where good times, and good food are a given – if you know where to find it!
Whether you're looking for a hearty first meal of the day, or somewhere to grab-and-go a bite, we've sipped, munched, and sat in some pretty serene, caffeinated havens all in the name of research to bring you our top Gold Coast café picks.
Did we miss someone from the list? Let us know here!
Bear Boy Espresso
Helensvale
Need to get on the grizzlin' grind? Bear Boy is your Scandinavian dream come true! As the menu changes along with the seasons, you can be sure you'll always be treating your tastebuds no matter when you pop in! Remember to ask the baristas what rotation of single origin beans they have on for the week and make sure you try it out as a pour over – it's definitely worth the hassle!