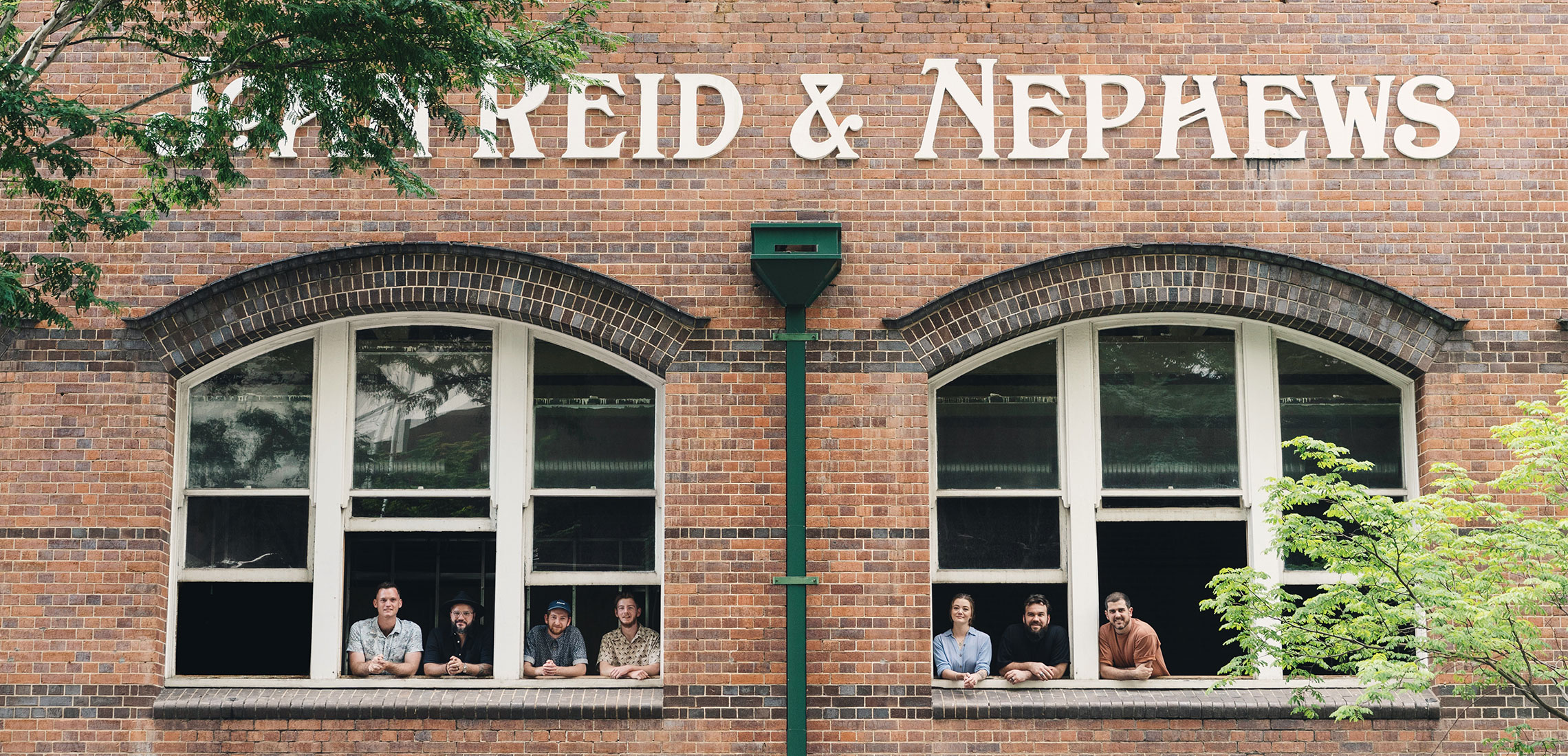 A New 12-Metre Whiskey Bar From A Bygone Era Arrives In Brisbane City
Save water, drink whiskey
---
It might sound like something out of a fairytale, but Brisbane's new watering hole is real and ready to sling independent booze from a 12-metre whisky bar. 
Frog's Hollow Saloon has arrived in the heritage John Reid & Nephews building, led by industry veterans Peter Hollands (formerly The Gresham, Bacardi National Brand Ambassador, Nick Winter (Bianca Restaurant, The Gresham, Mjolner Melbourne), and David Robinson (Hot Tamale, Snapper Rocks, Hanky Panky Lounge Darwin). In other words, it's a verified winner.
A true saloon-style is embodied in the brick work, double sash windows, and recycled timber, where an interactive and relaxed dynamic between patrons and staff will have you feeling like best mates. In fact, co-owner Nick Winter is all about a personable service, handpicking a team with passion and charisma to add the icing on the cake of your experience.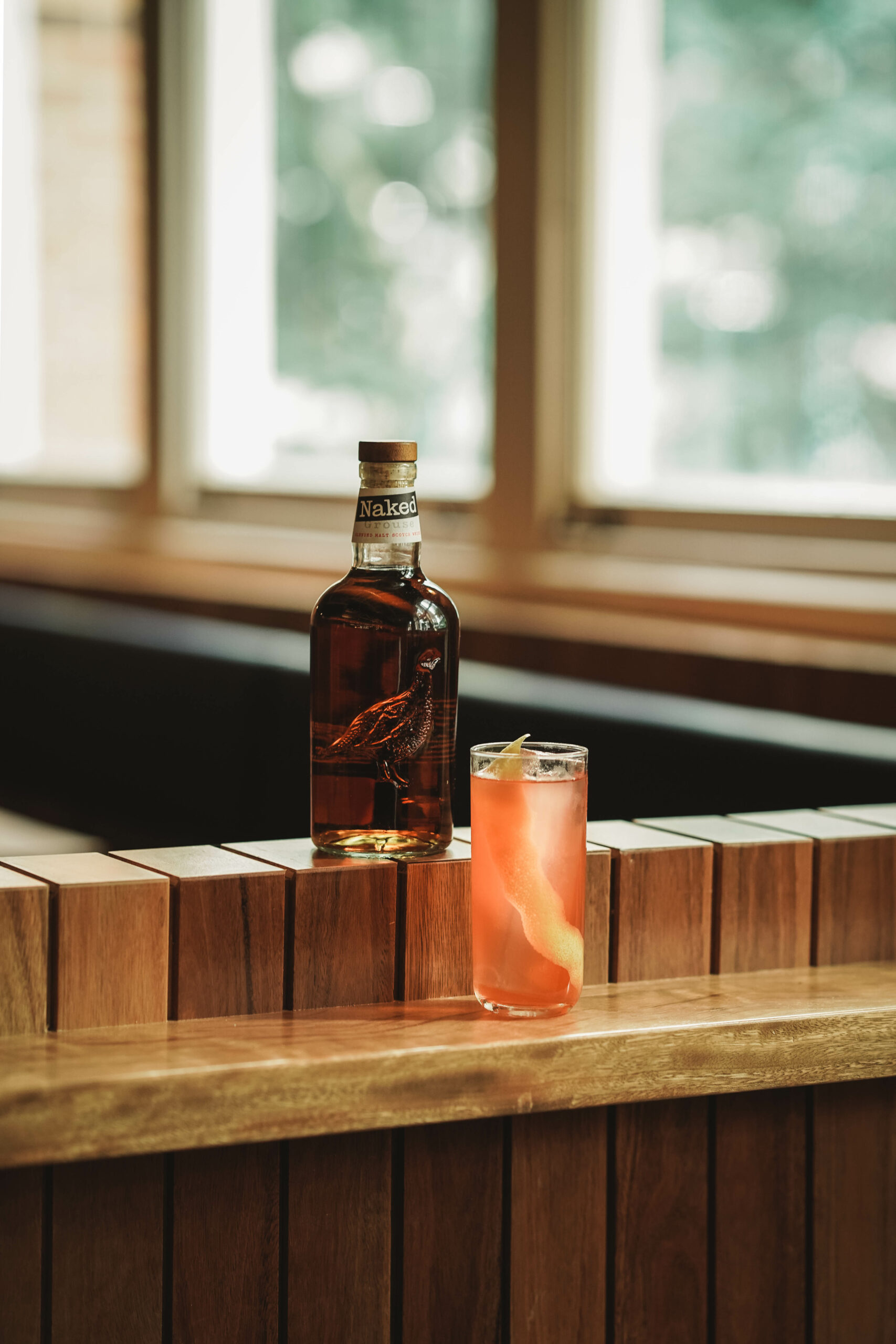 The drinks selection will be poured by Thiago Silva (formerly Black Pearl, Captain Melville, Mjolnir) with a focus on independently bottled whisky labels, a rotating selection of beers, a fresh selection of cocktails, and a selective wine list that leans towards Australian makers. Besides Guinness and XXXX Gold on tap, the new bar will offer small twists on classic drinks so you can sip on something you never have before.  
Frog's Hollow Saloon opens this Thursday 24 March at 26 Charlotte St, Brisbane City.