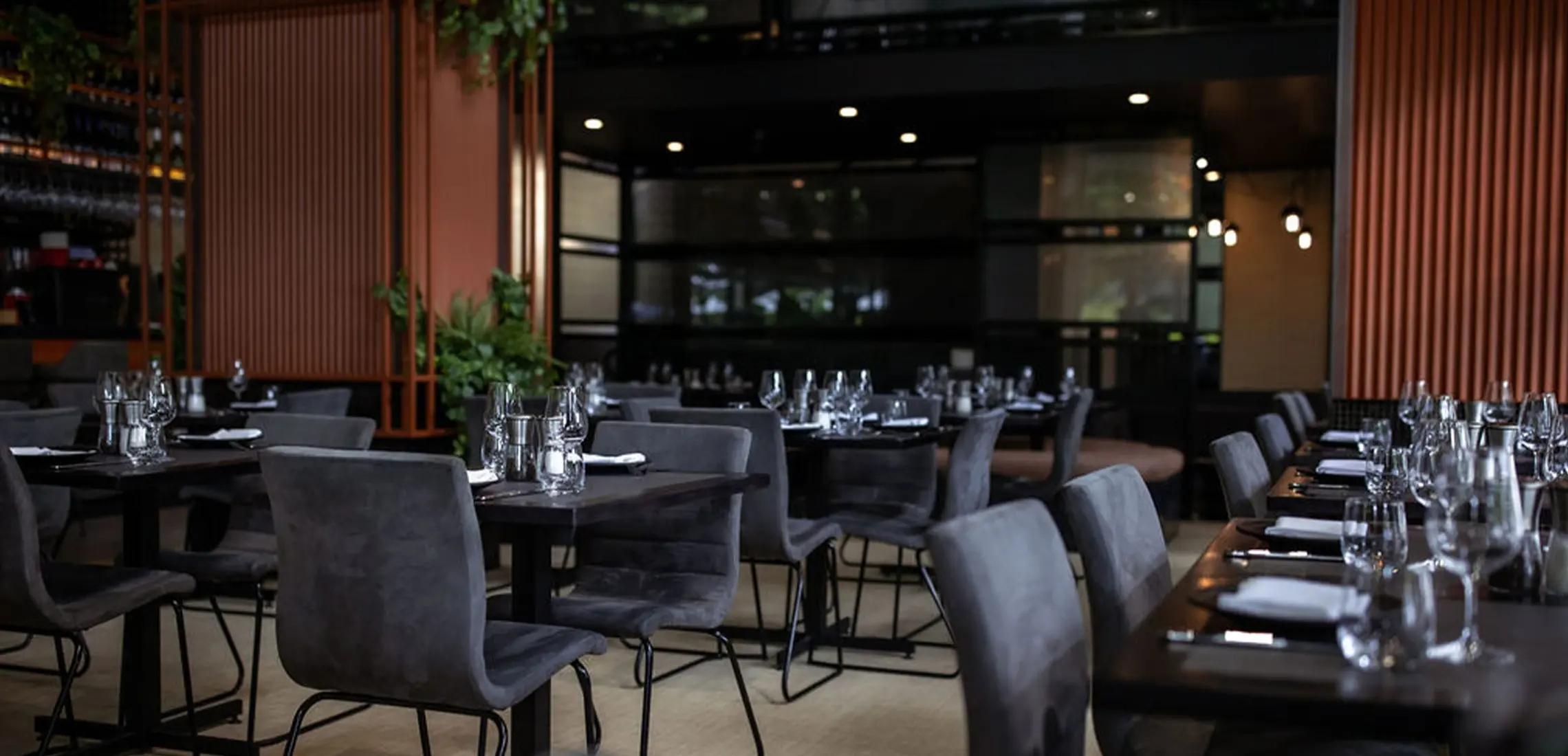 West Village's New Global Restaurant Serves Up BNE's Famous Sand Crab Lasagne 
Eat your heart out
By Dinushka Gunasekara | 19th July 2023

When it comes to a foodie hotspot dishing up a melting pot of flavours, West Village has certainly secured a strong place on the map. From the sea-to-table Japanese restaurant Ippin to Hungarian patisserie Kürtősh, eating your way around the world is easy in this bustling southside precinct. And now you can taste even more dishes from pockets of the globe at Zazu Dining & Bar. 

Boasting a diverse selection of plates that showcase modern European and pan-Asian cuisines, Zazu serves up the best from both Eastern and Western cultures. Zazu also flaunts an icon right from our River City – Gillian Hirst's famous sand crab lasagne which stole hearts back in the days of Il Centro and is hailed as a Queensland cult classic. 
The menu is made up of small and share plates, featuring the likes of oysters served with creme fraiche and black caviar, tuna carpaccio served with toasted edamame, and a twist on the classic Peking duck in a glazed pork hock dripping with Zazu's own homemade plum sauce. A fine attention to detail is also seen in the drinks offering, such as the Negroni Cloud topped with a delightful pineapple foam and sprinkled with crushed chocolate and honeycomb.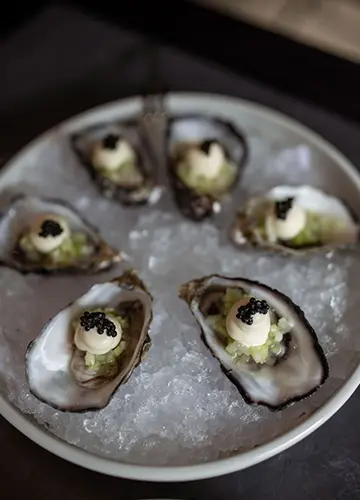 Zaza Dining & Bar is now open at West Village. Book here.