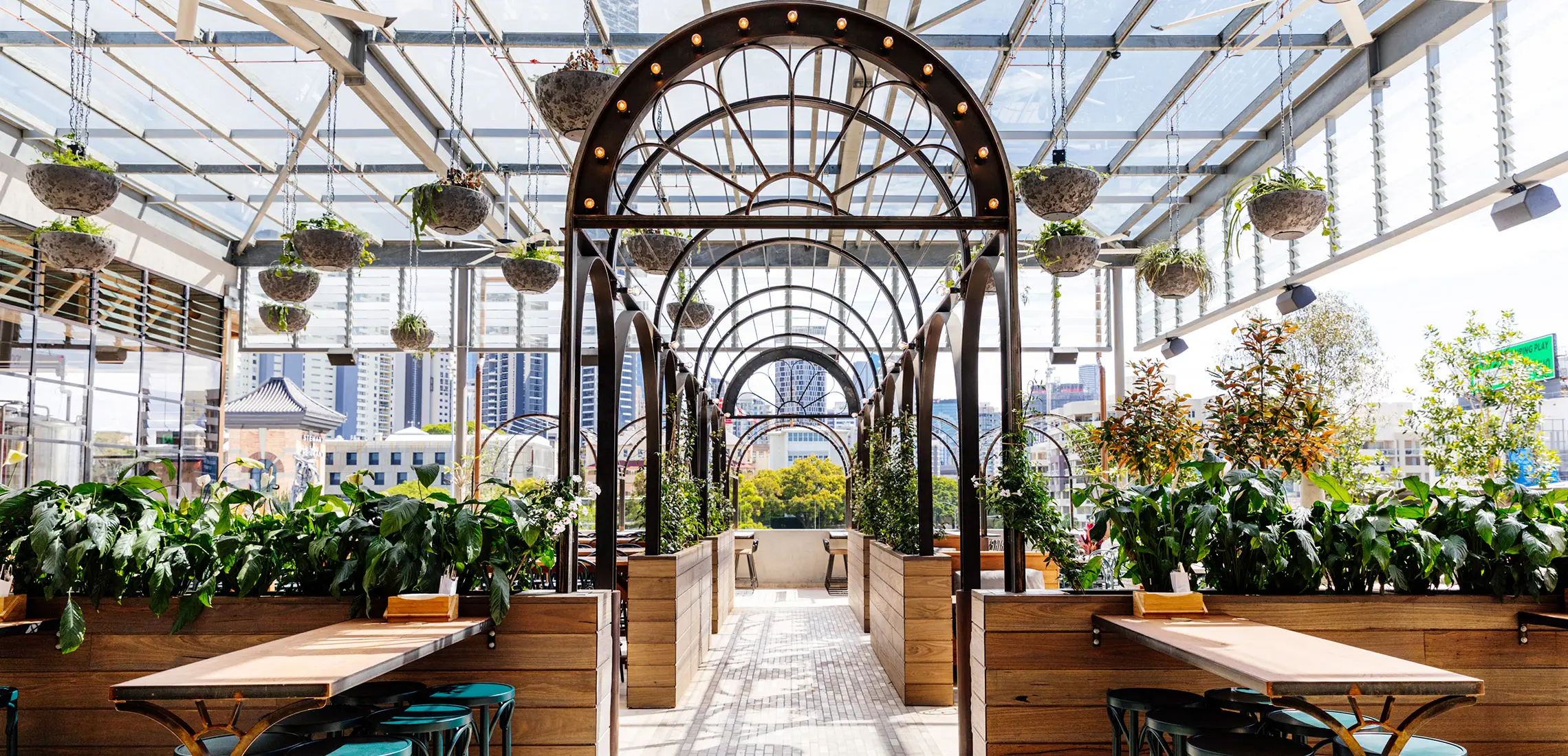 Sip Up: Cloudland's Rooftop Brewhouse And Bar Is Now Open
Head in the clouds!
By Dinushka Gunasekara | 23rd November 2021

It's time to add more blurry memories to the Ann Street bank with huge news from its most glamorous resident! The Cloudland crew are dusting off the rooftop and planting an independent brewhouse and bar, paying tribute to the iconic neighbourhood.

Valley Hops Brewing is pouring top-quality beers under the Queensland sunshine, with an incredible vantage point of Fortitude Valley's pulse. With The Valley trained and beer-obsessed Josh Warren (formerly Green Beacon) at the helm, it's a starchy paradise that locals will be proud to call their own.

The distinctive characters of The Valley will be captured in a brew, with a core range of six signature, house-brewed beers named after people, places, and moments in time across the Valley's eccentric history. From a crisp, light-bodied lager to a tropical ale, a fruity sour, and more, there's something for every palate – including those who are yet to be craft brew converts.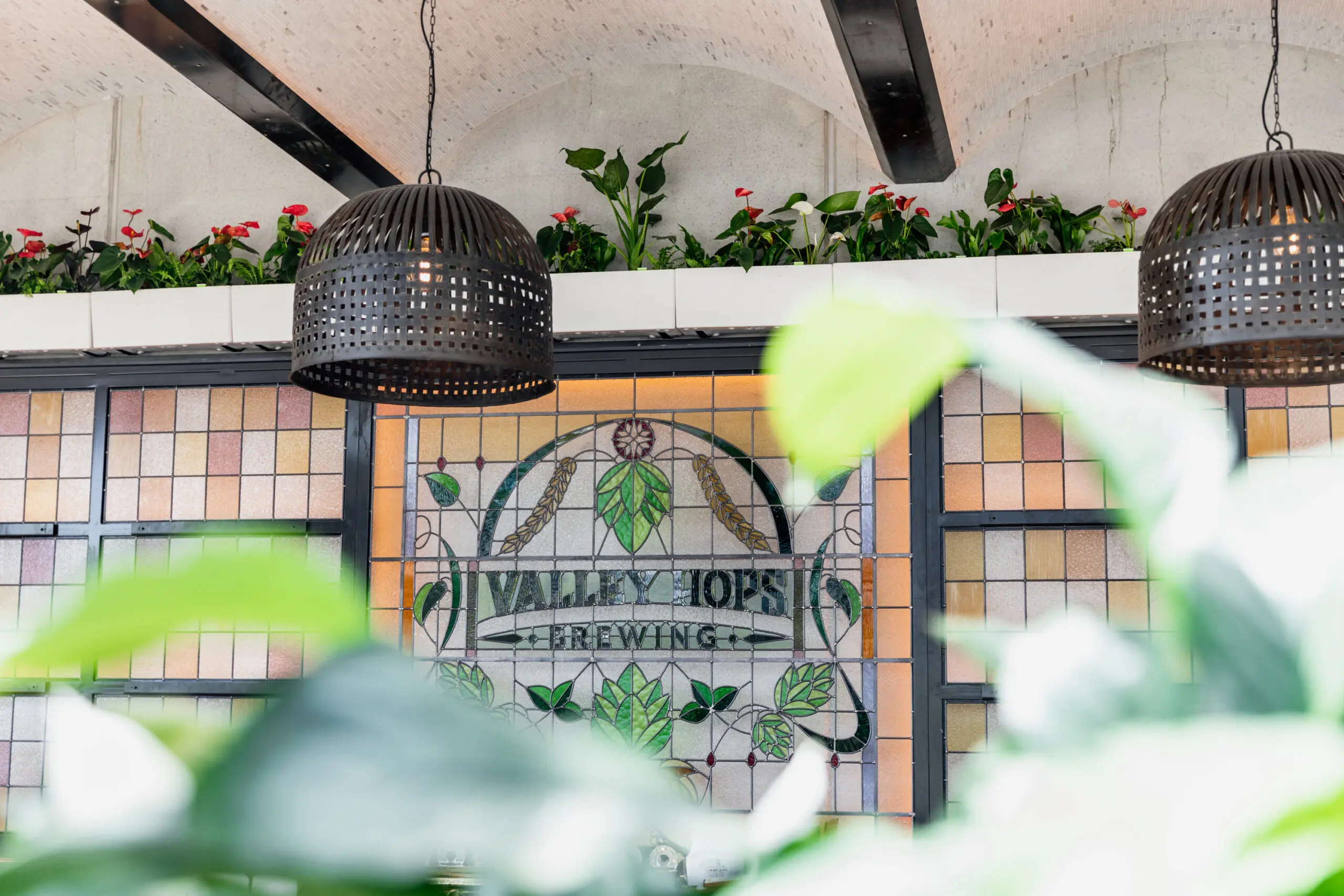 With a beer in one hand, your other will be digging into a tasty menu straight from the charcoal grill and wood fired pizza oven that's designed to be bite-sized without the nuisance of a knife and fork.
Of course, with the brains who put vertical gardens and waterfalls inside Cloudland behind the design, Valley Hops Brewing isn't your average fit-out. The rooftop will be transformed into a glamorous brewhub, featuring a stunning metalwork arbour intertwined with the verdant plant life. Boasting large fire pits, picnic-style seating, booths, and a high bar under a patchwork of coloured glass made by hand, shall we meet you there?
Valley Hops Brewing is now open.