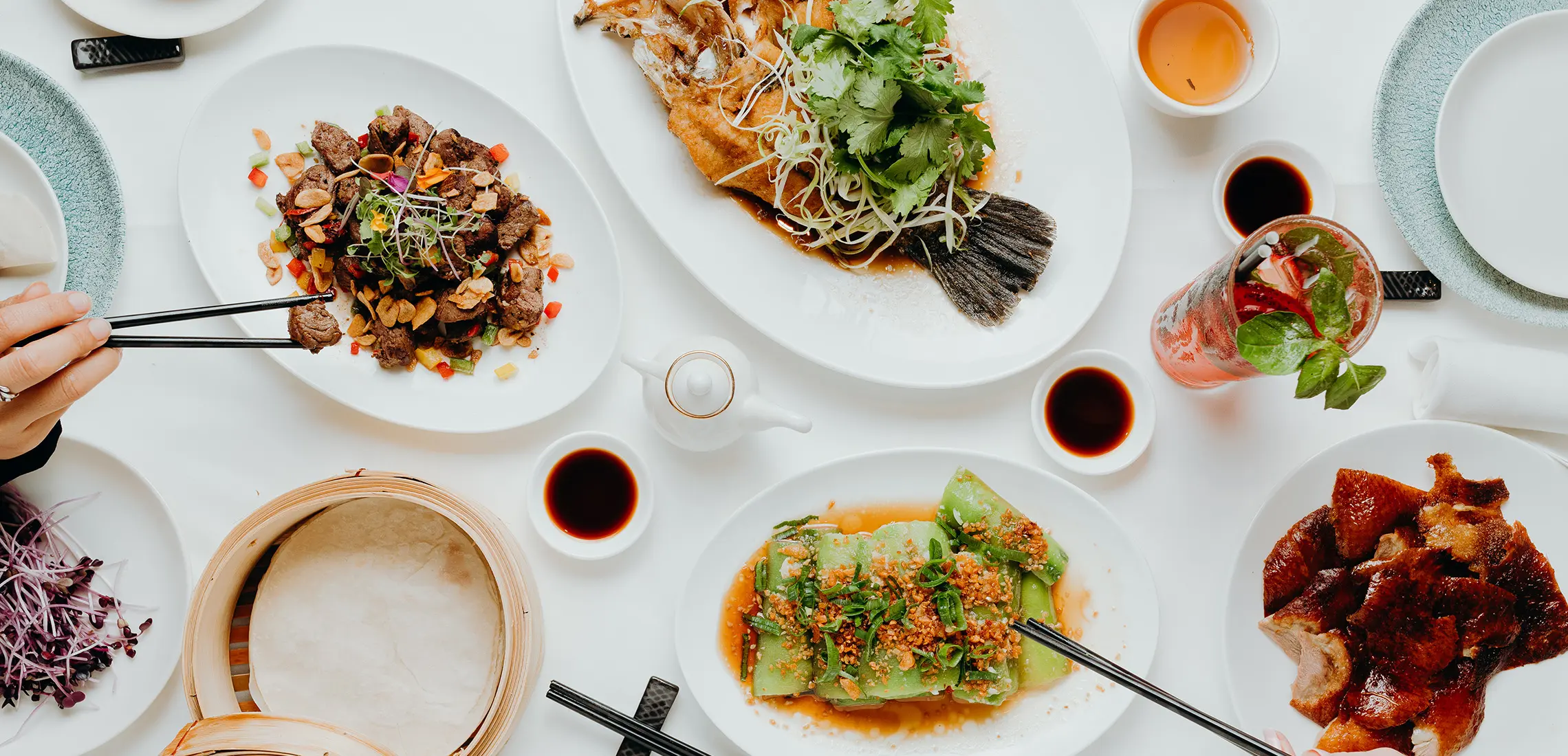 Holy Yum Cha! The Star Opens Gold Coast's Largest Chinese Restaurant
Think five-star family dinner table
By Dinushka Gunasekara | 19th October 2021

The Gold Coast has a fresh new face in its delicious line-up of restaurants and, boy, it's big.

The Star is now home to a flagship Chinese restaurant, which also happens to be the largest of its kind on GC. Uncle Su is inspired by the heritage and authentic family traditions of Executive Chef Song Yao Su. Offering an impressive modern rendition of classic Cantonese cuisine, natural flavours of fresh ingredients will shine through each carefully considered dish.

The signature Peking Duck is a showstopper, marinated in a secret sauce 24 hours before being roasted to perfection and carved at the table. A vast array of sensational live seafood will also be on display in tanks including locally sourced lobster and crab, barramundi, abalone, coral trout, and clams served in secret XO sauce. And, if yum cha is your kind of feast, a specialty dim sum menu full of handcrafted classics will be made to order every day.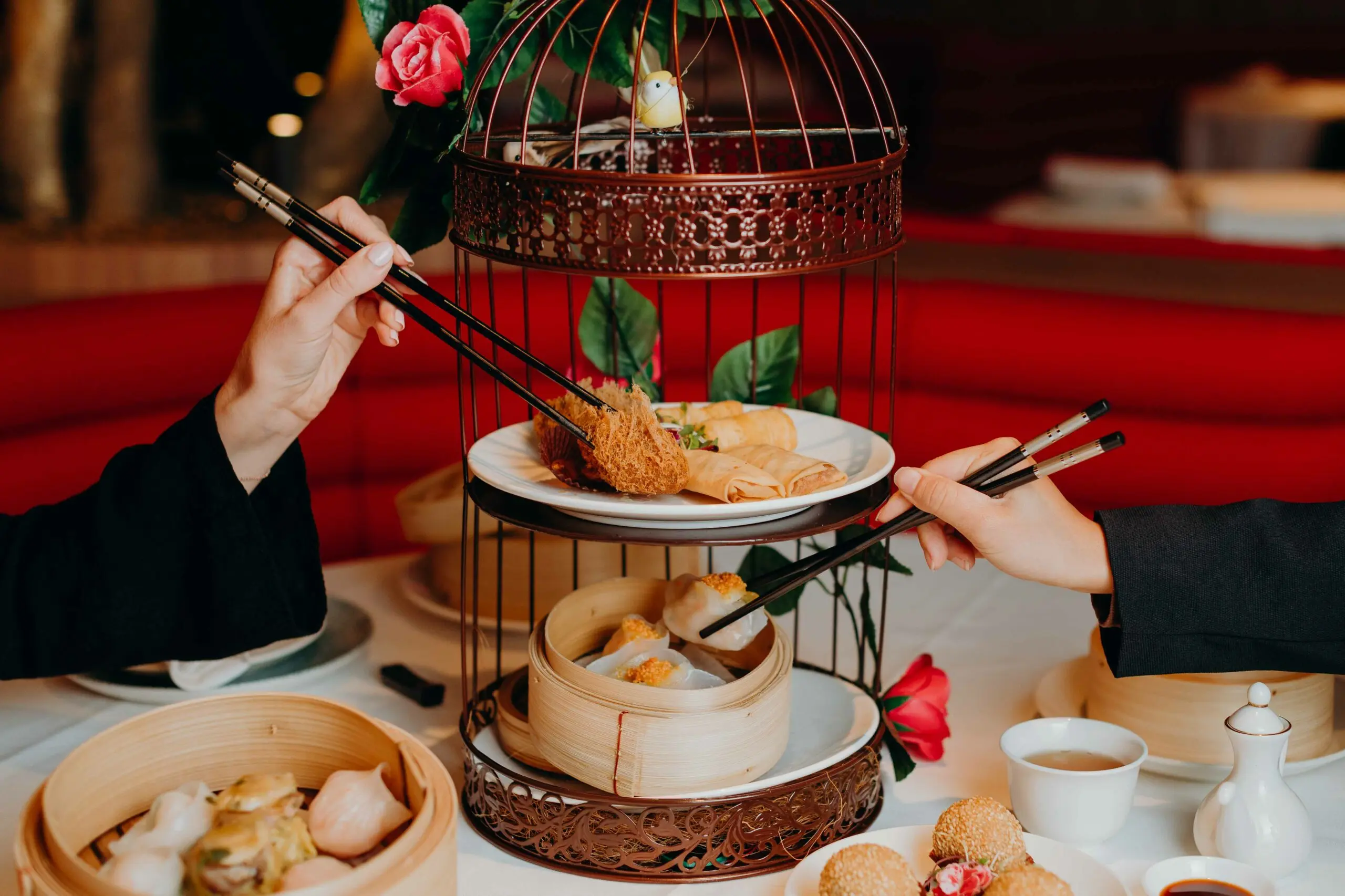 Any Chinese home would be amiss without a fantastic selection of tea, which is why a dedicated tea connoisseur will be on hand at Uncle Su to guide you through the extensive tea menu, providing insight into the deep history, traditions, and flavours. From common favourites like oolong or jasmine, to a selection of rare Chinese teas sourced by Chef Song himself at up to $90 per pot, try the traditional Chinese tea ritual for a truly unique dining experience.
The space itself reflects the combination of respected Chinese heritage and modern Australia, with oversized lanterns, a golden money tree, and beautiful koi fish motifs. It's filled with electric energy to pair with each vibrant bite.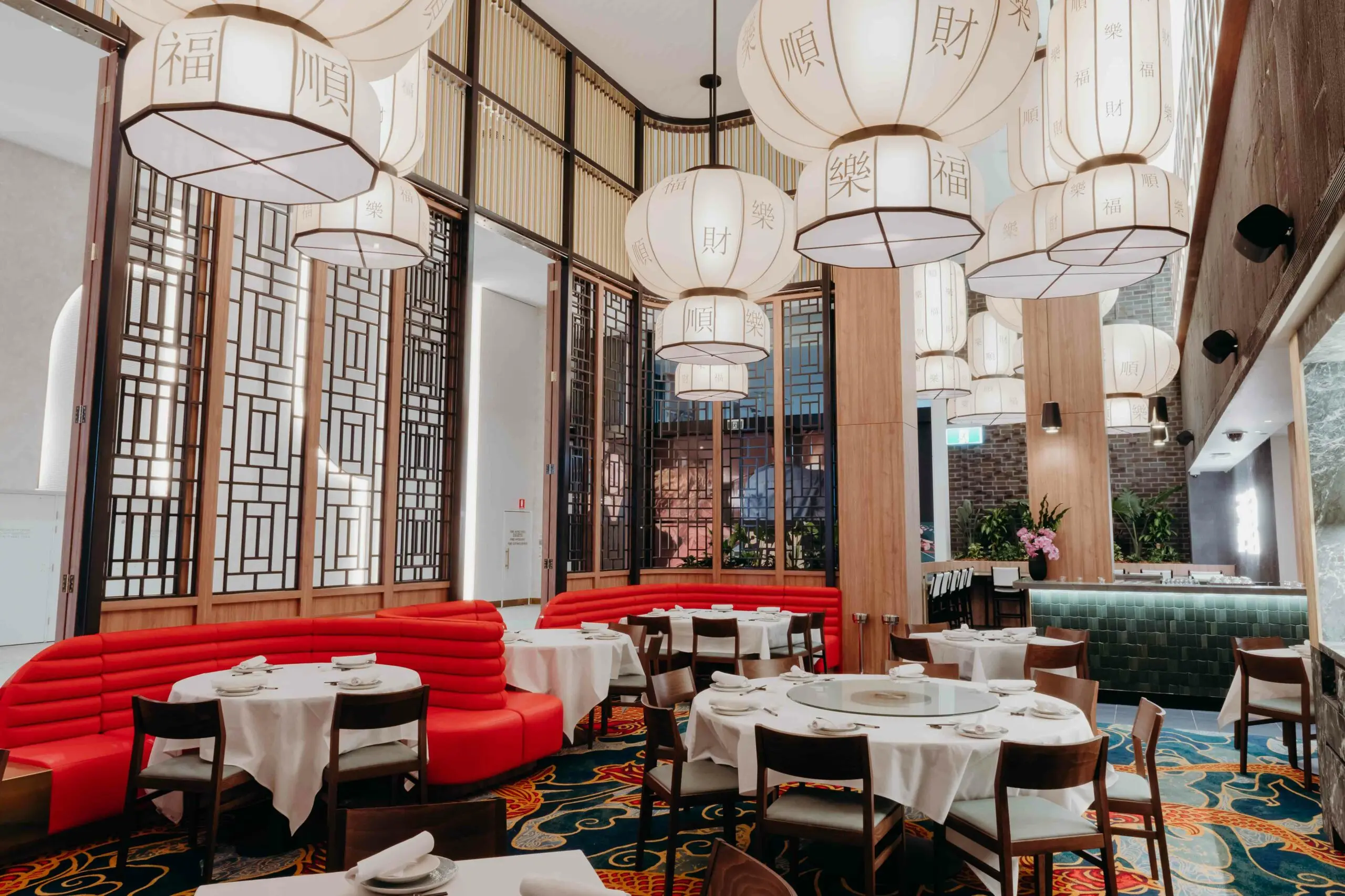 Uncle Su is now open at The Star Gold Coast. Book here.