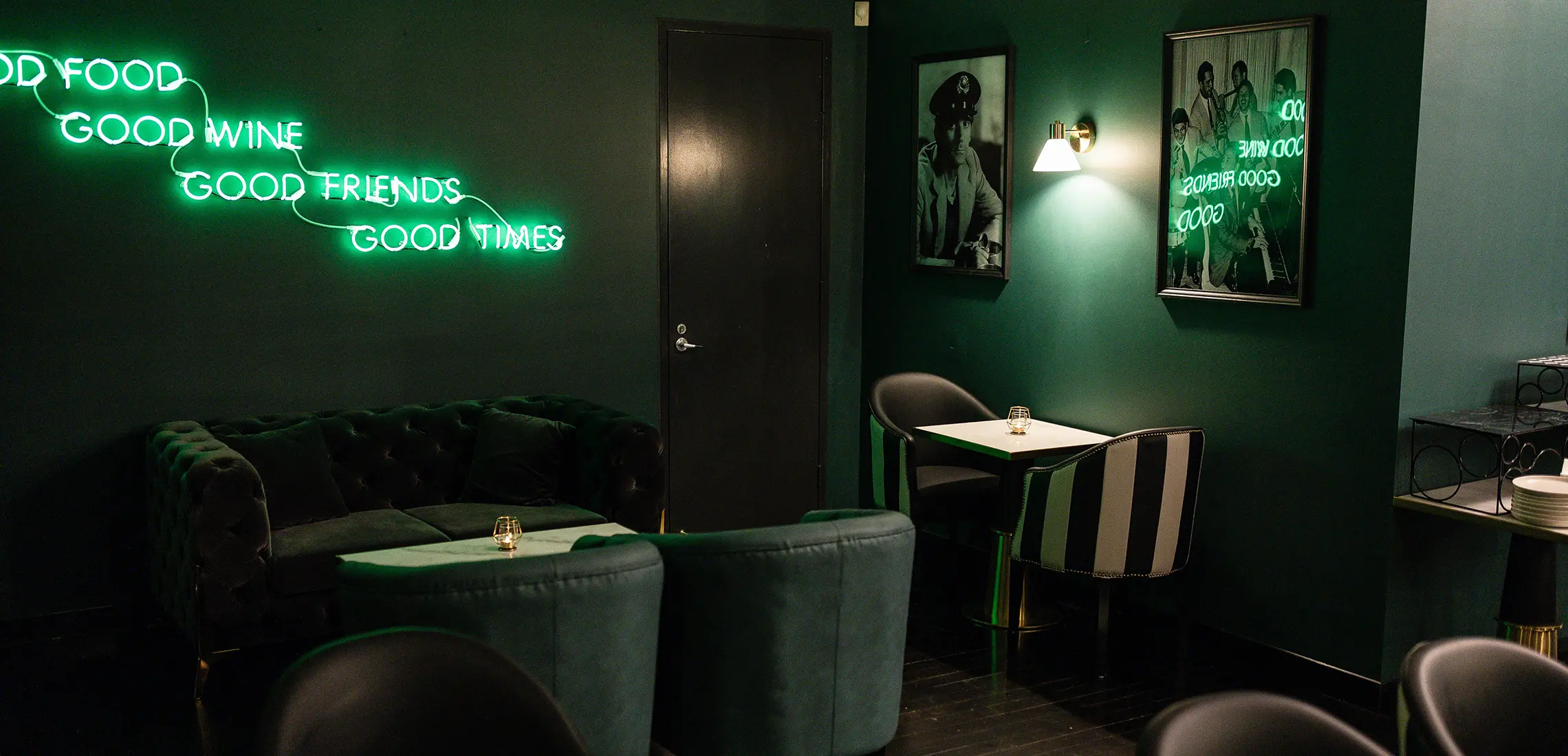 Dig Into A Pizza-Panini Hybrid At BNE's New Italian Restaurant
Two hands needed!
By Dinushka Gunasekara | 20th May 2021

Say 'grazie' to the pizza gods because Brisbane City is scoring itself a brand new South Italian bar and kitchen!

Hailing from the delicious city of Naples, brother-and-sister duo, Virginia and Antonio Toscano, are bringing the traditions and cuisines of their hometown into classy digs on Edward Street. With freshly made appetisers, hearty pizzas, and a cocktail list packed to the brim with Italian classics and unique spirits, Toscano Bar is bound to be your new go-to guy.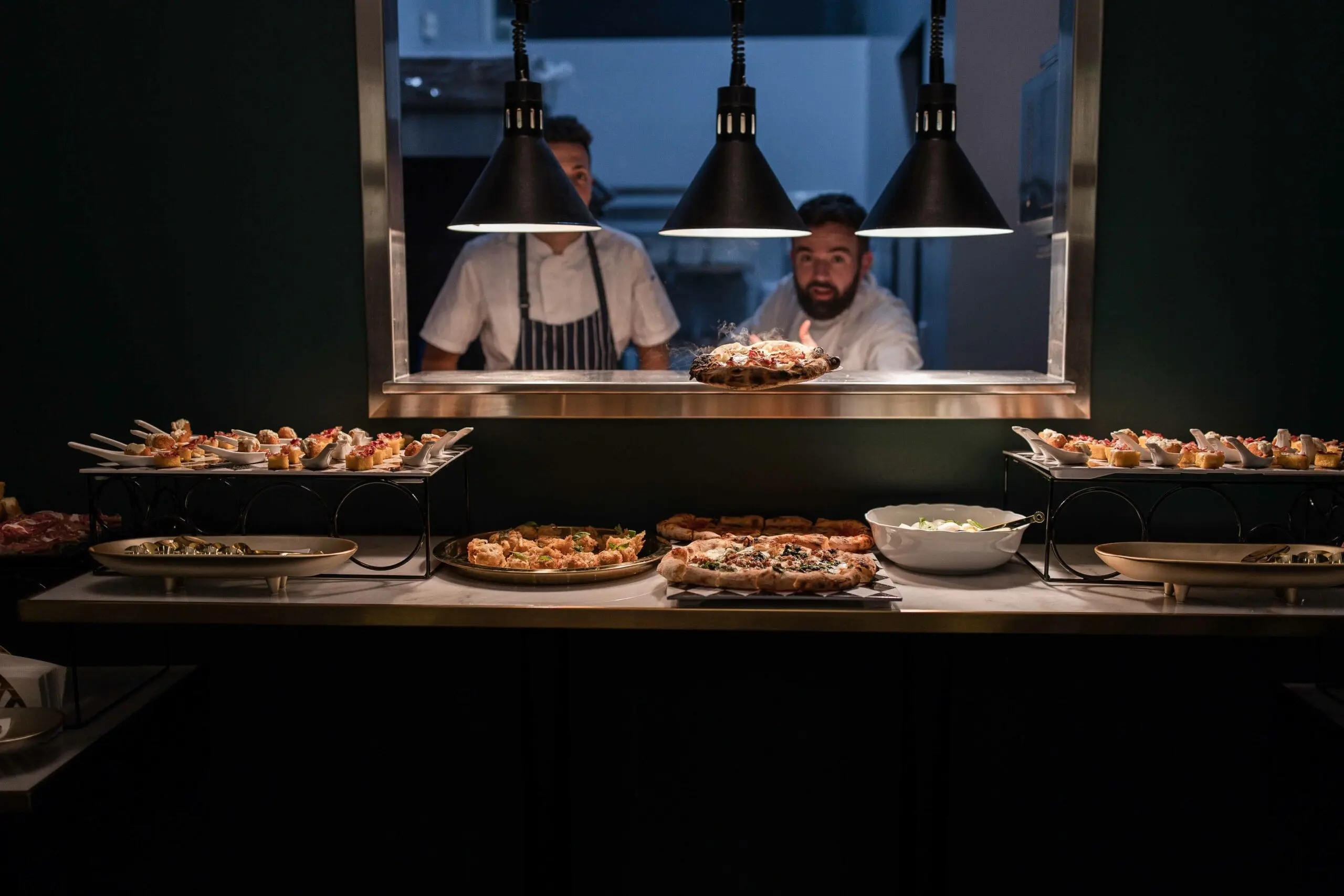 Heroing the authentic menu is their signature dish – the panozzo, aka a pizza-panini hybrid that will have your carb-lovin' heart drooling. A historic favourite from the town of Gragnano outside Naples, dig into the salsiccia with Italian sausage and rosemary potatoes, or the mortadella with ricotta and pistachio, and thank us later.
The emerald interiors contrasted with black and white accents create a warm and inviting space that will make you feel right at home. As portraits of Neapolitan icons overlook your meal, feast like family at every visit (just remember, elastic waistbands are your friend).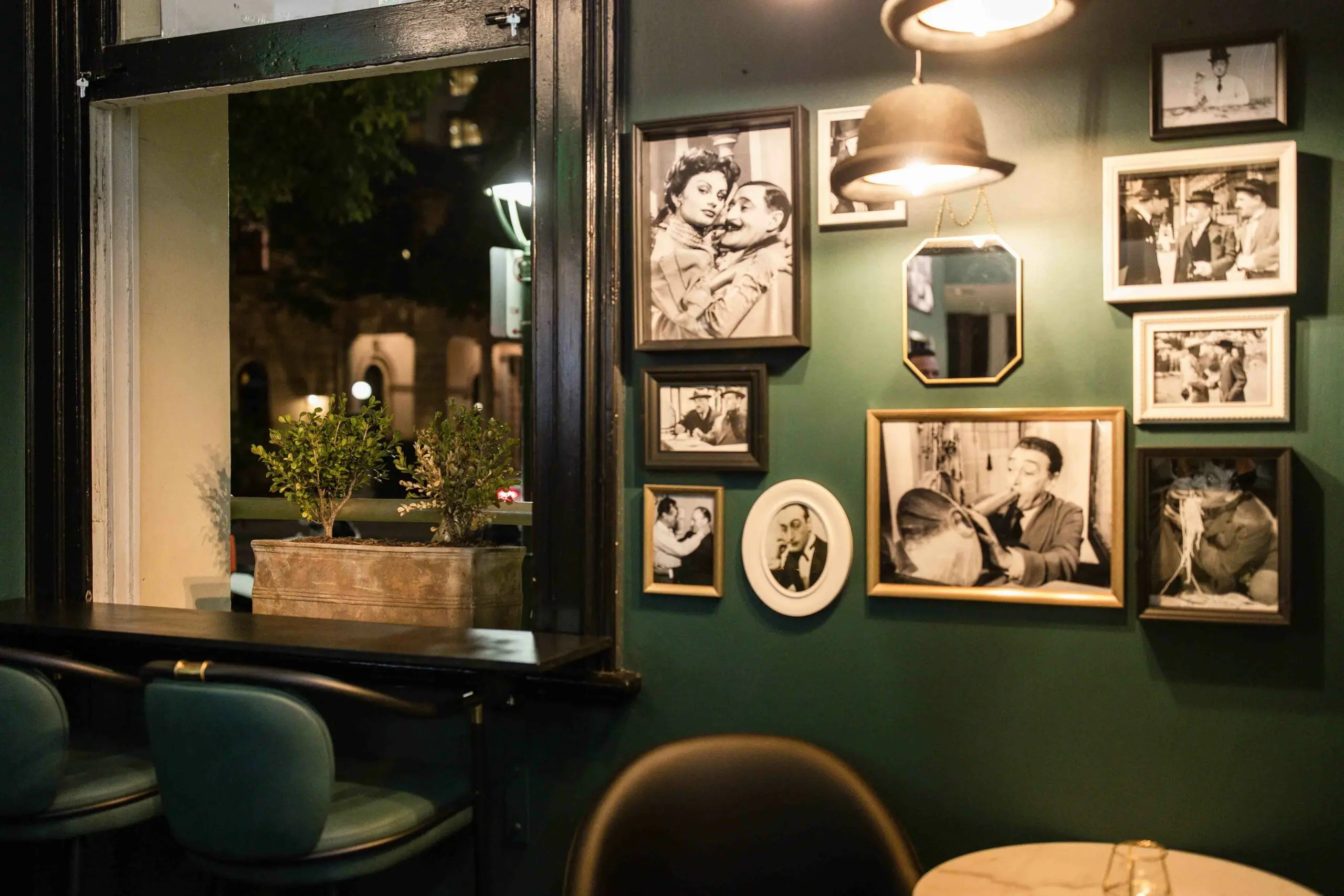 Toscano Bar opens later this month.