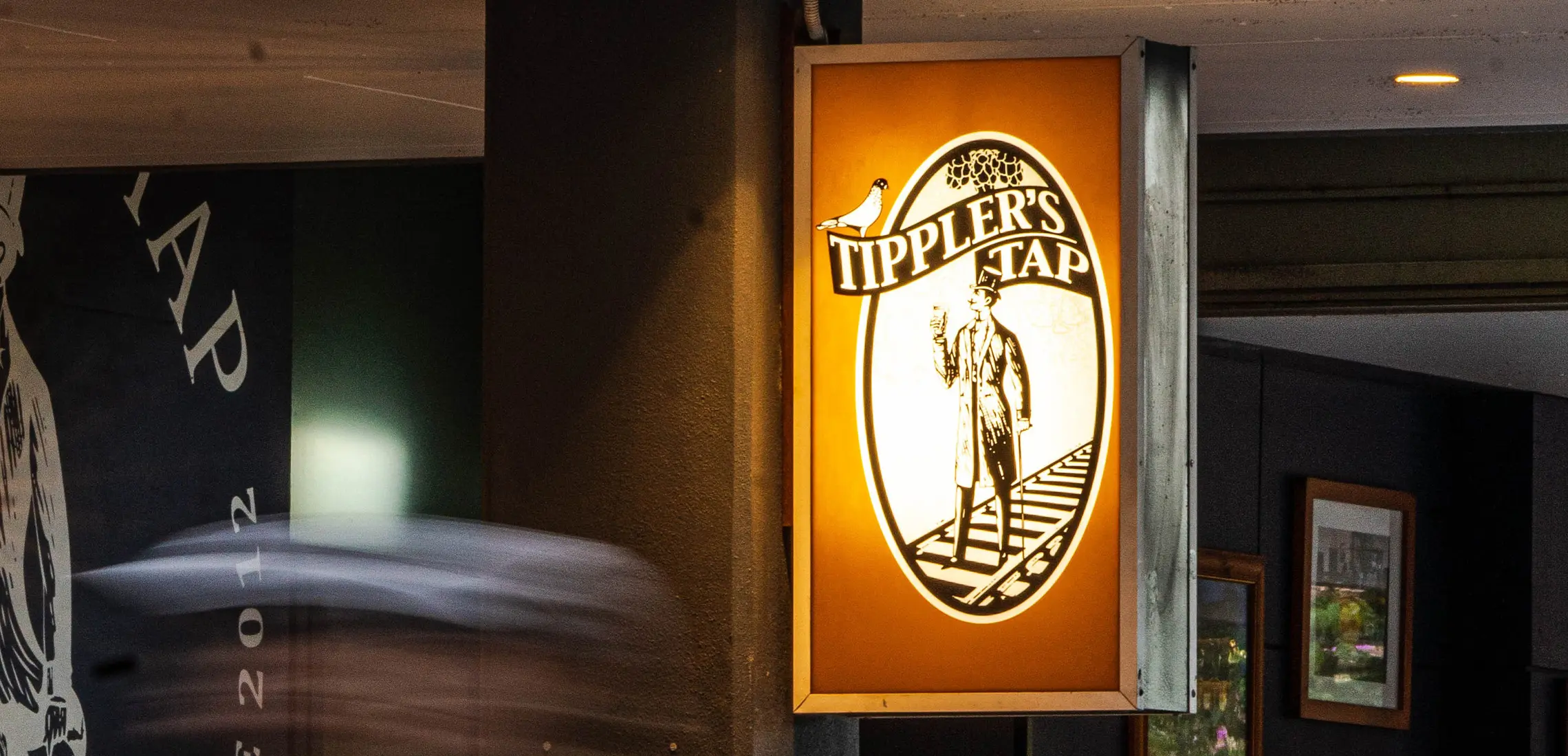 An Iconic South Bank Bar Has Been Revamped With Self-Serve Beers And Cocktails
Cheers!
By Isabella Pesch | 30th May 2023

Frequent flyers of the Brisbane beer scene have certainly enjoyed a cold one at Tippler's Tap over the years, and after a total makeover, the iconic South Bank hangout is back and better than ever. 

Forget waiting to get the bartender's attention – the new look Tippler's Tap will be the first venue in Brisbane to feature a 'Pour Your Own' system, so you can grab a schooner sooner instead of waiting at the bar. The innovative system will see 14 self-serve beers and four self-serve cocktails on tap, alongside seven rotating beers on their traditional taps. We'll do the maths for you: that's 25 rotating taps, baby! 

View this post on Instagram

With spacious seating areas and huge TV screens, it's the perfect place for a catch-up with friends, or a frothy drink while having eyes on the latest footy match. On a mission to create a sense of community based around craft beer, sports, and quality people, Tippler's Tap is sure to be on heavy rotation for southside locals. 

Tippler's new digs are set to launch on Friday 2 June with a showcase of local and independent brewers through tastings and giveaways – think Slipstream Brewing, Aether Brewing, and Black Flag Brewing. Demos and samples will kick off at 6pm, but drinks will be pouring from 4pm. Oh, and did we mention entry is free? Just register here and you'll also go in the draw to win some super prizes! 

Tippler's Tap is at 184 Grey Street, South Brisbane.