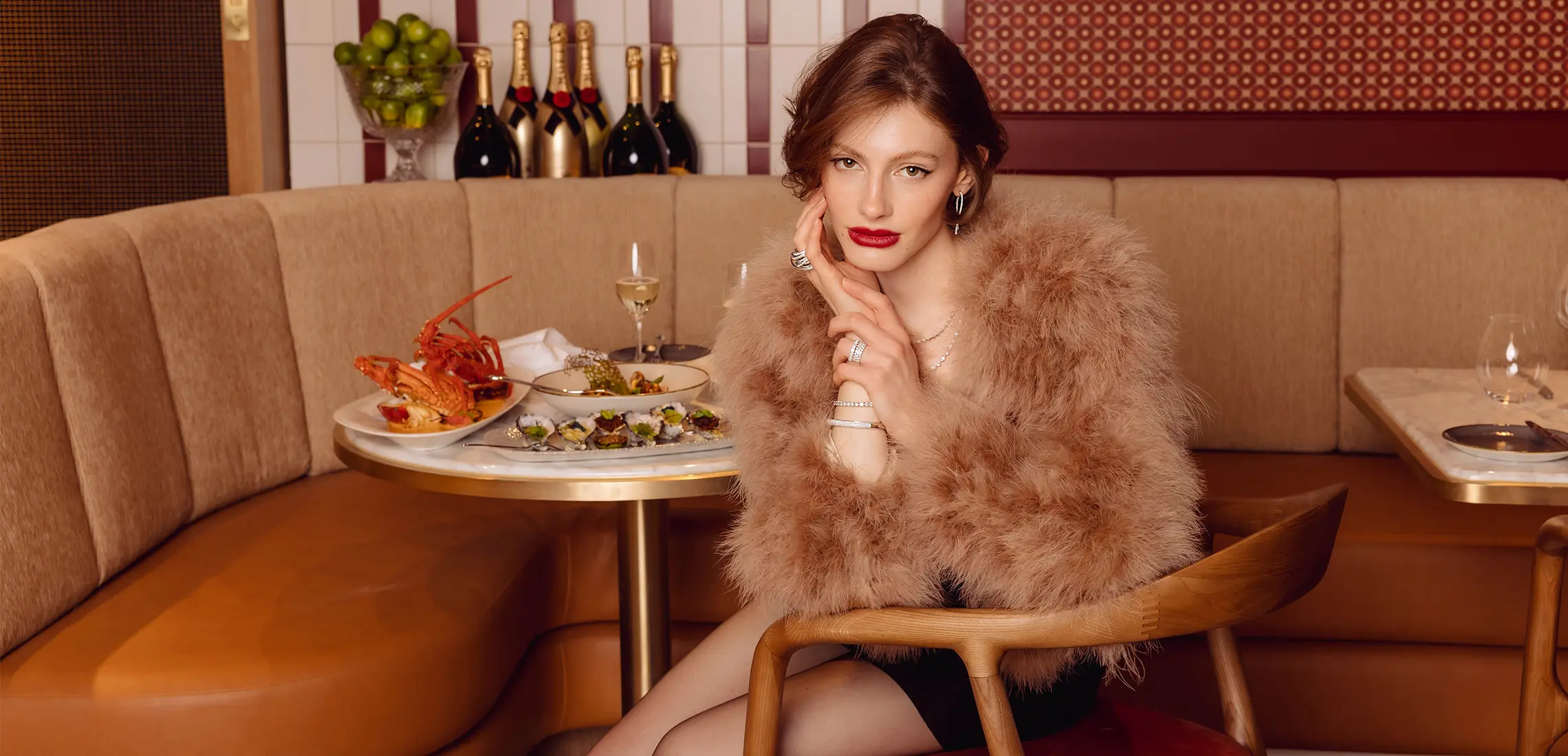 Eat Your Heart Out, A Gourmet Food Offering Hits BNE City
Good food mood
By Penelope Pelecas | 27th June 2023

Have you ever eaten a dish so good you wanted to replicate the recipe at home? Maybe it was the creamy burrata you had on bruschetta, or smoked pancetta wrapped around seared scallops? Well, The Wolf is your new need-to-know.  

Tucked away beside Post Office Square off Queen Street you'll find The Wolf – Brisbane's first multi-layered gourmet food offering inspired by the grandeur and history of Europe, where playful textures and sophisticated details are around every corner. Brought to you by hospitality guru Fabian Rebelo – the genius behind Stanton Brasserie, Bar & Pizzeria – which turns four this year, The Wolf embodies the same old-world charm as its counterpart, but with a euro flair thanks to its decadent fixtures, fittings, and furnishes imported from Spain, Italy and France. 

From the outside, The Wolf may look like your normal delicatessen with European gourmet and handmade delicious products filling the glass cabinets, but in reality, it's so much more. The $2 million-plus fit-out is broken up into three food offerings: dining and bar, grocer and wine, and delicatessen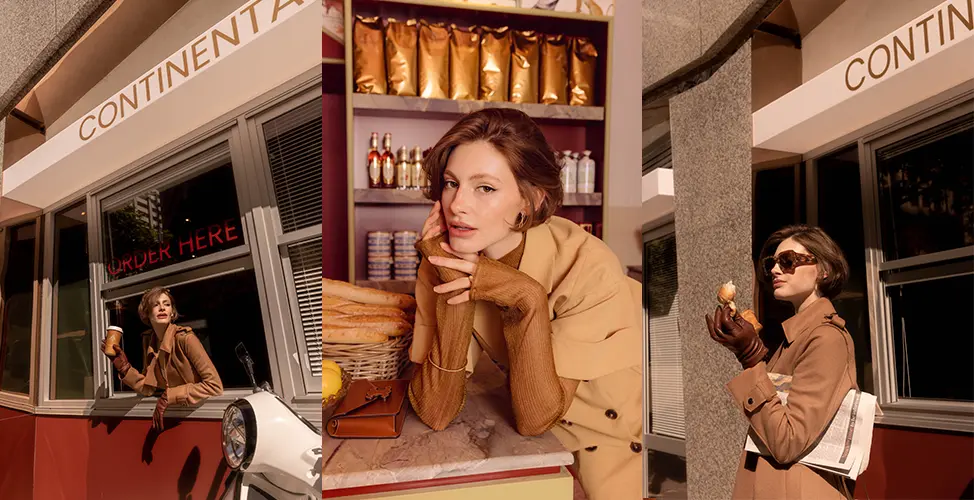 Whether you first step through the restaurant or grocer entrance, be prepared to be instantly transported to an eatery somewhere in Europe or New York City. From the wine bottles lining the walls as you make your way into the dimly-lit dining setting which almost resembles a vintage 1960s Louis Vuitton store (and was designed by the ever-so talented and award-winning interior designer Melissa Collison), to the colourfully-painted bottles of olive oil and wheels of cheeses filling the shelves in the grocer, The Wolf truly is Brisbane's newest foodie hotspot.
Pick up a takeaway coffee and a freshly baked baguette sandwich filled with stretchy, oozing mozzarella cheese and eggplant to-go at the delicatessen (they have a selection of seasonal salads, classic sandwiches like pastrami Reuben, as well as buttery croissants and slices of Pizza Ataglio), or pop into the grocer and browse through their delicious deli and wine offerings (yes, they're a fully licensed liquor store too!). Feel like treating yourself? Dine in at their restaurant and bar led by General Manager Eric Dessilas, Head Chef Wesley Marshall, and a one-to-three Michelin-star team, and tuck into menu items that cover the wonderful expanse of Europe's ingredients, flavours, and techniques like steak au poivre and charcoal-fired King prawns. Here, it's the extras like their opulent cheese trolley that really earmark it as a place to sit, stay, and savour it all. The Wolf prides itself on plating up the freshest local produce, as well as sourcing only the finest international foods – did someone say lobster and caviar transmontanus?
Our favourite part? The convenience of being able to purchase the wine or antipasti you just had at lunch. They also sell ready-made meal options as well as champagne baskets (perfect for a picnic or last-minute present) and offer monthly subscription-based gourmet boxes made up of salumi, fromages, olives, and more. The restaurant will also be offering educational foodie experiences every two to three months, with the first one – a Champagne Master Class run by Moët & Chandon of 12 Champagnes paired with amuse-bouche – taking place in August (more details to come soon!).
So, the next time you're in the CBD, pop in and be enticed by the delectable European goodies on offer or plan ahead and book in for a fine-dining experience like no other – The Wolf has really thought of everything. 
The Wolf will be open and serving from 19 June at Shop A, 260 Queen Street, Brisbane City. For more information head here.