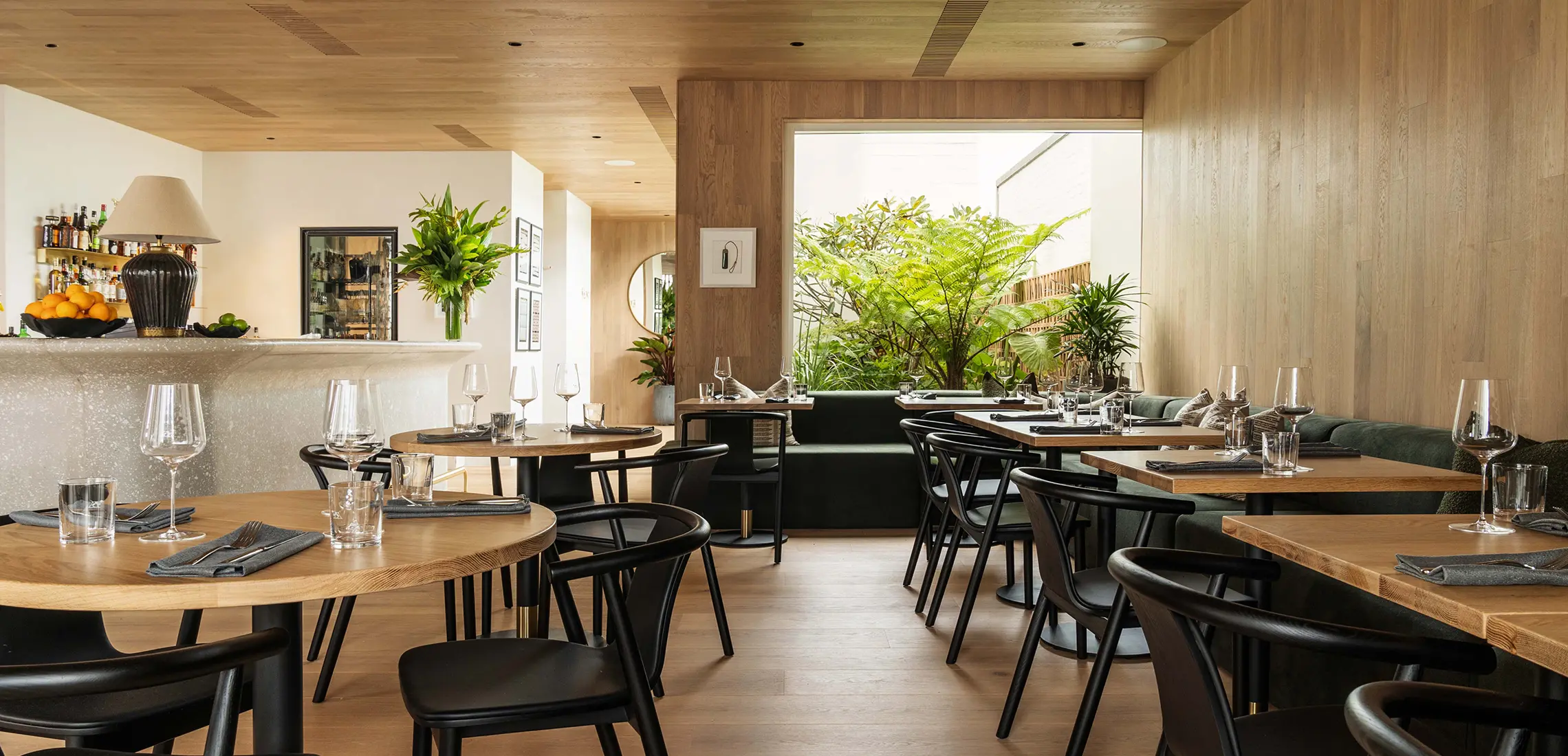 Dress Up, Rodd & Gunn Opens A Luxe Restaurant On James Street
Dinner has a new dress code
By Dinushka Gunasekara | 22nd April 2022

When you think Rodd & Gunn, you think timeless clothing and Kiwi quality, but now the name will stir up a hunger for something you'll want to sink your teeth into.

From Queenstown to Queensland, Rodd & Gunn is bringing their innovative fusion of luxury and style to James Street with The Lodge Bar & Dining. Offering fashion, food, and wine in a single breathtaking heritage building, it's a memorable experience for all your tastes.

Embodying the rich heritage the label is known for in a magnificent Queenslander, The Lodge Bar & Dining will serve delectable dishes and hand-picked beverages amongst wool rugs, tan leather, and opulent brass accents. Featuring a chilled wine wall, a bespoke stone bar, and lavish seating throughout, you'll feel the rustic charm of New Zealand's landscape oozing through every immaculately designed aspect.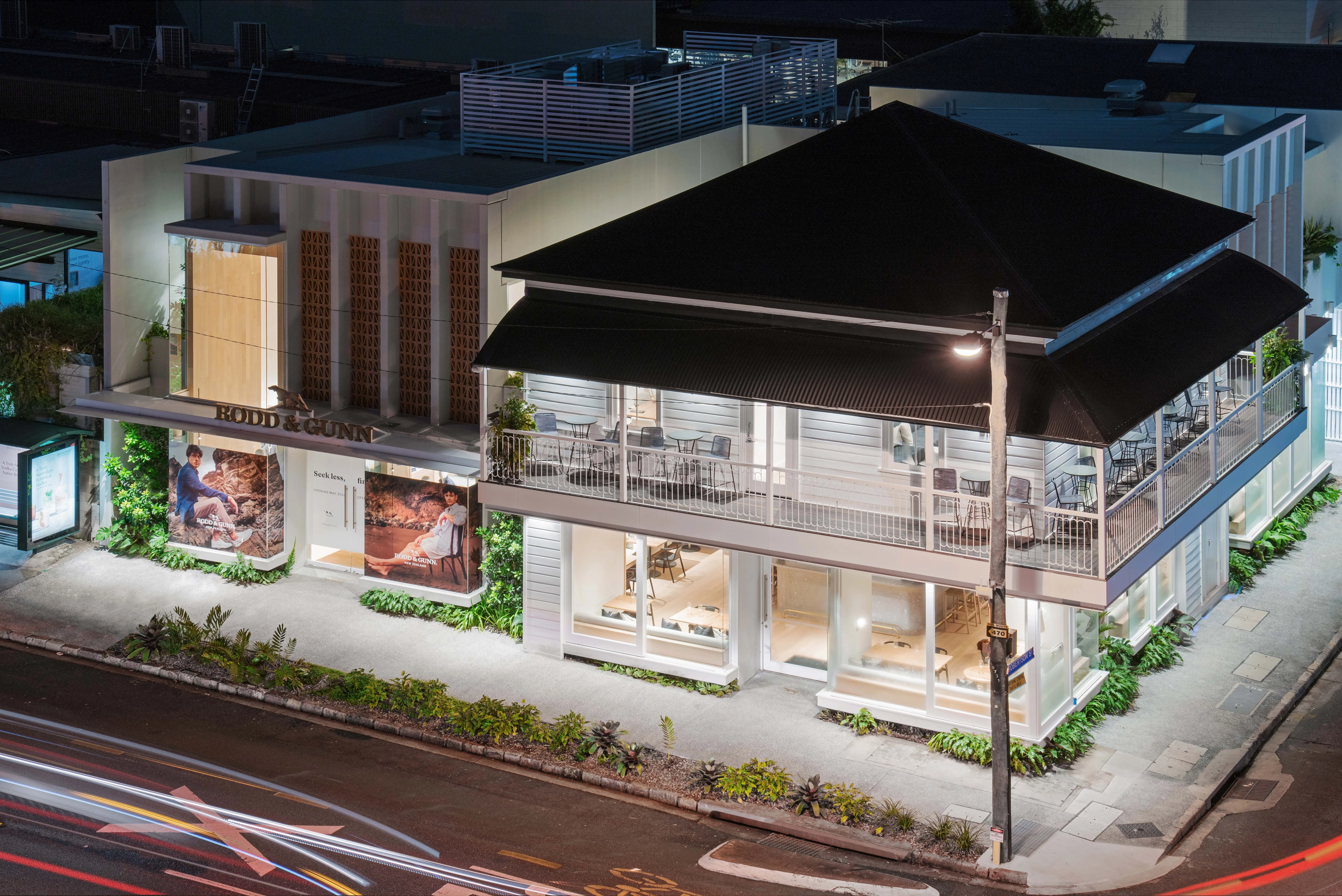 Crafting the menu will be internationally venerated chef and Kiwi talent, Matt Lambert, who has previously earned a Michelin star for his New York restaurant, The Musket Room. With a cooking approach that's simple and honest, his dishes will be brought to life by Head Chef James Evangelinos. As for drinks, New Zealand's only Master Sommelier – one of 300 in the world with that title – Cameron Douglas will highlight multi-award-winning New Zealand wines on the expansive wine list.
The fourth venture for The Lodge Bar Group follows the original Queenstown arm, as well as Auckland and Melbourne, with a full dining offering available venue-wide. Downstairs will see a corner bar with banquette seating and a vibrant dining room, while level one will be home to a stylish bar, private dining room, and a spectacular wrap-around balcony boasting panoramic views of the James Street strip.
Don't know what to wear? No biggie – you can snag Rodd & Gunn's latest fashion collections on the spot!
The Lodge Bar & Dining is now open at 49 James Street, Fortitude Valley.