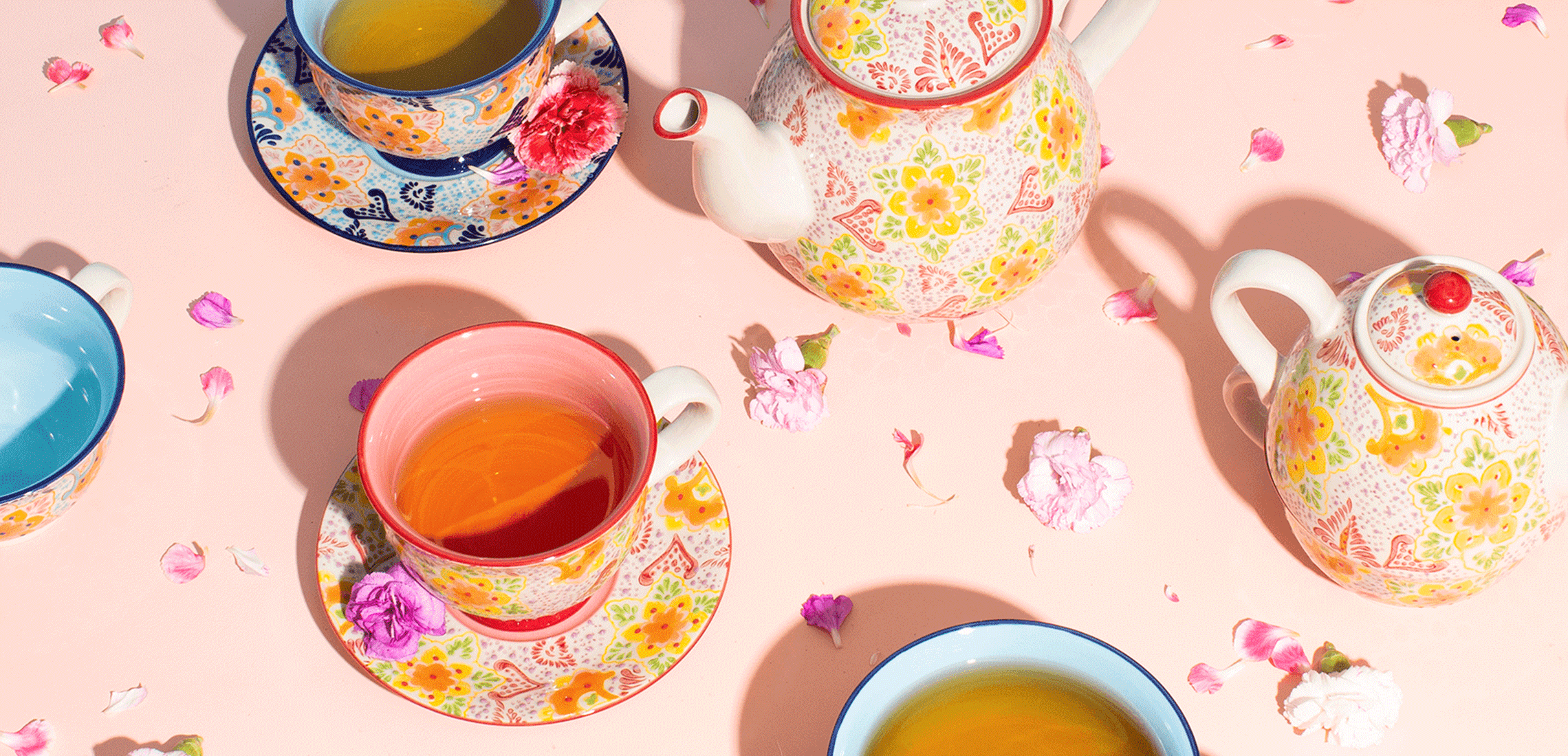 Boil The Kettle, 12 Teas To Sip, Slurp And Savour For Every Occasion
Time for a cuppa, pinkies up!
By Astrid Taemets | 1st June 2021

Just a quick note: This post is sponsored. To prevent a paywall or annoying pop-up ads, we sometimes need to publish sponsored content but we only promote brands that we think are doing great things and our readers will love!

Coffee lovers, turn away! This one's for the tea drinkers!

Is there anything more satisfying than the first sip of your favourite brew? Whether you're a black tea convert, a devotee to the green, or curve your cravings with a chai blend, you can't argue that the sound of the kettle promptly boiling water in preparation for your morning cuppa doesn't make your heart sing.

But did you know that sipping a cup of your go-to blend can help you stay healthy and happy? Tea is a complex drink, one that packs many flavours due to varied cultivation regions and production methods.

In fact, there are thousands of different types of teas, and each has a place in our lives. Whether you're suffering from lack of sleep, bloating, or stress (as a start!), teas have the power to alleviate your problems, and we know just where to shop for these herbal delights.

Browse your way through hundreds of blends at T2, and find the tea you've been missing from your life. Pinkies up!
Teas for a better night's sleep
Tossing and turning, losing precious hours night after night? Sail away into dreamtime with these blends that promote restfulness thanks to their glorious aromas and sweet, delicate flavours.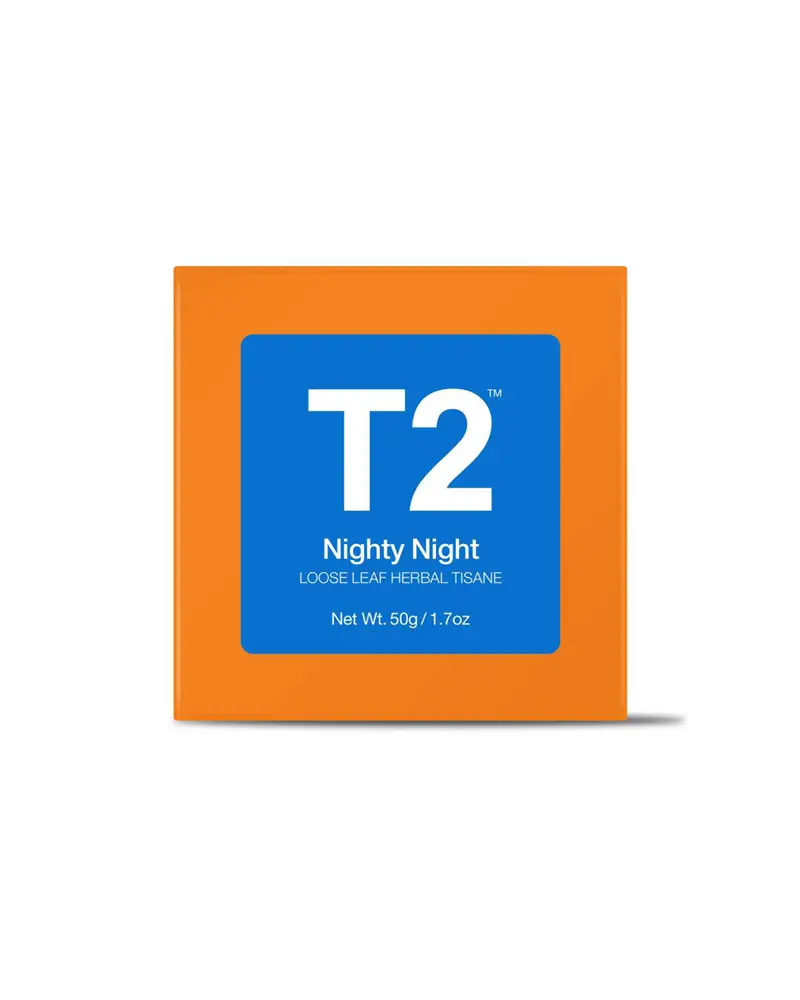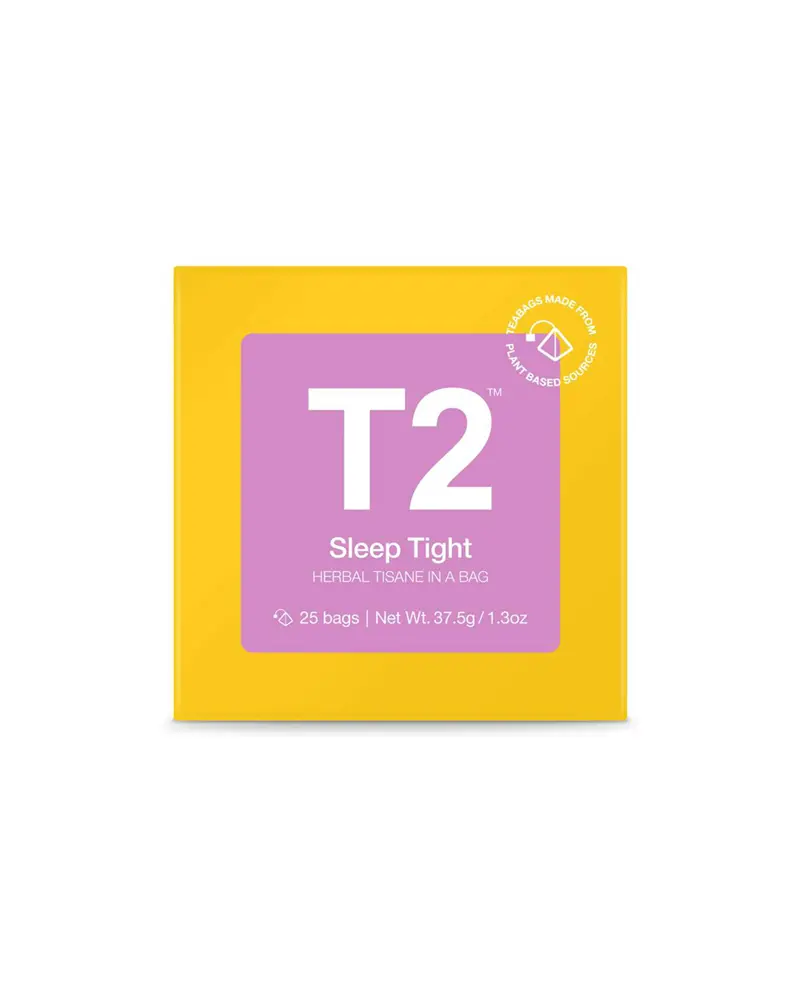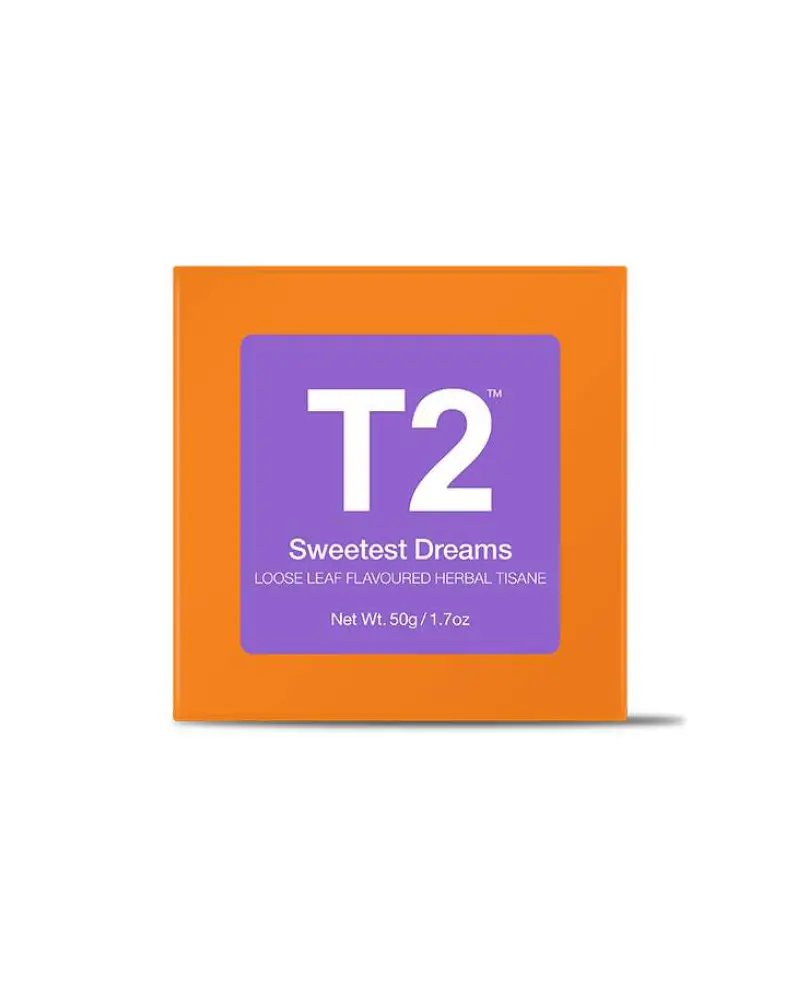 Not getting your beauty sleep? This bouquet of lemon balm, chamomile, and just a hint of peppermint, mix to create a soothing lullaby blend, worthy of dreams. Lights out!
Tuck into bed with a harmonious quartet of lemon balm, lavender, jasmine, and rose – the winning ticket to winding down at sundown.
Serenade yourself to la la land courtesy of the calming combination of chamomile flowers, apple, rose, and lavender – a brew bursting with sweet floral notes.
Teas for coping with stress
Breathe in, breathe out, and take a sip. Soothe your mind and soul with calming ingredients that'll help you feel more balanced and restore your zen.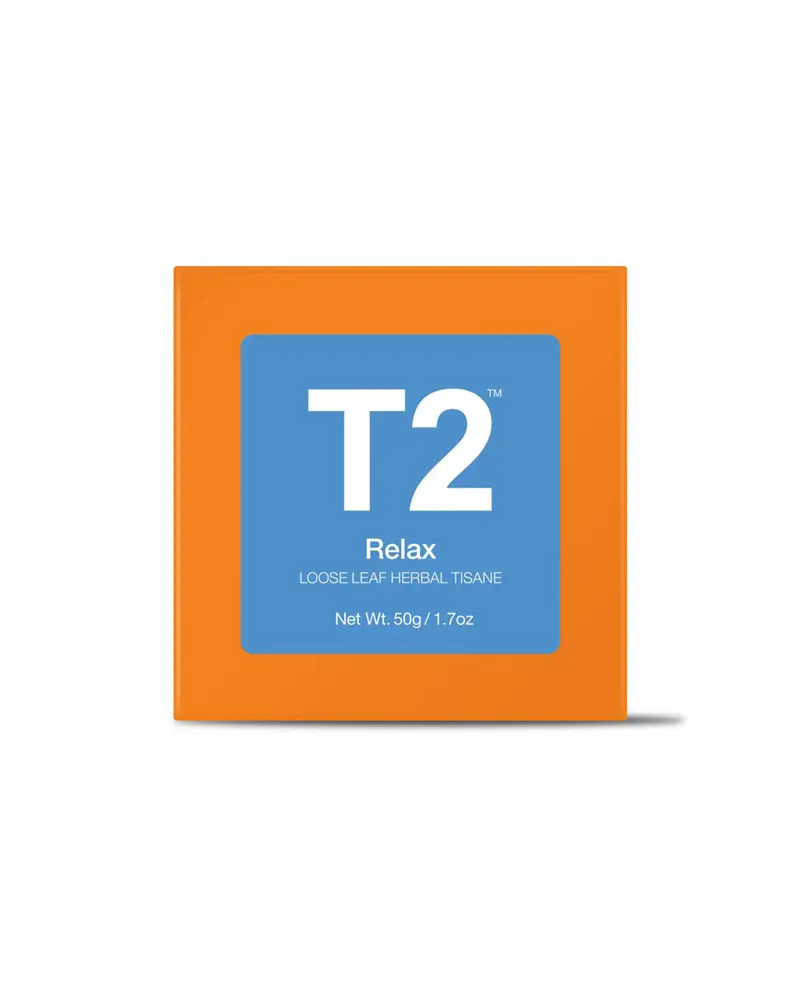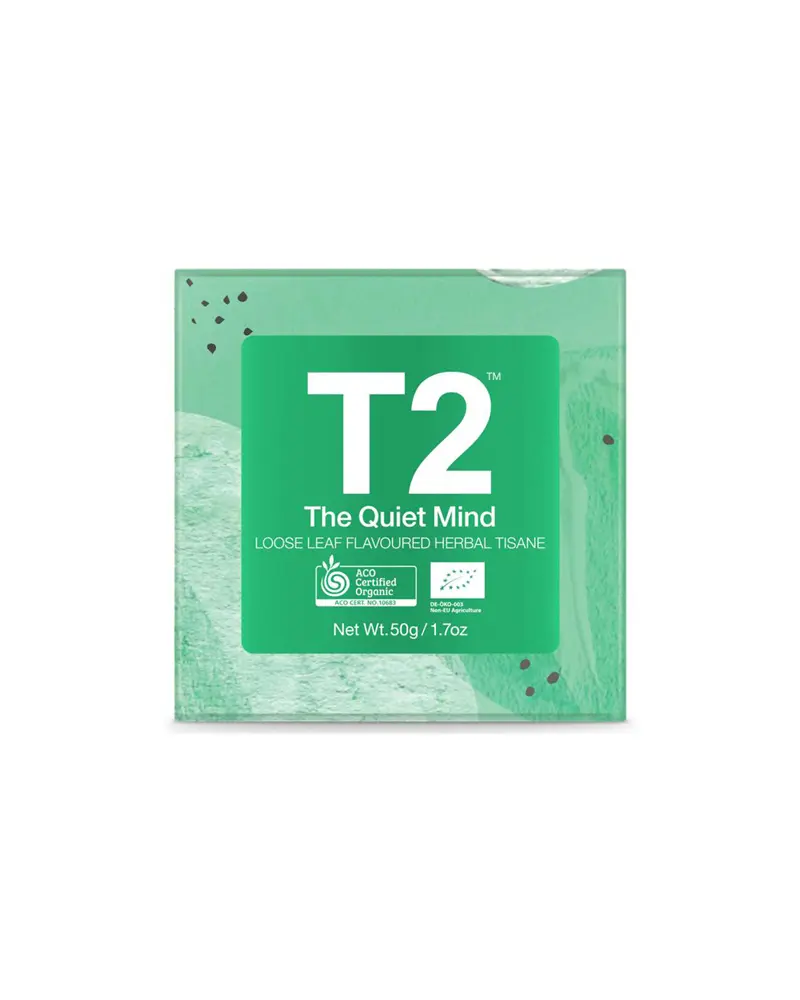 Ever seen a stressed-out surfer? Chill out and catch a wave with this calming combo of botanical flavours, flowers, and herbs including spearmint, lavender and lemon balm.
Take a leaf out of Frankie's book, and relax! Ease tension and clear your mind with a soothing blend of sweet chamomile, rose and lavender with uplifting hints of lemongrass and hibiscus.
Take five and manage your stresses with a herby, sweet fusion of apple, rosehip, elderberry, chamomile, and eucalyptus. Caffeine free and refreshingly citrusy, it's calmness in a cup.
Teas for energy
Leap out of bed, find the skip in your step, and charge through the day with unique blends that'll keep you energised.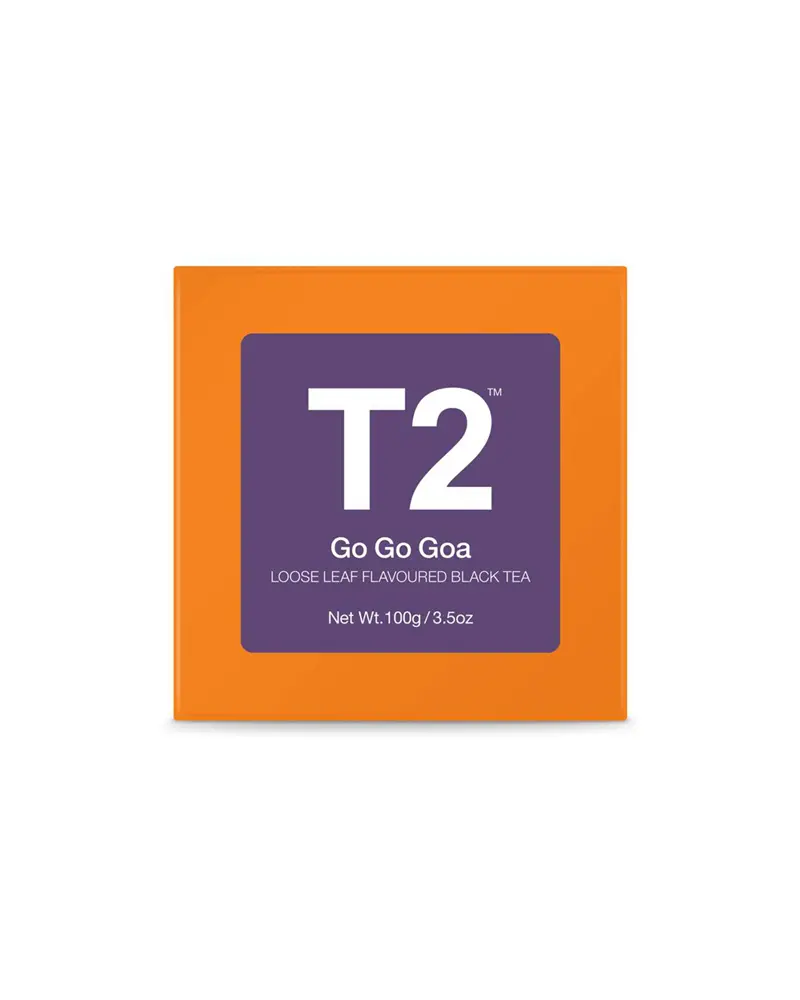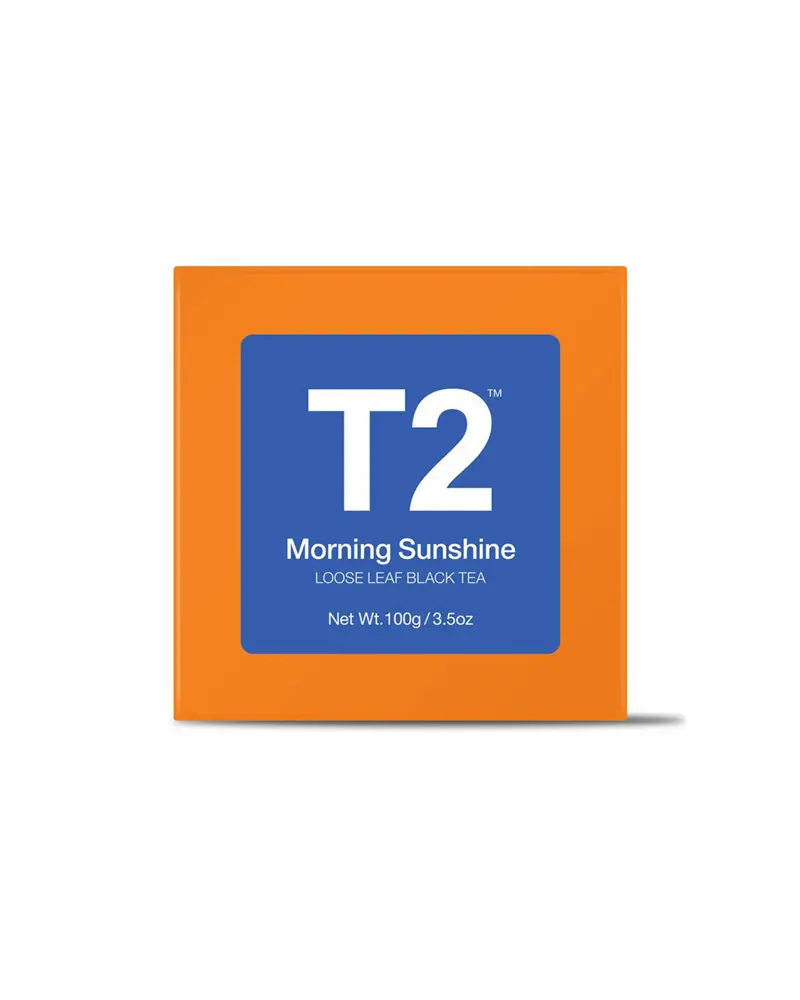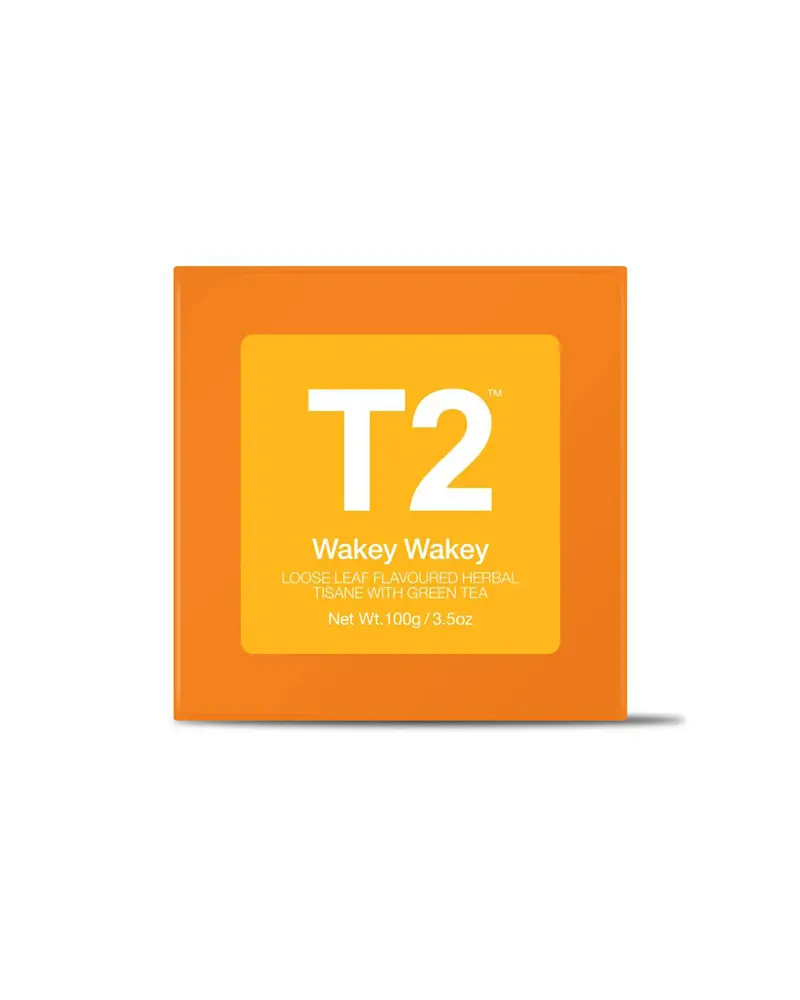 Hit the road buzzing with this playful vanilla-infused mix guilty of hiding spice, orange rind and pink peppercorns in its blend.
This robust blend is a wake-up call in the morning, with robust, malty muscatel notes mixing Assam, Darjeeling and Rwandan black teas.
Rise and shine, it's morning time! A spritely, supercharged sip of energising yerba mate and green tea supported by ginger, peppermint and guarana, start your engines with this cuppa.
Teas for improving your overall health
From your skin to your gut, teas can combat any number of health issues. Sip your way to a better you with blends that promote wellbeing.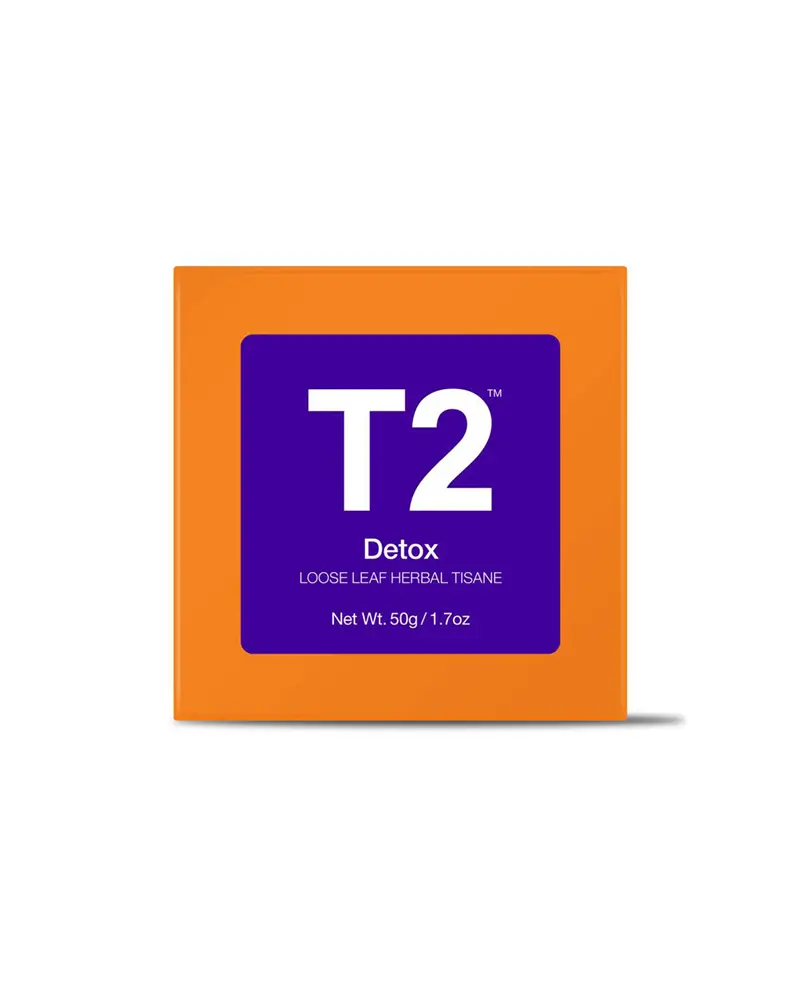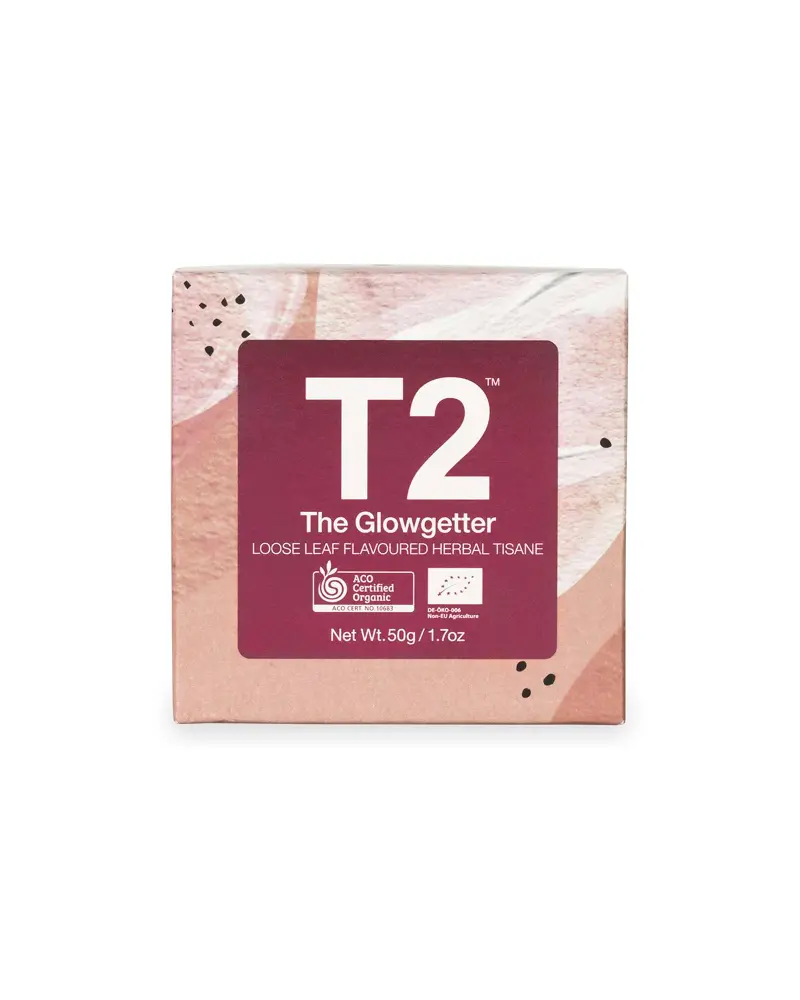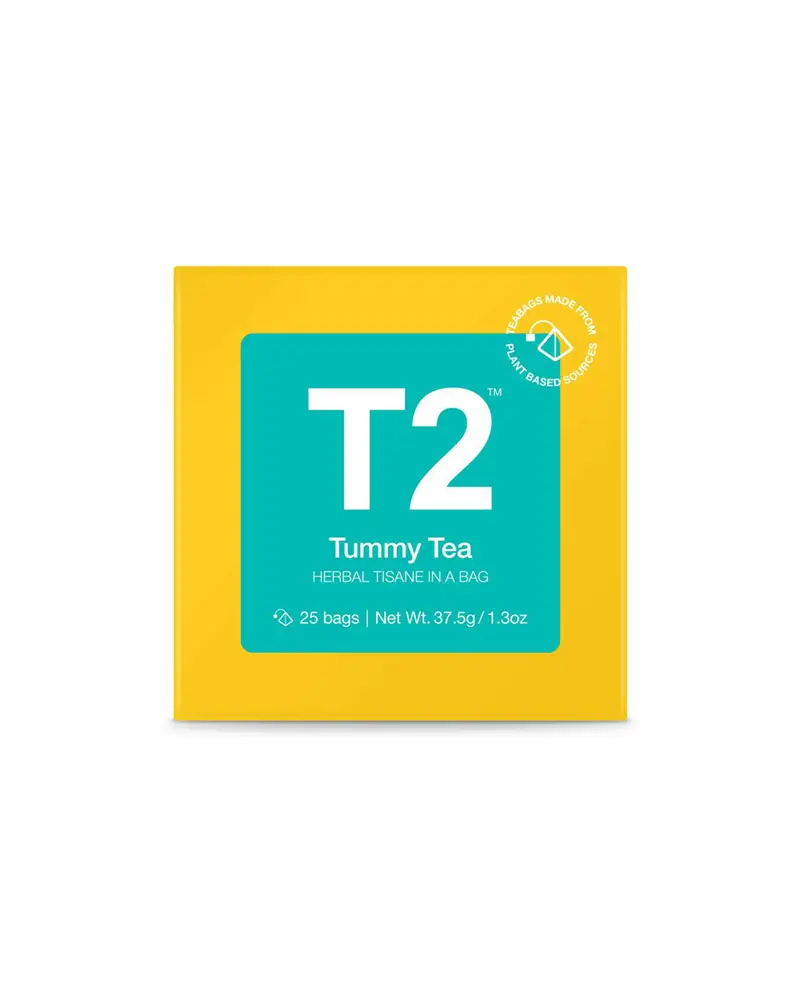 This herbal drop is the key to nurturing yourself from the inside out. A sweet medley of herbs with a minty liquorice twist will set you straight.
Replenish your radiance with the skin-supporting mix of hibiscus, nettle, rose and vanilla, sure to have you feeling fresh as a daisy!
A minty cup of this tummy-loving tisane, and your belly woes will settle. Calendula, fennel, peppermint and liquorice root deliver a balance of sweet salvation.