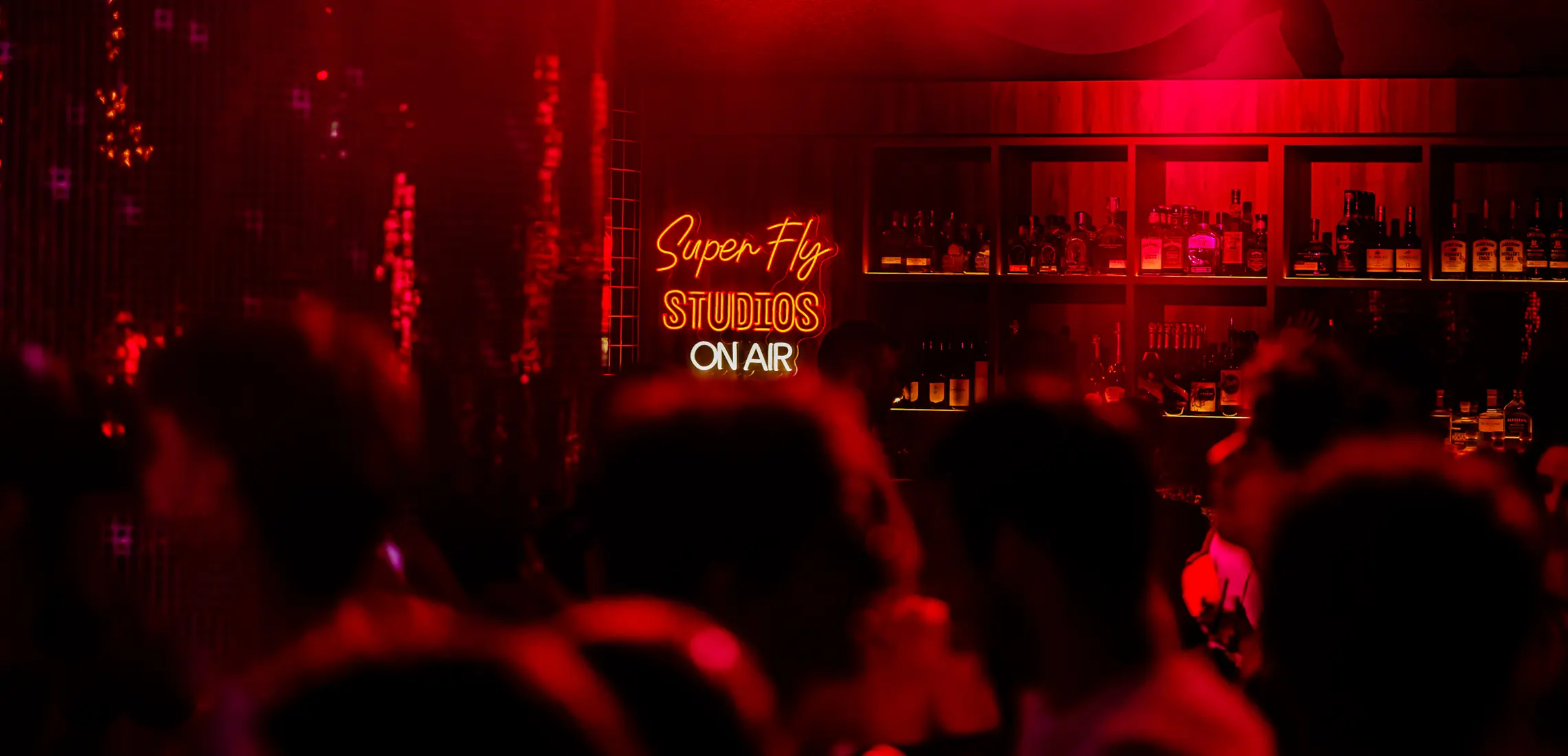 SuperFly Is Now Doing Live Music For You To Shake That Groove Thing
Dance, dance
By Dinushka Gunasekara | 30th March 2023

Funky town has a new address and that's SuperFly Studios! Formerly known as SuperFly Disco, boogie on down to the new-look venue and get set to party like it's 1999.

Following in the steps of its sister venues Brooklyn Standard and Suzie Wong's, SuperFly will now be hosting live music every weekend, showcasing local talent and bigger acts on a state-of-the-art stage complete with perfectly designed acoustics and an incredible sound system. 

Dubbed their Live & Loud Weekends, music lovers of all ages are invited to come together in the Valley's McLachlan Street space and spend the night jive talking with the best live bands in Brisbane (and beyond!). With the capacity to accommodate both national and international touring acts, SuperFly Studios sets the scene for a jam-packed dancefloor with an electrifying atmosphere. However the vibe itself will remain free for all, literally, with free entry every night and a more relaxed dress code. 

SuperFly Studios is now open at 12 McLachlan St, Fortitude Valley on Fridays and Saturdays from 7pm to 3am.