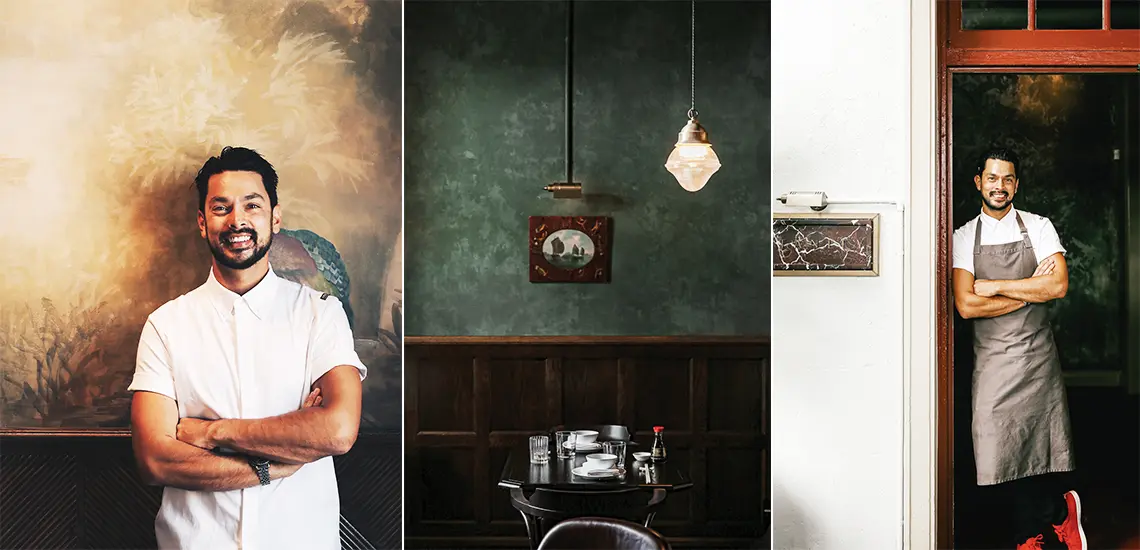 Meet Stanley Restaurant's Main Man
Dished-out
By Guest Styler | 3rd March 2020

Just a quick note: This post is sponsored. To prevent a paywall or annoying pop-up ads, we sometimes need to publish sponsored content but we only promote brands that we think are doing great things and our readers will love!

Stanley Restaurant Executive Chef, Louis Tikaram, let us in on his sizzling secrets of the season.

When did you know food was going to be such a big part of your career? Definitely cooking with my Grandma in Fiji as a young child. I used to love sitting on the bench top watching her prepare roti, curries, fresh seafood and travelling to the markets with her to shop.

Where has food taken you around the world? I have travelled the world two times over in search of different cuisines, cultures and flavours. I have worked as a private chef in South Hamptons, cooked at the 2010 Winter Olympics in Canada, run a restaurant in Los Angeles, three months discovering Mexico and 29 more countries in between Norway to Indonesia eating and exploring everything on offer.

What can people expect to find at Stanley this season? Exciting exotic fruits from Suncoast produce on the dessert menu, some awesome local Noosa Scallops and some of the most tender squid caught from around Bundaberg.

What's your favourite aspect of Cantonese style cooking? I fell in love with Cantonese cooking as it's the perfect cuisine to showcase the best produce in the world. We can find right here within a few hours of Brisbane, a subtle sauce or a quick stir fry is the perfect application to let the beauty of the produce shine.

What dishes are you looking forward to cooking the most over autumn/winter? Winter for me is soup, Congee and Dan Dan noodle weather so keep a look out for these on the menu soon.  

Where do you see the food scene in Brisbane heading over the next year? I have only lived in Brisbane for six months and the food scene is unfolding before my eyes. It is already fast becoming a food destination for Aussies to travel to and will definitely grab a lot of international attention soon.

Where do you get your inspiration from in the kitchen? Honestly I get it from being outdoors, cycling, surfing and bushwalking! Clearing my head and letting my imagination flow is when I usually start to think about dishes, flavour combinations and produce. Being back in Australia, it is very difficult not to be inspired. The quality and flavour of the produce here is mind blowing, it truly is the best place to cook in the world.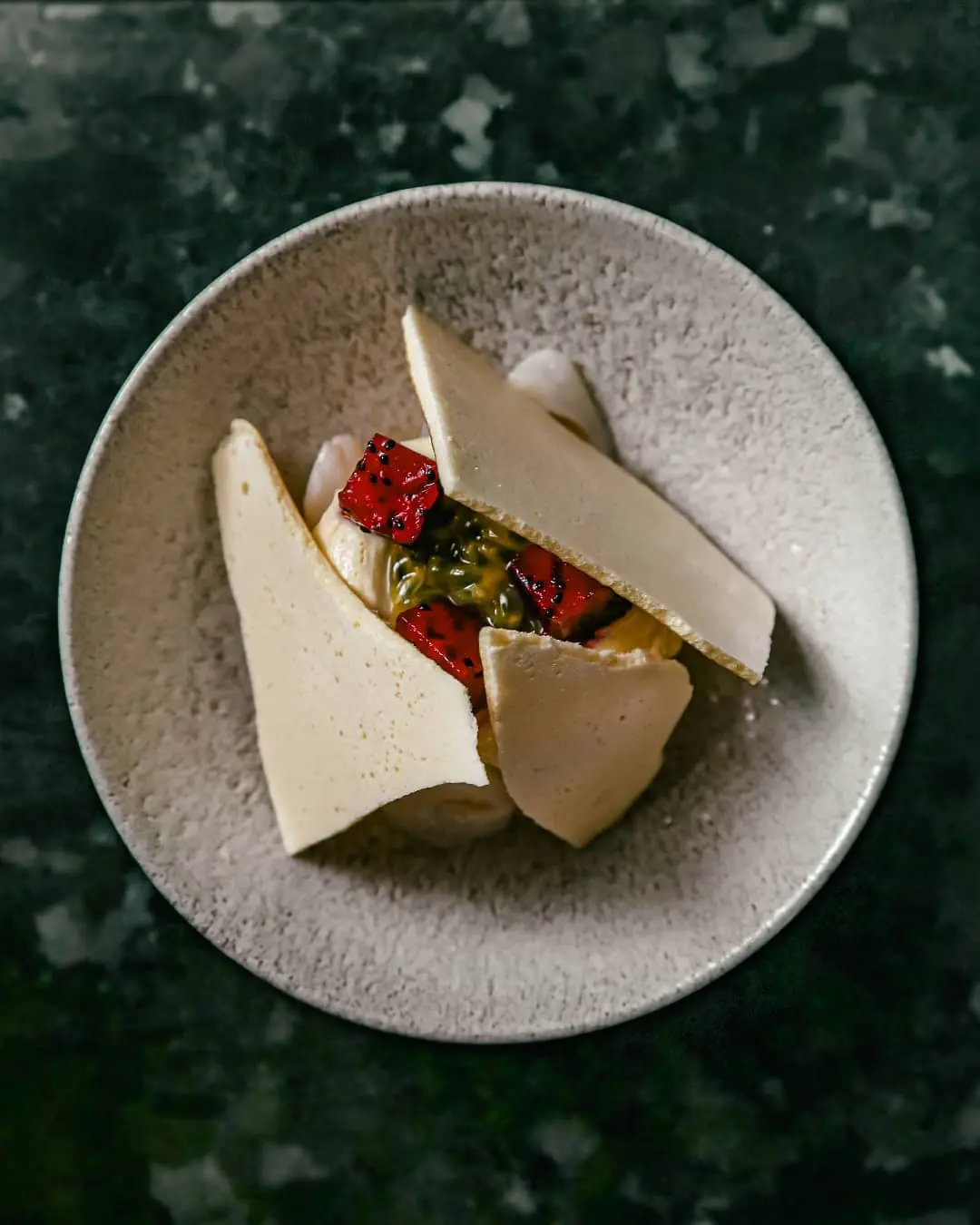 What ingredient can you not get enough of right now? Stockyard beef from the Darling Downs is some of the best beef I have ever tasted and to receive our meat direct from the farm is amazing.
Sweet or spicy? Spicy.
What celebrity would you love to cook for? Patty Mills (Aussie NBA Player).
Best memory from Stanley so far? Bringing 30 chefs together who have never worked with one another and forming friendships that will last a lifetime.
What are some of your favourite places to eat in Brisbane? Gerard's Bistro, Mirchh Masala, ARC, 1889 Enoteca, Thai Wi-Rat, Little Valley, Watany Manoushi, Glamorous Wok, sAme sAme and Little Smirk.  
Best kitchen hack? Oyster sauce! It is an umami bomb so don't only use in Asian cooking! Add a few tablespoons to spaghetti bolognese sauce, stews and anything else that needs a pump up in flavour. You will thank me later.