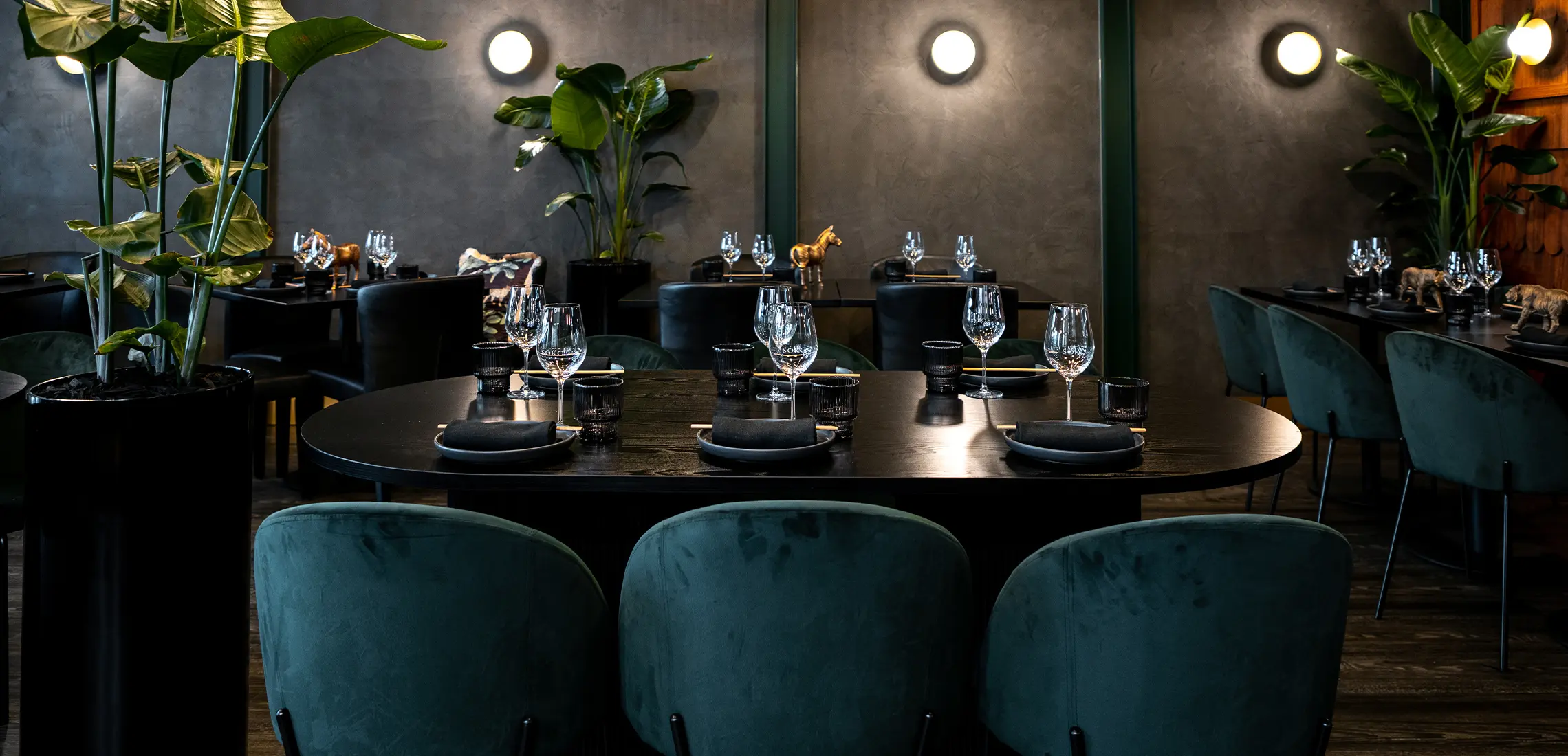 This New 500-Seater Rooftop Bar Serves Up Peruvian Japanese Cuisine In A Luxe Jungle
Welcome to the jungle
By Dinushka Gunasekara | 2nd December 2022

In the heart of Brisbane's metropolitan bustle, the last thing you'd expect to find is an homage to the Amazonian rainforest fit with lush plants and moody emeralds, but if you look to the skyline today, you certainly will. Let us introduce you to the new king of the jungle, Soko Rooftop. 

Soaring high above the recently renovated Jubilee Place, Soko is a 500-seater oasis that houses a decadent and exotic dining experience, inspired by worldly venues where the vibes are always immaculate. From the team behind Lina Rooftop and Evita Restaurant & Bar, the venture pushes the boundaries under a canopy of live greenery as bongo players roam the space.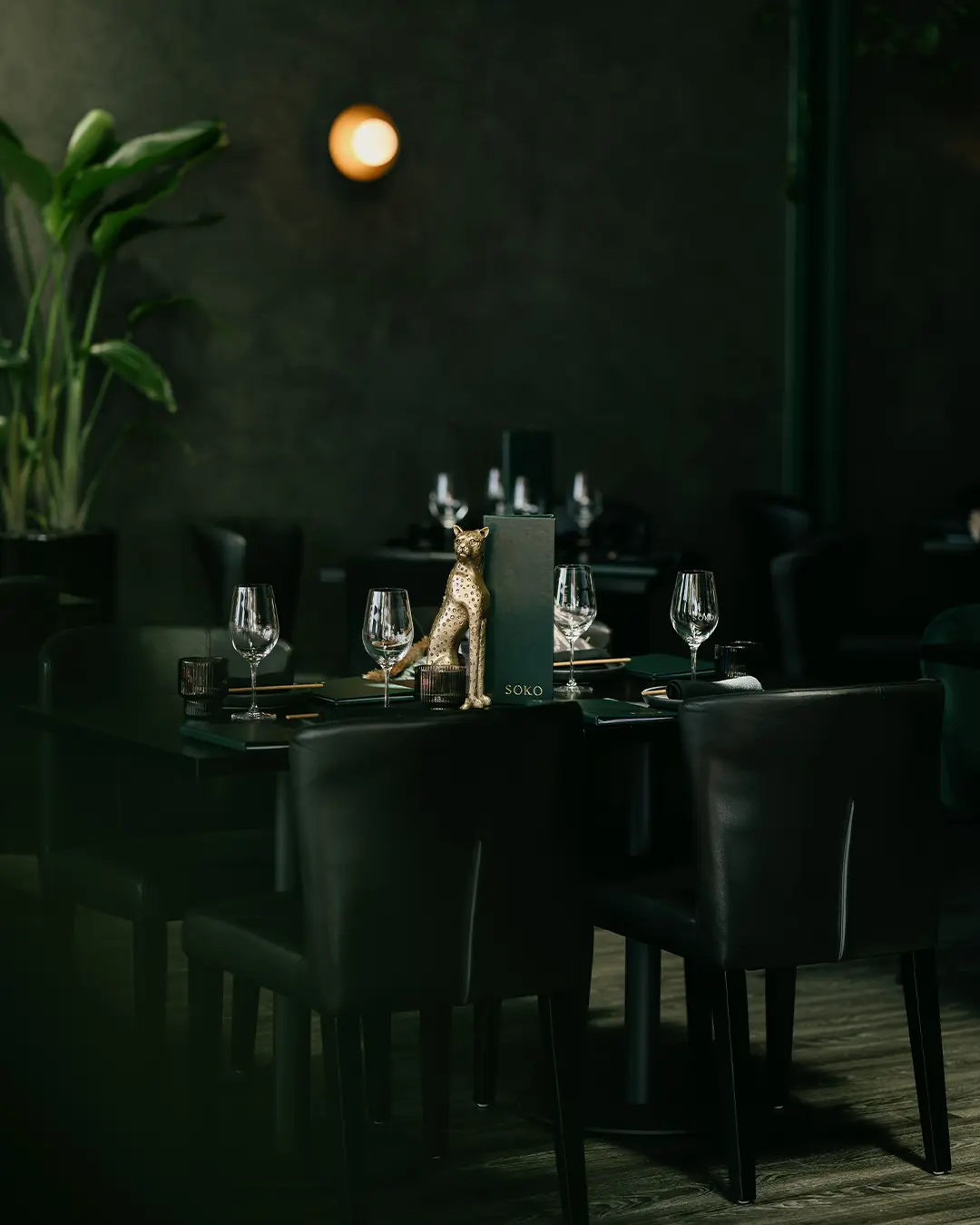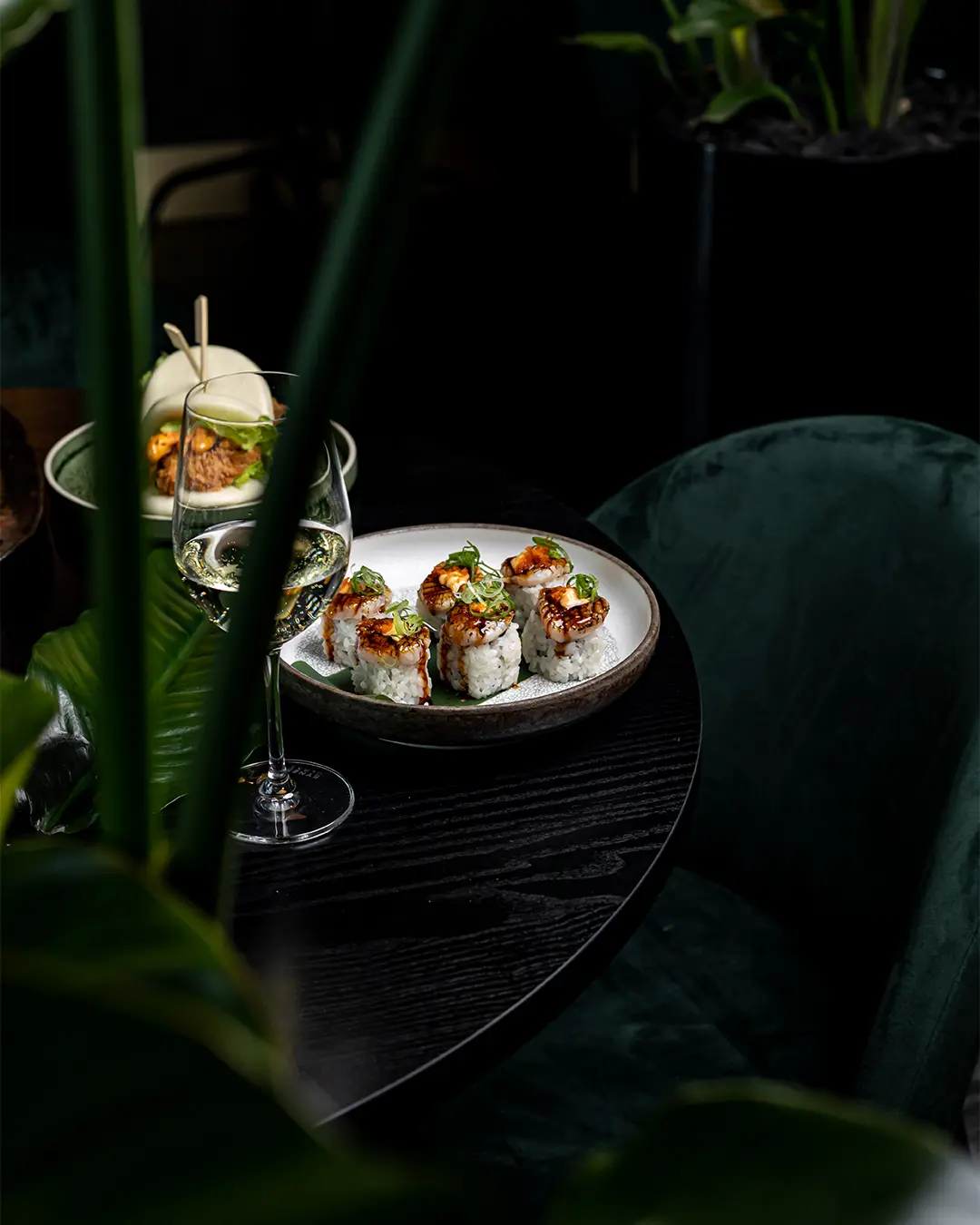 The menu combines the fragrant flavours of Latin cuisine with the precision and finesse of Japanese cooking techniques, resulting in innovative dishes served family-style, so you can indulge in a plethora of tastes. With a seat on the terrace, ordering is available on the table to indulge in spicy tuna on crispy rice, Peruvian sauteed wagyu beef, ceviche with leche de tigre, or prawn tempura to name a few. Meanwhile, the indoor dining area offers a more traditional experience across an a la carte menu of small plates, cured fish, mains, yakitori, and sushi rolls. 
Of course, what's a rooftop bar without a delightful selection of drinks, and Soko certainly delivers. The extensive offering invites you to sip outside of your comfort zone across 52 different variations of pisco sours, sake, and cocktails served in tiki mugs. However, the real crowning glory of Soko has to be its signature cocktail – the Akuma Jungle. Changing to suit the season, $1 from every cocktail purchase will go towards planting a tree in partnership with the not-for-profit organisation, One Tree Planted, which focuses on global reforestation. Drinking to save the Amazon? Yeah, we're the tree huggers for the job!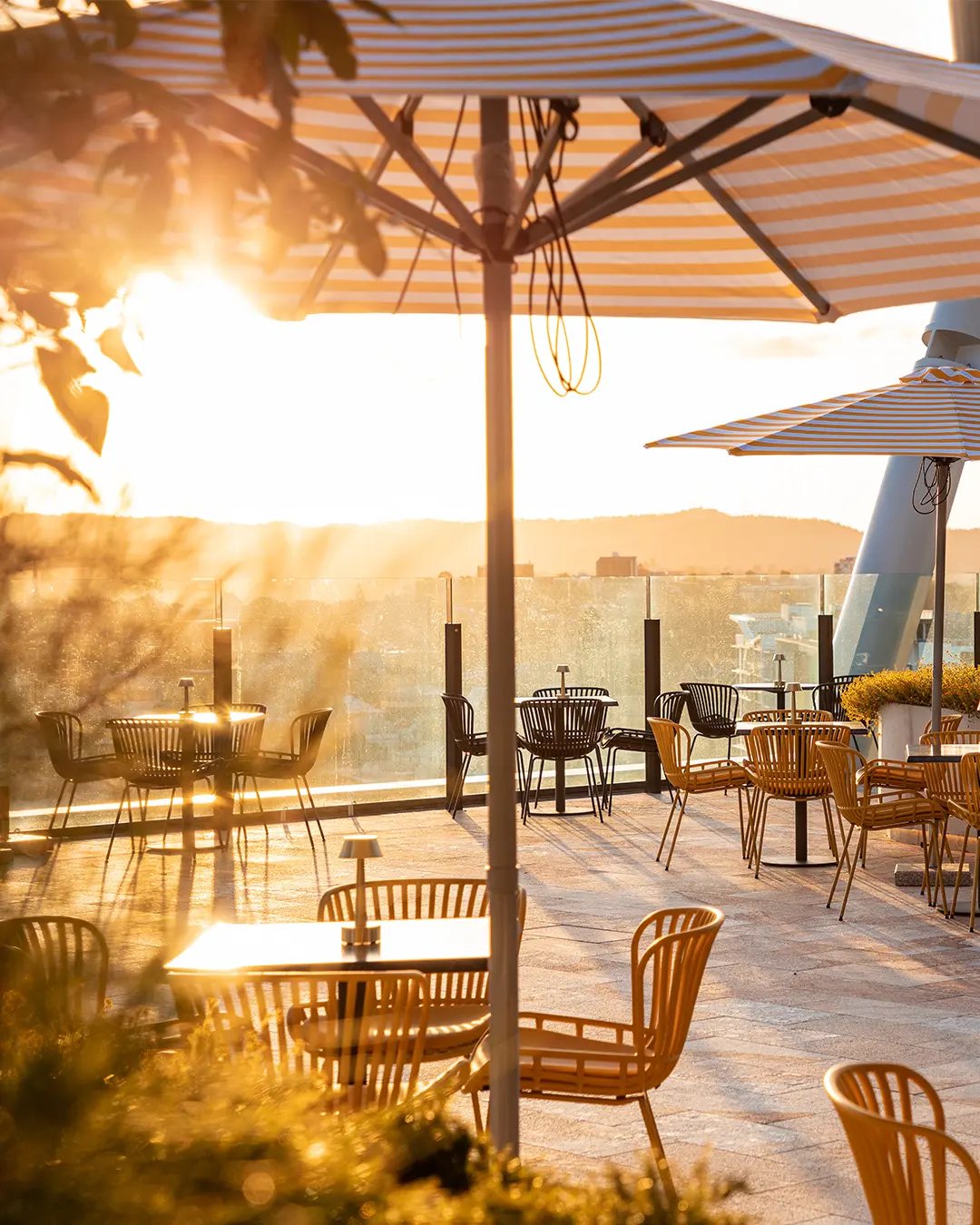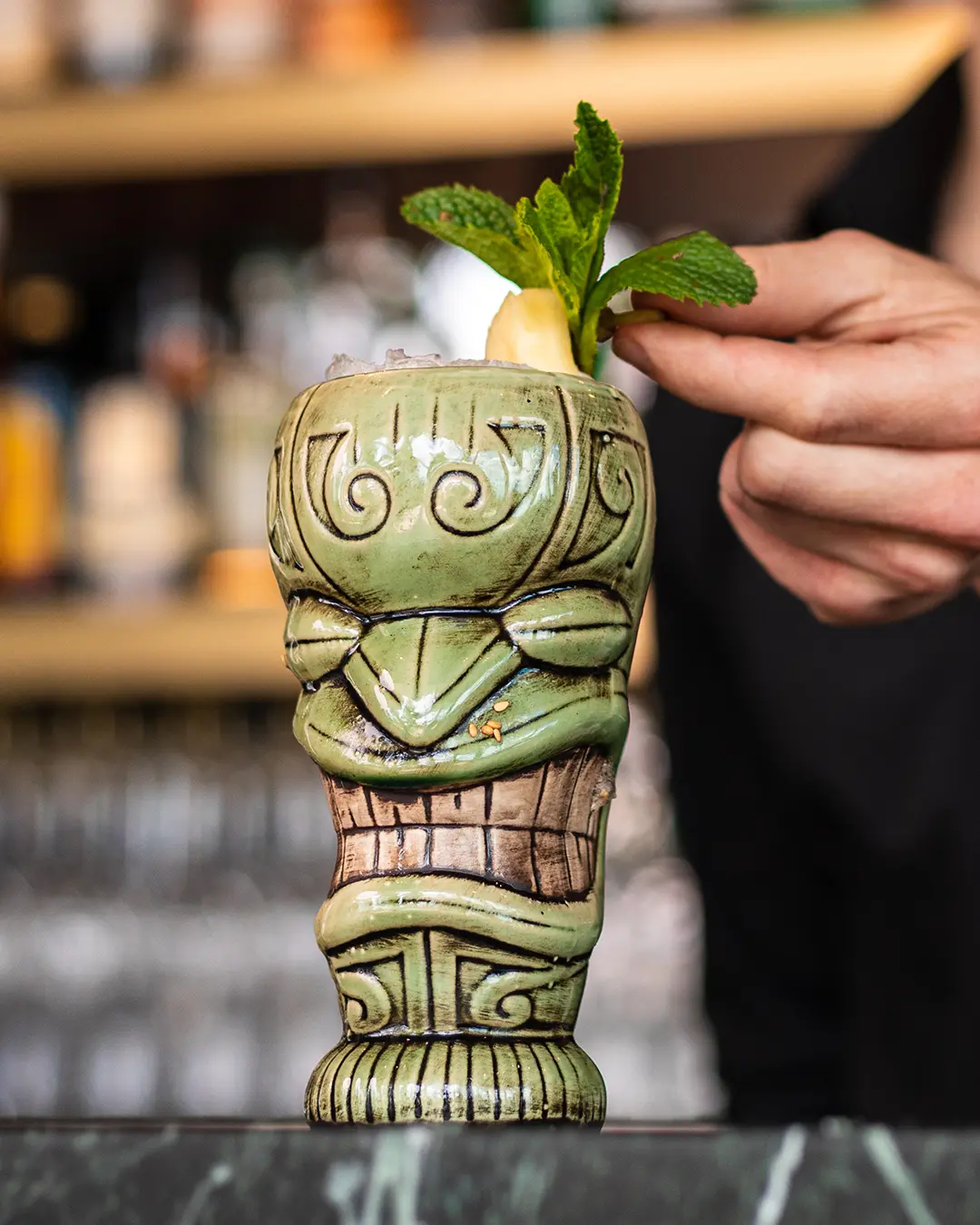 Soko Rooftop is now open at 7 Symes Street, Fortitude Valley. Book here.