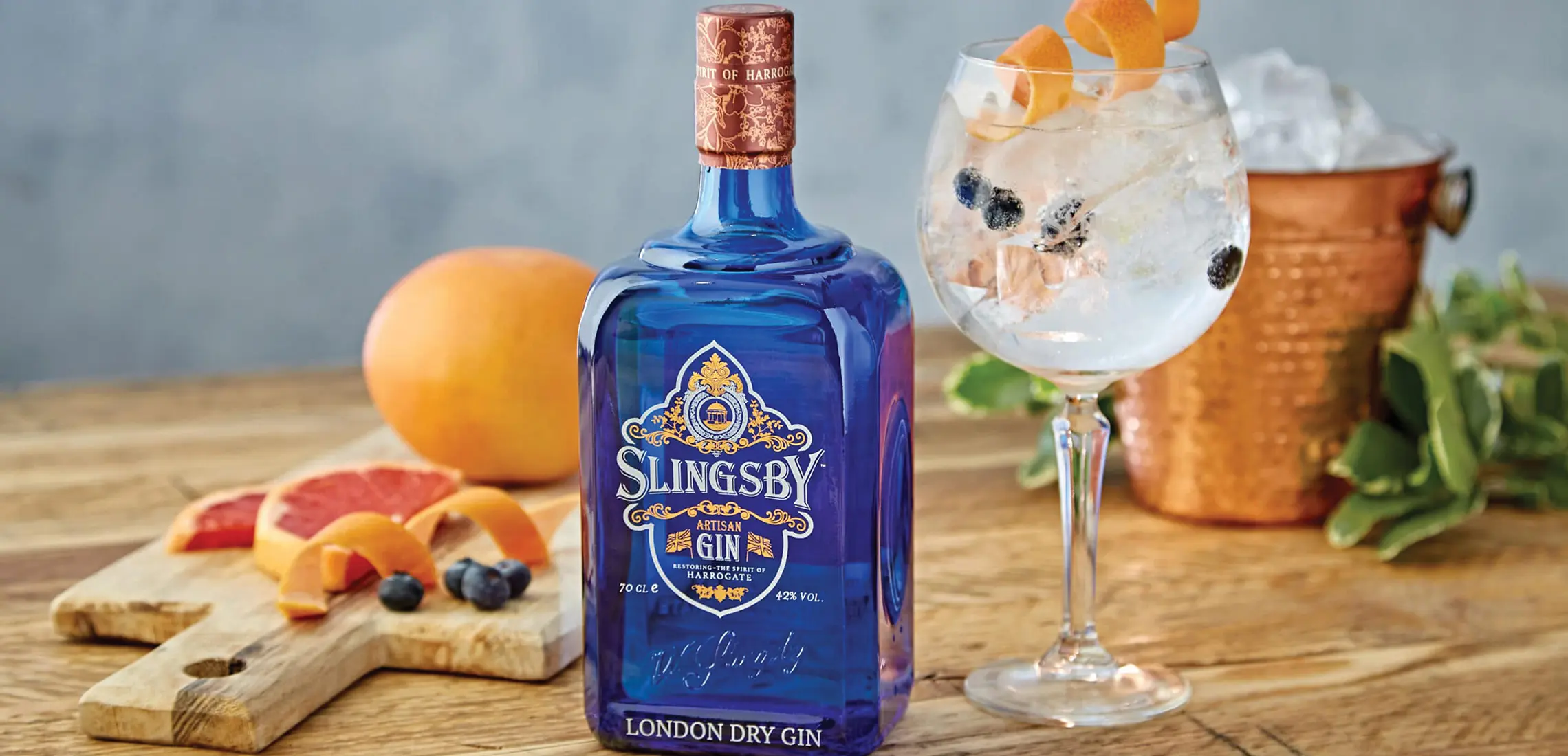 Sip, Sip! This Luxury Gin Is Now Available On Brissy Shelves
High spirits in Harrogate
By Guest Styler | 29th June 2021

Hailing from the North Yorkshire spa town of Harrogate, England, was a man named William Slingsby. After discovering the natural spring water found inside Harrogate's Tewit Well contained medicinal properties, William's unearthing brought people from all around to this picturesque town, where they would 'take the waters' to reap its benefits.

It was William's discovery that led to the creation of Slingsby Gin which was recently introduced to the Australian market by Essence of Harrogate business owners Anthony and Melanie Baker – with a focus on bringing global to local.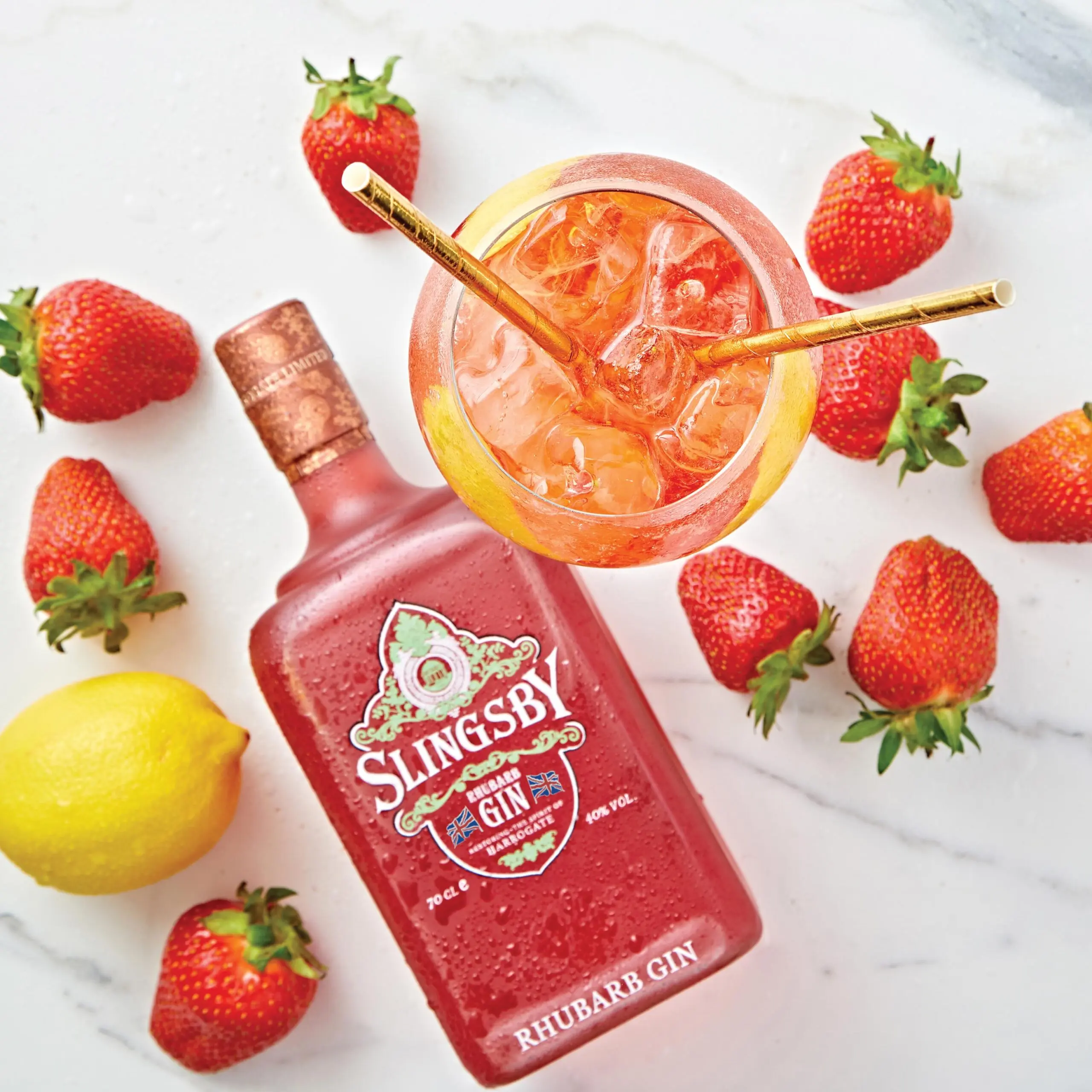 The luxury gin not only contains spring water from Harrogate but it's also created with the finest botanicals – 24 to be exact. With everything from grapefruit and rhubarb, to jasmine, thyme, and rosehip, Slingsby Gin is synonymous with the beautiful and restorative nature of Harrogate, and it's now beautifully bottled for you to enjoy right here in Brisbane.
Given our city's relaxed atmosphere, it's no surprise that we appreciate the little luxuries in life – a good gin cocktail being one! Life is too short to not enjoy the luxury spirit that is Slingsby Gin. With over 70 international awards, skip the FOMO and find a bright bottle online at Essence of Harrogate, or in some of Brissy's familiar faces: Cru Bar & Cellar, Hellenika, Gerard's Bistro, Dutch Courage, SK Steak & Oyster, and The Gresham.