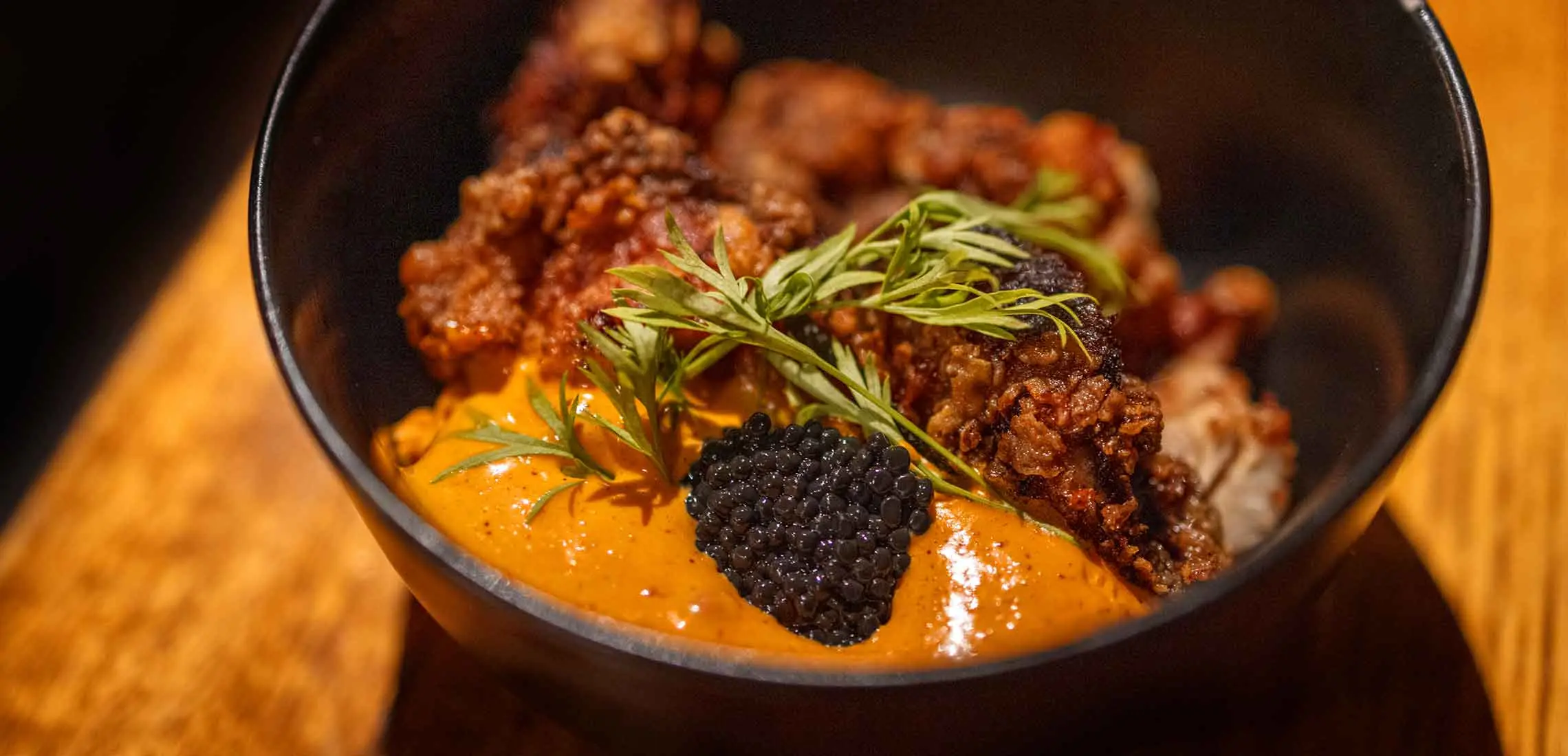 BNE City's New Indian Degustation
This is a story to dig into
By Dinushka Gunasekara | 16th October 2020

Two engineers, a linguist, and an economist walk into a bar, and echo the ancient silk routes to create a remarkable Indian-inspired degustation. No, it's not a joke. Botero House's new pop-up is an experience you'll have to be served to believe.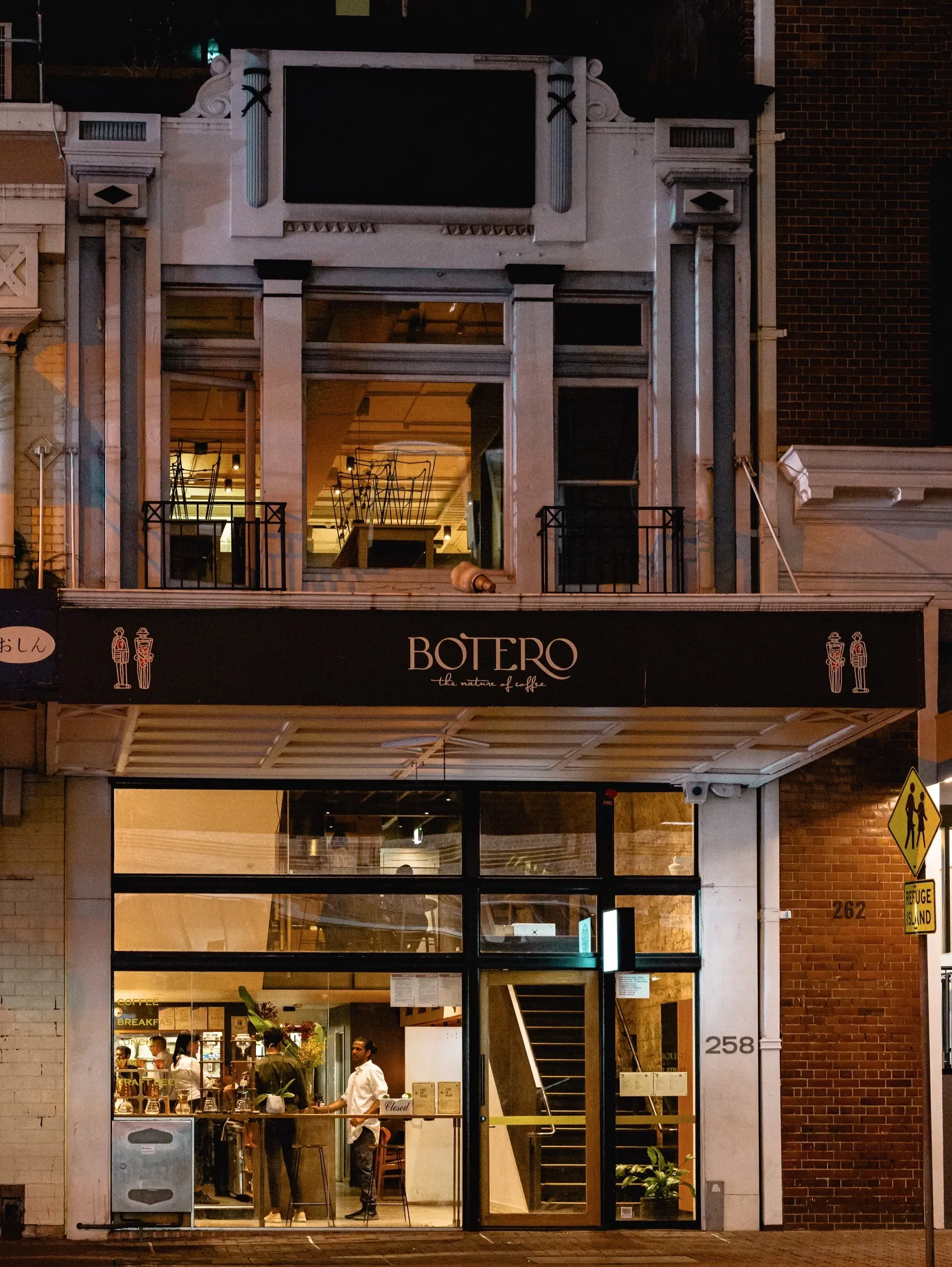 Silk Road is the name, and blending modern techniques with Australian produce and centuries old tradition is the game. The highly awarded and worldly team behind the helm include the former Head Chef at Tartufo (the engineer), the manager and owner at Botero House (the other engineer), the senior waiter at Tartufo (the linguist) and a former bartender and partial owner of Botero House (the economist who still works as an analyst five days a week). Consulting work brought them together, but it was their true passion that made them stick and quit their high-profile graduate roles – a love for people, food and drinking.
Nine courses will be replaced by chapters in this story-driven meal that celebrates the intricacies of Indian cuisine and its rich history through food. Drawing on childhood memories and exemplary culinary techniques, your perception on the fare often reserved for takeaway night will be wholly transformed. There's pacific oyster with pomegranate and ashwagandha, fried tandoori chicken in burnt butter and milk caviar, and sticky date cumin butterscotch. Street food meets fine dining in their roti with condiments, and if you're yet to experience the refreshing bite of pani puri, this is an outstanding place to start.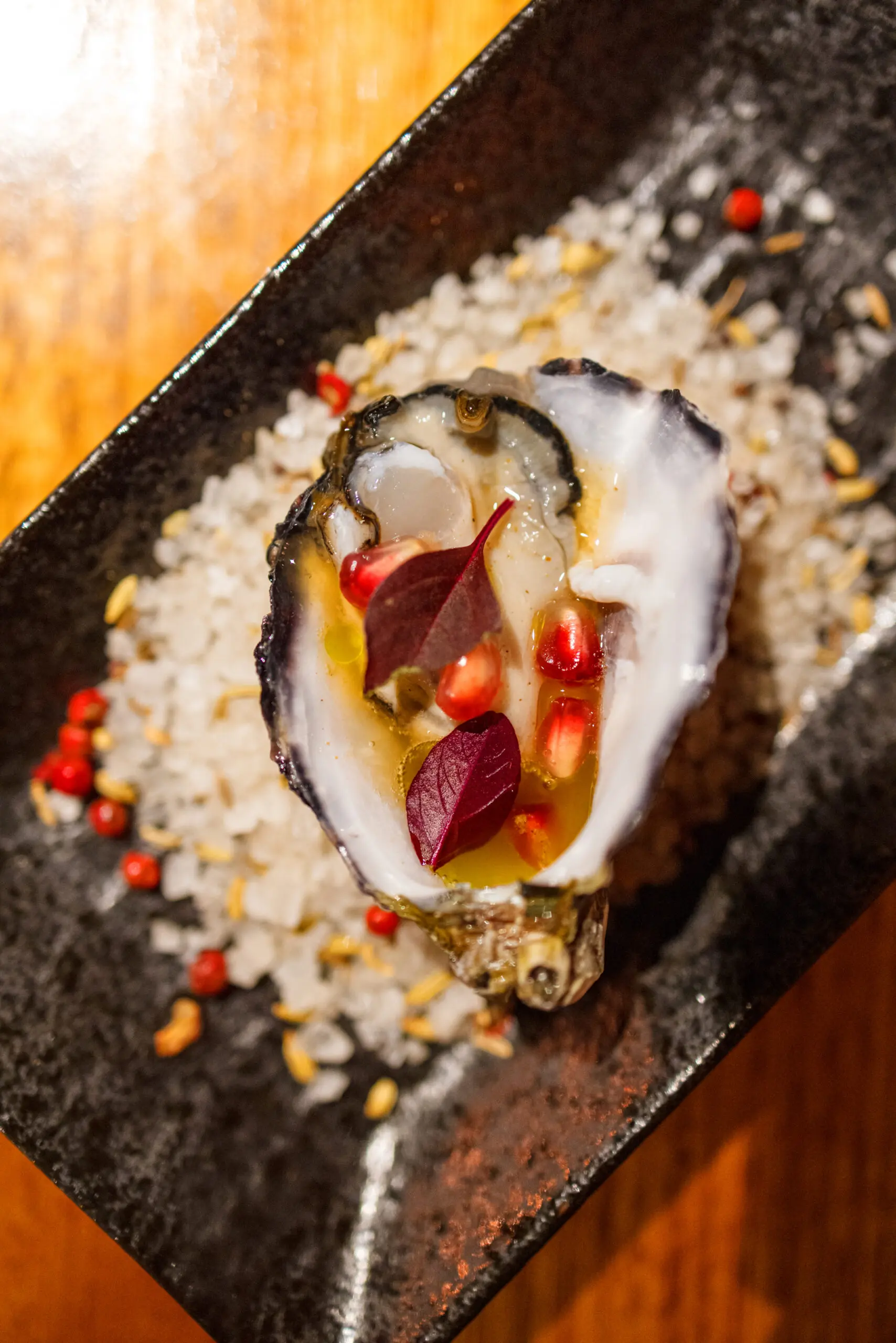 Indian cuisine has always lent itself to the plant-based diet, and subtle tweaks are all it takes to cater for those who eat green. From the black rice puff paneer with mushroom ketchup to the salted baked beetroot 'curry', the vegetarian degustation tells its own lavish story. And as for drinks, classic cocktails will be dressed in the aromas and flavours of the subcontinent, such as the Paan Negroni and Kolkata G&T, as well as local and international wine offerings and all of Botero House's specialty coffee and tea.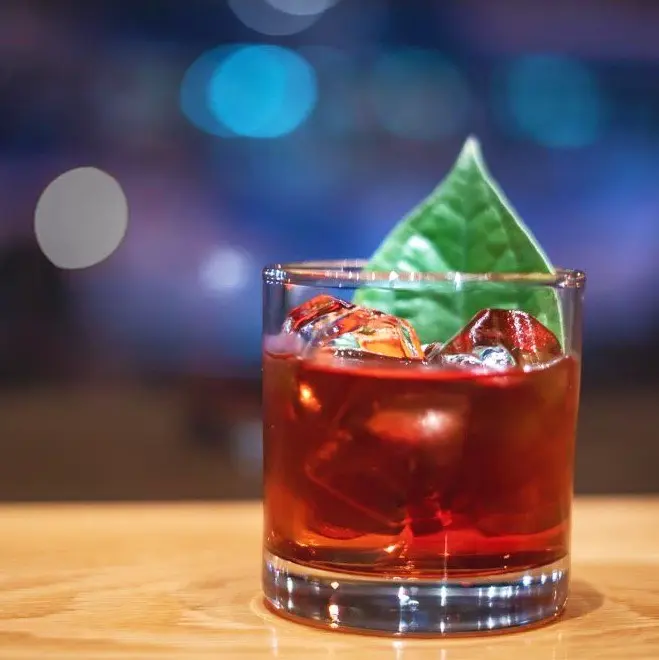 The pop-up will run once fortnightly with new dates added every two weeks. Next dates are October 24 and November 7. Book here.