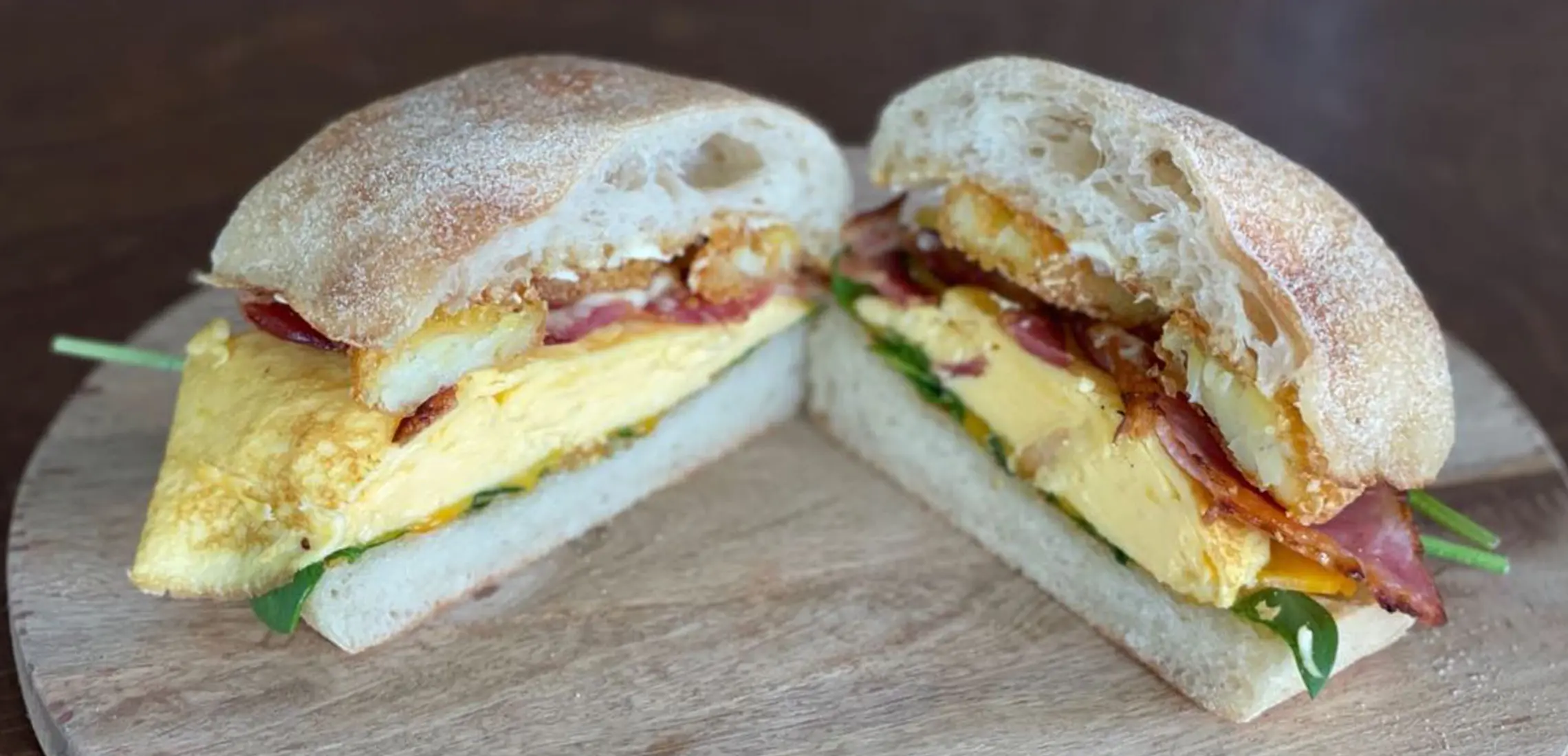 The VIP Mixologist From Splendour Opens New Bar In Palm Beach
It's always happy hour here
By Dinushka Gunasekara | 31st August 2021

Anyone who's been lucky enough to get their hands on a VIP pass to Splendour In The Grass is sure to have made their way to the backstage bar, and fuelled up with a delicious tipple (The Strummer, anyone?). But now you don't need to douse yourself in glitter and festival-wear to enjoy the renowned sips – the award-winning mixologist behind the venture is bringing his skills to a new spot in Palm Beach!

Perry Scott is slinging the holy trio of coffee, sangas, and dranks from Scott's Luncheonette & Bar, which is about as Gold Coast as it gets. His truly jaw-dropping array of accolades begins with training under Dale DeGroff (aka The Cocktail King) from The Rainbow Room in New York City and Match Bar Group in London, plus stints in Soho's favourite cocktail bars and restaurants.

Paddington locals will fondly remember his return to Oz, when he opened Lark Food & Drink to great success, reaping in national awards aplenty, and founded The Dispense Station – SEQ's first premium mobile cocktail bar (another Splendour favourite).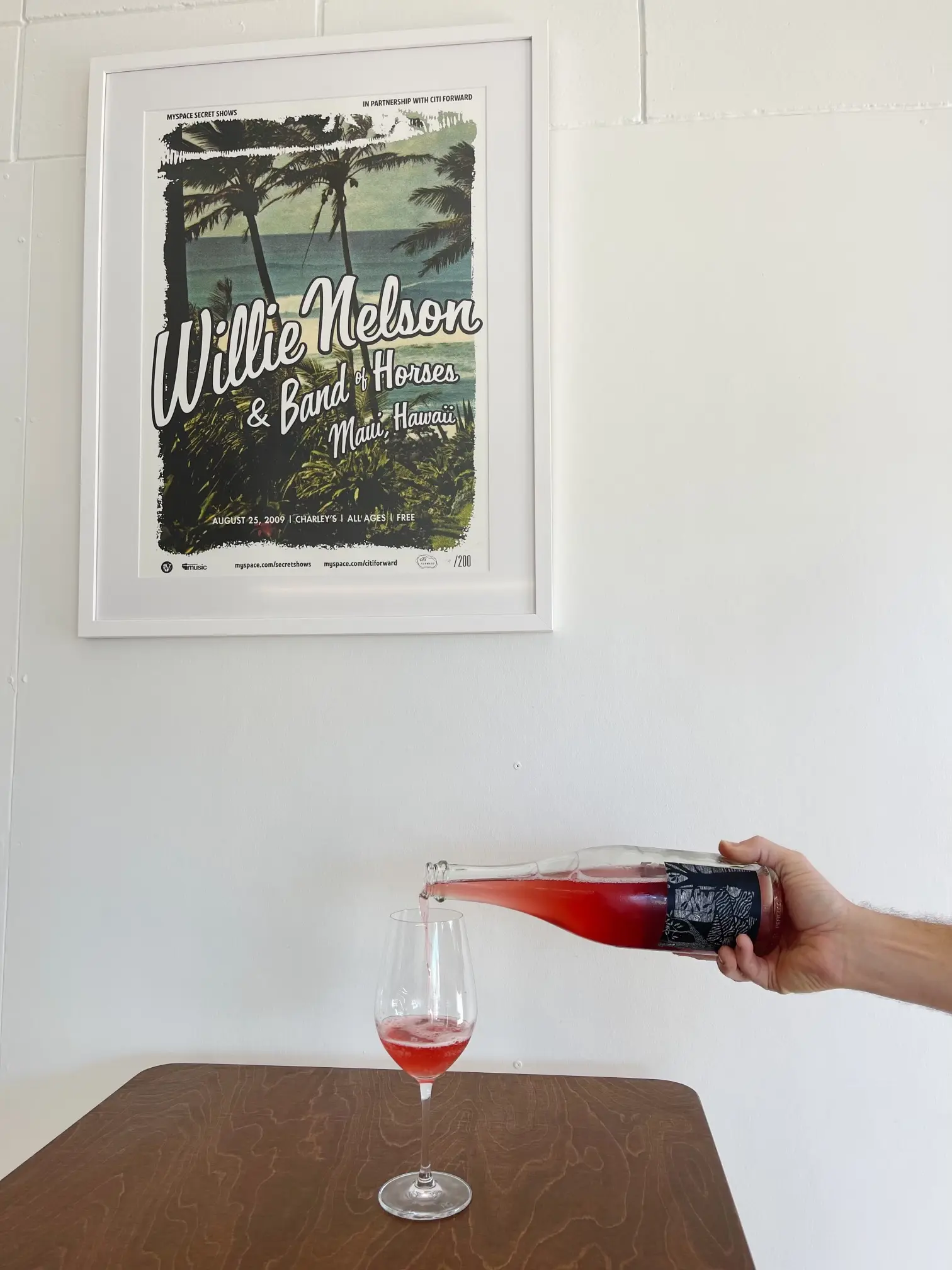 Scott clearly knows his way around a cocktail shaker, but Scott's Luncheonette & Bar will also showcase his finesse in the kitchen. Making the most of seasonal produce, expect brekky and gourmet sangas, like Mediterranean eggplant parmigiana with mozzarella. Leading into golden hour, you can also nibble on wine bar staples, such as charcuterie boards and jamón ibérico, alongside fancy vinos, cocktails and spritzes.
Scott's Luncheonette & Bar is now open and welcomes walk-ins only.