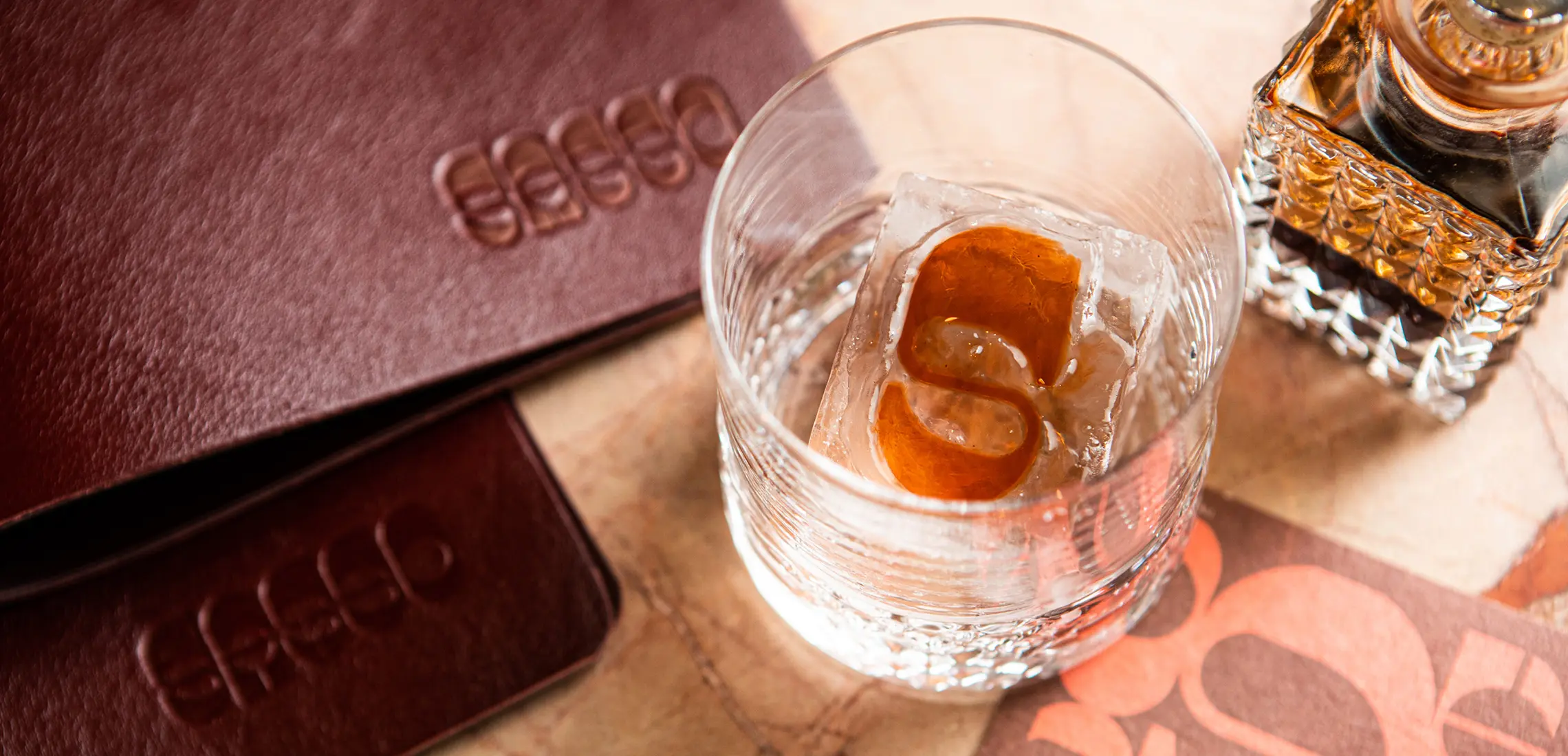 Feast On A Flavour Of Fun At Woolloongabba's New Italian Eatery
Your new go-to
By Dinushka Gunasekara | 16th November 2021

Anyone who found themselves twirling their fork into the hearty pasta found at Italian eateries dotting USA in the 70s is well acquainted with the good food, passionate ambience, and dim lighting they were renowned for. And now that same energy is coming to Brisbane's southside!

Sasso Italiano is Woolloongabba's latest resident, giving locals and beyond the chance to connect over a meal crafted by legends who see cooking as more than tossing a few ingredients together. The contemporary space serves in pleasure and abundance, taking Italy's rich culinary history and presenting it in a collection of family-style, old-school dishes designed to share.

Reigning from the Amalfi Coast, Head Chef Gabrielle Di Landri creates food that tugs on heartstrings, whisking you away from the suave marble and stone fit-out and into your childhood memories. Working closely with the multi-hatted chef and culinary partner, Ian Curley, signature dishes include the burrata with bagna cauda, which uses anchovies from Chef Gabriele's hometown and is inspired by his time in north Italy working with Enrico Bartolini – one of Italy's most celebrated Michelin-starred chefs.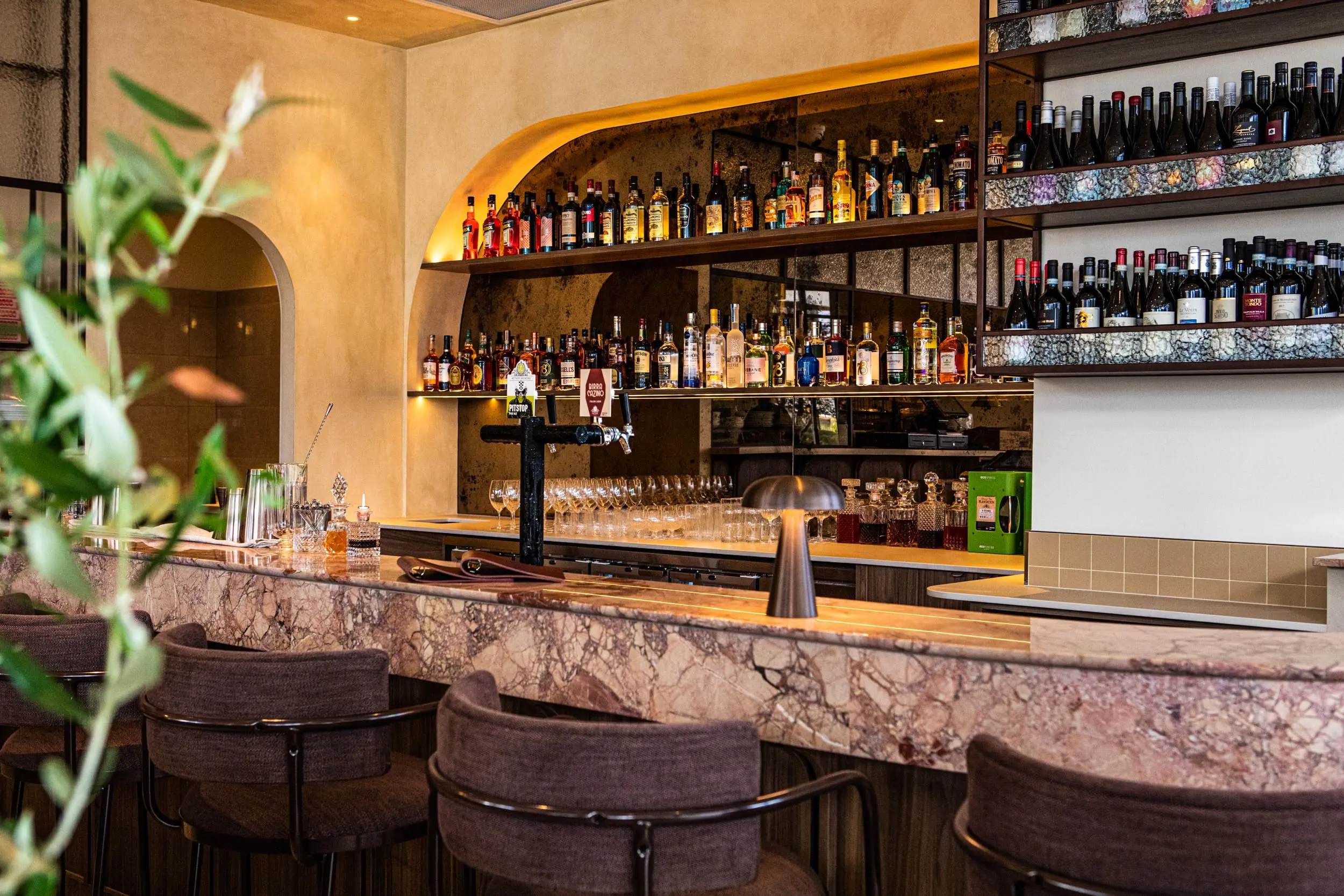 Fancy a pasta? You can't go wrong with the raviolone ricotta and yolk, made with a nutty burnt butter, crunchy asparagus, and a generous amount of snow grated parmesan, for Italian umami flavour.
Sasso also boasts a delectable pizza menu, prepared in the bespoke Marana Forni woodfire oven at the heart of the house. Complementing the polished marble bar and stone tabletops, the oven features a deck wrought from beautiful lava stone imported from Mt Vesuvius.
Likewise, every detail of the drinks offering has been carefully thought out by Bar Impresario and Managing Partner Jared Thibault, who has curated a list that flows with the spirit of the venue. From natural wines to cocktails and a specialised Negroni menu, take your pick from six decades of vintage Gordon's gins or Sasso's bespoke beer, Birra Cazino – one of the first Italian-style lagers crafted in Australia by the award-winning Aether Brewing.
Sasso Italiano is now open at the South City Square precinct for dinner on Tuesday to Saturday, 5-10.30pm and lunch on Saturday 12-3pm. Book here.