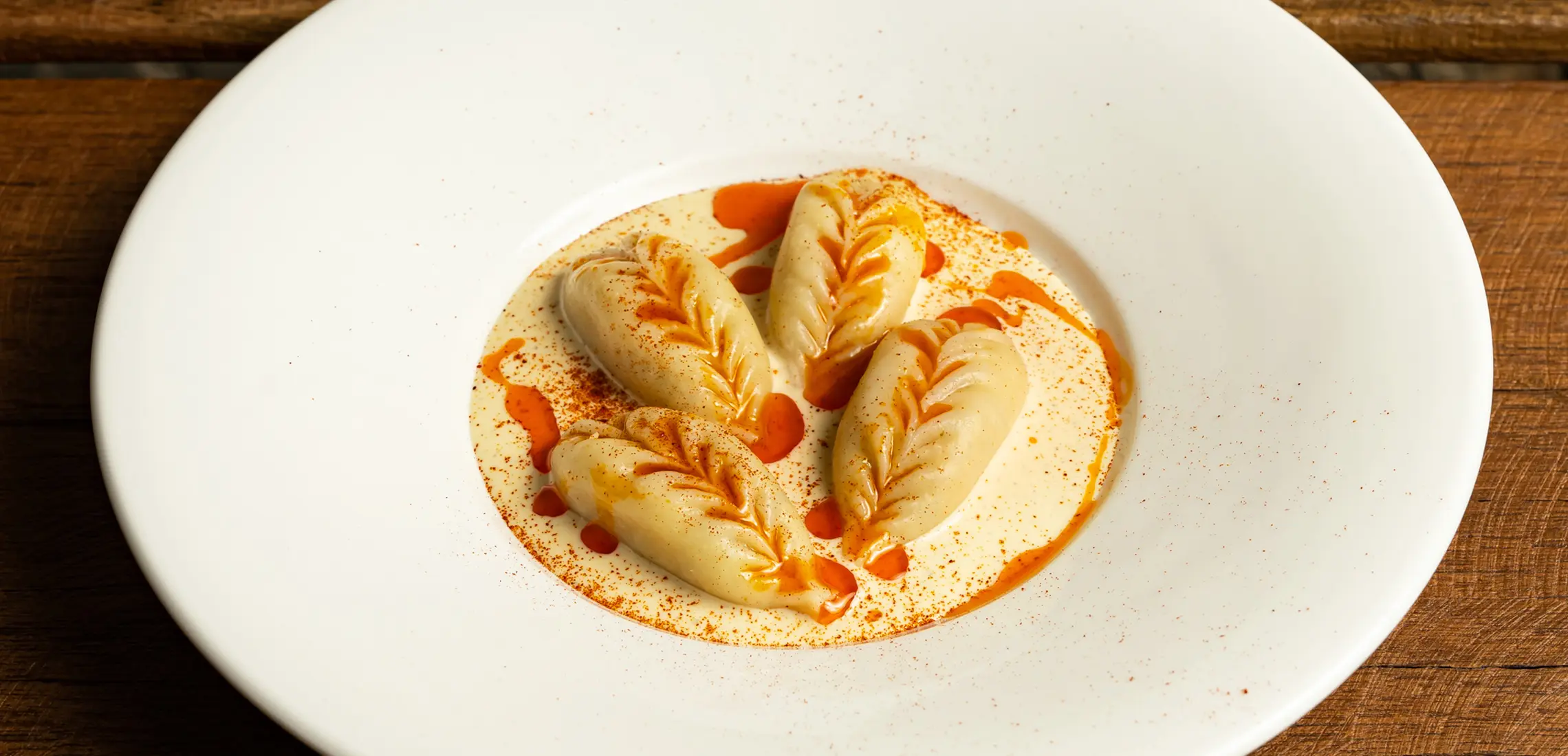 Rosmarino Is The New Experimental Italian In A 120-Year-Old Home
If you think you know Italian, think again 
By Dinushka Gunasekara | 25th June 2021

Exceptional service. Excellent venue. Extraordinary Italian. This is Rosmarino.

Inside a soaring 120-year-old brick building on The Valley's McLachlan Street, you'll soon find a ristorante and wine bar that delivers genuine hospitality to Brisbane. The humble passion of industry veteran Lauren Smith and Michelin-trained Andrea Gatti, it's divine dining at its finest and a huge level up for Italian groupies.

In collaboration with head chef Dario Manca (previously of Za Za Ta), Rosmarino will be dishing out a menu built on memories. "Italian cuisine is a lot, with 21 little regions and 70 million people," said Dario. "Everybody has an opinion and, most importantly, everybody has a nonna!" By combining old school flavours with contemporary techniques, you'll be served experimental dishes that still hold the nostalgic history of the fare. Basically, it's like if Heston Blumenthal doubled as your Italian grandmother.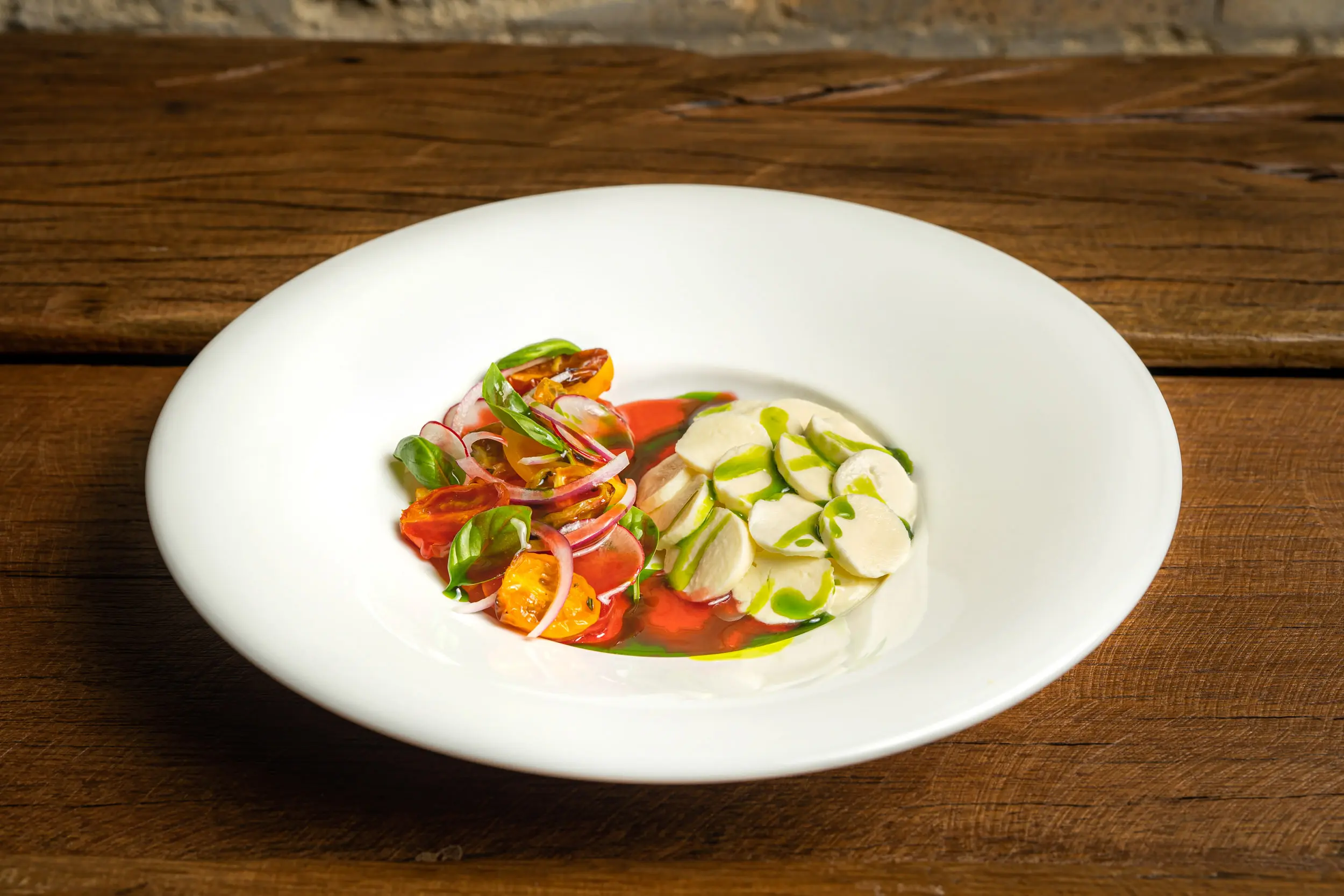 Everything is made from scratch, from the traditional sourdough and focaccia forged as the Italian master bakers did centuries ago, to the farinata waffle sandwich (a flatbread made with chickpea flour) with Pappa al pomodoro and Stracciatella. Arriving hungry is an absolute must, whether you opt for the a la carte, small or big degustation dining experience. There's slow-cooked steak dry-aged in white chocolate, ten-day aged duck, and culurgiones (Sardinian potato-stuffed ravioli) in a cacio pepe sauce amongst the array of ingenious dishes.
The powerful flavours essentially make a glass of wine on the side mandatory, so the team have done the hard yards by working with over 50 portfolios to hand select only the most beautiful wines. Highlighting Mount Etna wines in particular, Rosmarino will offer the incredible wines you'd expect at a fine dining restaurant at a lower price point, meaning there's no reason to say no to dessert. Housed in a massive 3-metre-tall wine cellar in the centre of the building, a little tasting table will be available to try sips before you make a choice. And, if grapes aren't your thing, they also have a combination of classic and signature cocktails on the list.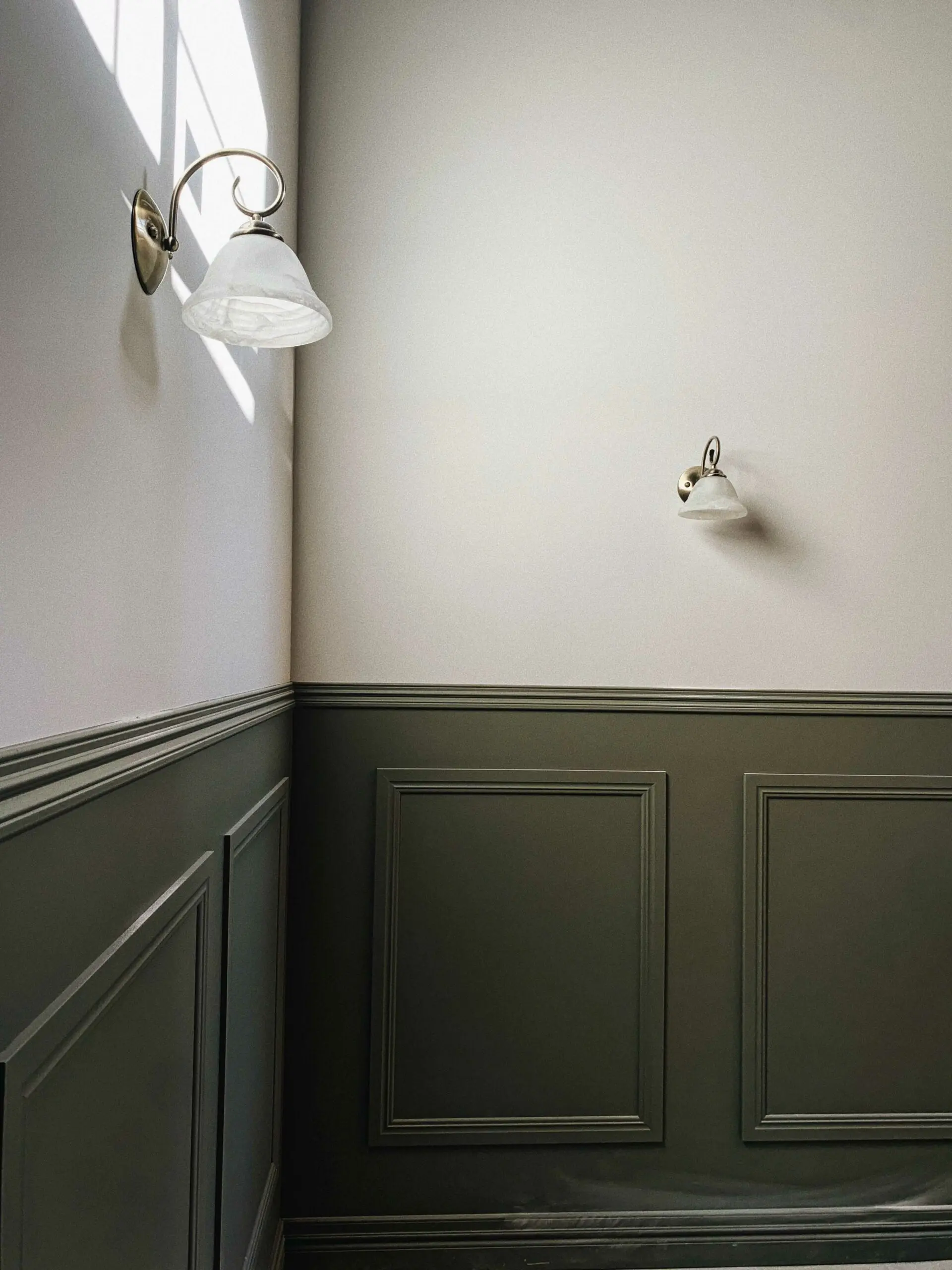 While you'll come for the Italian feast, it's the breathtaking space and outstanding service that will make you stay (you'll probably also only be capable of rolling out the door). With history built into the walls, the vintage bricks, five-metre ceilings, and sweet outdoor courtyard is an accurate little slice of Italy. Lauren takes enormous pride in creating a cherished experience and the responsibility of determining how someone remembers an occasion is one she doesn't take lightly. "Imagine if the first date ended up in a marriage and they remember the waiter who broke the ice, or the way their date treated the waiter impressed them enough for a second date," she said. "You get to serve people food and wine, and create this unforgettable experience while getting paid for it – I love it!"
The authenticity of a homely Italian experience isn't just in the ethos; Rosmarino's entire existence is truly a family affair! Lauren's brother assisted in the construction, and his partner oversaw interior design. Her stepbrother lengthened the cords of every single light in the venue to get it just right, and as for her mum and stepdad, the restaurant brought them out of retirement. "They literally just retired and when we told them we wanted to open a restaurant, they just took it in their stride and said, yep, let's go big or go home!"
Rosmarino will open on Friday 16 July as a walk-in wine bar serving bar snacks at 6 McLachlan St, Fortitude Valley.