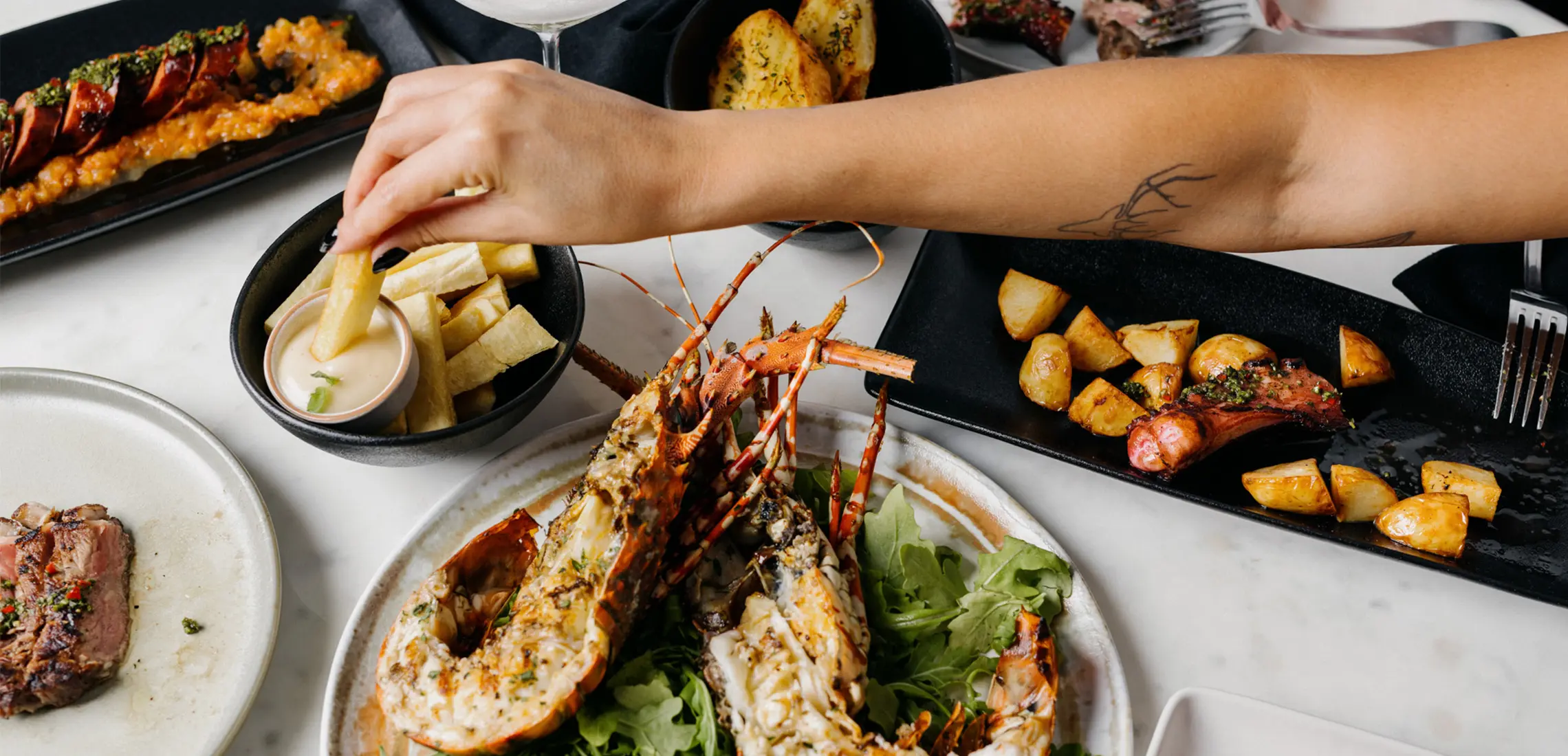 Providoor Is Launching In BNE Bringing Southside, Naim, And More To You
Thanks, I made it
By Dinushka Gunasekara | 16th February 2022

Cooking a three-course spread at home is great in theory (super fresh, bragging rights, leftovers!), but when it comes down to putting spoon to pan, the effort will make you hungry before you've even started. If only we had a restaurant chef tucked into our pantry on hand to whip up a Michelin-star meal…

Enter Providoor: the restaurant delivery service that's giving you the pros of an in-restaurant meal and the joys of cooking at home all at once. Launching in Melbourne back in 2020, the premium solution is coming to Brisbane from Thursday 17 February, changing the ready-to-eat status quo.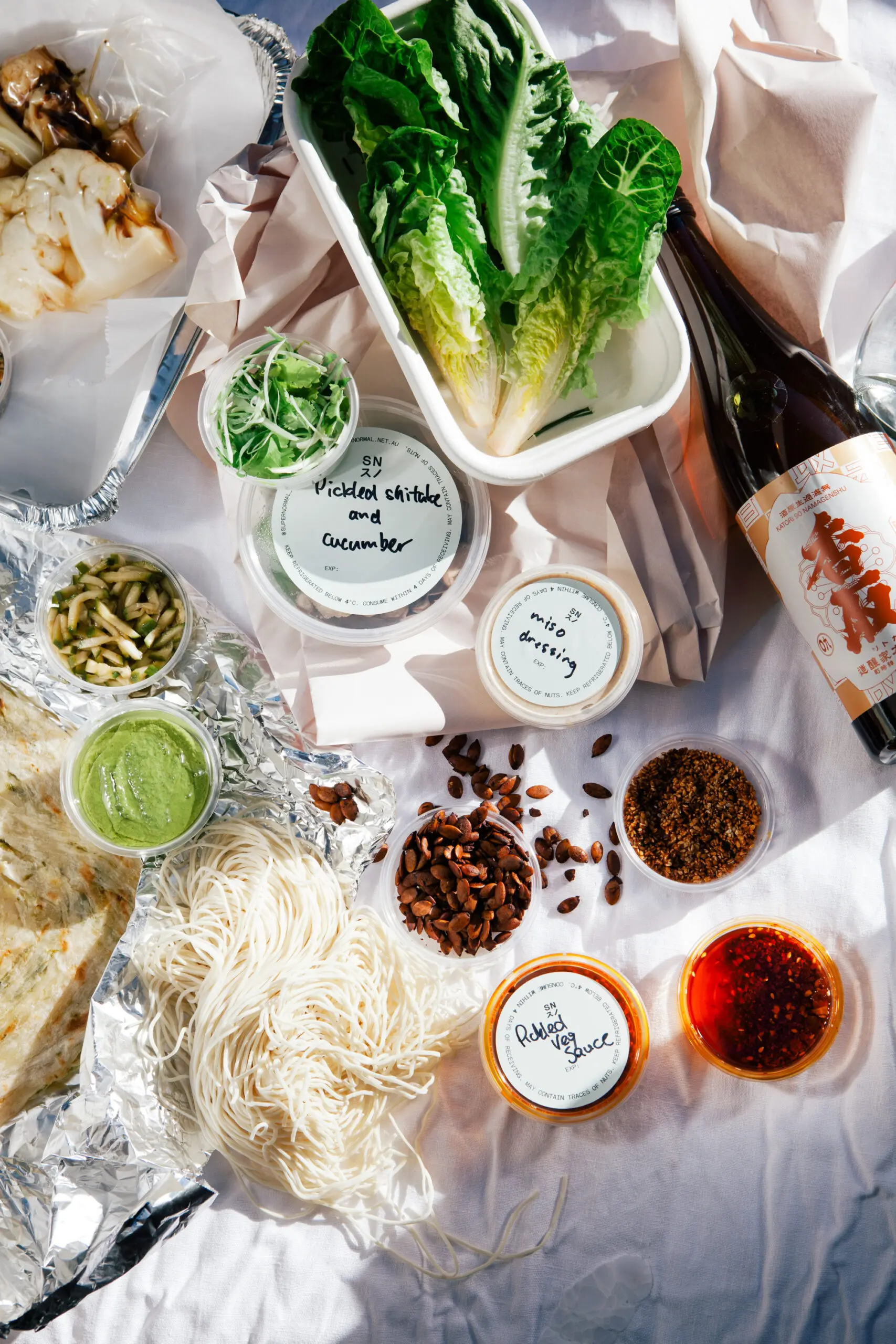 Prepared by restaurant chefs for delivery, all you need to do is follow the easy-as-pie instructions to heat up and serve a meal from incredible restaurants like Southside, Brisbane Phoenix, Siffredi's, Evita, La Costa, and Naim, with Biànca, sAme sAme, Stanley, and Felons Brewing joining the line-up soon. With a flat rate $16.50 delivery fee, foodies in Brisbane Metro, Gold Coast, Noosa, Sunshine Coast, Toowoomba, and even northern NSW can dig into the delicious dishes, without breaking a sweat.
To celebrate the launch, Providoor is giving you and your S.O. a chance to win a year's worth of date nights, which you can enter here. Or, place your first order from 17 February, with delivery from 24 February here.