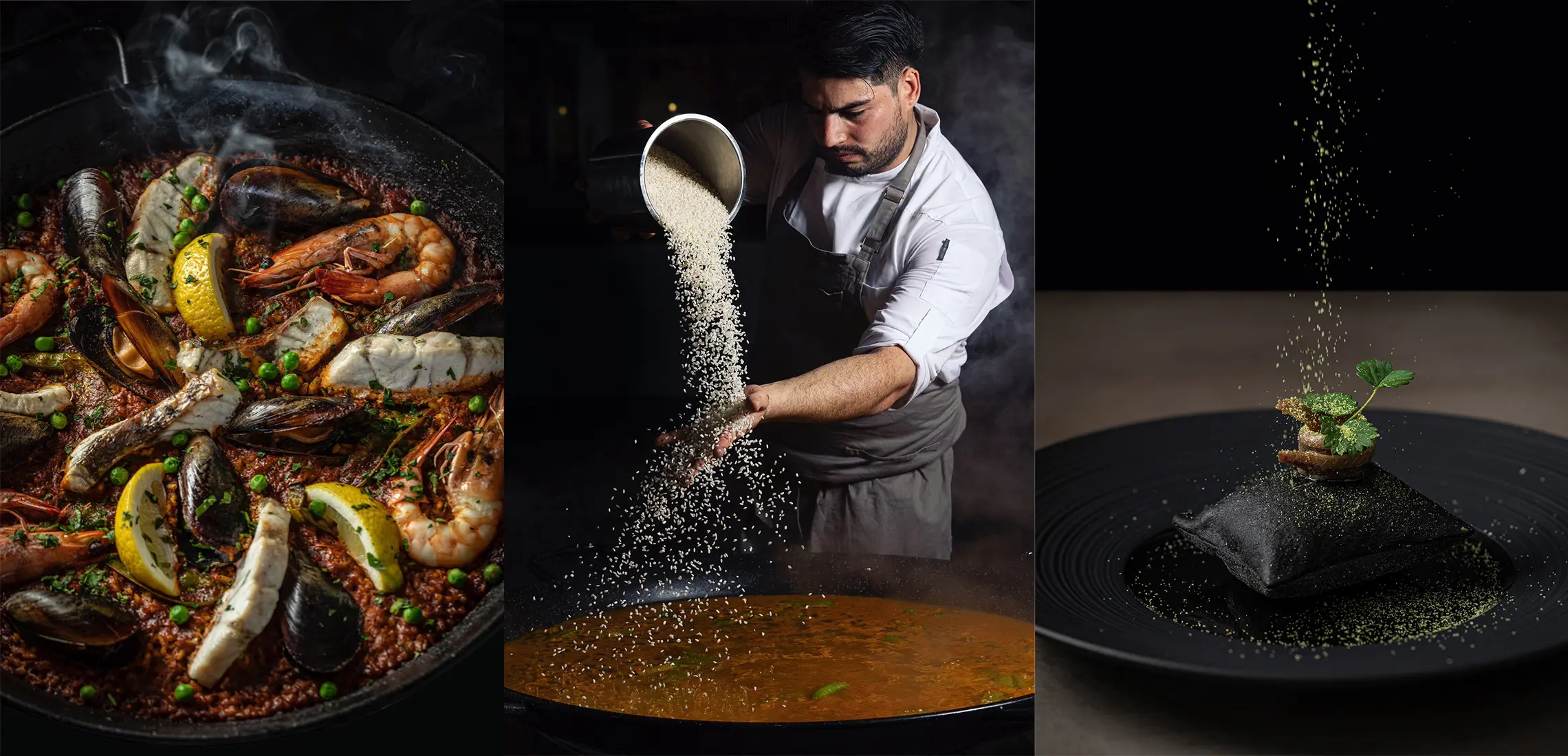 Olé! This South Side Spanish Bistro Is Dedicated To Paella
It's a flavour fiesta!
By Dinushka Gunasekara | 20th August 2021

Imagine pulling up a seat in an elegant living room filled with family and friends, as the country breeze of Andalusia wafts alongside aromatic spices. That's the exact vibe of Brissy's latest Spanish eatery!

In a symphony of texture, flavours, and colours, Paella Y Pa' Mi is the passion project of couple and owners Manuela Volpe (previously Gemelli Italian) and Kevin Fredes (previously El Toro Loco), who dreamed of an intimate Spanish bistro that champions one glorious dish – paella, duh.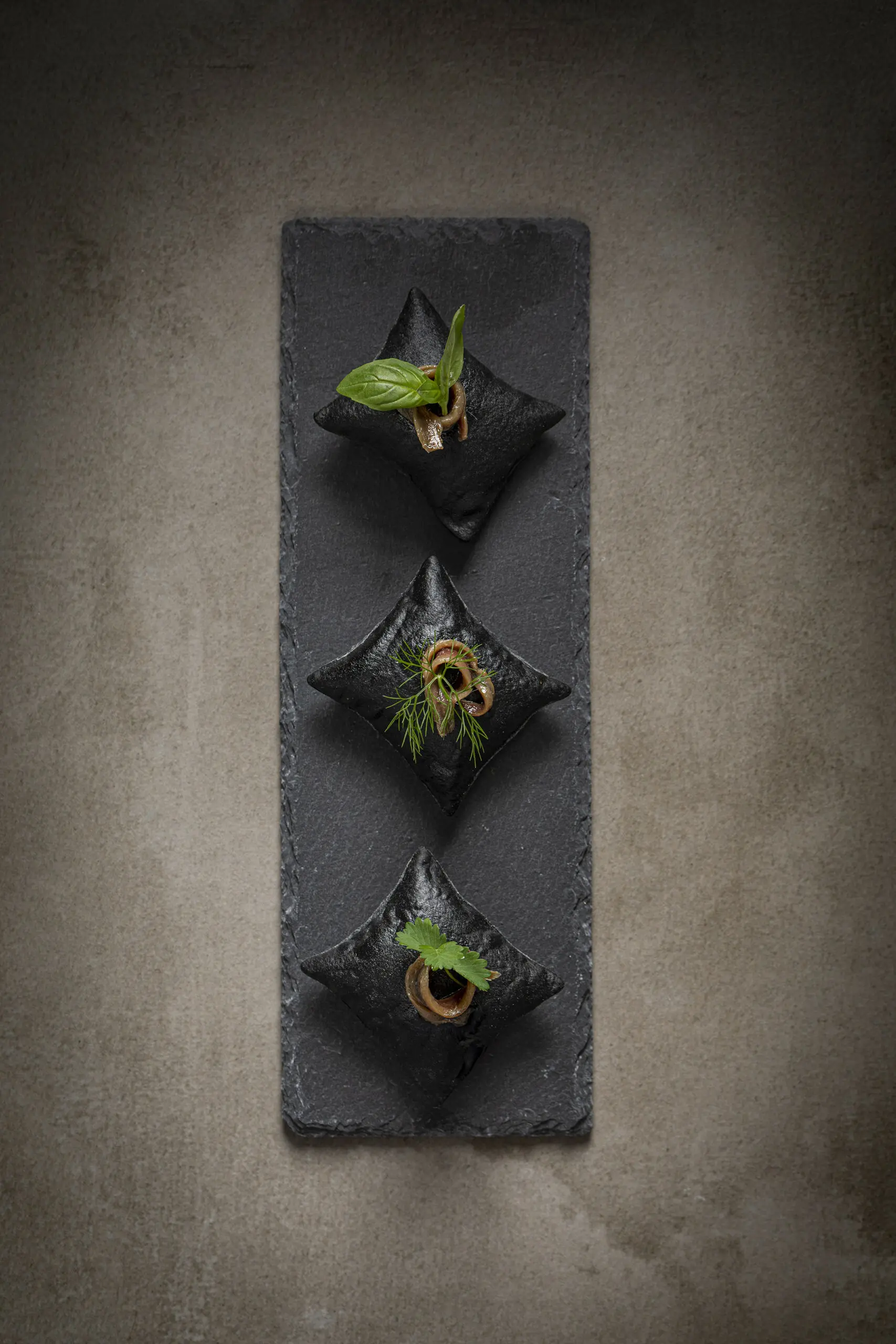 Celebrating the conviviality of food, the rotating menu features fresh dishes made from scratch. With nine years as *the* Miguel Maestre's apprentice and sous chef under his belt, Kevin has perfected Mediterranean flavours and is digging into the vaults of his family's personal recipes to plate up offerings that deliver in both presentation and for the palate. It's a true family affair, with their mixed signature paella even named after their beautiful daughter, Marysol.
Alongside the paella is a delightful array of tapas and para picar (snack plates) for the table. Offering unique flavours and pairings unlike anywhere else in Brisbane, from the oysters with rose water jelly to the salmon curado or the empanadas of the day, it'll make any Spaniard proud.
As for drinks, Paella Y Pa' Mi hosts a small but unique wine list of 20 drops exclusively from Spain. They also offer a careful curation of Spanish vermouth and exclusive gin, as well as traditional and signature cocktails, like the Volando Voy with tequila, rosemary liquor, lime juice, and dried pineapple.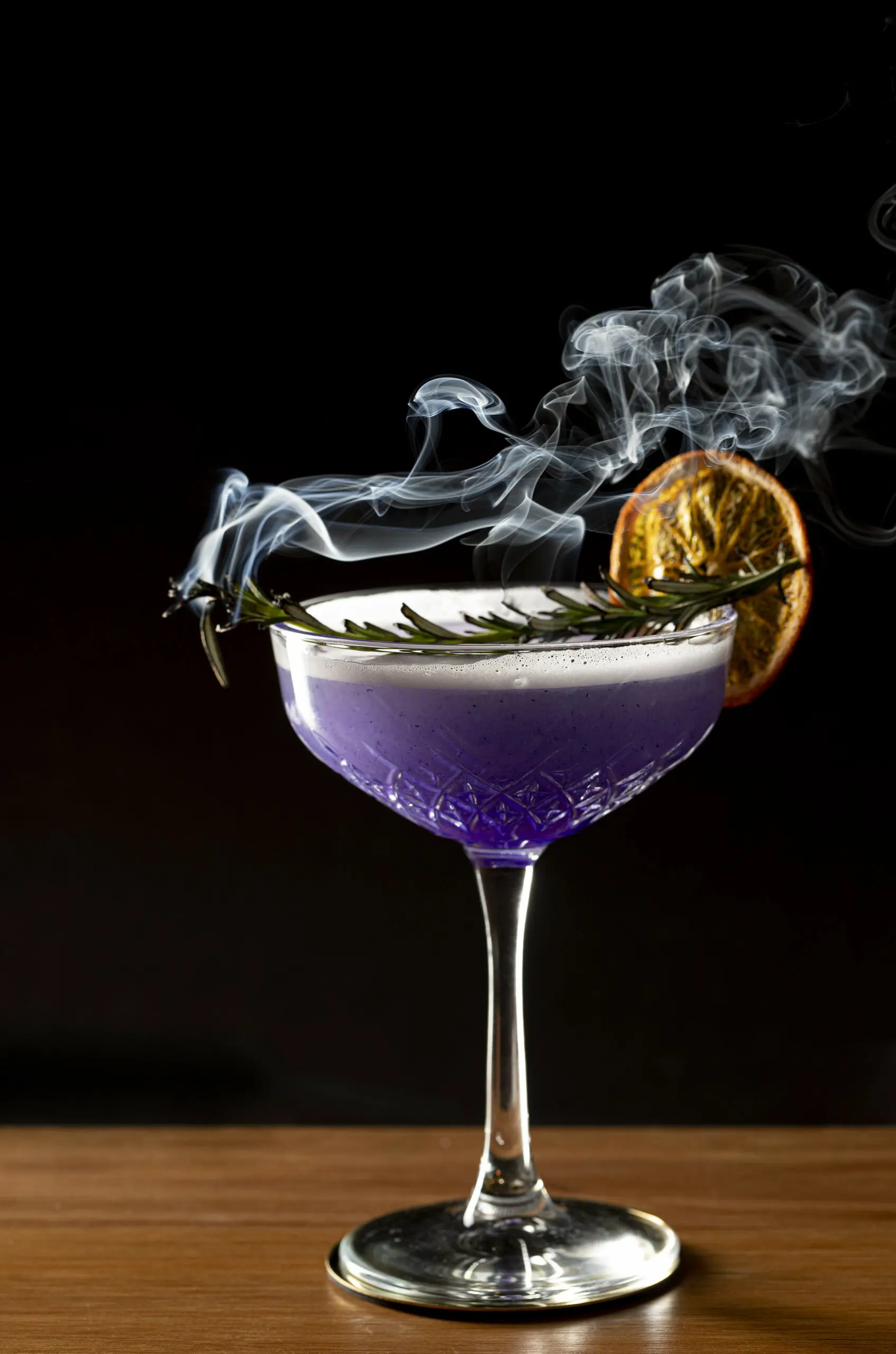 The 12-table bistro and wine bar takes cues from the Mediterranean sea and Andalusian coast in its fit out, with pastel blues and earthy hues, snugly tucked in Coorparoo's main strip.
Paella Y Pa' Mi is now open at 131 Leicester Street, Coorparoo.