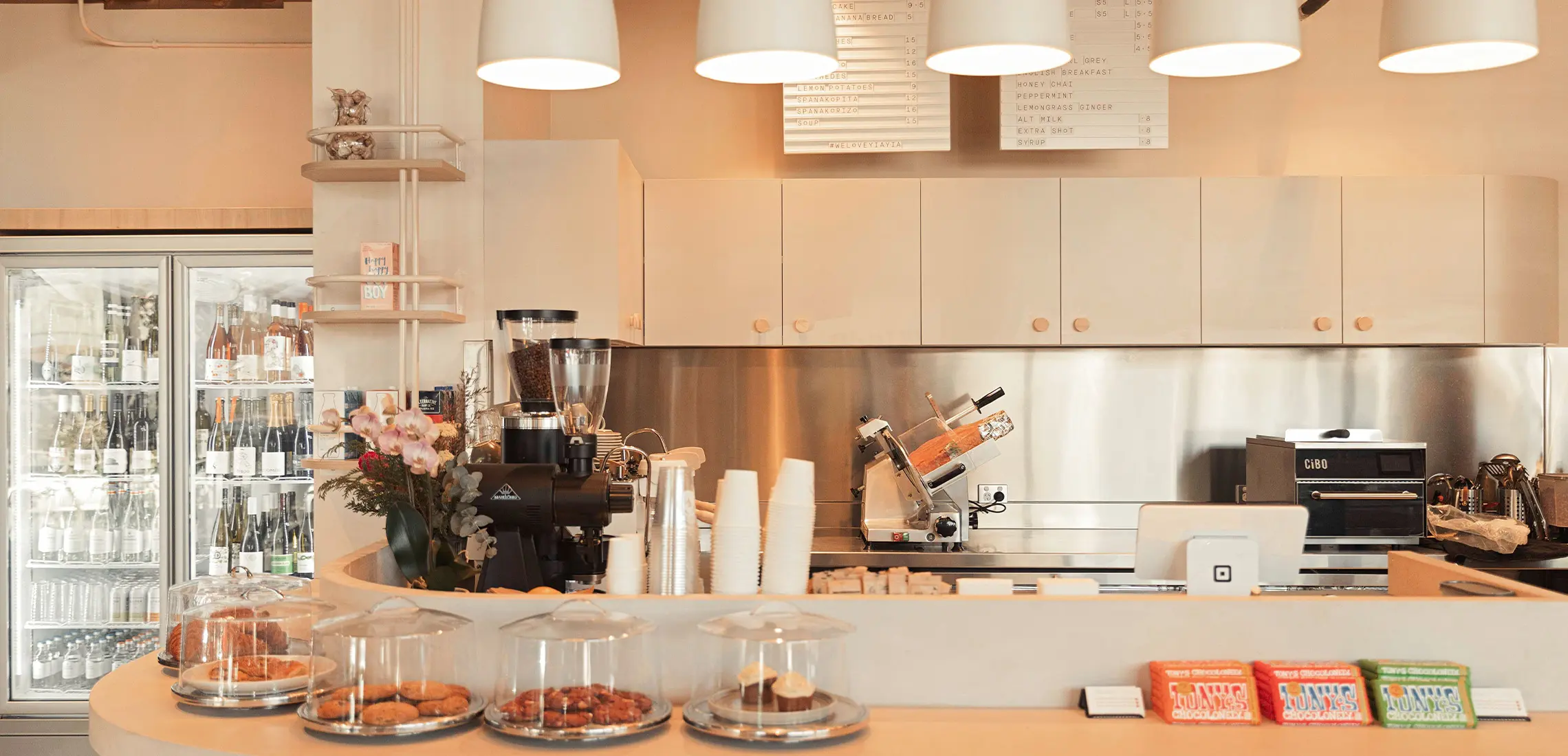 Woolloongabba's Homely New Greek Cafe, Deli, And Wine Bar Is Now Open
A feast for generations
By Dinushka Gunasekara | 10th July 2023

With seemingly everyone on your feed jumping ship to embrace a Euro summer, Brisbane's newest cafe-deli-wine bar couldn't have arrived at a better time – straight from the Mediterranean.

Pablo's Pantry brings a homely take on Greek fare to our River City, perfectly complementing existing offerings from the upscale Hellenika to The Yiros Shop's casual and streamlined approach. Here, it's all about eating just like your Yiayia wants you to!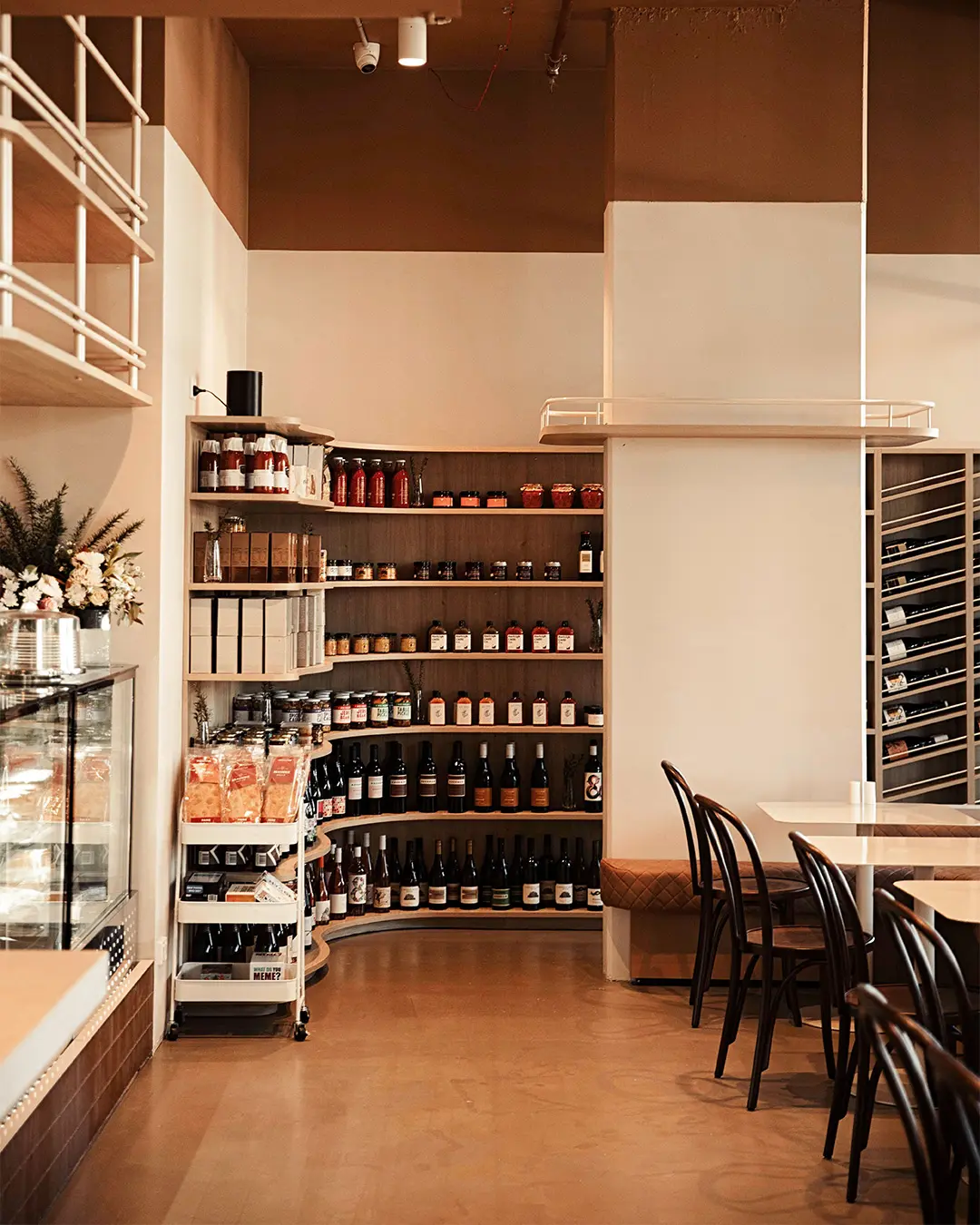 Helmed by mother-daughter duo Helen and Marissa Kentrotis, Pablo's Pantry leans on recipes for classic Greek dishes that have been passed down for generations. Served up in an intimate 20-seat space and designed to be shared, each plate champions fresh, local produce to create the likes of spanakopita, baklava, and kefthedes.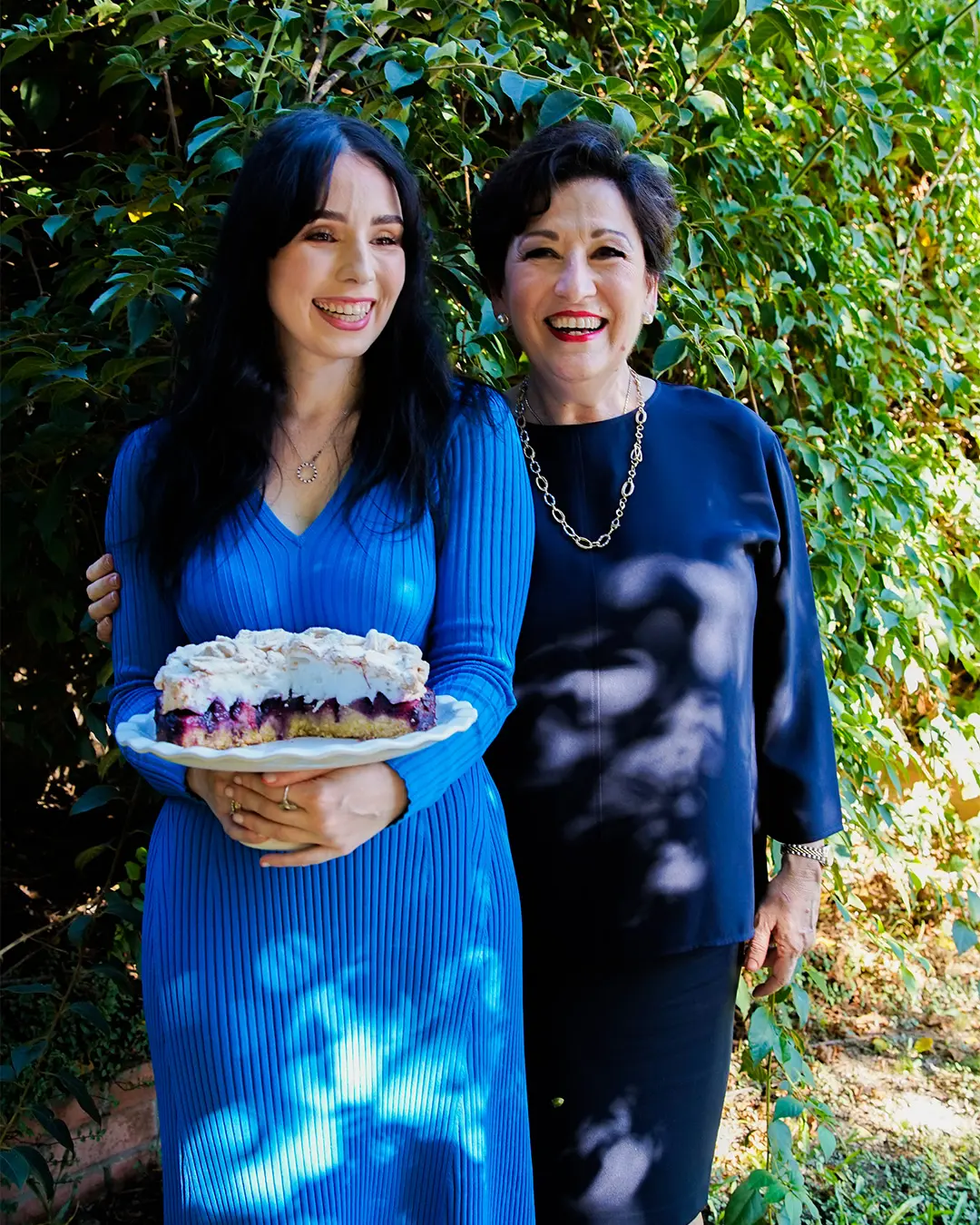 By day, Pablo's will take form as a cafe and deli hub, with Good Bean coffee, Greek treats and pastries, and Aussie breakfast icons with a twist. Then, once the sun goes down on Fridays and Saturdays, you'll find a wine bar in the space, serving decadent antipasto alongside a curated list of small-batch drops. Yia sou!
Pablo's Pantry is now open at 14 Trafalgar Street, Woolloongabba.