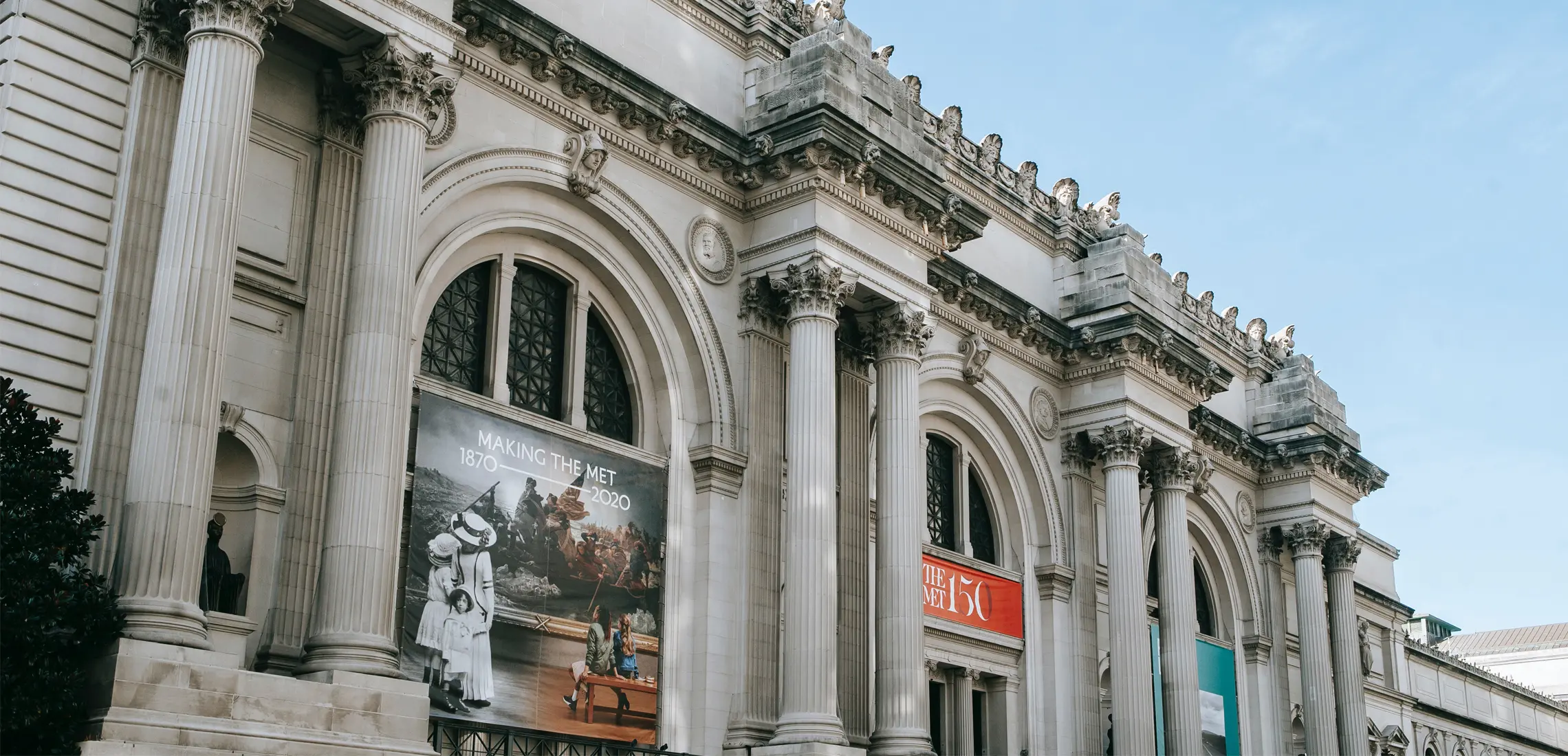 OTTO Brisbane Reopens In South Bank
Champagne lobster pasta – you've been missed
By Dinushka Gunasekara | 2nd February 2021

Mamma mia! It's the moment all you pasta twirlin' fiends have been waiting for – OTTO Brisbane is opening the doors to its new South Bank location. With a number of OTTO's famous dishes making the long and tedious trek across the river, the fresh home of Queensland's favourite Italian has even more to offer.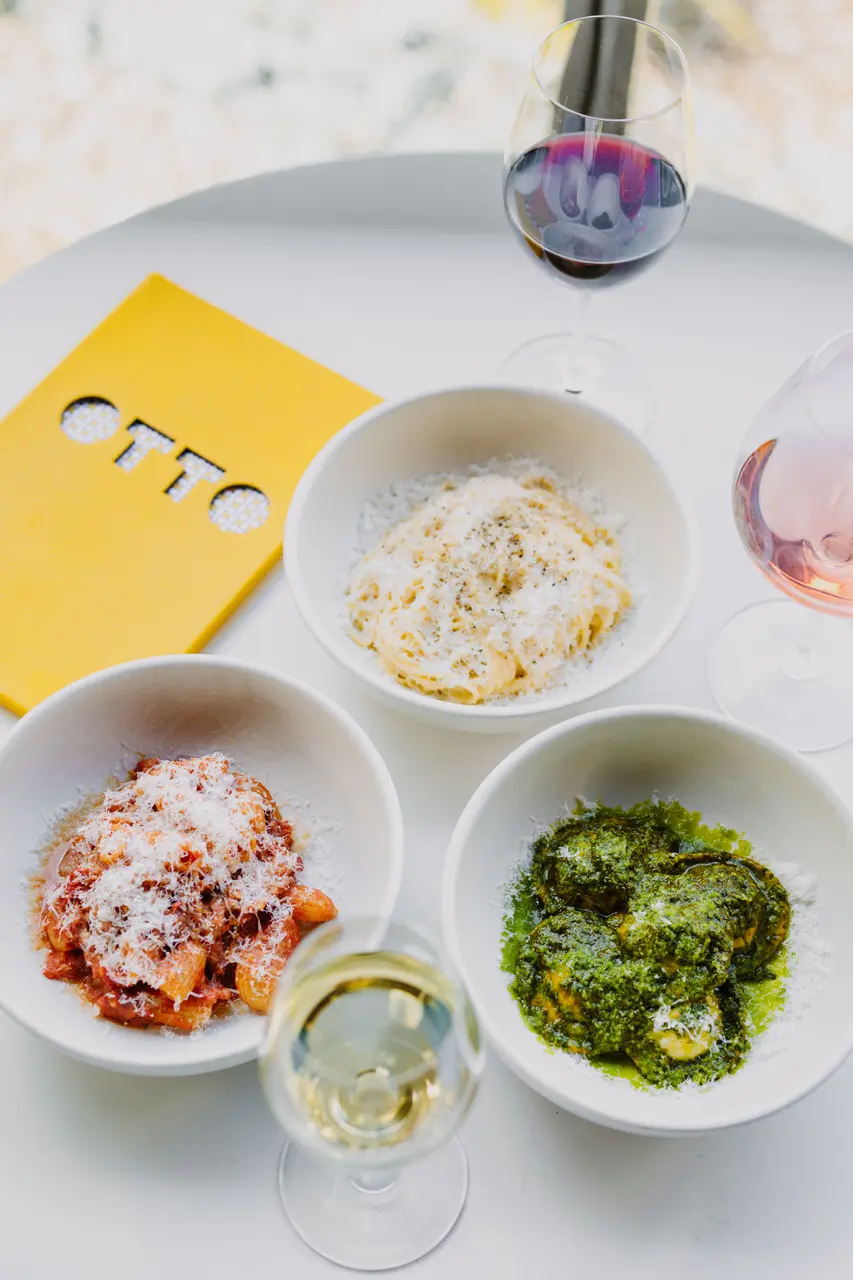 The restaurant in the River Quay precinct will continue to bring simple and unashamedly simple fare from the regions of Italy, built by incredible Australian ingredients. Head Chef Will Cowper and General Manager Alan Hunter remain at the helm (which means the award-winning wine list is still on the table – cin cin!).
While you'll be happy to return to OTTO Ristorante's spaghetti slinging arms (oh, champagne lobster pasta, how we've missed you!), you'll also find two new faces under the roof on Sidon Street. The team are unveiling brand-new concepts as part of the location's offering – OTTO Osteria and OTTO Events.
OTTO Osteria is the latest recruit of the waterside bar scene, embodying Aperitivo al fresco in a menu inspired by the regions of Northern Italy with wine produced by Northern vintners. Not-to-be-missed dishes include chargrilled local bay squid, mini focaccias, fried artichokes, and the iconic cacio e pepe. With a walk-in policy only, it's first come, first served and, trust us, once you snag a table, you'll never want to leave.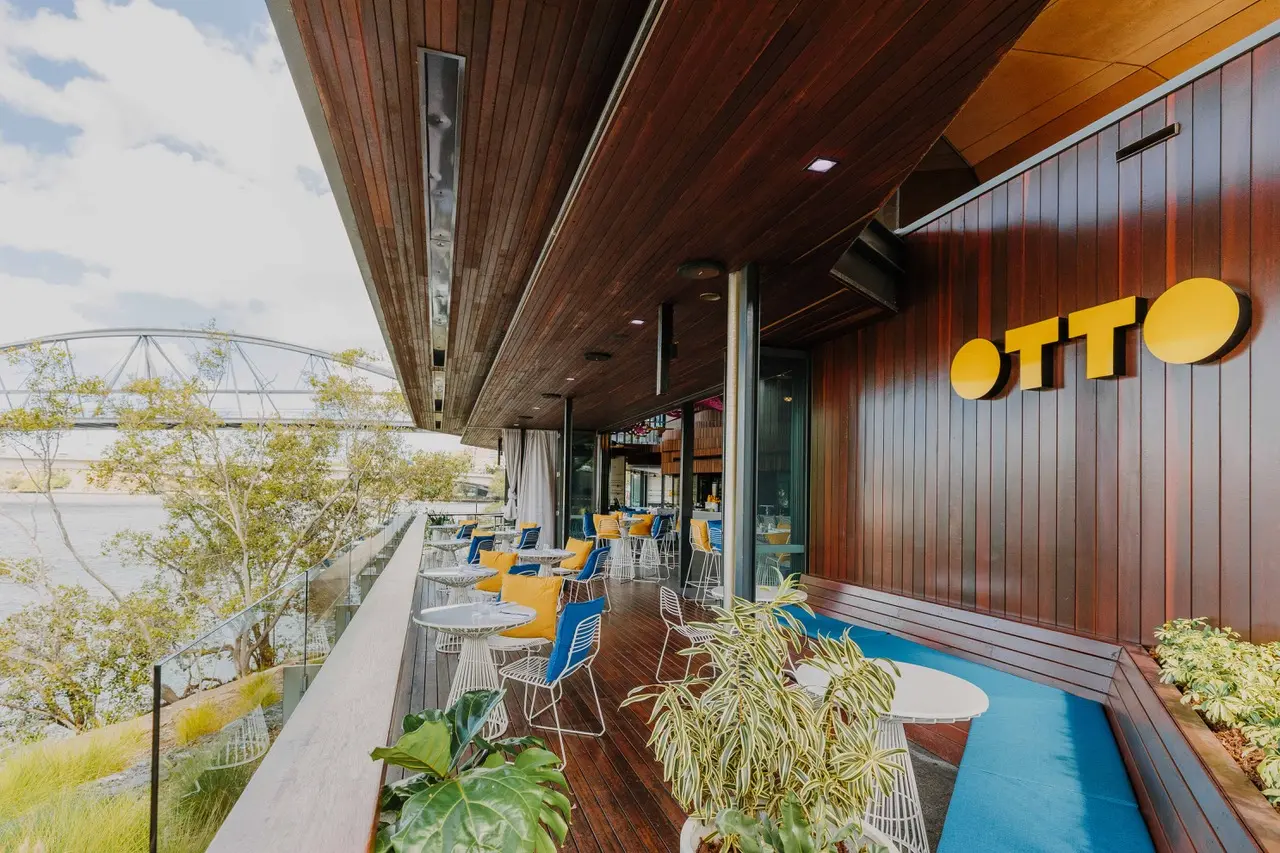 Meanwhile, OTTO Events now offer three distinct spaces for all your semi-private and exclusive needs. There's Sopra above the main dining room, boasting uninterrupted views of the Brisbane River and city skyline for semi-private, seated lunch or dinner. Piazza is a private space spilling onto the edge of the Brisbane River for intimate indoor-outdoor dining experiences, while Centrale offers an intimate space that extends the buzz of the restaurant. Now that's amore!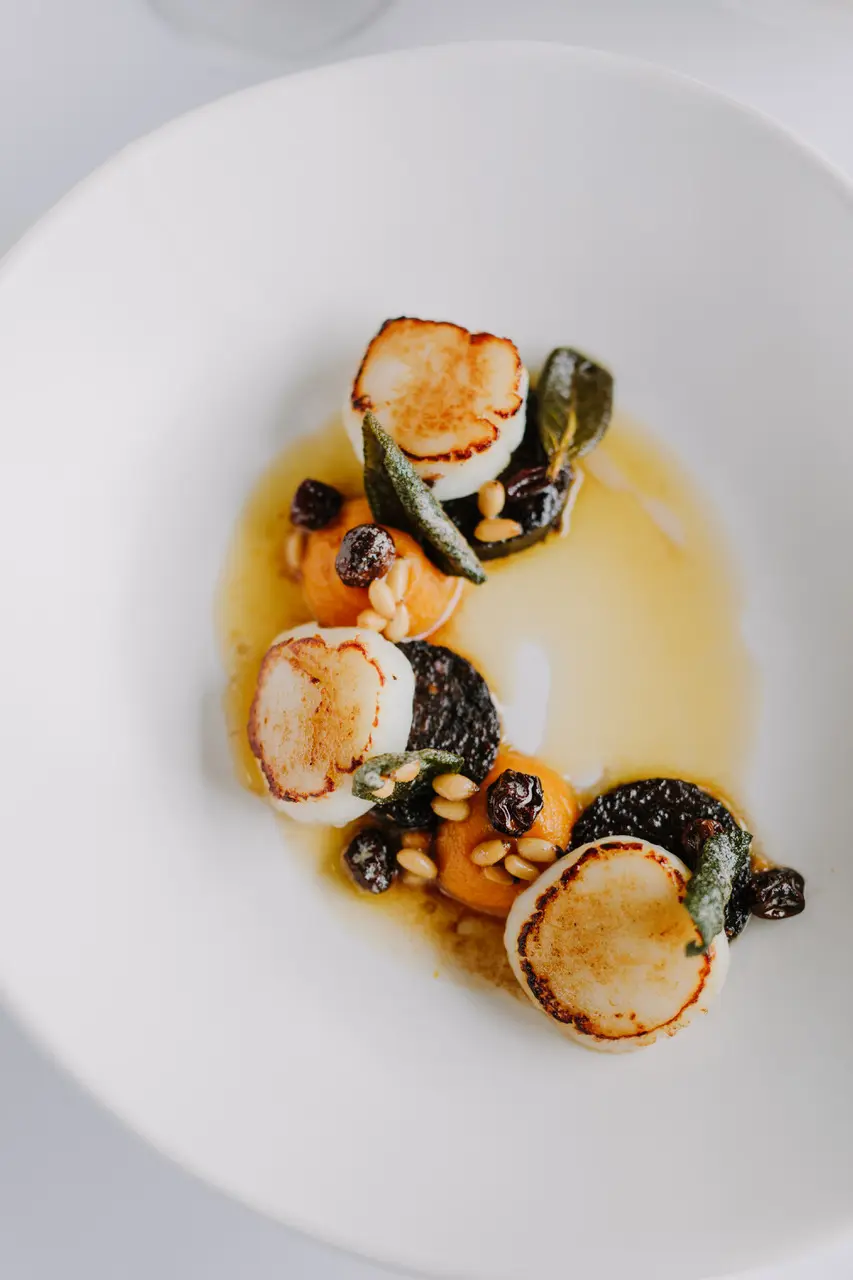 OTTO Brisbane is open from Wednesday February 3. Book here.