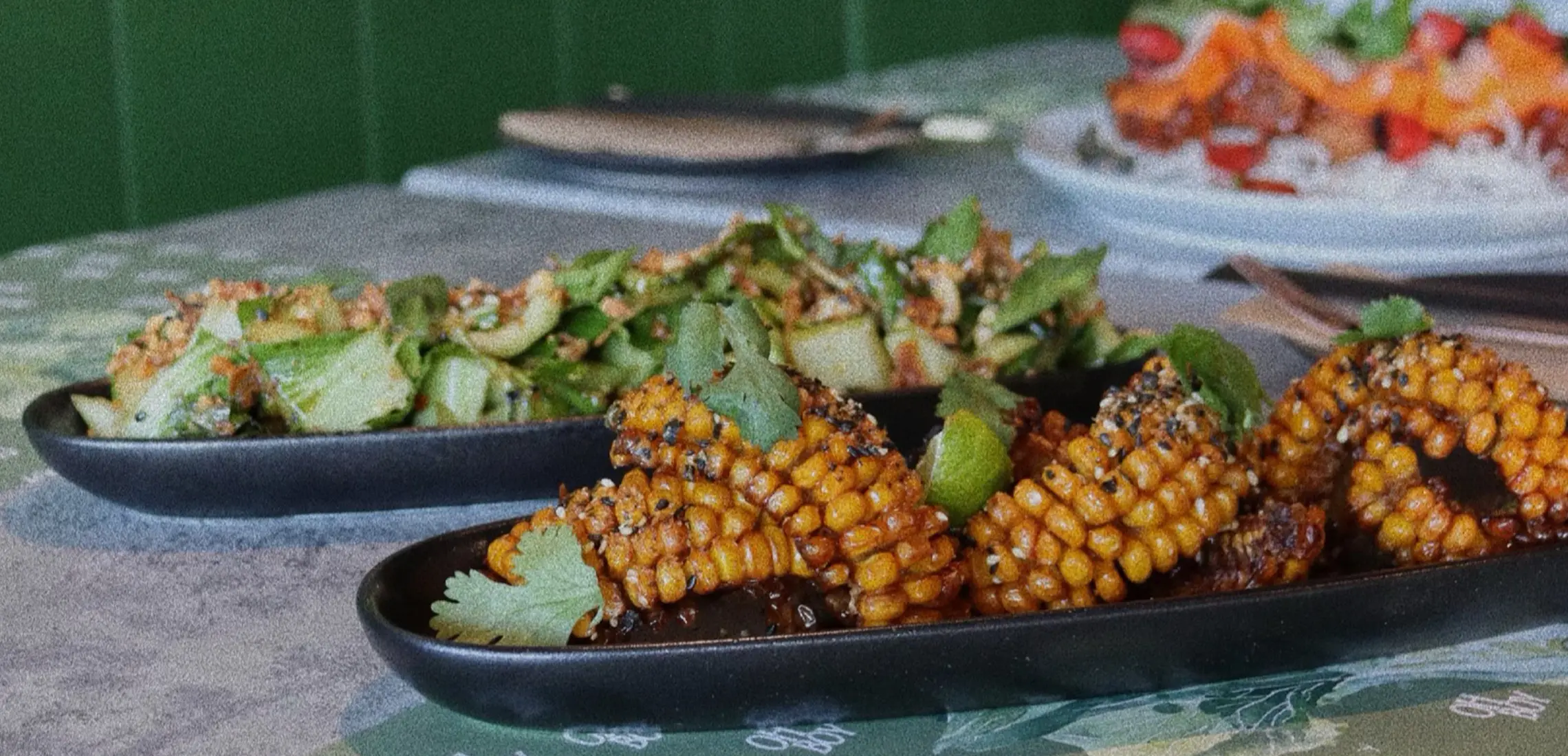 Oh Boy, Bok Choy! BNE's Innovative New Southeast Asian Eatery
A nostalgic melting pot of flavours!
By Dinushka Gunasekara | 24th June 2021

For Amanda Scott – the incredible woman behind Farmhouse Kedron – bok choy was a gateway vegetable into the world of unfathomably exciting dishes that make up Asian cuisine. So, when she decided it was time to address the Farmhouse community's biggest request (dinner!), it only made sense to introduce Oh Boy, Bok Choy to the Brissy dining scene.

Stafford's latest Southeast Asian kitchen is all about celebrating the melting pot of culture that calls Australia home. With international travel off the cards, it doubles as a nostalgic escape featuring the contrasting flavours of everyone's favourite regional holiday destinations – Vietnam, Thailand, and Hong Kong – served in one fun lil' hub!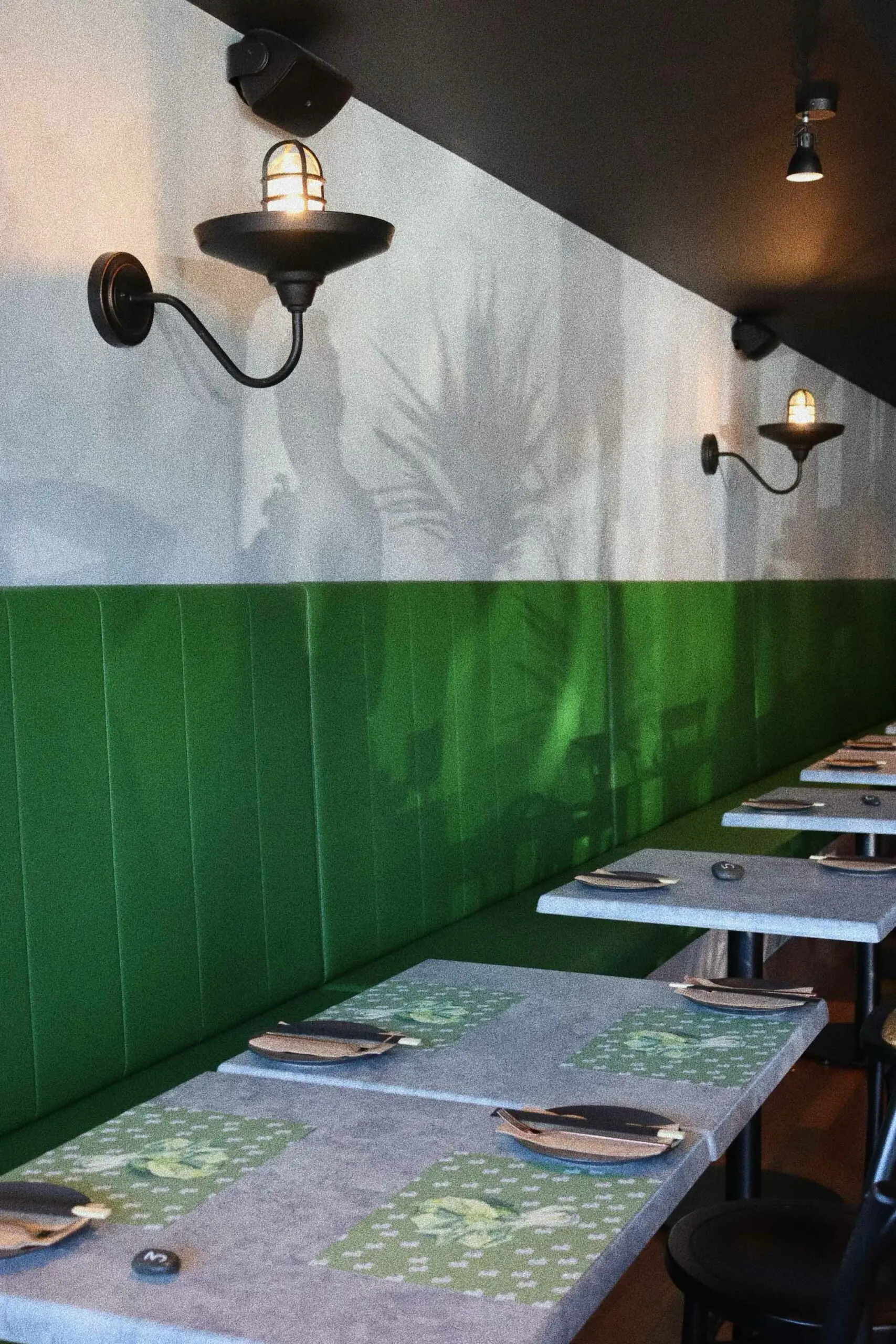 In collaboration with Farmhouse's head chef, Hieu Dinh, the menu pays homage to the kitchen team and their families, by exploring the depth and texture of their heritage and cuisines. Plus, as Amanda's own family is made up of a smorgasbord of dietary requirements, she's ensured all bases are covered. Vegetarians, vegans, coeliac, and more won't just feel catered for – they're welcomed to dig into a glorious feast!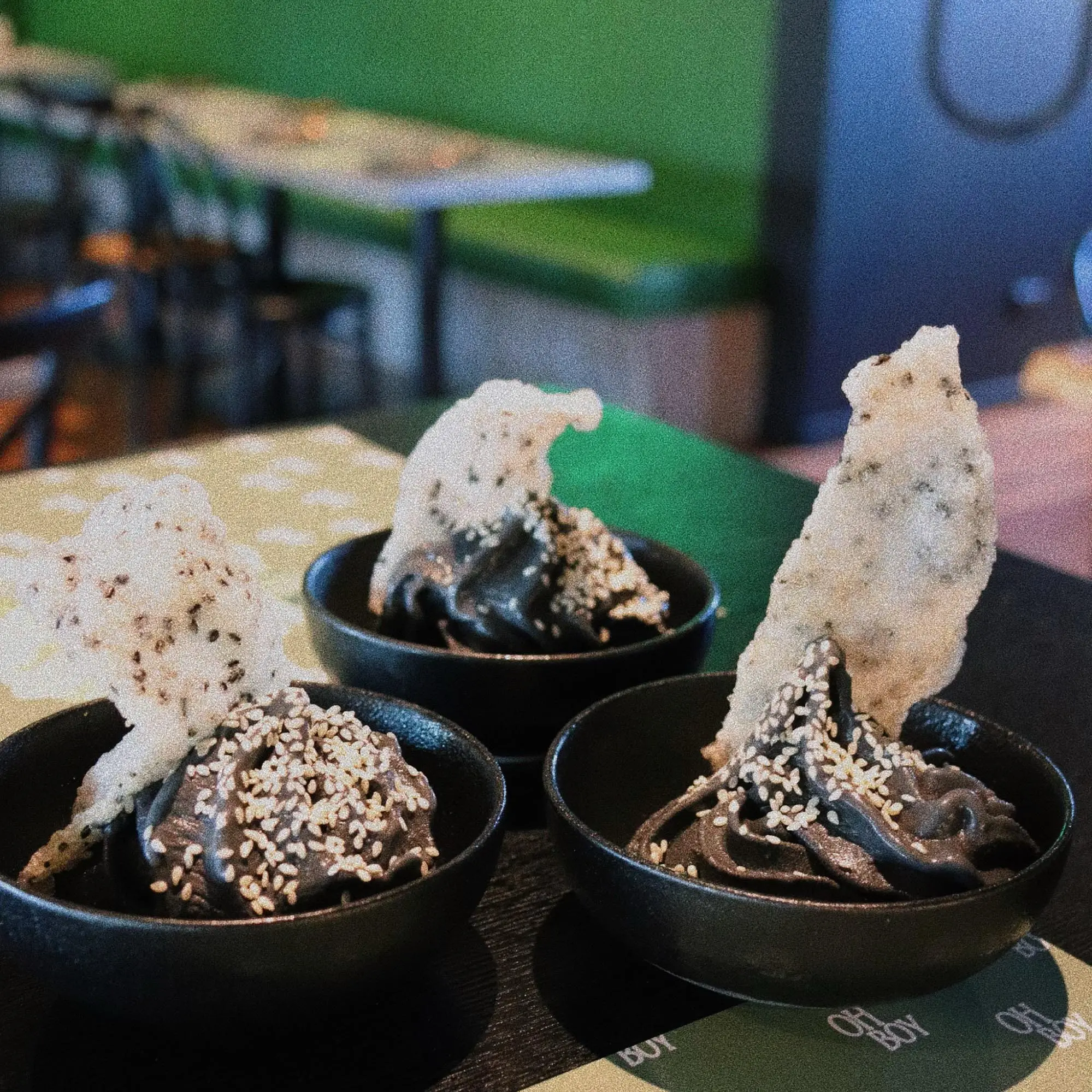 There's the classics like Vietnamese pho and fresh rice paper rolls, plus eccentric offerings like the prawn toast, corn riblets, and popcorn cauliflower. For something a little hearty, the vegan pad see ew or whiskey sticky pork belly with grilled watermelon salad will be sure to do the trick. And for those with a sweet tooth, the Viet coffee panna cotta or black sesame soft serve will be your answer on the dessert menu.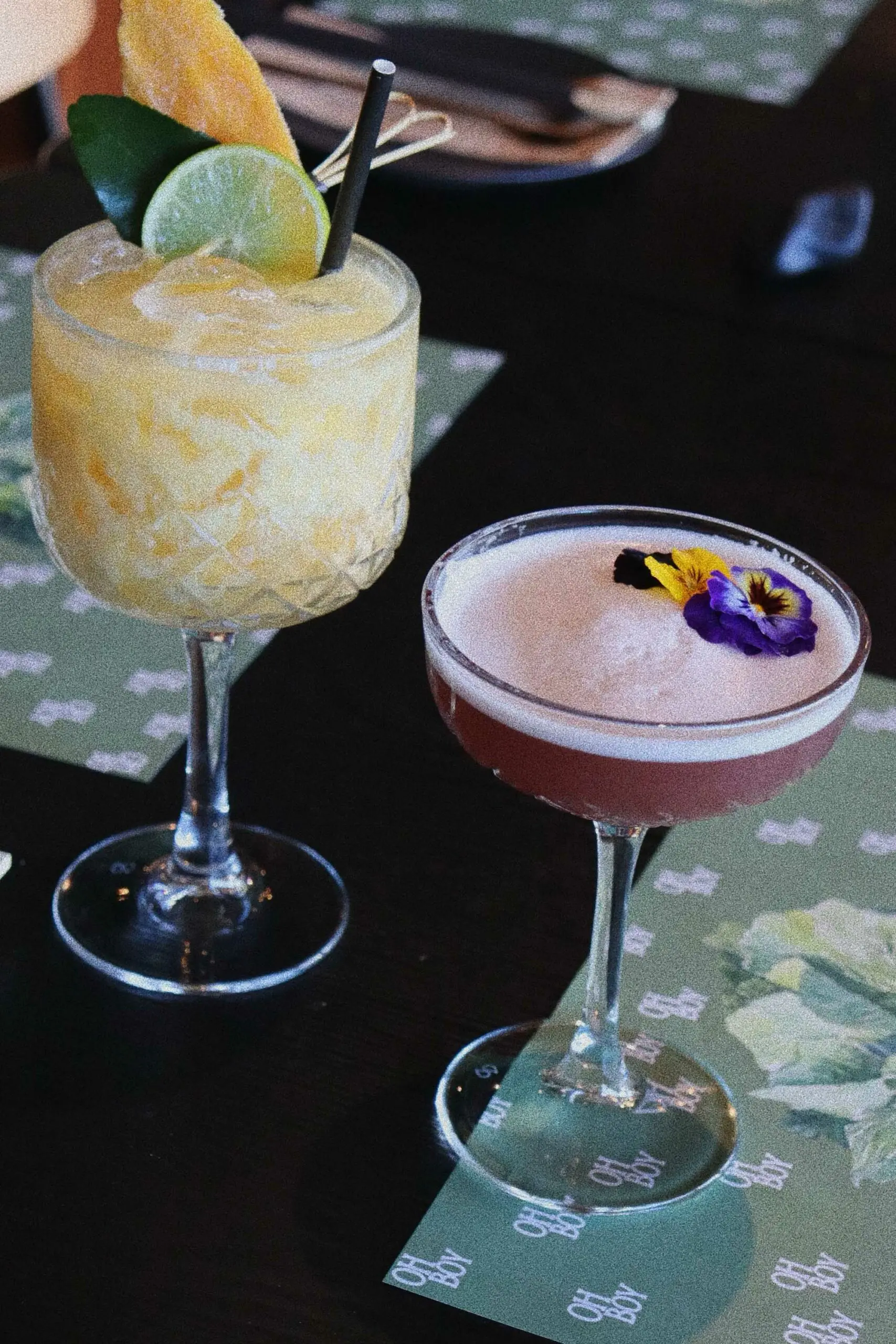 As for drinks, even the deso will be saying cheers with an equal number of alcohol-free cocktails as alcoholic ones. From Great Northern's alcohol-free beer to Lyre's fabulous alcohol-free spirits, you won't have to settle for a Coke. And, if you do fancy the real deal, their signature gins, Mandrake and Giselle, are always on hand, as well as an exclusive wine list including four from the Granite Belt.
Oh Boy, Bok Choy is now open. Book here.