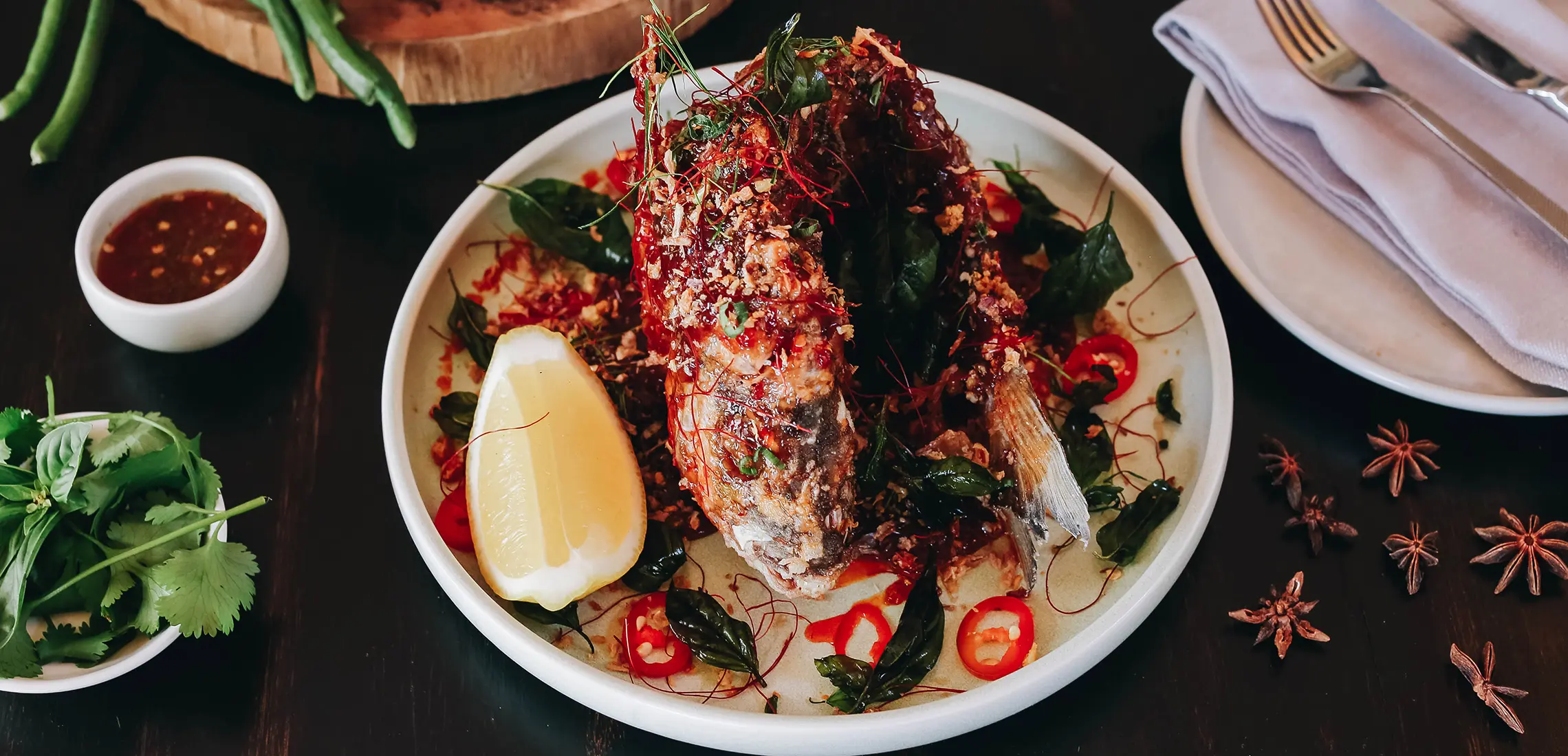 Grab Sticky Popcorn Chicken At This New Southeast Asian Restaurant
Add a little… spice
By Dinushka Gunasekara | 22nd September 2021

Fancy a one-way ticket to flavour paradise? You're in luck, because the alleyway of Everton Park Plaza will soon be leading your tastebuds straight to Southeast Asia for a punchy feast!

Mai Gai is set to spice up the Brisbane dining scene with the complex and bold tastes of Thai, Vietnamese, Indonesian, Laos, and Cambodian gastronomies. Taking notes from the market and motorbike filled streets of Bangkok and beyond, you won't believe you're still in the River City.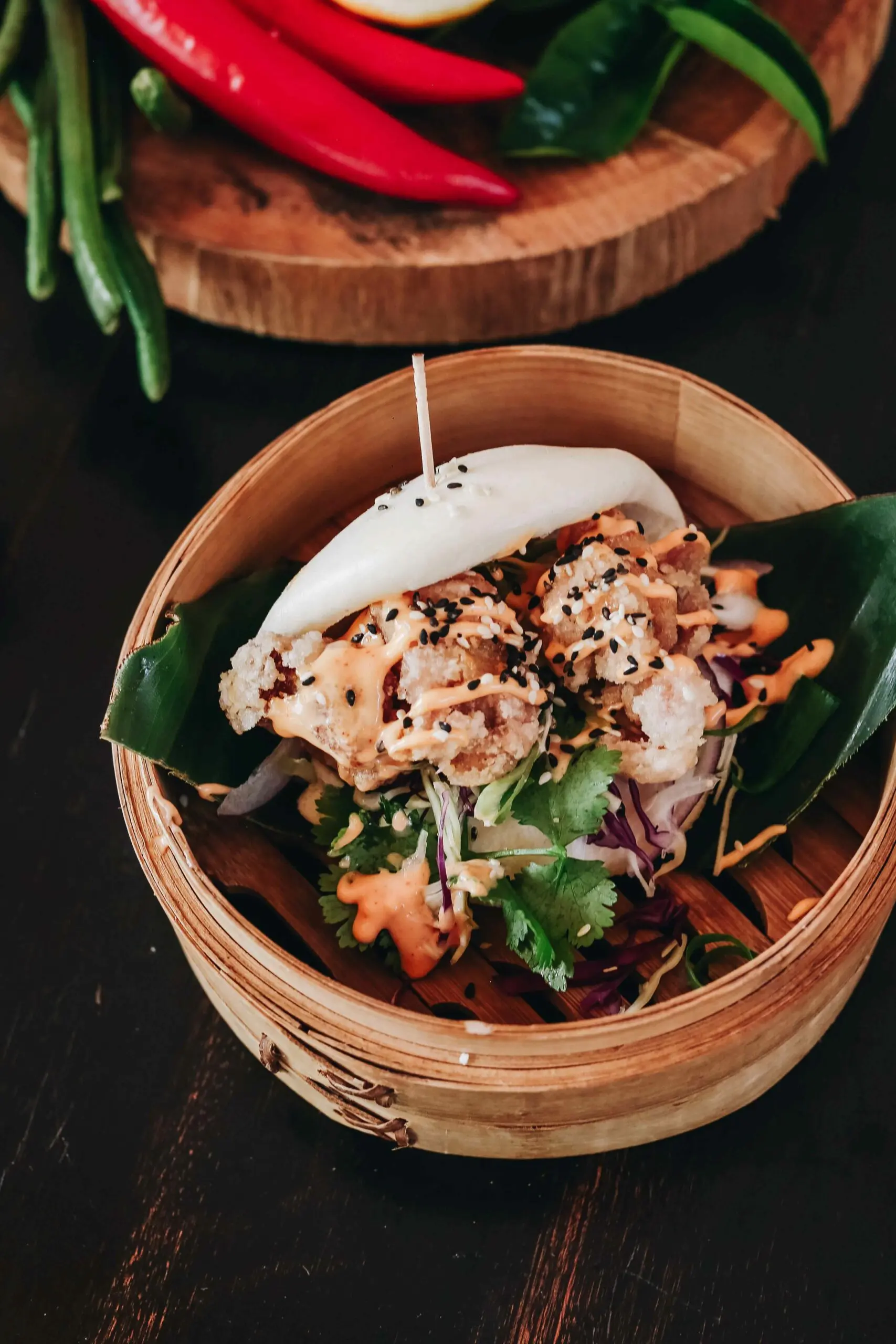 Head Chef Suchada Nakbunchuay (formerly Bang Bang) has trekked from Byron Bay to delight your palate with authentic takes on Southeast Asian icons. Set to take locals on a cultural food journey, the menu features wok tossed cashew chicken, brisket massaman curry, crispy cauliflower bites, and an Aussie touch with Moreton Bay Bug rolls. The Get in Mai Belly banquet menu is also the perfect choice to satisfy groups of six or more, featuring soon-to-be favourites such as sticky popcorn chicken and stir-fried greens.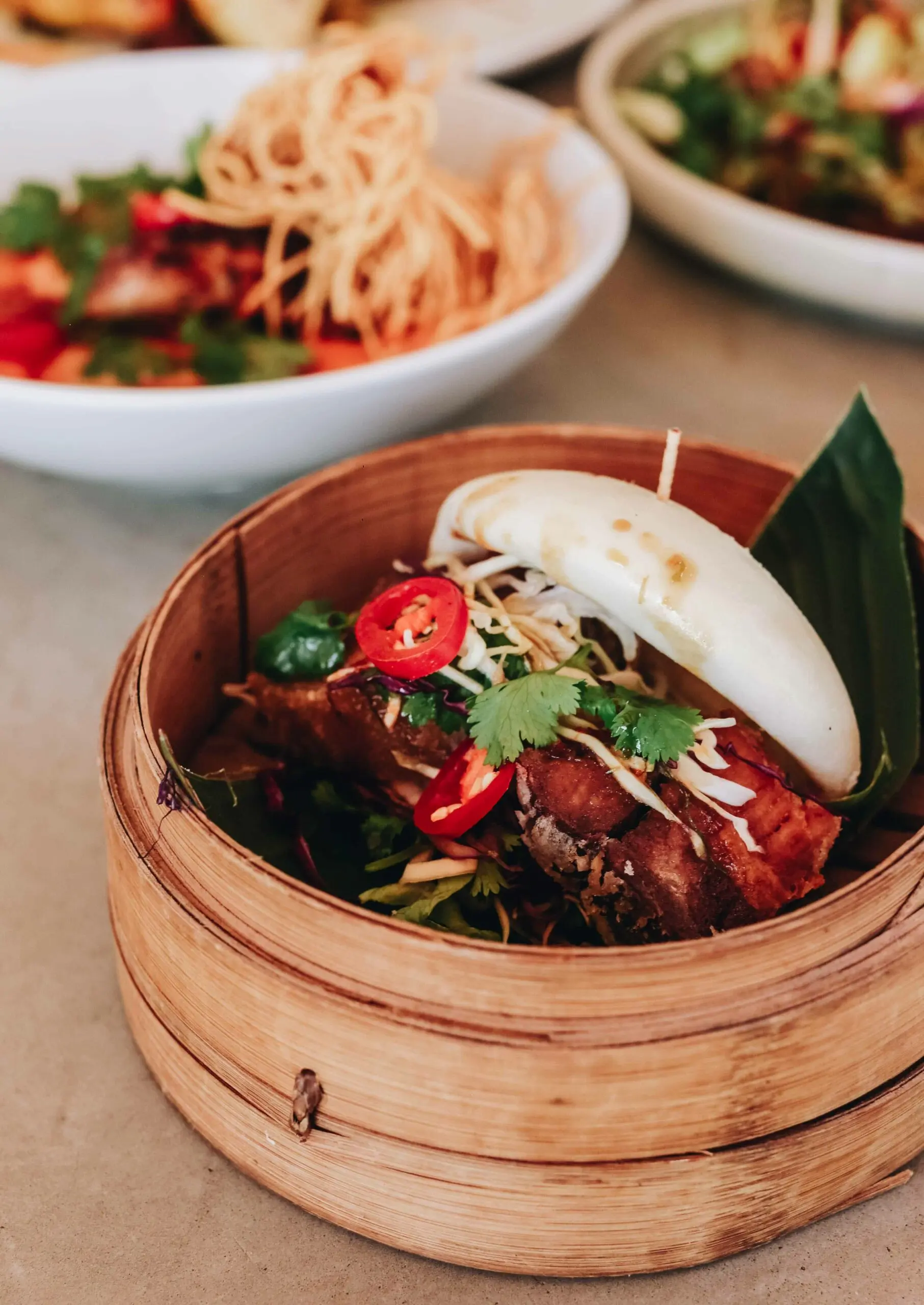 The creative cocktails whipped up on the lengthy bar have been crafted by former Emporium bar manager, Ariana Pieterse, who's brought along bespoke recipes refined during her fruitful career. The Coconut Cocktail range in particular will transport you to days lazing under palm trees, through five sip-able concoctions. You might need to pack a suitcase for this one!
Mai Gai is set to open on Friday 15 October at Everton Park Plaza.
Image credit: @maigaibrisbane