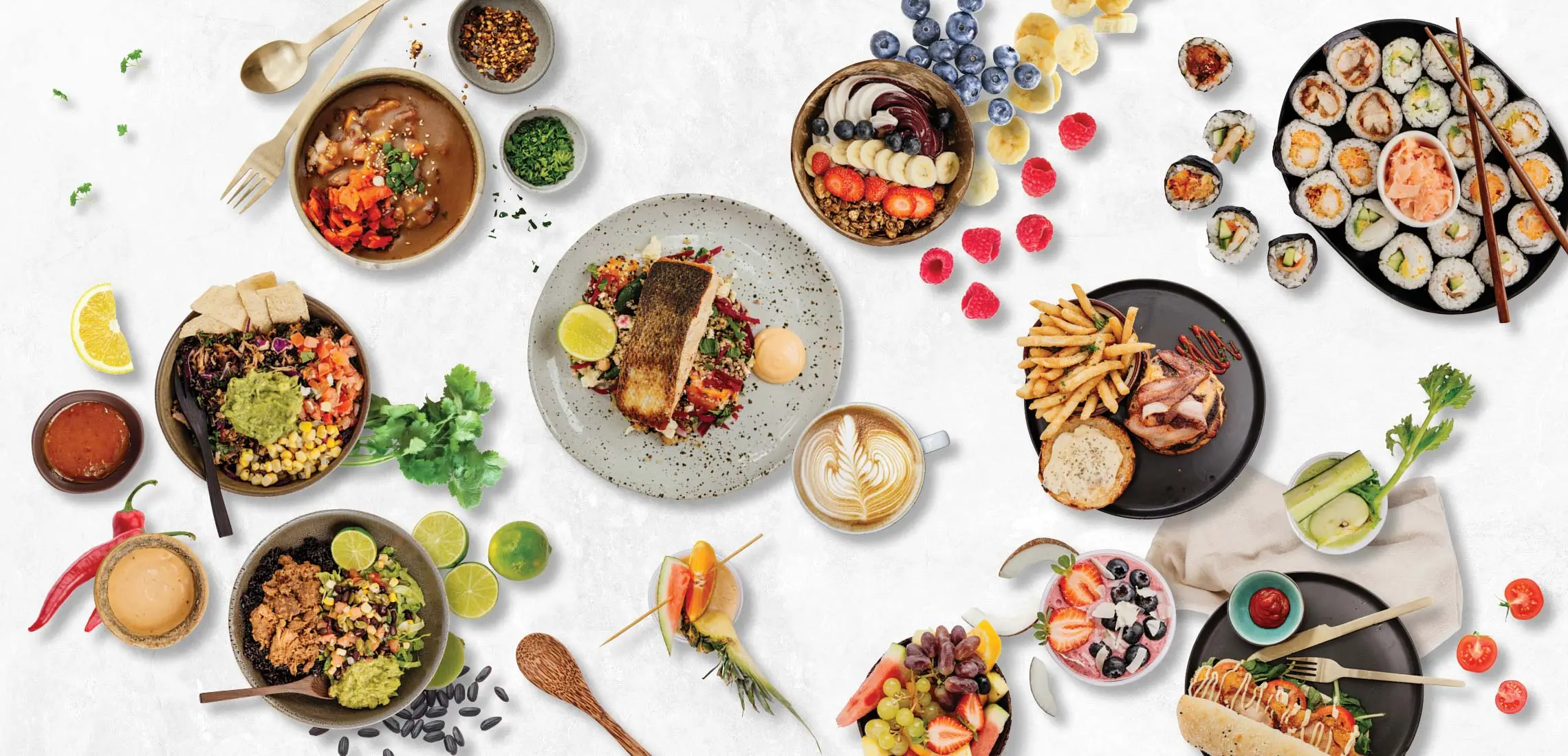 Riverside Feasting For Under $20
Cheap eats in the CBD? Take me there!
By Guest Styler | 8th September 2020

Gather your work wives and hustle your husbands for a city lunch under $20 and experience the flavour, fun, fast eats, and beautiful water views at Riverside Centre Food Court.

Enjoy a burrito or break it down with a barbacoa beef, chicken, pulled pork, cauliflower, or vegan bowl at this Mexican favourite. Relax with freshly made salsa and crispy corn chips, as they donate one meal for each of yours to someone in need.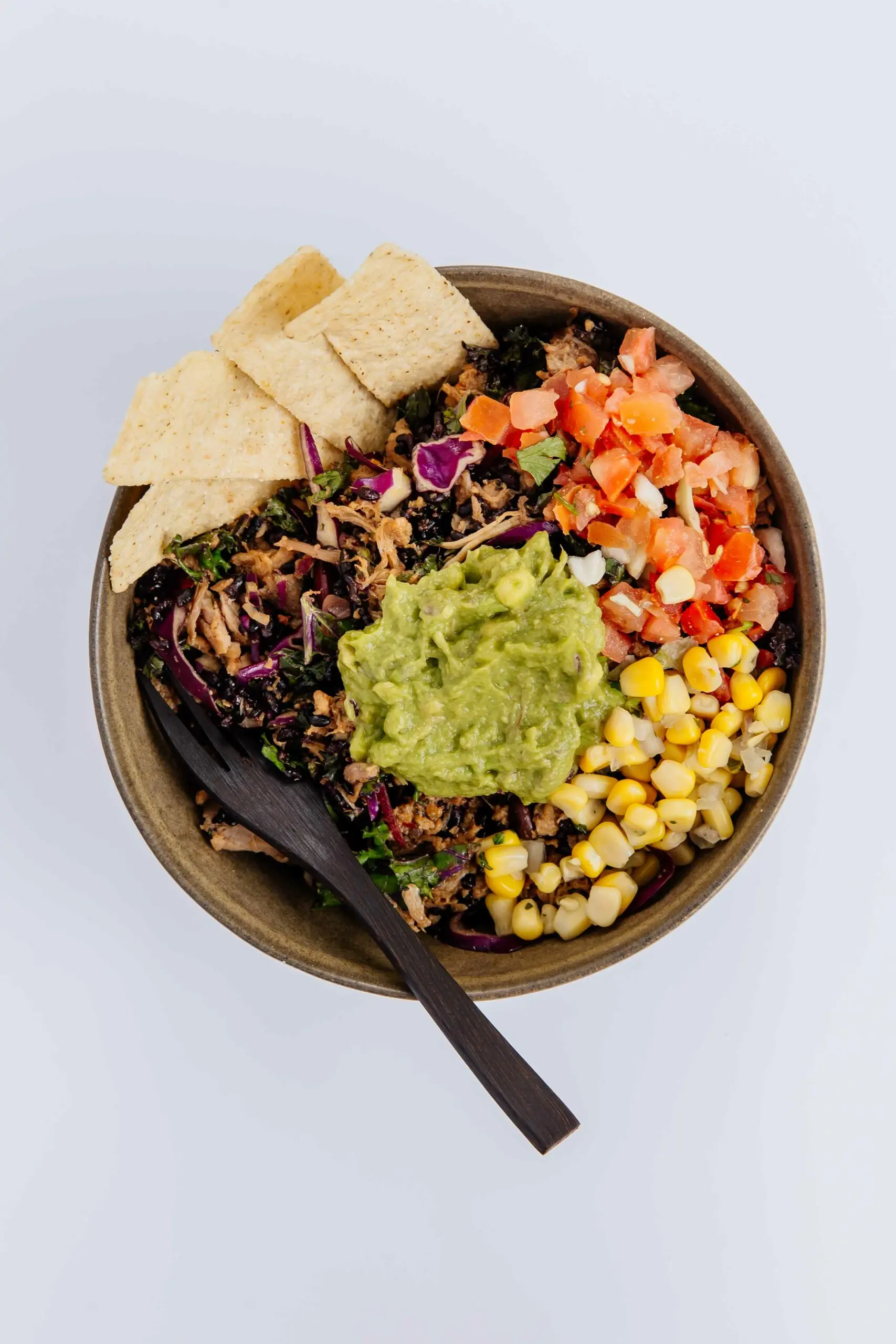 Hustl N Grind
If morning coffee is crucial to your day, then make sure it's a cup filled with the roast at Hustl N Grind. It's best enjoyed with a side of their brekkie rolls, Açaí bowls, fresh seafood dishes, gourmet burgers, or large range of daily sandwiches.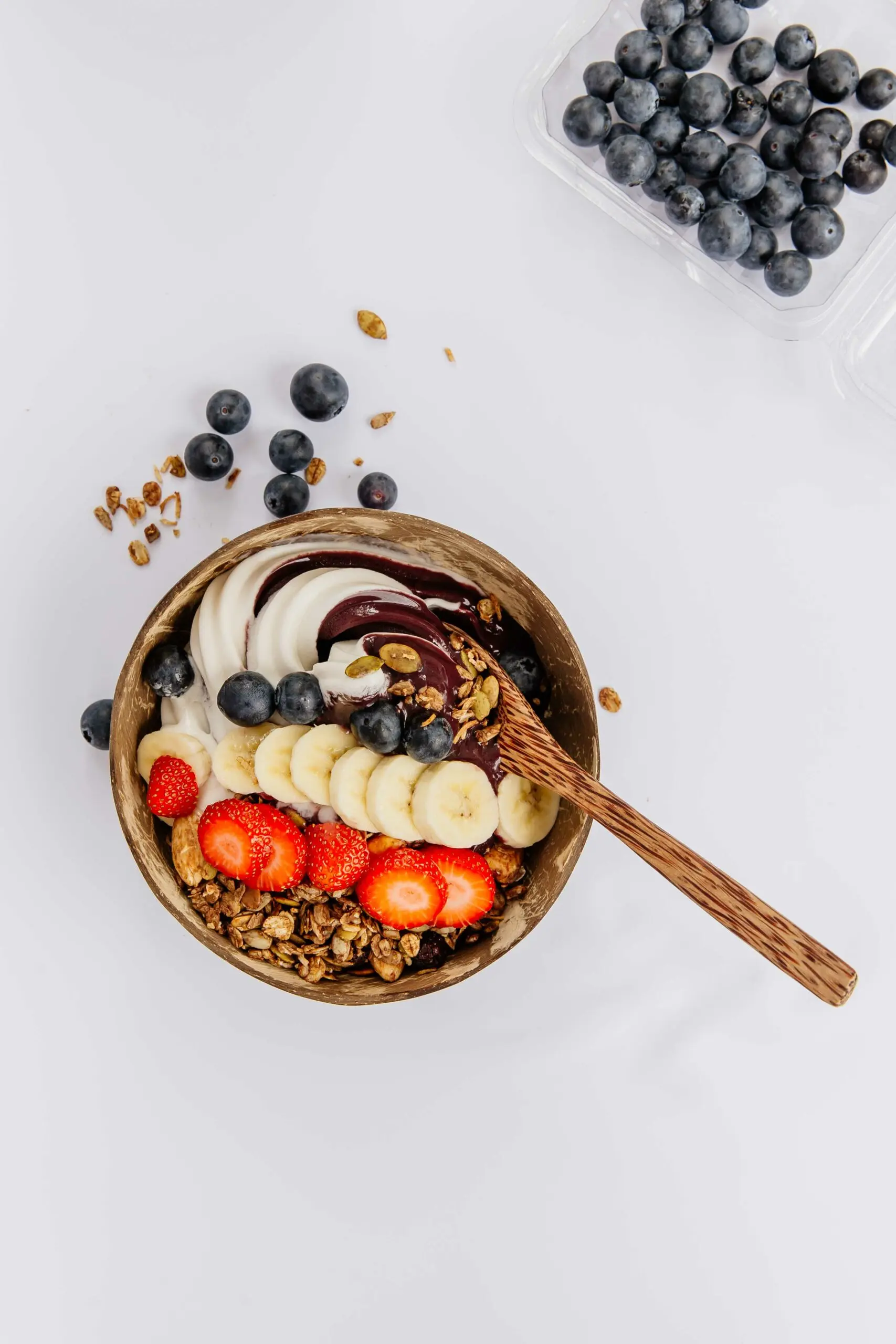 Sushi is the obvious choice for the person on-the-go, but this isn't your average California roll. LR Sushi is renowned for their fresh range and array of options that are as satisfying as they are delicious. They even do catering!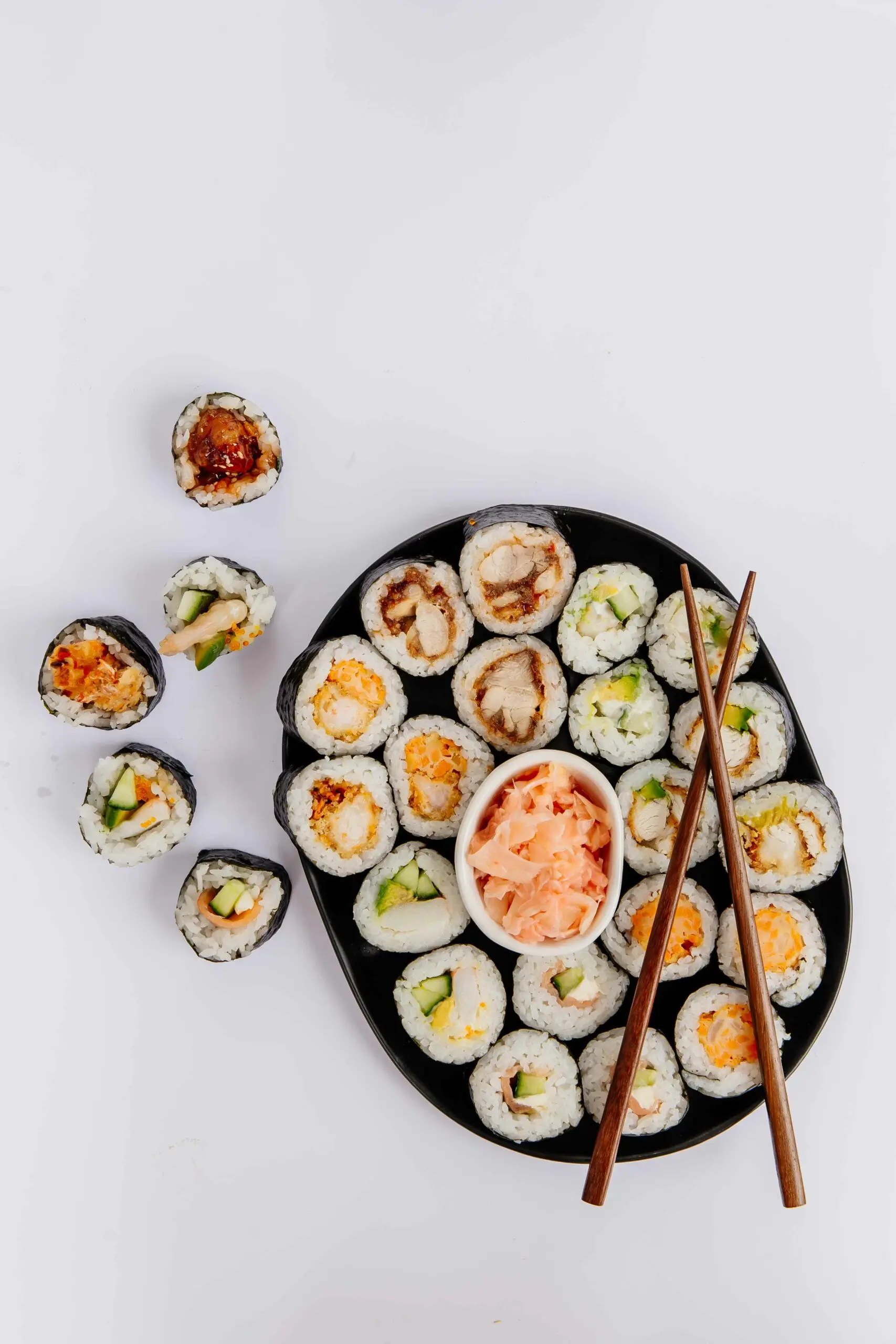 Stopover in Vietnam at this canteen grill serving up street hawker-style food. Modern dining backed by tradition will grace your plate, including laksa, pho noodle soup and pad Thai Perfect for a long lunch during spring.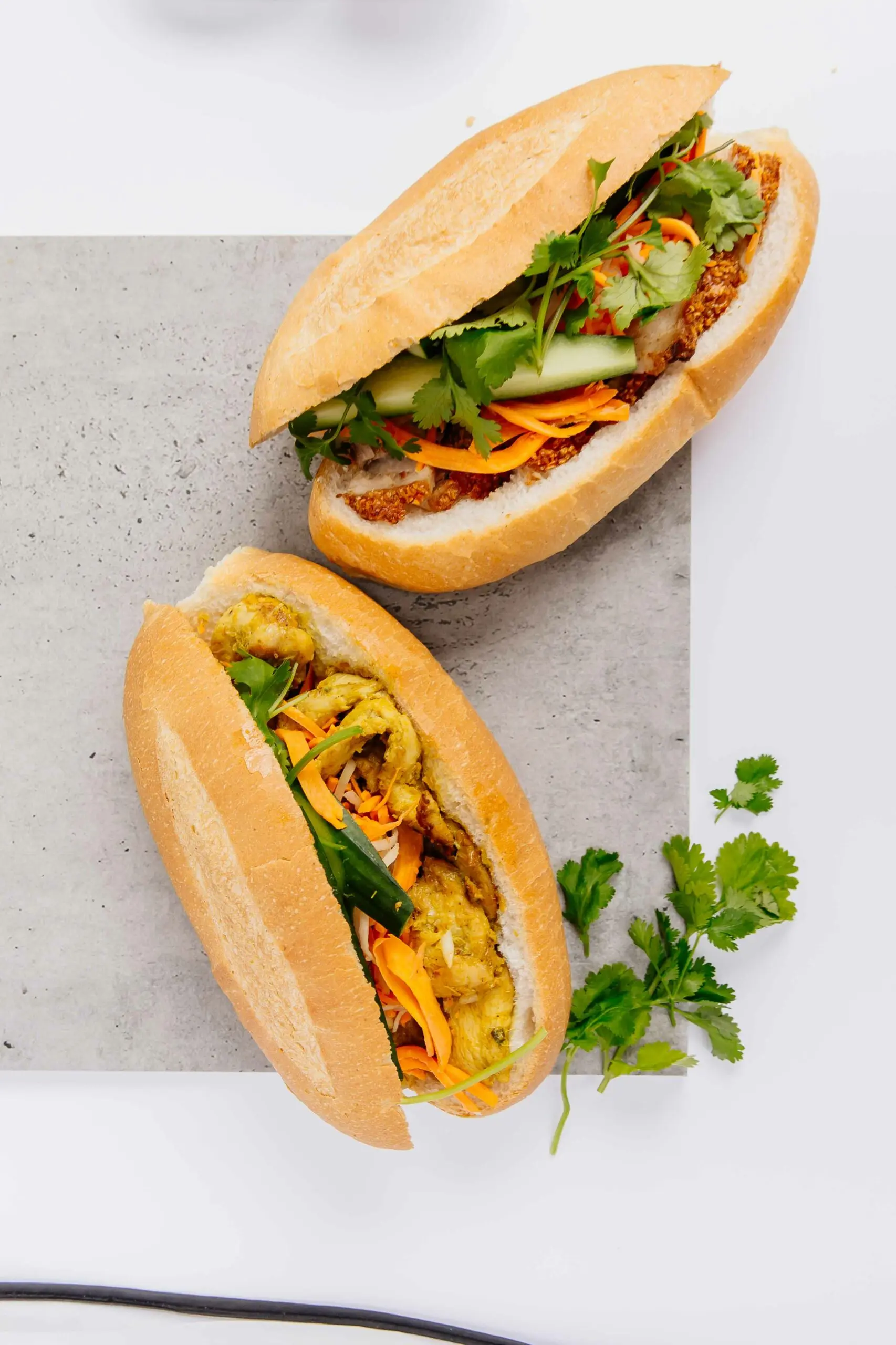 Fast food takes on a new meaning here, fuelling execs in a rush with inventive home-style dishes. Quick meets quality in specialty sandwiches, vegan salads, oven cuts, bakery pastries and freshly squeezed juices.