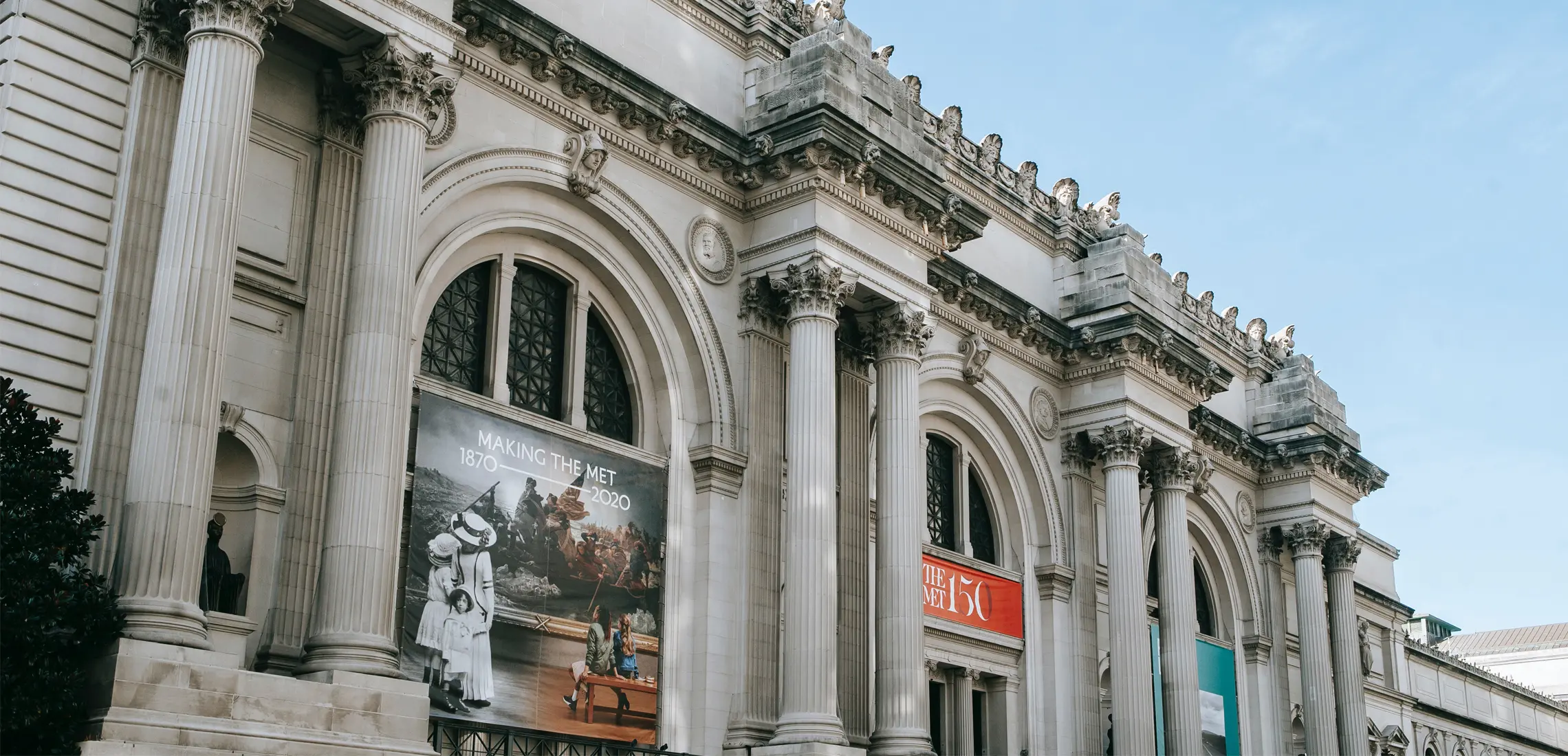 From Nobu to the GC: Meet The Chef Serving Up 18 Courses
Caviar and vodka, anyone?
By Courtney Frank | 26th March 2021

Earlier this week, alongside Style Magazines Editor, Tracy Sinclair, I was treated to one of the most incredible food experiences of my life. I know, big call – and in the opening sentence! But it's true. I would say I'm a reasonably big foodie ­– I love experiencing the hustle and bustle of a restaurant, trying delicious new things, and knocking it all back with a few cheeky glasses of red. So, when The Star Gold Coast presented an opportunity to experience their special Omakase menu at Kiyomi, led by the world-renowned Chase Kojima, how could I say no?

Let me give you the elevator pitch on Chase: born and raised in San Francisco, son of a legendary sushi chef, extreme tennis hobbyist, one of Australia's leading Japanese chefs, Head Chef and helped to open several Nobu locations around the world (including Las Vegas, Bahamas, Dubai, London, and LA), expert knife-wielder, and now, Executive Chef right here at Kiyomi on the Gold Coast. Phew!

Omakase means "leave it up to the chef" and after tucking away a delicious 18+ courses specially curated by Chase that included everything from caviar, sea urchin and fresh tuna, to abalone, king crab, cuttlefish, aged duck, and even truffle, I rolled out of the restaurant, plied with sake and vodka, and chatted to him about fine dining, food trends, and the most out-there dish he's ever served to a trusting diner.

Can you explain the concept of Omakase to our readers?

Omakase means "leave it up to you" or "to trust" and is generally a special Japanese-inspired menu designed by the chef. It's all about telling a story through food and just having a good time with it! When you say Omakase in Japan, there's usually a strong focus on sushi. For example, a sushi restaurant will often call themselves Omakase and concentrate on a seasonal sushi menu.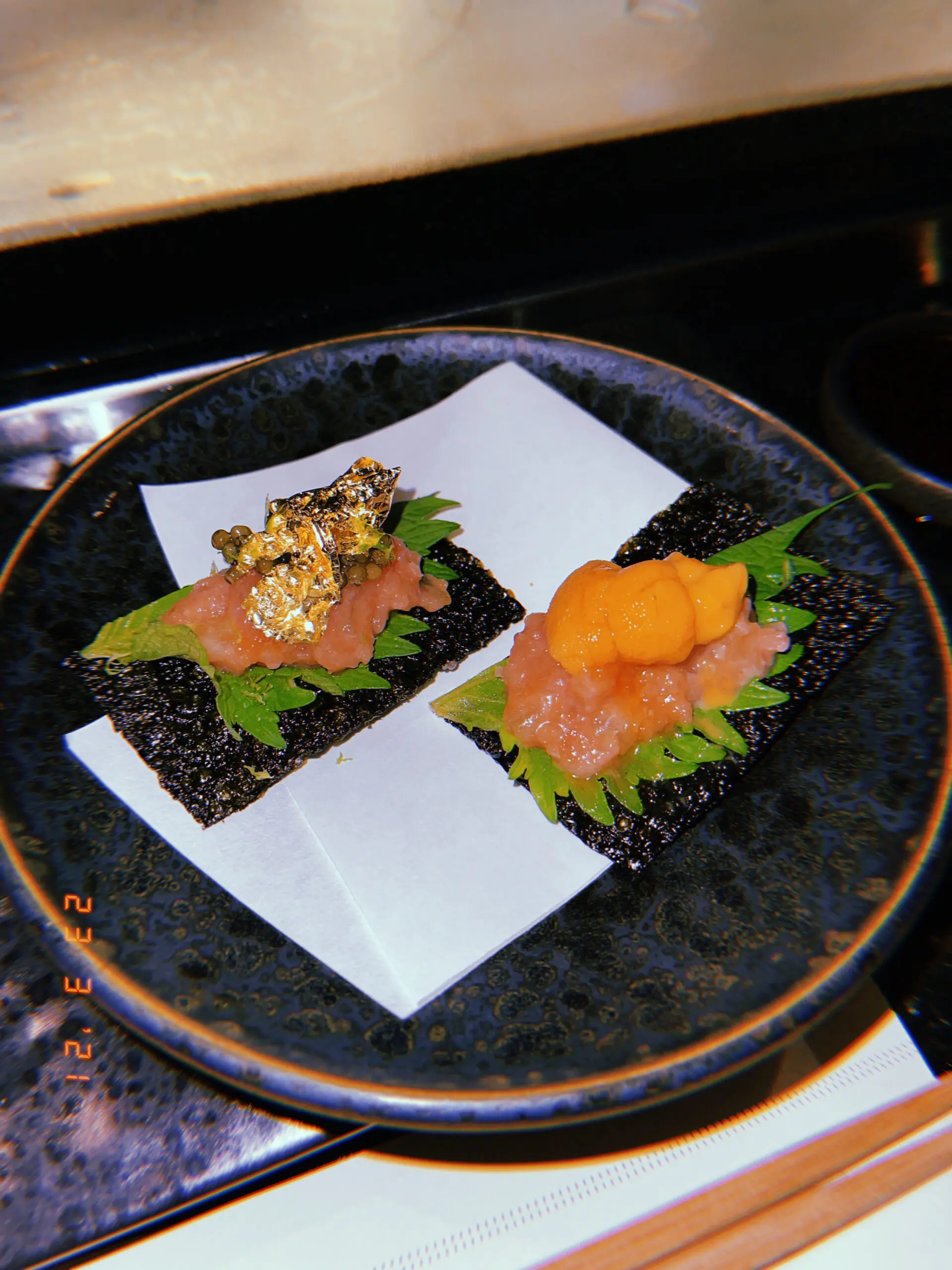 In what ways does your Omakase menu pay homage to traditional Japanese cuisine?
Japan does Omakase exceptionally well and they will usually place emphasis on seasonality, whereas in Australia it just won't be the same experience because the ingredients available to us are different here. In Japan, there's a strong focus on sushi – you'll generally get around 15 pieces of sushi, all nibble-sized pieces and not a lot of rice, plus some soup and seasonal fruit.
For my menu, I don't know whether my guests will like that much sushi! Plus, I think that can sometimes get a bit repetitive and boring. I want to get to know my guests and make the food something that is accessible for them. For example, a traditional Japanese Omakase might be paired with sake for every course, but I know that Aussies love their wine, so I want to throw that in there for them. For me, if I was dining out, I would want to make every bite count (I count calories!) so it's important to me to design a menu that's fun, accessible, affordable in its own way, and different to everyone else. All while making it high-end with things like caviar and truffle.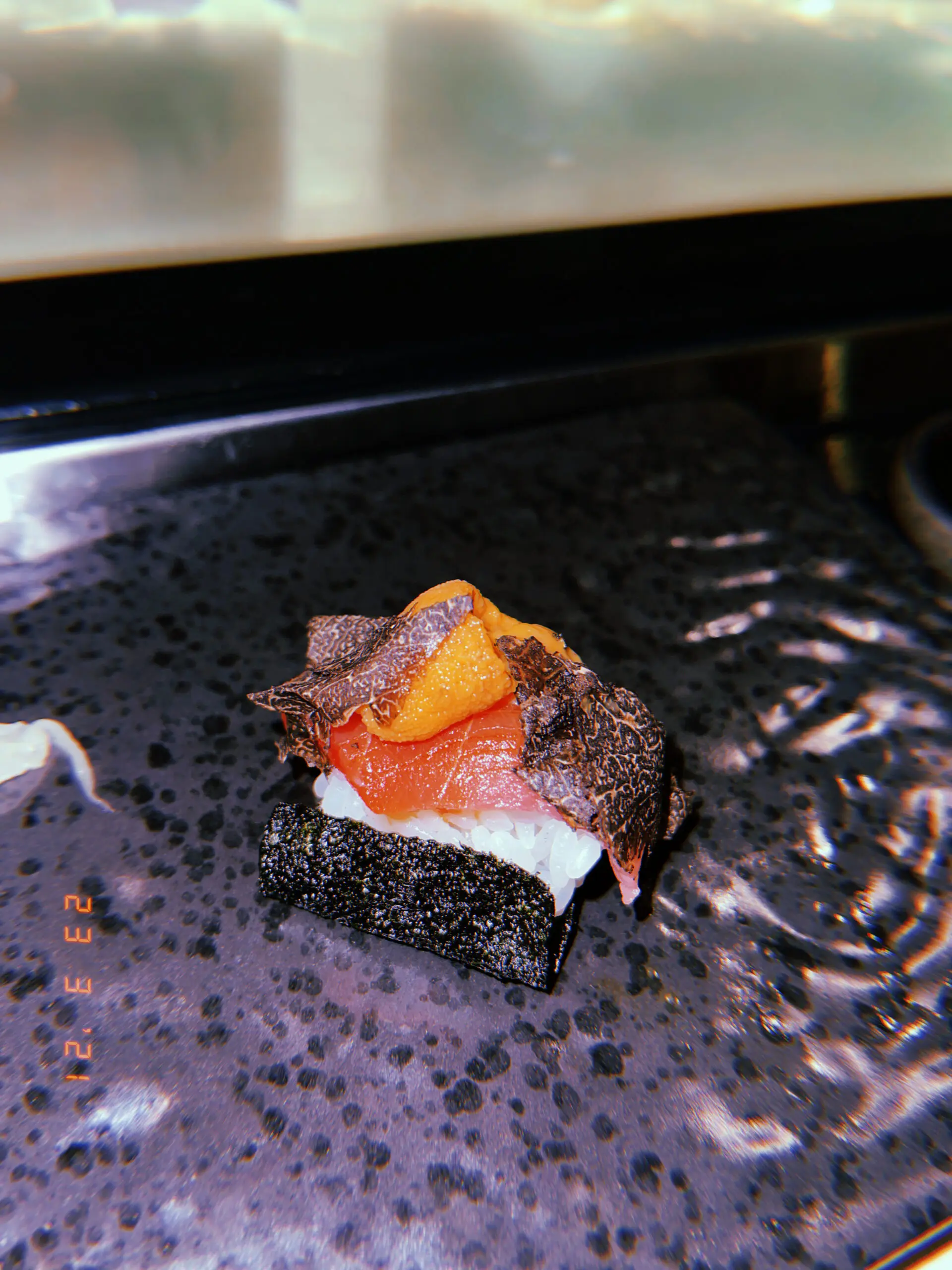 How would you describe the difference between American and Australian fine dining?
I'm in my late 30s now, so when I was younger and living in San Francisco, fine dining in the U.S was much more formal ­– generally a lot of courses, heavier meals, and a strong French influence. Australian fine dining is totally different – it's much cleaner, lighter, refined, and healthier. We rely a lot on produce and suppliers and we can be quite picky with what we want. On the Gold Coast, we don't have that many local ingredients, so I like to include as much as I can from here, but also import some luxury ingredients from Japan.
What's inspiring you in the food world at the moment?
At the moment, I'm really just riding the wave. I've been around a lot of food in my life, I grew up being surrounded by it. And now, with social media, there are so many trends that come and go. I think it's like fashion – some trends age faster than others and you might want to jump on a trend, but you need to wait and see whether it sticks. I focus on flavour and quality in my cooking and I'm more interested in creating and predicting trends for myself. I like to give people what they want but do it in my own way. However, one thing that is big right now is lobster!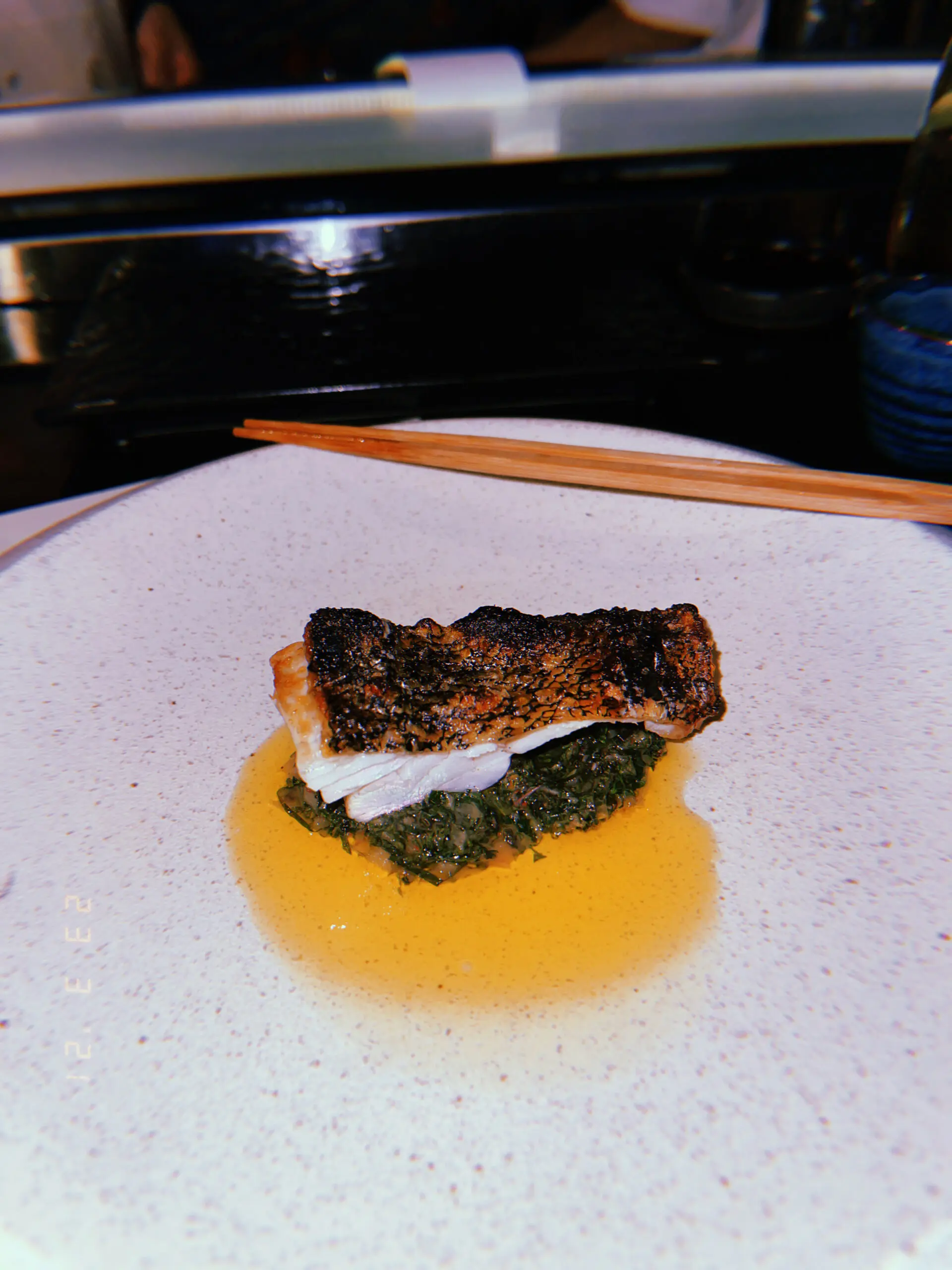 Omakase means "to trust" – what is the craziest dish you've ever served up to a trusting diner?
It's not something I would serve to everyone, but I have served a beautiful New Zealand snapper with crispy skin, pickles and "shirako" which is fish sperm. Definitely a seasonal item with a specific taste that I wouldn't be game to serve to all my diners!
Dine at Kioymi by making a booking here.