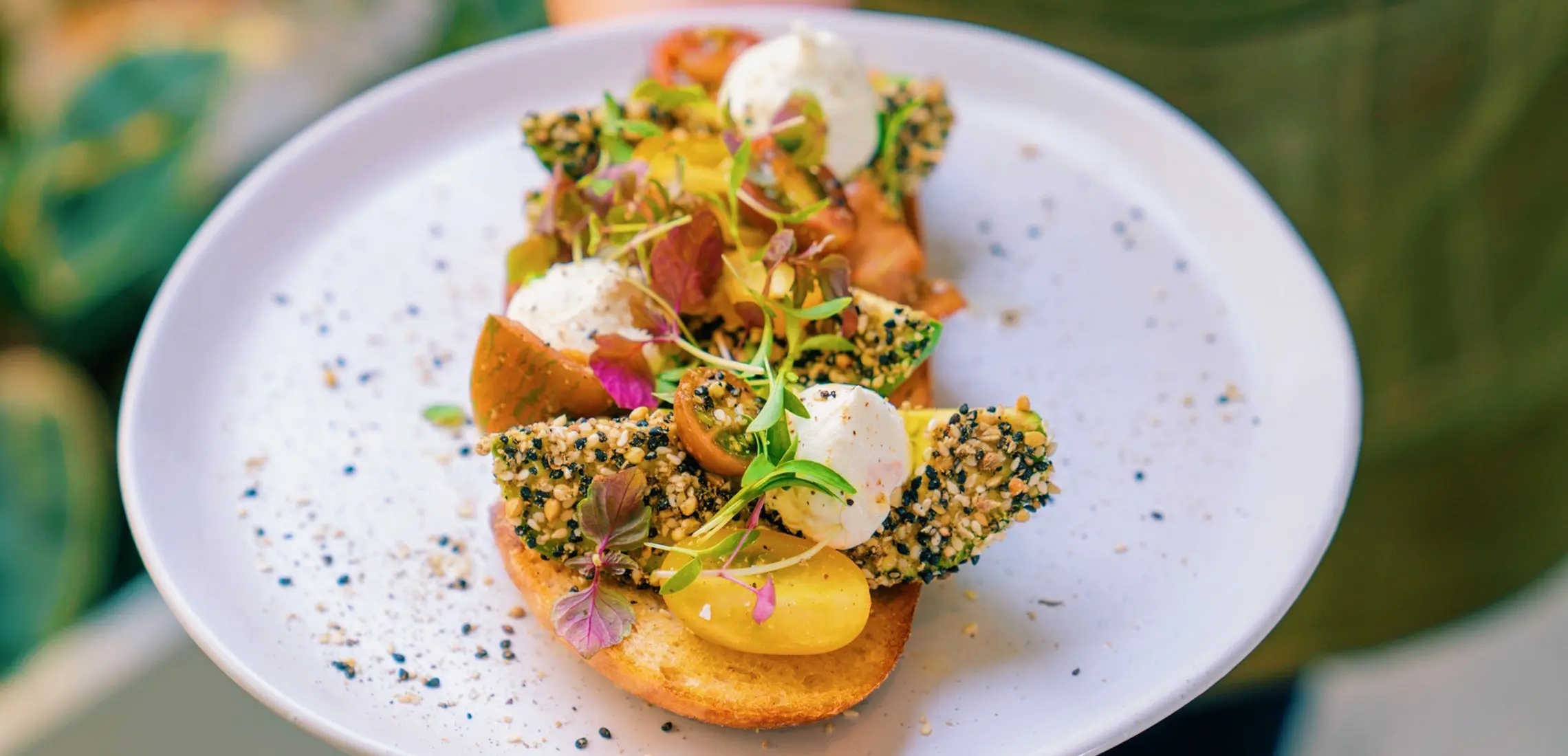 This Iconic Cafe Is Bringing Its Pan Asian Twist To The Valley
Same same but different
By Dinushka Gunasekara | 21st May 2021

Once upon a time in the magical land of New Farm, a cafe opened five days before all the brunch babes were locked away from a pandemic and despite the odds, not only did it manage to live happily ever after – it cracked the top 50 cafes in Queensland in its first 12 months of trade. That's Joedy's Cafe, and the foodie fairy-tale continues with its upcoming second location!
Continuing the original vision of locally sourced and sustainable produce, Joedy's by Eminence is slinging a similar all day brunch menu with a pan Asian twist. While the clientele at their new McLachlan Street location might be more likely to dine in blazers over activewear, that standout deliciousness will be all the same. Paired with an extensive range of exclusive wine, beer, spirits, and cocktails from local breweries and winemakers, it's a showcase of the best Southeast Queensland has to offer.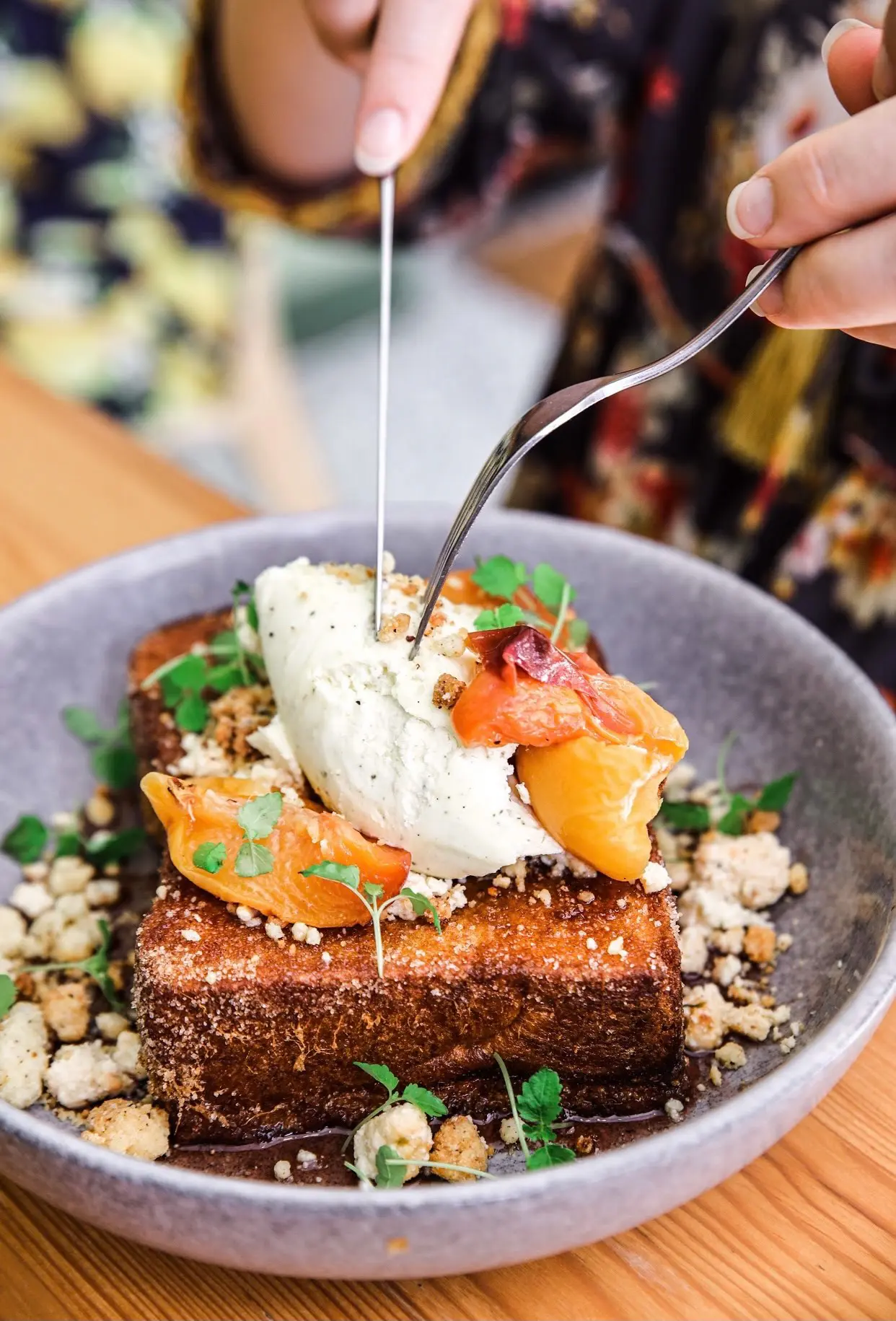 They'll also be keeping the party going with a variety of catering and function packages to enjoy on their soaring rooftop terrace, available for exclusive hire. With a large variety of Asian-inspired street food items for standing cocktail events, as well as an upcoming à la carte offering for formal events, and charcuterie for something casj, your favourite way to start the day is now so much more!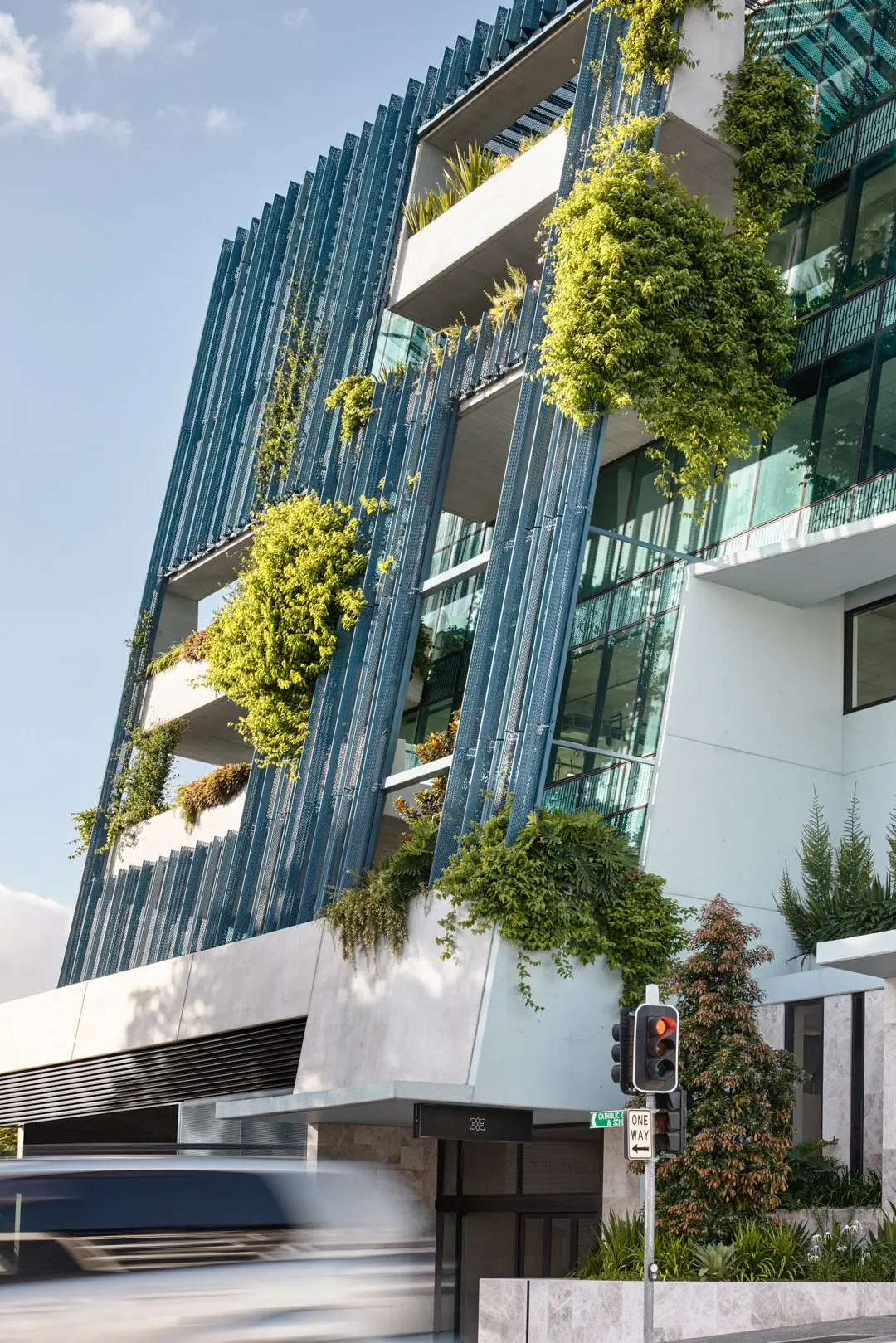 Joedy's by Eminence is opening in late May.