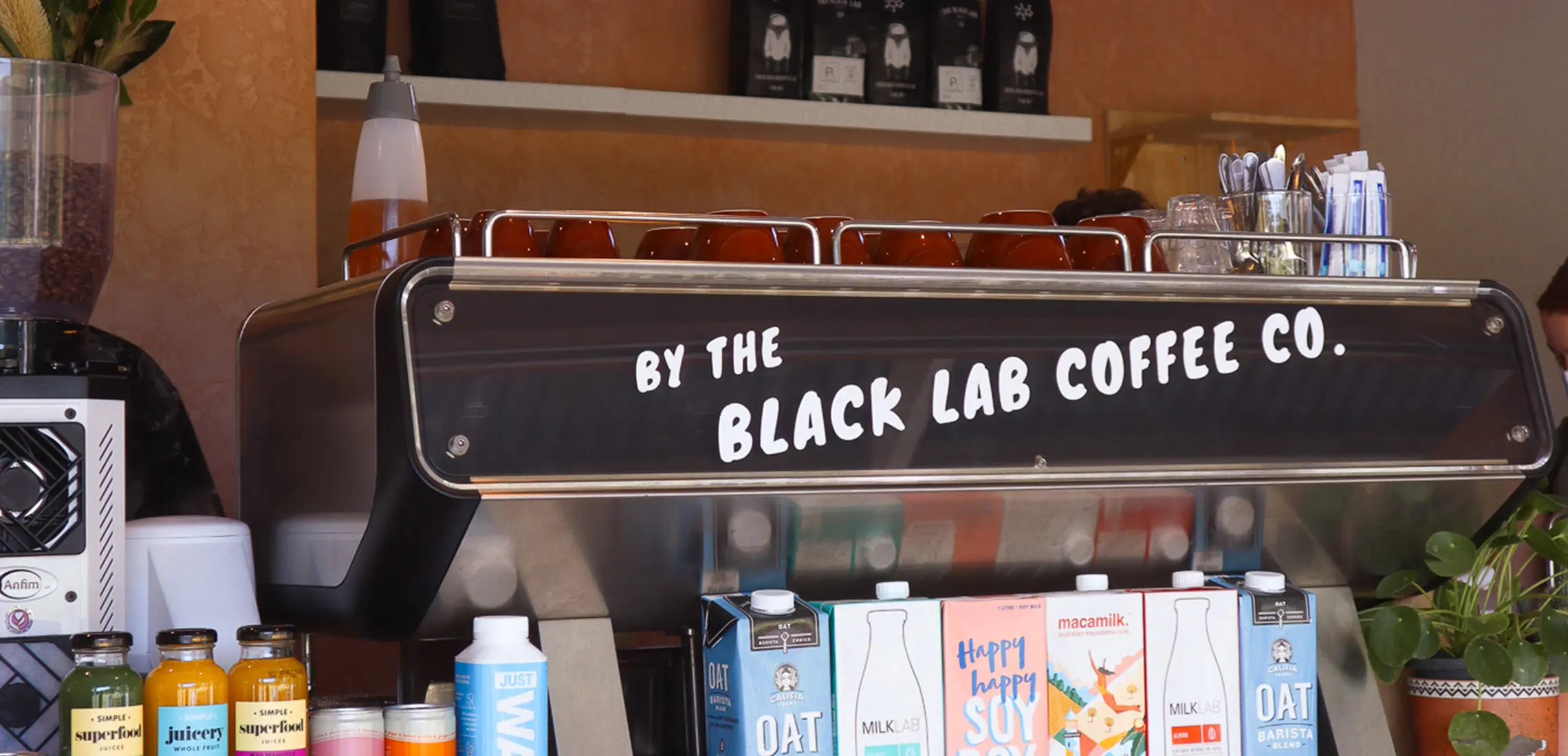 A New Espresso Bar From A Local Icon Opens In St Lucia
Sip, sip!
By Dinushka Gunasekara | 21st January 2022

Caffeine lovers, this one's for you! St Lucia has welcomed a new espresso bar from a local coffee favourite, slinging specialty brews and Butterbing bites.

If You Say So is the latest endeavour from The Black Lab Coffee Co. crew, bringing the charming vibes of Paddington's Blackout to another groovy 'burb in the west. It's all about the coffee here, with The Black Lab Coffee Co's Platinum blend on hand and their single origin hot brews on tap for you to self-pour and get that coffee hit.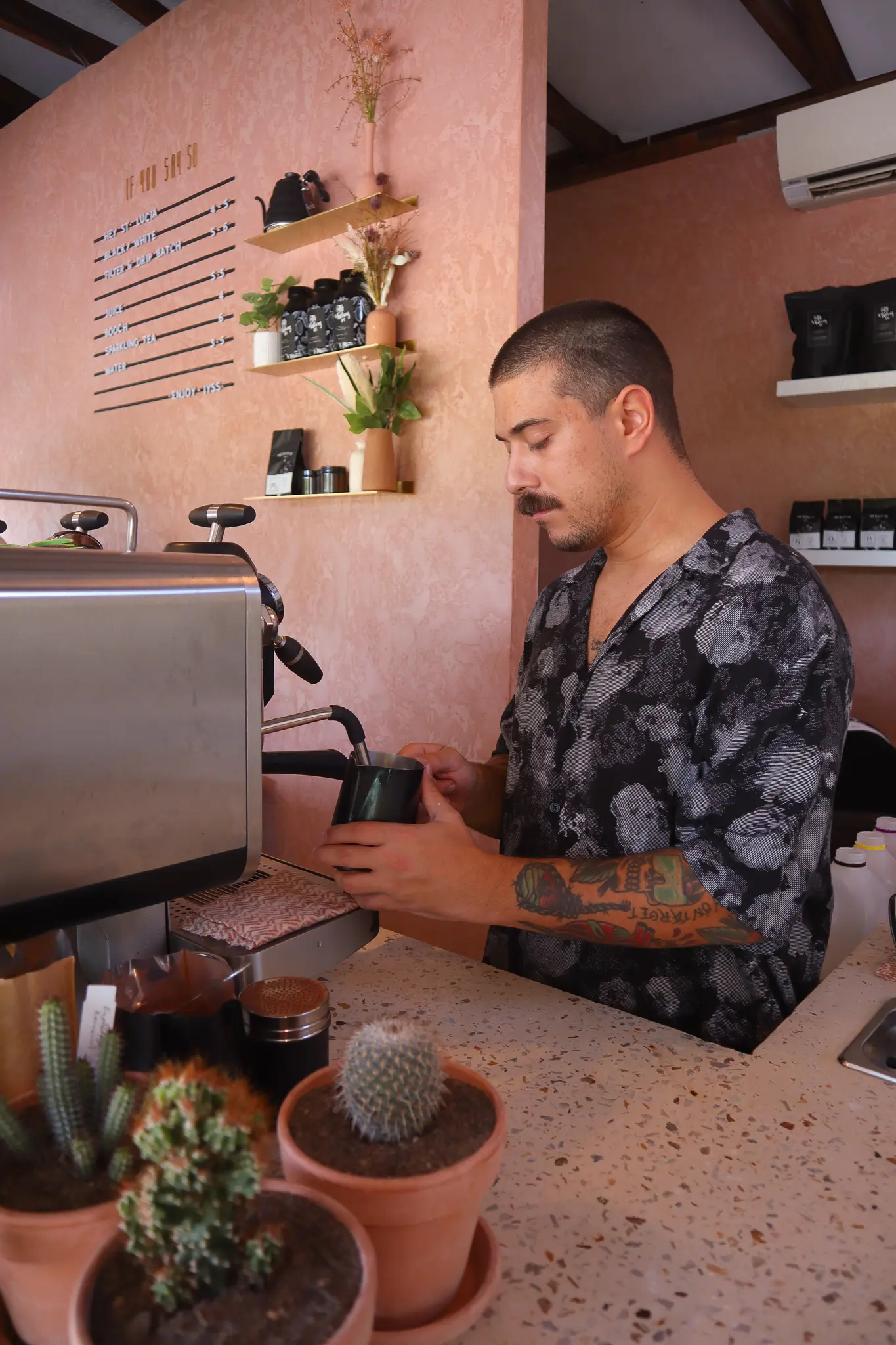 To pair with your cuppa will be Blackout's famous breakfast muffins filled with bacon, egg, cheese, pesto, and mayo, plus house-baked croissants, Doughluxe doughnuts, and Butterbing cookies. While Blackout is industrial chic, If You Say So's fit out is Moroccan inspired, leafy, and light-filled. And with the lush Jack Cook Memorial Park only a step away, If You Say So will also be handing out picnic rugs and milk crates for you to find a spot in the sun and sip away.
If You Say So is now open at 88 Gailey Road, St Lucia.