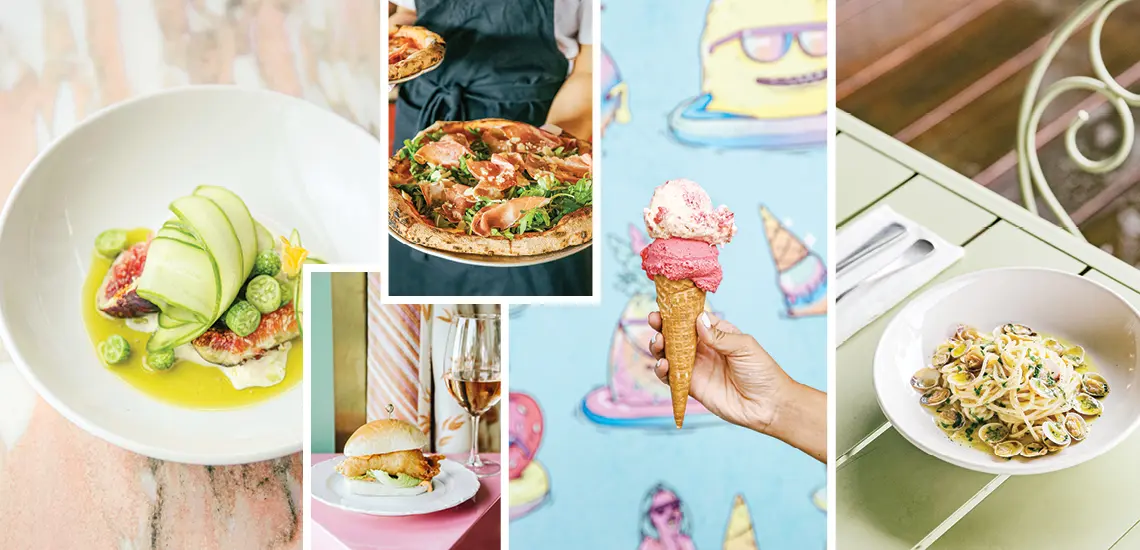 Howard Smith Wharves Restaurants
Lunch time never looked so good.
By Guest Styler | 10th March 2020

Just a quick note: This post is sponsored. To prevent a paywall or annoying pop-up ads, we sometimes need to publish sponsored content but we only promote brands that we think are doing great things and our readers will love!

Allow your senses to follow the river any day of the week where the food is fresh and the drinks are flowing. These aren't your average lunch time eats, they're better. Feast your eyes on these go-to dishes guaranteed to nourish your soul. This is lunchtime at Howard Smith Wharves.

Ps. They're now offering takeaway, too!

Settle in Mediterranean style by the water and master the pasta of Italy. For a taste that's truly tantalising, entwine your fork with the delicious simplicity of spaghetti vongole peppered with parsley.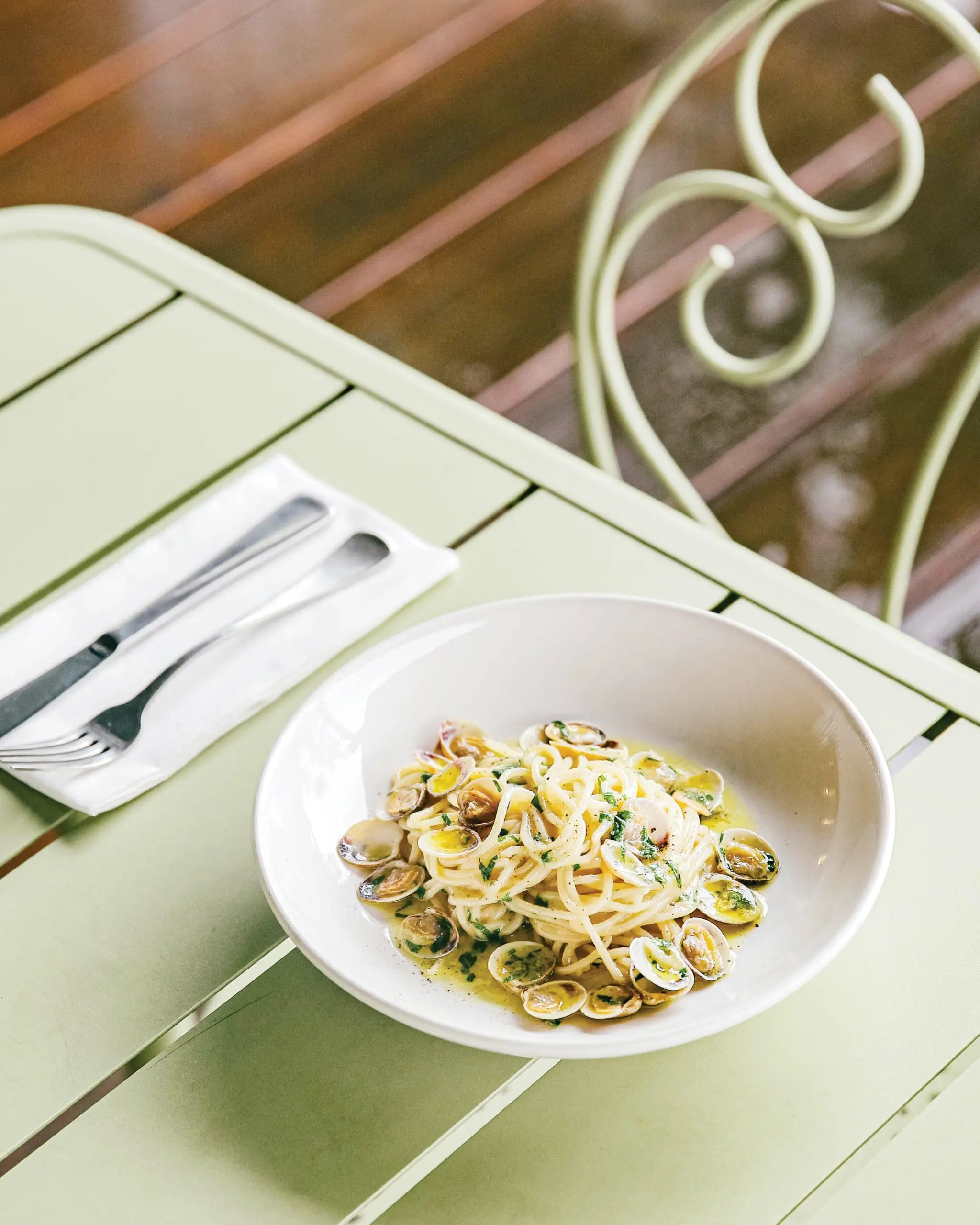 For some serious munching, get around the freshly made wholesome eats at Howard Smith Wharves' iconic modern-day brewery. Their delightfully made Parma pizza with tomato, mozzarella, rocket, prosciutto and parmesan goes down perfectly with a Felons Crisp Lager or Australian Pale Ale. It's the perfect chance to hit reset on your day and tempt your taste buds for more of the classic menu.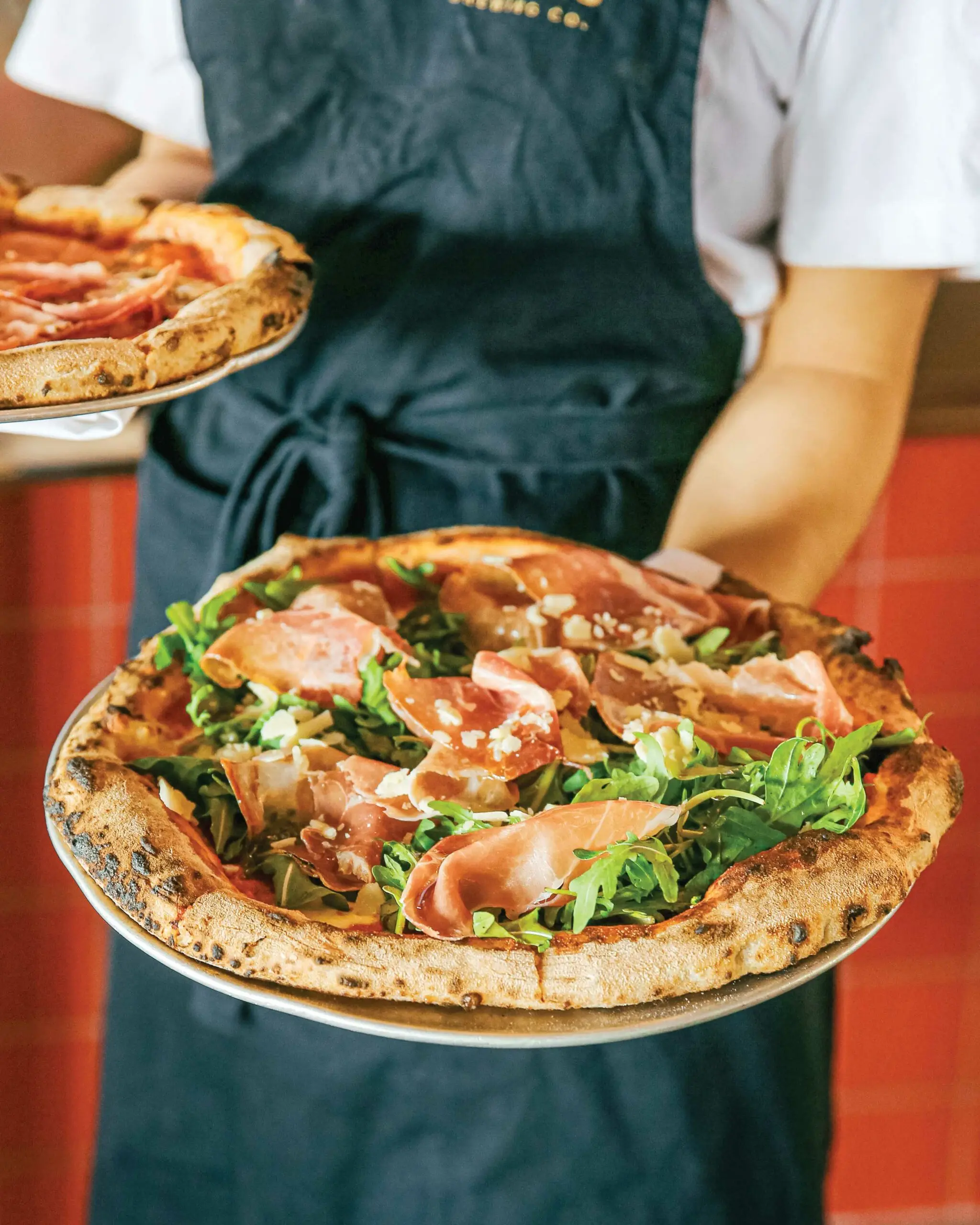 Sweeten up any day ending in 'y' with fruity flavours to fulfil your gelato dreams. From tutti frutti and raspberry sorbet, get the scoop of the season to satisfy your insatiable sweet tooth.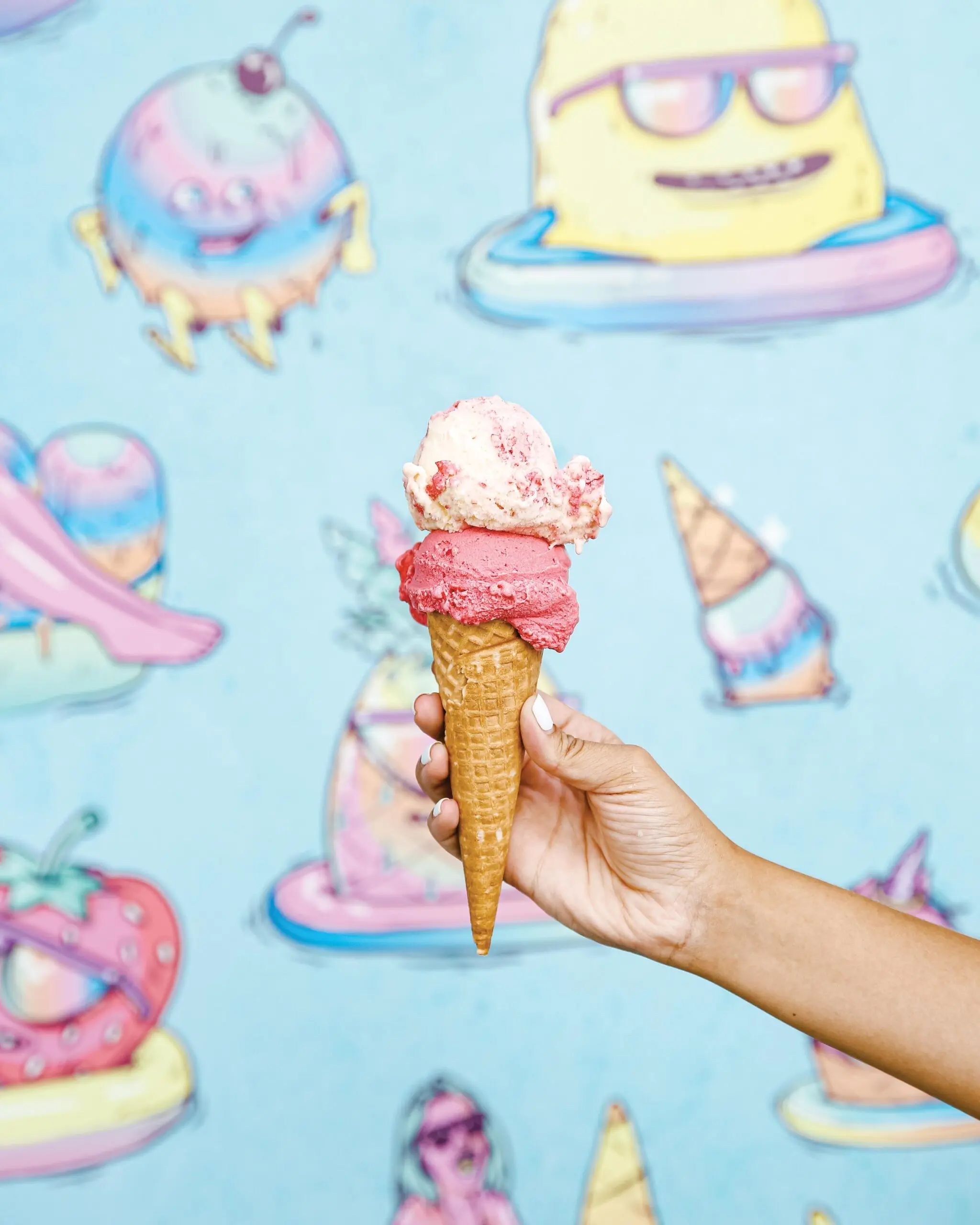 Wining and dining over the water has never looked so good than with the playful and picturesque playground of Mr Percival's.Treat your palate to the aperitivo style menu of seafood and pizza, especially the quintessential Queensland catch – Moreton Bay bug roll with chilli mayo and gem lettuce, paired perfectly with a crisp rosé. Name a better duo, we'll wait.