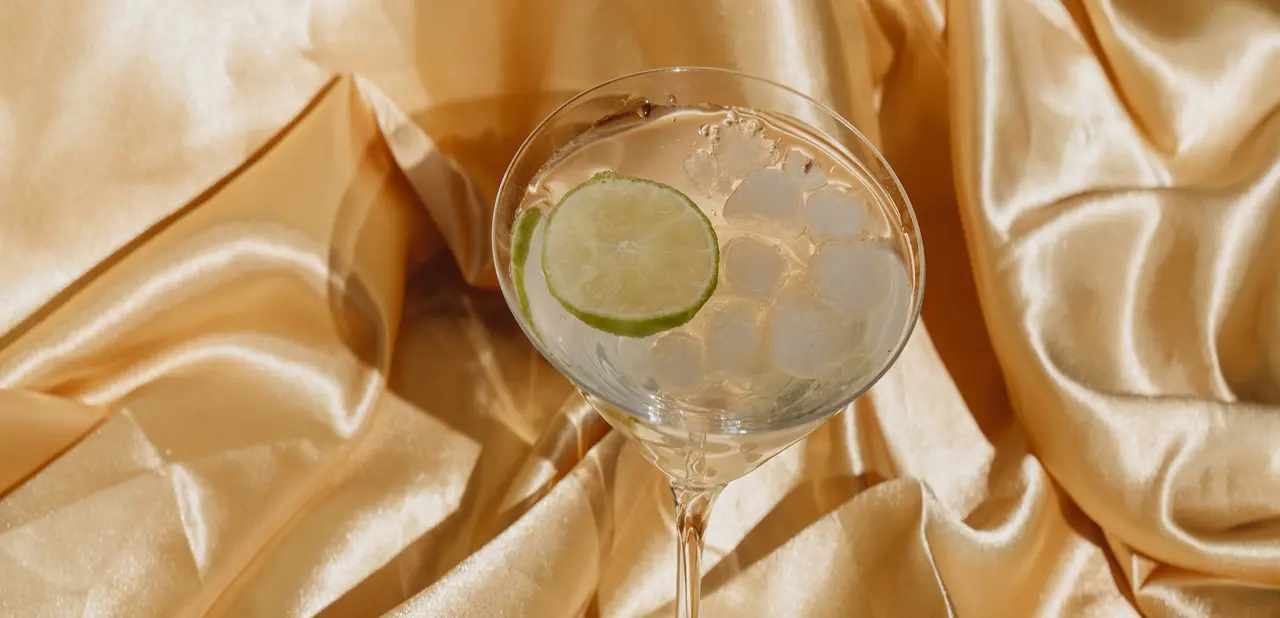 Fool Proof Hangover Cocktails
Sunday fun-day, better than a Monday!
By Guest Styler | 22nd December 2020

November, December and January; synonymous with Christmas catch us and end of year beverages (did someone say beveragino?). Everyone knows the easiest – and the most fun – way to cure a hangover to start drinking again. In saying that, we've rounded up some pretty efficient cocktails that will put a stop to those post-alco-blues. A hangover cocktail list can't begin without the classic bloody Mary, so let the party begin (again).
Bloody Mary
Makes two
You'll need:
Large handful of ice
100ml vodka
500ml tomato juice
1 tbsp lemon juice, plus 2 slices to serve
Dash of Worcestershire sauce
Tabasco sauce (to taste)
Pinch of celery salt
1 celery stalks (to serve)
Method:
In a large jug, place the ice. Measure the vodka, tomato juice and lemon juice and pour straight onto the ice. Add three shakes of Worcestershire sauce and Tabasco and a pinch of celery salt. Stir well and then strain into two tall glasses. Top up with fresh ice and add a fresh celery stick and lemon slice.
Suffering in silence spritz
Makes two
You'll need:
30ml bourbon
30ml gin
Honey syrup (1 tbsp honey and 1 tbsp lemon mixed)
2 dashes Angostura bitters
Fever tree tonic water, to top up
Orange, to garnish
Method:
Add the bourbon, gin, honey syrup and bitters into a shaker with ice and shake until well-chilled. Strain into a glass over fresh ice. Top with the fever tree tonic water and garnish with orange.
Mimosa
Serves 6
You'll need:
1 litre orange juice
1 bottle of Prosecco
Method:
While holding your Champagne flute at a slight tilt, fill the glass about halfway with sparkling wine. Fill the rest of the glass with orange juice and serve promptly.
Bacon, egg and whiskey
https://www.instagram.com/p/CHRMVkCHgzo/
Makes one
You'll need:
30ml bacon whiskey
tbsp fresh orange juice
½ tbsp fresh lemon juice
Honey syrup (1 tbsp honey and 1 tbsp lemon mixed)
1 egg white
2 dashes orange bitters
Handful of ice
Orange twist, for garnish
Candied bacon, for garnish (optional)
Method:
Add all ingredients except for the garnish to a shaker tin and shake. Add the ice to the shaker and shake again vigorously. Strain into an old-fashioned glass and garnish with an orange twist and a piece of candied bacon.
Relapse cocktail
Makes one
You'll need:
Handful ice
30ml dark rum
1 tbsp lemon juice
1 tbsp maple syrup
2 dashes of Angostura bitters
Lemon slices to garnish
Method:
Combine all ingredients into a shaker with ice and shake spiritedly. Serve in a cocktail glass with lemon garnish.